Hola queridos lectores, curadores y comunidad en general, escribo mi primera publicación para esta tribu a la cual pertenezco desde hace tiempo y no tenía idea de su funcionamiento. Creía que solo era una plataforma para artistas, músicos o cantantes, pero hoy entendí que todos somos bienvenidos a compartir nuestro gusto por la música.
Hello dear readers, curators and the community in general, I write my first publication for this tribe to which I have belonged for a long time and I had no idea how it works. I thought it was only a platform for artists, musicians or singers, but today I understood that we are all welcome to share our taste for music.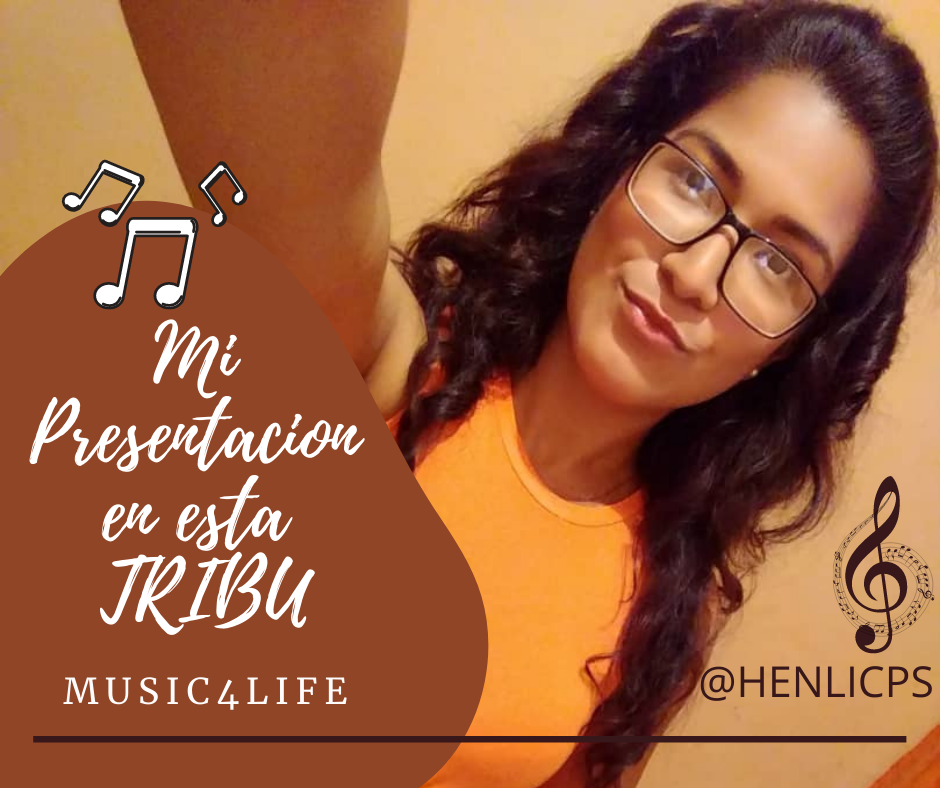 En hive me conocen como @henlicps y hace poco cumplí 3 años de haber ingresado por primera vez a este mundo blockchain, antes de que ocurriera la bifurcación y se creara hive. Actualmente solo comparto publicaciones debido al poco tiempo que me permite mi bebe de 2 años.
Pero basta de presentaciones y vamos al tema principal, LA MÚSICA.
At hive they know me as @henlicps and I recently turned 3 years after entering this blockchain world for the first time, before the fork occurred and hive was created. Currently I only share posts due to the short time my 2 year old allows me.
But enough of presentations and we go to the main theme, THE MUSIC.

LA MÚSICA PARA MI ES: - THE MUSIC FOR ME IS:
Español // English
---
Un refugio para mis sentimientos, con tal solo escuchar una buena canción puede mejorar o desmejorar mi estado de ánimo.
También me ayuda a reducir el estrés que me causa la rutina del día a día.
Siento que las cosas que hago me salen mejor cuando escucho música.
Soy de gustos muy variados, puedo escuchar desde rancheras hasta Merengue. Aunque en lo personal prefiero las músicas románticas.
Considero que la música ayuda a entender sociedades pasadas al escuchar canciones de cada época.
Siento que las canciones se identifican con tu vida diaria, amorosa, con tus amigos, en fin con una cantidad de sentimientos que te transmite al oírla.
Cuando era niña y hasta la adolescencia me gustaba cantar en coros y presentaciones pero al crecer fui perdiendo un poco esa virtud, ademas que creció mi miedo escénico, ahora solo canto en la ducha.
Crecí escuchando canciones viejas que mis padres colocaban en un radio todas las mañanas, por lo que desarrolle ese gusto a cualquier género.
Como toda mujer me identifico con las cantantes femeninas, pues son las que nos colocan por todo lo alto.
A refuge for my feelings, just listening to a good song can improve or degrade my mood.
It also helps me reduce the stress caused by my day-to-day routine.
I feel that the things I do come out better for me when I listen to music.
I have very varied tastes, I can listen from rancheras to Merengue. Although personally I prefer romantic music.
I believe that music helps to understand past societies by listening to songs from each era.
I feel that the songs are identified with your daily life, love, with your friends, in short, with a number of feelings that it transmits to you when you hear it.
When I was a child and until adolescence I liked to sing in choirs and presentations but as I grew up I lost that virtue a bit, besides my stage fright grew, now I only sing in the shower.
I grew up listening to old songs that my parents played on a radio every morning, so I developed that taste for any genre.
Like all women, I identify myself with female singers, since they are the ones who place us in style.

Aún no he decidido que tipo de publicaciones les compartiré en mi blog musical, muy seguramente sea dependiendo del estado de ánimo que tenga en ese momento pero siempre manteniendo mi toque personal en cada publicación.
I have not yet decided what type of publications I will share on my music blog, most likely depending on the mood I have at that moment but always keeping my personal touch in each publication.

SINCERAMENTE LAMENTO NO HABER COMPARTIDO PUBLICACIONES ANTERIORMENTE PORQUE ME ACABO DE ENTERAR QUE HUBO UN AIRDROP QUE APORTÓ MUCHO VALOR A LA PLATAFORMA PERO DE AHORA EN ADELANTE VERAN MIS PUBLICACIONES MAS SEGUIDO POR ESTA TRIBU. ESPERO QUE LES GUSTE.
SINCERELY I AM sorry I HAVE NOT SHARED PUBLICATIONS BEFORE BECAUSE I JUST LEARNED THAT THERE WAS AN AIRDROP THAT ADDED A LOT OF VALUE TO THE PLATFORM BUT FROM NOW ON THEY WILL SEE MY PUBLICATIONS MORE FOLLOWED BY THIS TRIBE.
HOPE YOU LIKE.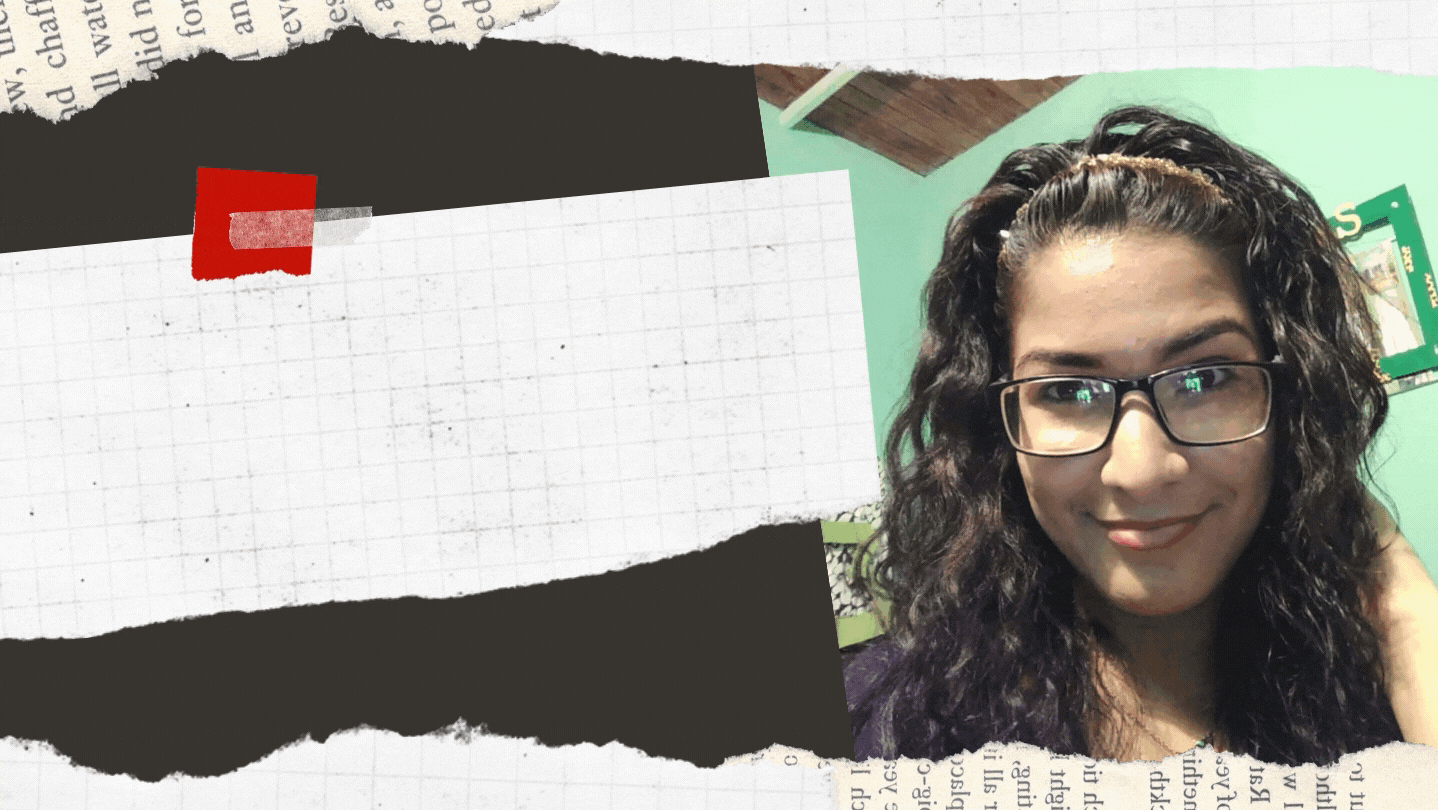 Imagenes Creadas en Canva

Traducido por GOOGLE TRADUCTOR