Título : LEAVING BEHIND
Genero : Fusión Experimental - Lofi hip hop - Chillhop 🎶🔥🎶
Producido en FL STUDIO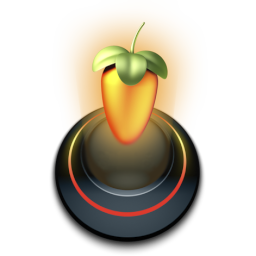 If you really like my musical work, I invite you to subscribe to my YOUTUBE channel, I will be very grateful for your support❤️🎶
Si realmente te gusta mi trabajo musical, te invito a suscribirte a mi canal de YOUTUBE, estaré muy agradecido por tu apoyo❤️🎶

You can use this beat, but don't forget to mention me if you upload it, by doing so, you would help me a lot and I will be very grateful.
Puedes usar este beat, pero no olvides mencionarme si lo subes, al hacerlo, me ayudarías mucho y estaré muy agradecido.

HELP ME FULFILL THIS DREAM - AYUDAME A CUMPLIR ESTE SUEÑO ❤️🎶
RECUERDA - REMEMBER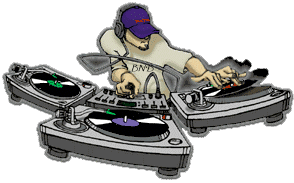 If you really like my musical work, I invite you to subscribe to my YOUTUBE channel, I will be very grateful for your support❤️🎶
Si realmente te gusta mi trabajo musical, te invito a suscribirte a mi canal de YOUTUBE, estaré muy agradecido por tu apoyo❤️🎶
Mi canal YOUTUBE https://www.youtube.com/channel/UC7icf_hHaiMJXkjhwkP5h_Q
FOLLOW ME...!!!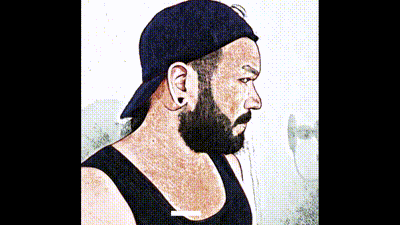 Gracias por tu apoyo❤️