Hello friends and community, I'm going to tell you a little bit in this introduction on how I started at Risingstar and how to discover this wonderful game.
A while back I was a little skeptical about playing video games and when a friend of mine told me about Risingstar I was a little dubious whether I would participate or not. For now I thought I didn't have much time available and at first I didn't even have a computer connected to my cell phone and that was sometimes not easy.
But I decided to take a chance and I'm glad I did. I discovered a wonderful, easy-to-play game and a great community around it.
What I like most are the surprises in relation to the cards.
I love seeing new cards that come out every now and then and I think this game has everything to go further and further.
I love this game and now Risingstar is part of me and my family.
I try every day to get Packs of Risingstar Cards let's see some that I got.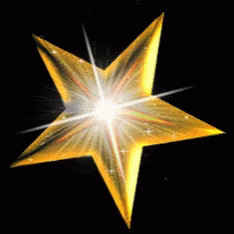 Level 214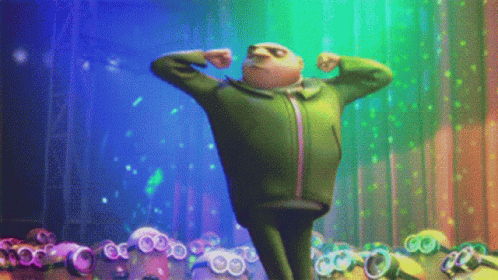 Join the risingstar trail and you'll see how great it is to belong to this trail.
You have instructions in spanish too and it is very easy to access and become a member .Risingstar is your game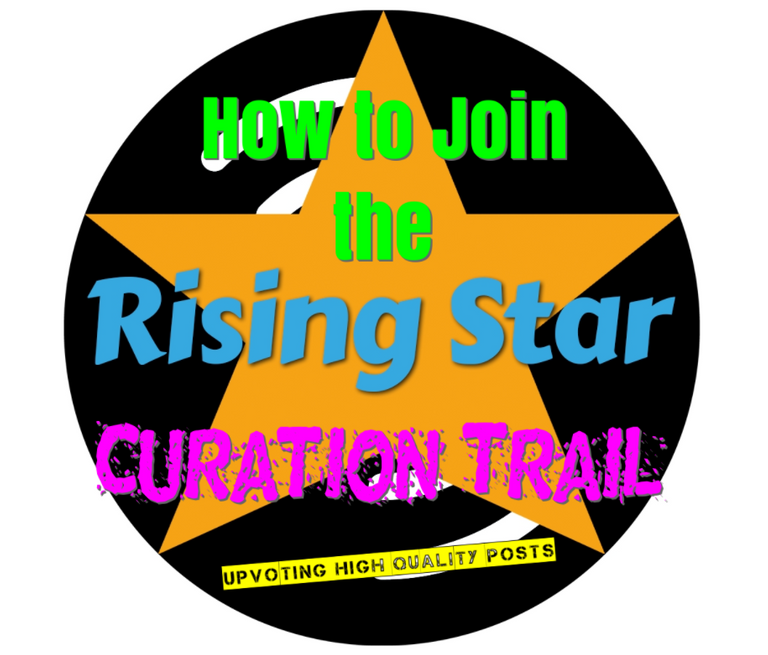 Now let's see our festival and how they are and where it is at this time in which country it is.
Are we still in the same country?
Let's see where the festival is, let's enjoy some music. All together always music for life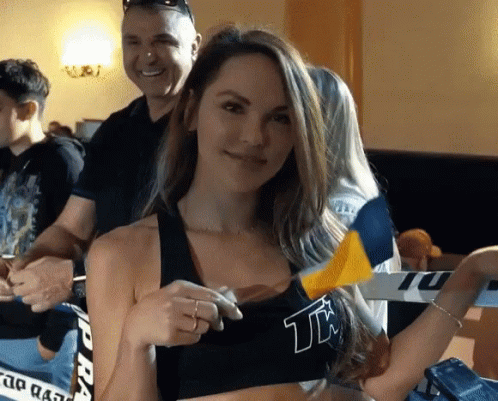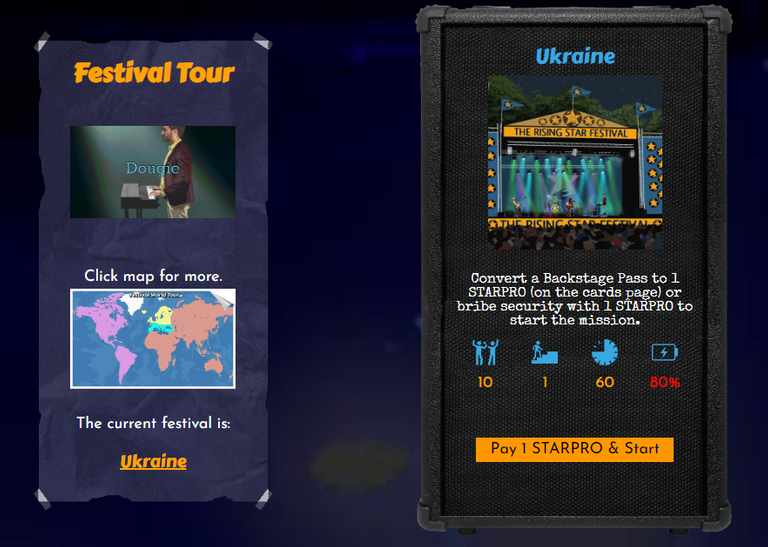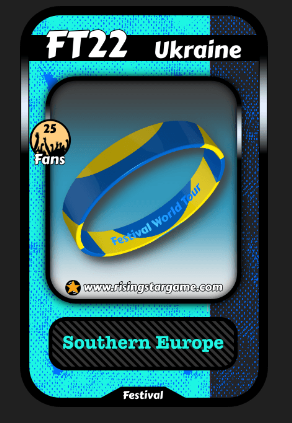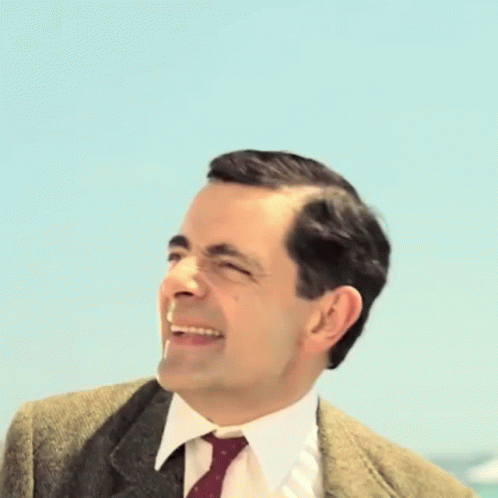 Right now our festival is in the World for Ukraine and it seems like it's very good I love the festival.
Let's go see and share with everyone what festival card we can win by participating.
Do not forget to participate in the festival that is one of the best and for me the best in the world.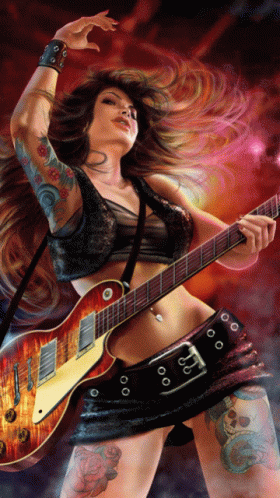 Friends now and before the congratulations and winners tables I want to share with you the number of my missions on Risingstar daily and also my daily level of evolution.
My updated Risingstar missions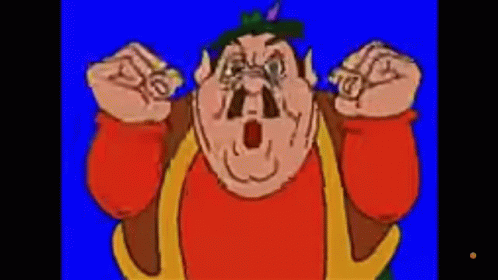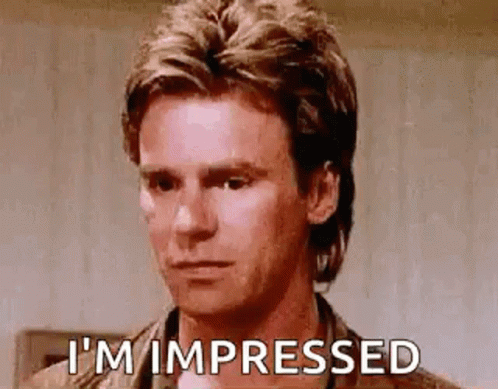 7109 missions one of the highest levels achieved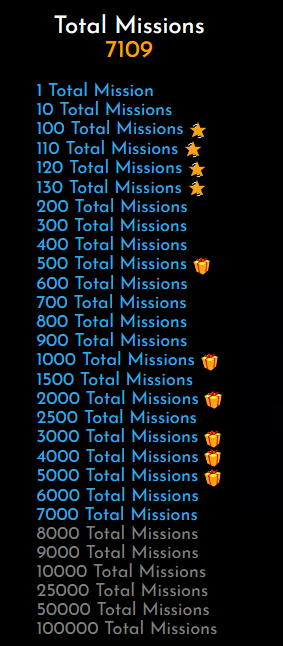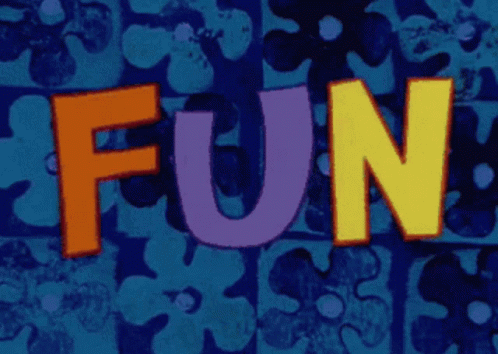 Now 

in

 terms 

of

 game level 

let

's see where I am in my day and at this time.



My new singer on Risingstar I hope you enjoy this new change of mine to see if it works out well.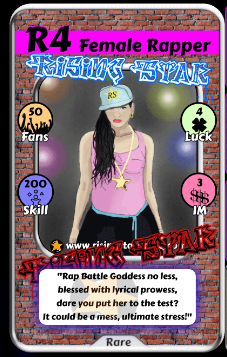 My goal is what I've achieved so far.Thanks Risingstar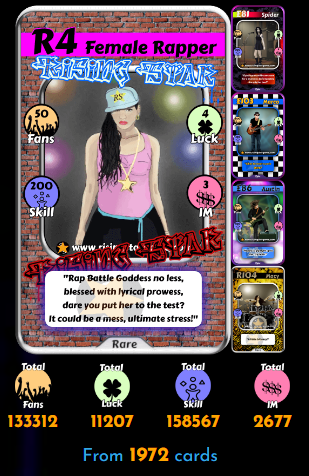 I hope you like my new singer from the band Risingstar
One more change in my actor, we'll see how it goes.
This time an epic risingstar card on my singer I'm in euphoria.

Many changes in the composition of my band, new actor, new instruments and new musicians, always evolving.

The time has come to see how we are in terms of the winners of the day, the various tables and congratulations to everyone.Risingstar.
Let's see who won these Risingstar gifts. Congratulations to the winners.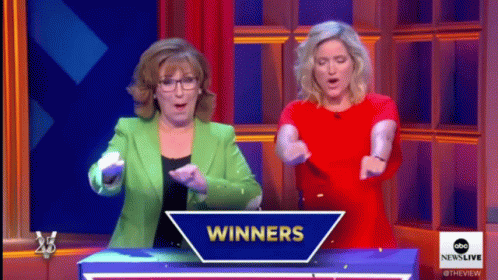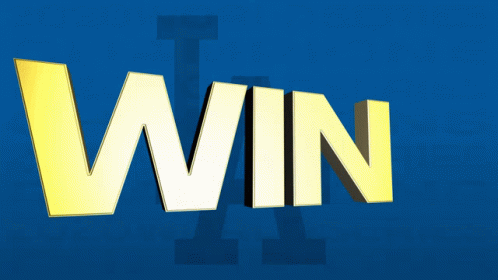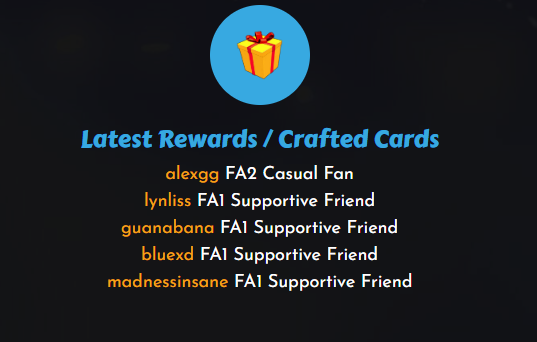 Top

 

20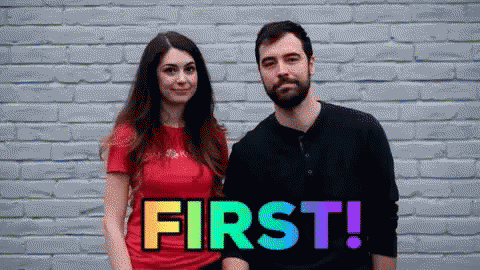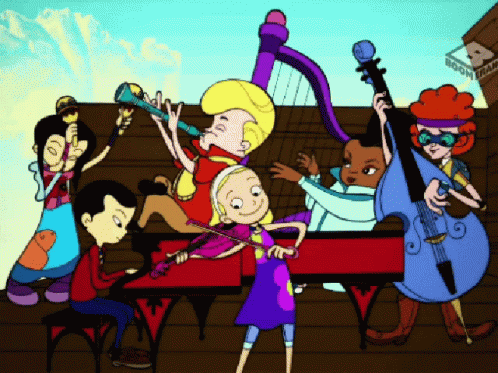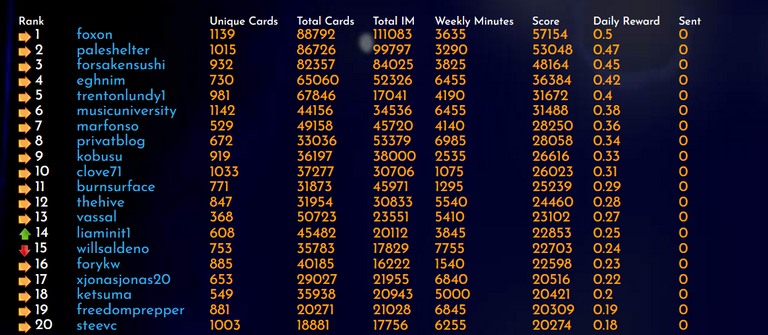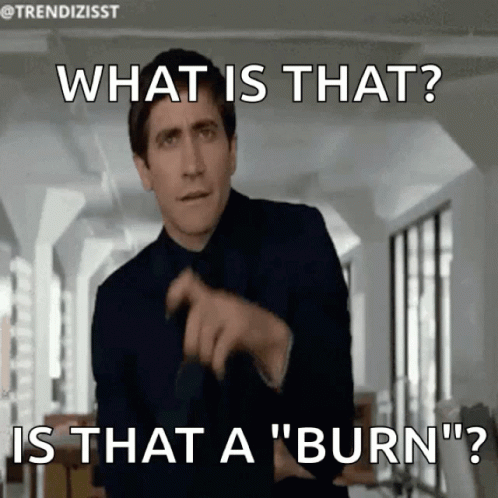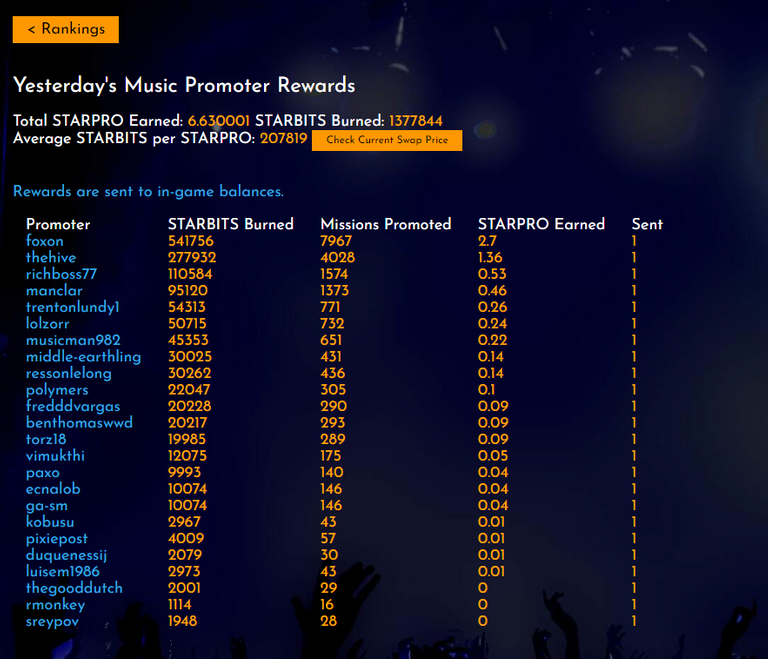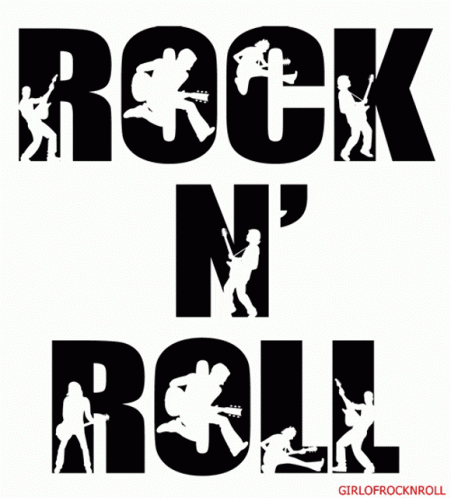 We always keep trying to get further and further in Risingstar and this is only possible with many packs to evolve in a consistent way.
It's nice to see what I've achieved, but I still have a lot to do, so I'm still determined to continue my path at Risingstar.
One of the most important cards in risingstar is the starbits millionaire special mission card that after having a number of starbitas and reaching level 50 allows every day to do the special mission that gives 10000 starbit rewards to your risingstar.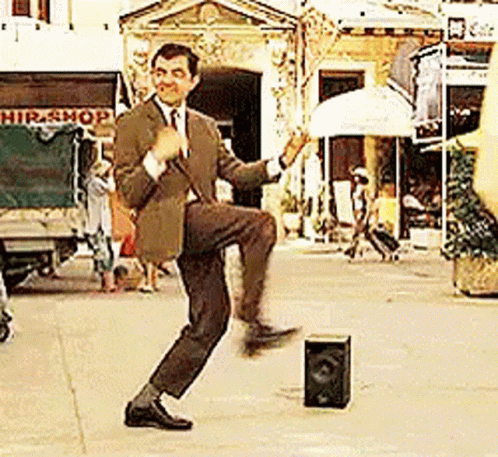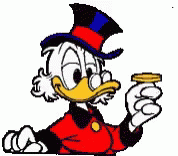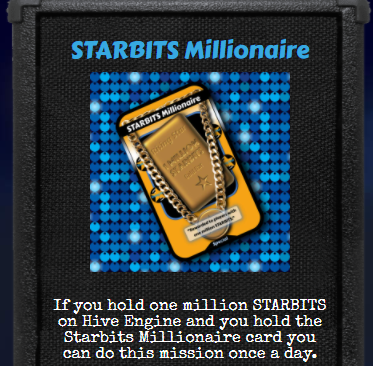 Let's go friends just to kick off our weekend with this huge song that I love at musicforlife.
Let all peoples all nations celebrate music.