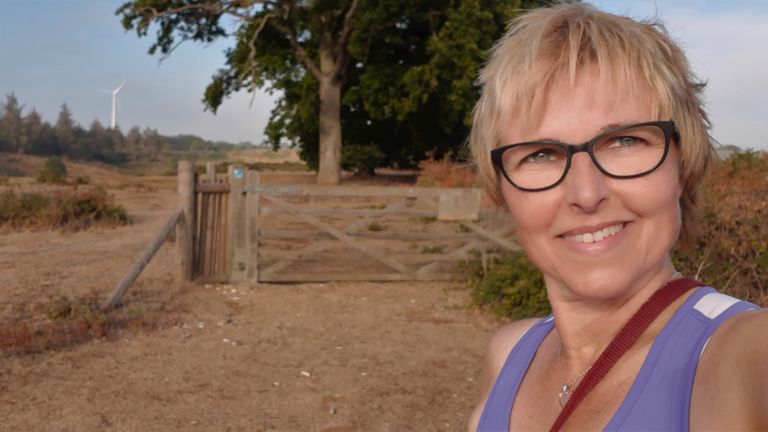 anna-newkey just finished a 5.65km run, that lasted for 49 minutes.
This run helped anna-newkey burn 427.6 calories.
---
Description from Strava: Something went wrong there at the beginning with that line reaching north and it stopped early, so the distance isn't quite accurate; still I was very happy that I did more running today, which is far more important!
After each section I did a forward bend to stretch the back of my legs and the knee seemed fairly happy with that treatment.
---
These are a little more curious than the ones from yesterday at Broom..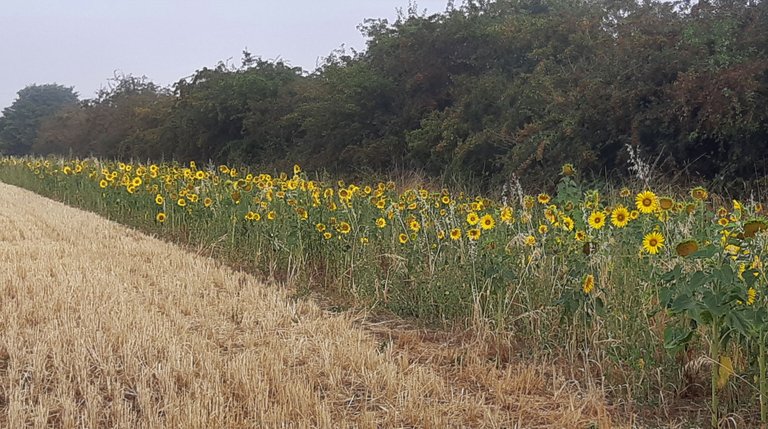 I managed to jog down this and up again... yay!
However, I also had to wait for Holly at the top as she went astray in the undergrowth on the left ..
Shouldn't have let her off her lead.. She's not trustworthy.. 😄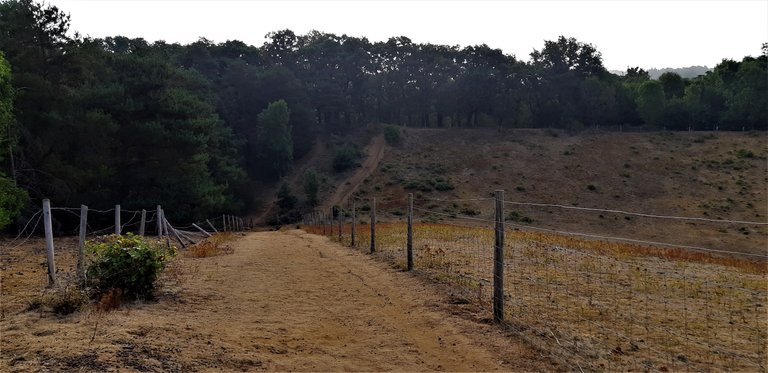 A VERY healthy breakfast.. C/EXHAUST is extremely good for you... haha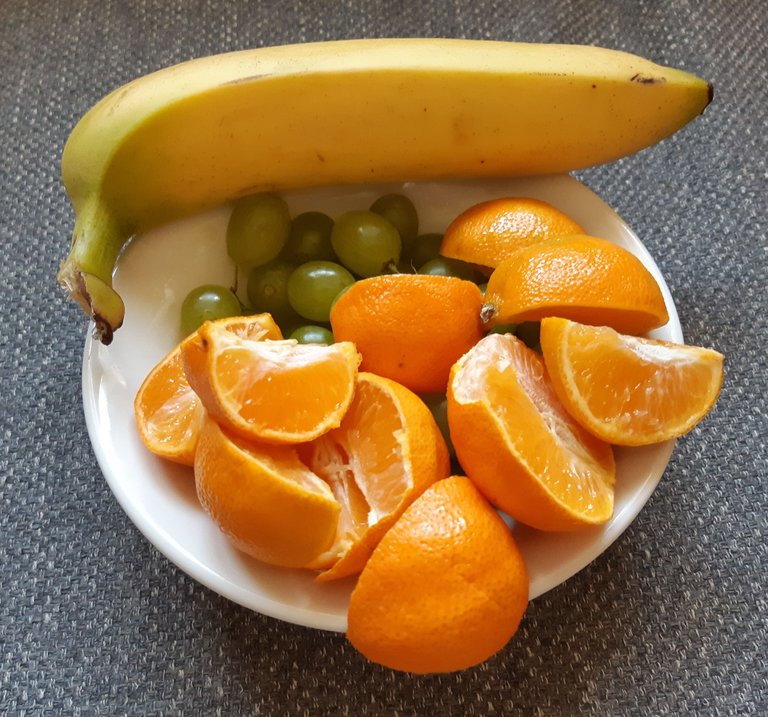 Images property of @anna-newkey
---
If you would like to check out this activity on strava you can see it here:
https://www.strava.com/activities/7618697827
About the Athlete: A casual runner, but consistent walker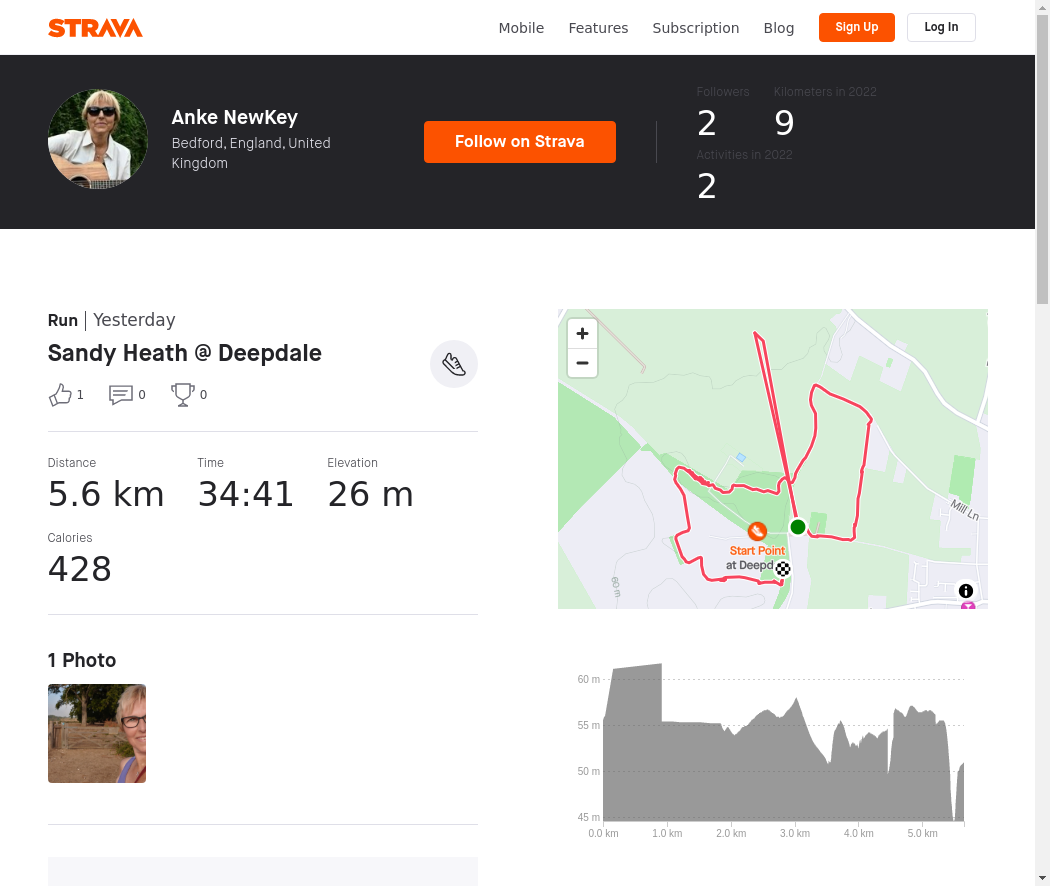 This is an automated post by @strava2hive and is currently in BETA.