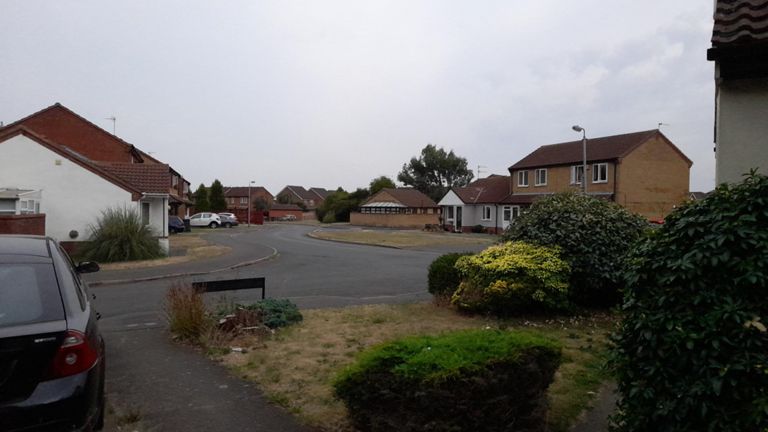 dannewton just finished a 10.09km run, that lasted for 66 minutes.
This run helped dannewton burn 1101.9 calories.
---
Description from Strava: After another depressing day at work (software still broken, resorting to manual payments which is tedious and slow) it felt good to head outside and get some fresh air.
I say fresh air, it's been 30C again today, and with rain on the way it feels muggy and humid. It does look like the rain will hit tonight, and more is forecast tomorrow fingers crossed.
The route today was an out-and-back one along the bypass for a comfortable 10km. After the longer run a couple of days ago I was keeping an eye out for any niggles or potential issues. Other than my right knee feeling a bit stiff for the first 10 minutes, everything else felt fine. And even that stiffness had disappeared quite quickly. I'm always mindful of over-training, especially as I get older, but it all seems good for now!
It was the first time I had run that route in a couple of weeks, and it made a nice change. It does go to show that keeping the training varied is a good thing, and much better than doing the same boring route day in day out.
It'll be a rest day tomorrow, as I will be going bowling with people from work, and then I'll head out for the next training session in Wednesday.
For now however, I'm gonna put my feet up and relax (and try not to fall asleep 😂 )
---
If you would like to check out this activity on strava you can see it here:
https://www.strava.com/activities/7643773305
About the Athlete: Living in the UK, I am an intermittent Runner, but always striving for more consistency. When I'm not training I can be found photographing insects or listening to really loud angry music (which is the best type of music obviously!)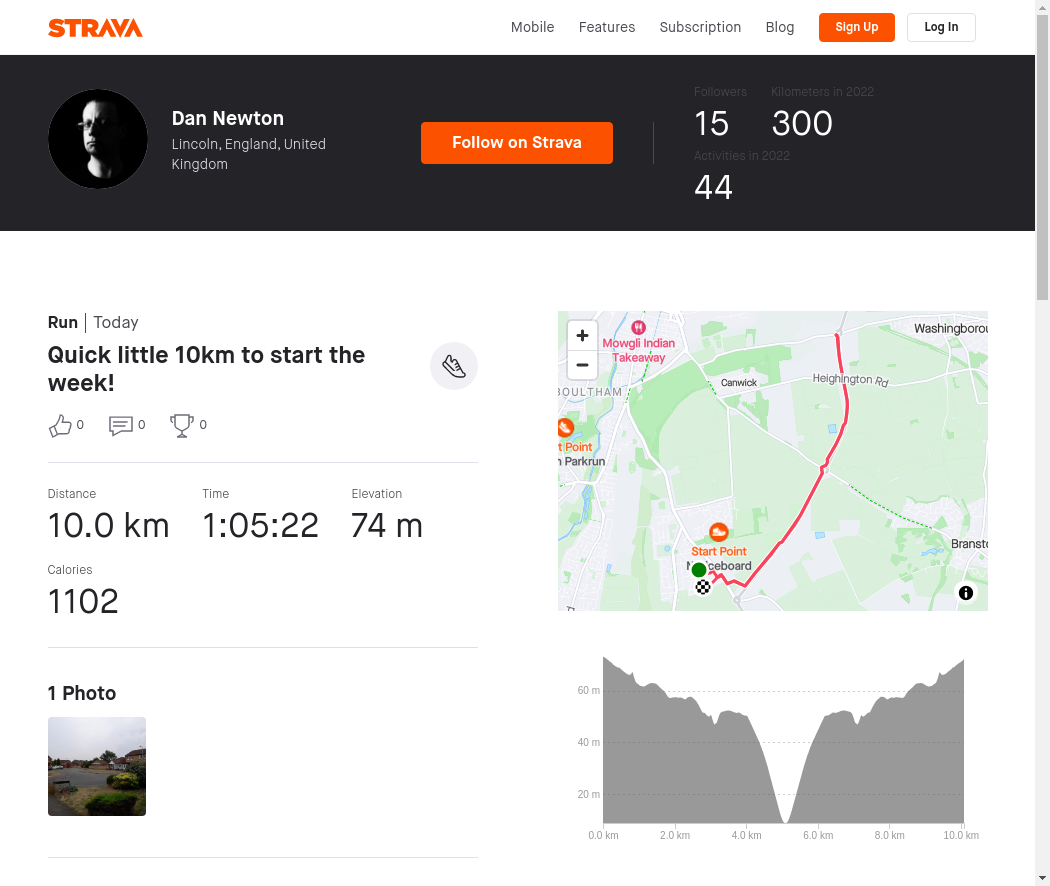 This is an automated post by @strava2hive and is currently in BETA.