I just finished a 10.149km running that lasted about 0hh:58mm:9ss !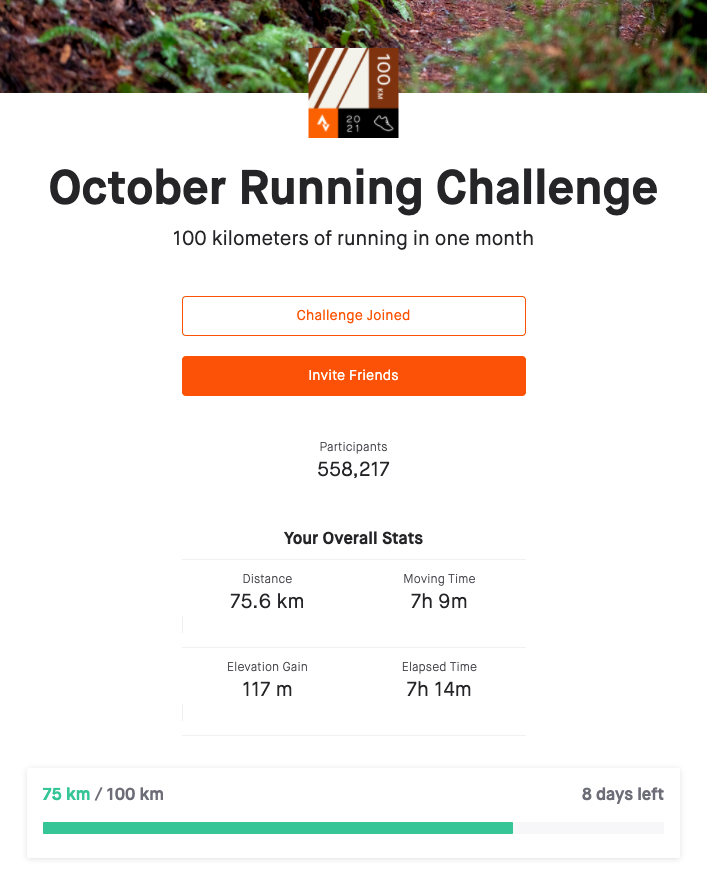 We're thinking about to buy a caravan for the next summer. Appearently, caravans are high in demand, so actually if you want a new caravan for this spring/summer, you need to order it right now.
Our car is a fat car and it's maximum weight 2190 KG. That means, I have 1300 kgs available for the caravan weight. (B class driving license allows up to 3500 KG with the car and caravan combined.)
That limits our options but still I liked the Adria Altea 472 PU. Anybody around here have any other suggestions?
Anyways, back to today's run. We did a sweet saturday 10k run. The weather is going colder and colder everyday, so I'm falling back to running instead of cycling as the time pass.
Targeting to see if I see a pace level below 5:15 this winter. Also want to complete this month's 100k challenge. 8 days left, and 25 kilometres to run. Let's see.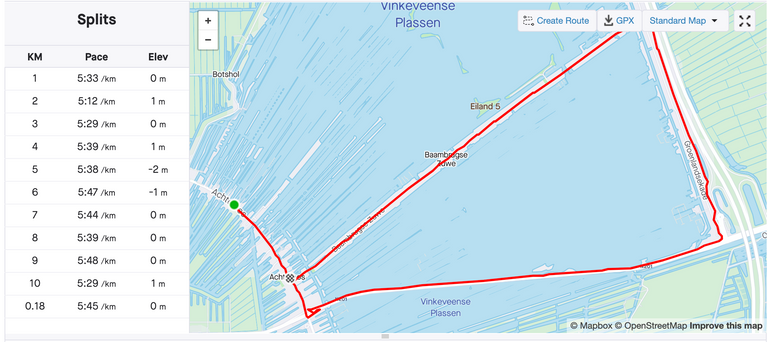 Check out some detailed info at my EXHAUST page