I just finished a 10.012km running that lasted about 1hh:0mm:0ss !
---
I run almost everyday, however I have no idea what I'm doing. I mean, I generally don't care about the numbers, details, running programs, training plans, etc. I just get out and run. As long as I see progress, I'm happy about it.
However, I came to a point that I don't show any improvement anymore, so I've decided to start a 5k training plan to target 04:54 pace. (My PB is 05:09).
Garmin Connect has some free plans available. You just specify the desired pace, duration, and get a weekly plan.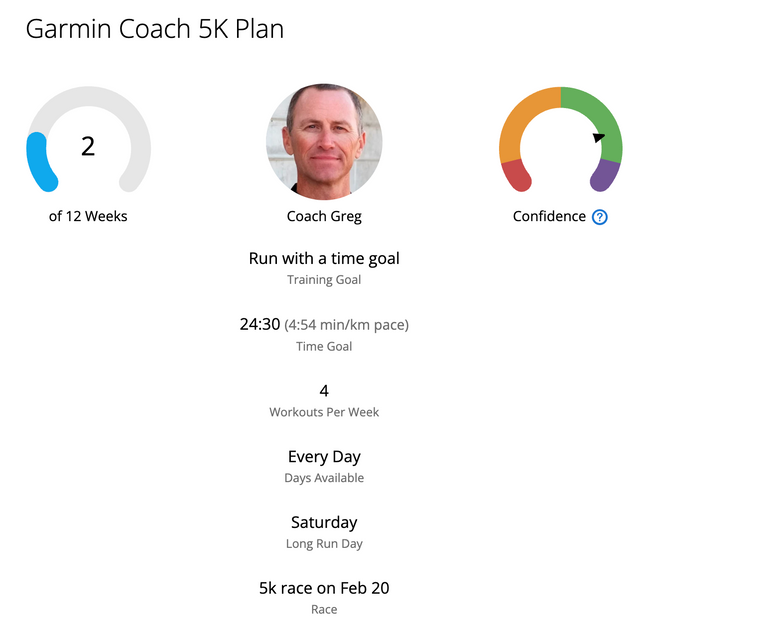 Let's do this, Greg!
---
Every saturday, there is a long run (around 10k). This week it was an easy one. I took the liberty to drive a little bit out of town to enjoy some forest view.
Before that training plan, I generally kick my ass in every run, running in my threshold limits with very high heart rate values. Maybe this was what I am doing wrong, maybe I just need more easy runs and a balanced training program. Let's see if it works out :)
Here are some pictures from the area: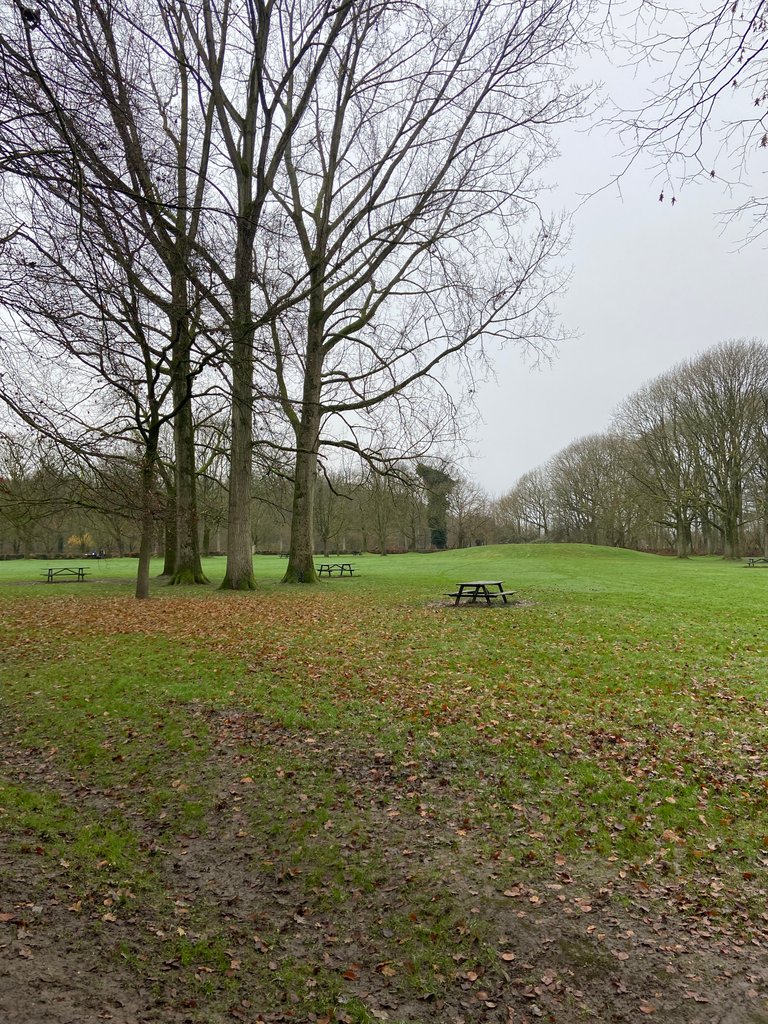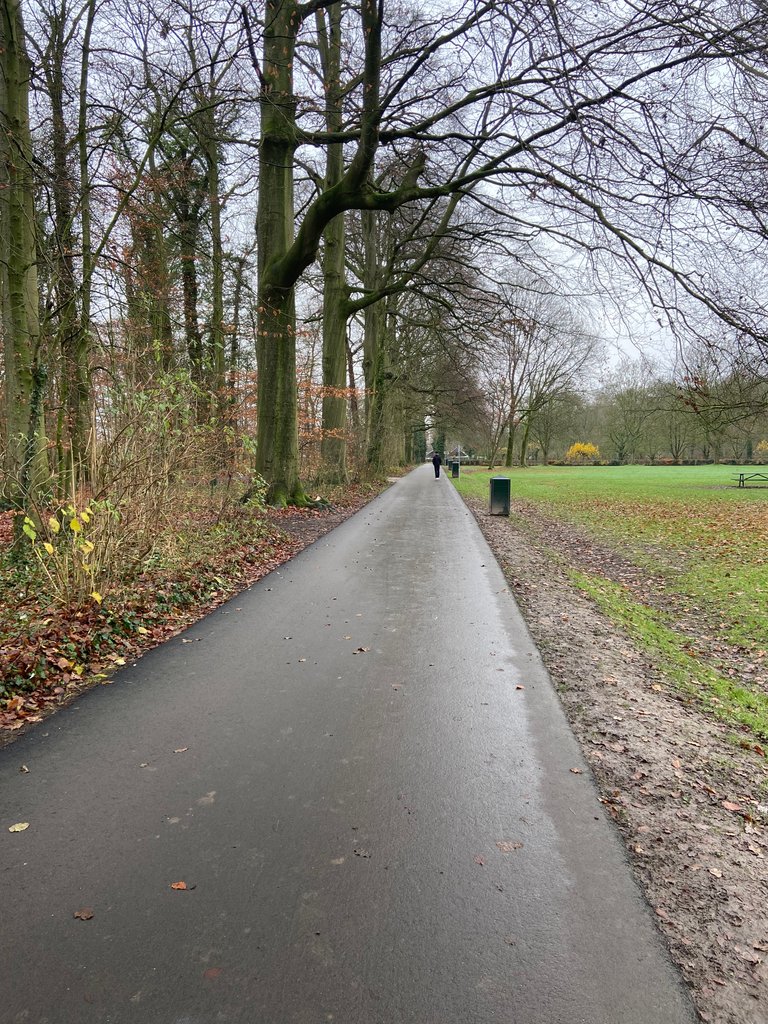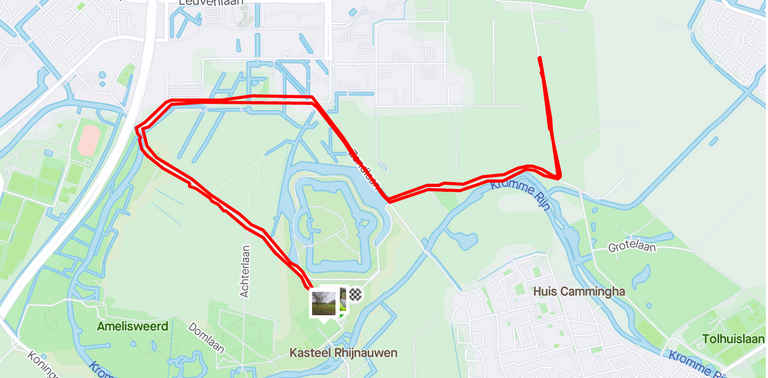 ---
Check out some detailed info at my EXHAUST page
Join me in testing out EXHAUST!