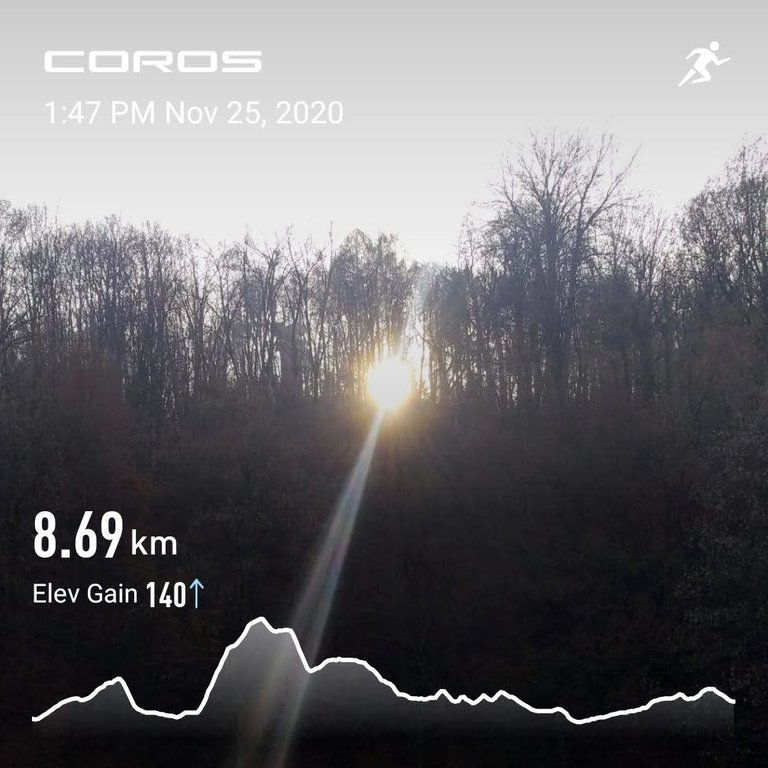 Wednesday, November 25th, 2020, early afternoon.
I had errands in Šiška district of Ljubljana city in the afternoon. This gave me an opportunity to run around Tovilo, Mostec, Rožnik hill, ...
The cover photo shows the sun playfully peeking through the trees by the old ski jumping tower of Gale's hill.
It was a sunny yet cold day. Next time I will take warmer gloves.
From the place where I took the cover photo I ran and walked up the hill toward the tower. This is the path that brings back many fond memories. We played here as children and this hill was our world.
Yesterday I was searching for the place where the ski jumping lift-off table once was. I couldn't find any remnants of it. No wonder since it was sixty years ago that the last ski jumper jumped off here.
I do remember though that the pillars of the once-was table were still there when I was a child. Now there are many trees and bushes which covered the past.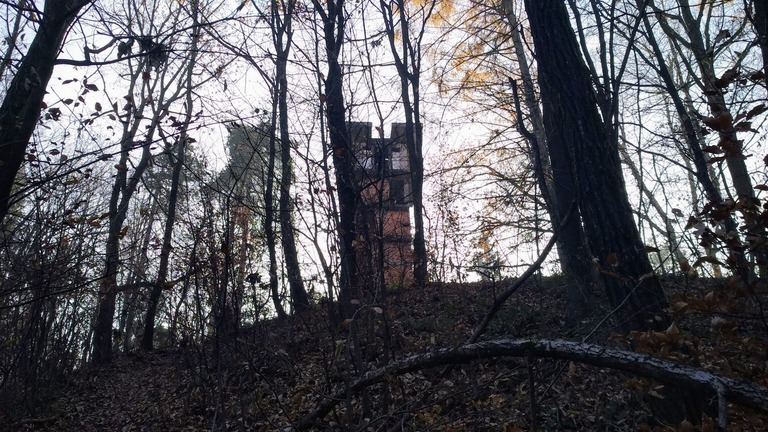 Tivoli park was covered with a light mist. This is normal on November days when the sun can't decide to break through fully or to wait for another day.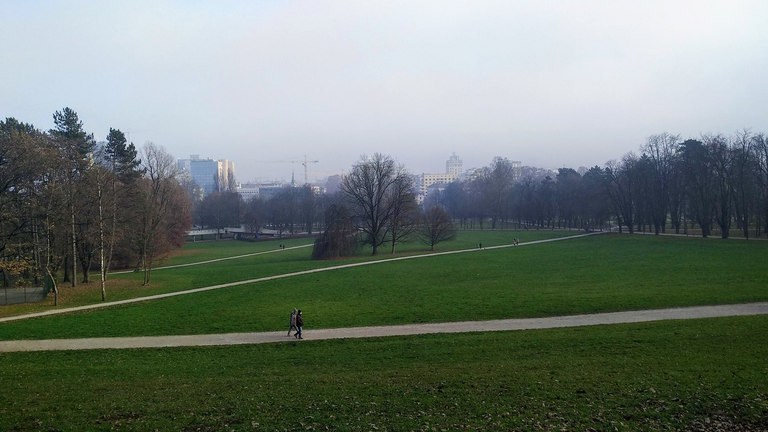 The map of the run. A round around, I told you:)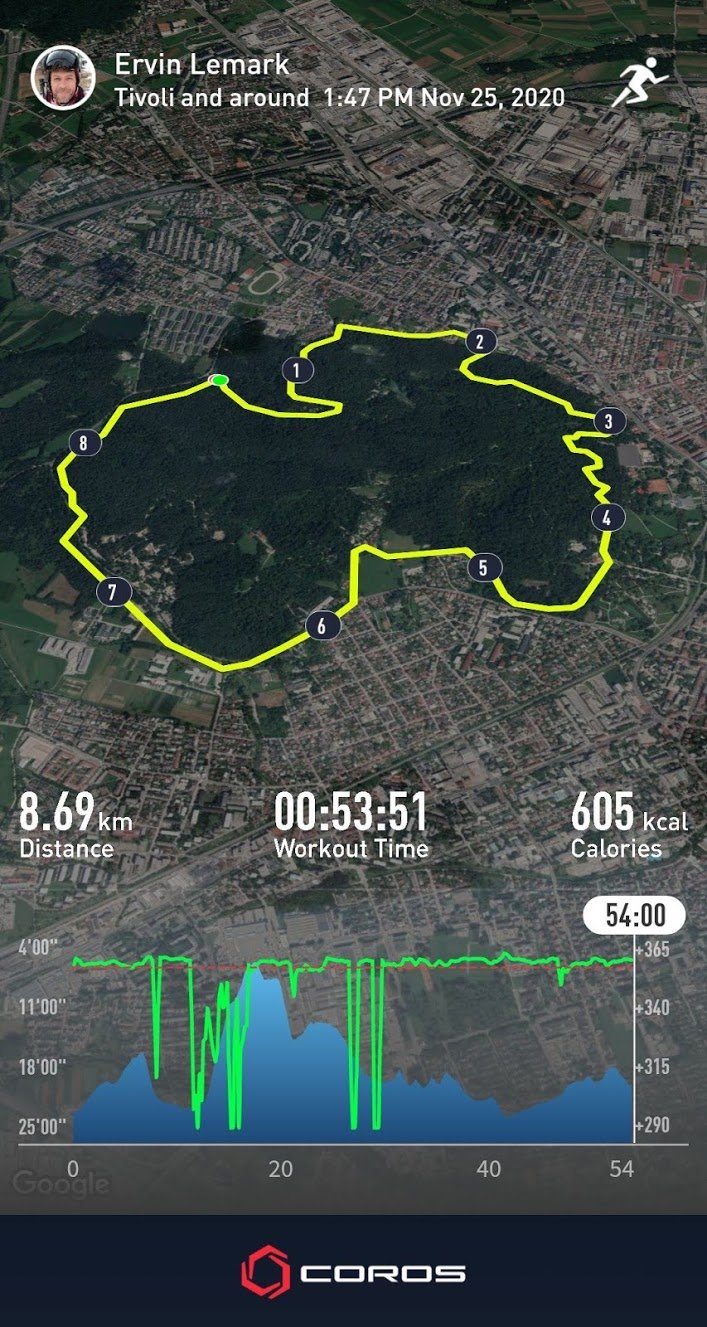 ---
The @pinmapple pin marks where I took the cover photo.
---
All the physical activity data that I display in my @exhaust and @actifit reports is gathered with the help of Coros Pace sports watch and displayed with Coros app.


---
Better and better
---
Check out some detailed info at my EXHAUST page
Join me in testing out EXHAUST!