I just finished a strength training activity that lasted about 1hh:0mm:0ss !
The sport doesn't have a time.
I didn't sleep for a whole night because I was working on my project.
I am postponing it and delaying it too much.
I know that I need to focus on it and did till the end...
But first of all the morning should start with a sport...
Have a nice day!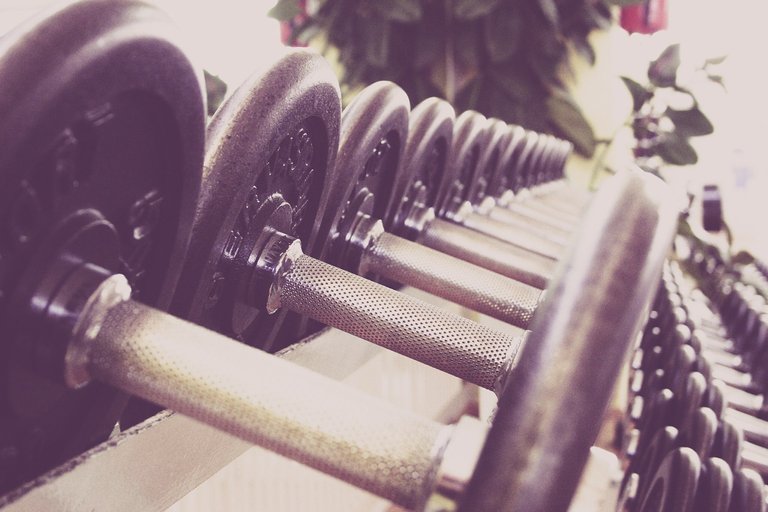 Check out some detailed info at my EXHAUST page
Join me in testing out EXHAUST!