Good day!
Today I feel much better. Still a little bit tired, but no headache, no 39C temperature.
So, I decided to stretch a whole body. I am following Adriene videos. She has all types of yoga for any situation or goal.

It is just 45 minutes video but I did it slower, so it took me a little bit more than an hour.
I am not sure, but maybe I will share my experience with vaccines and some tips to overcome it easier with less struggle.
But now I need to work...
Have a great day!
I just finished a yoga activity that lasted about 1hh:0mm:0ss !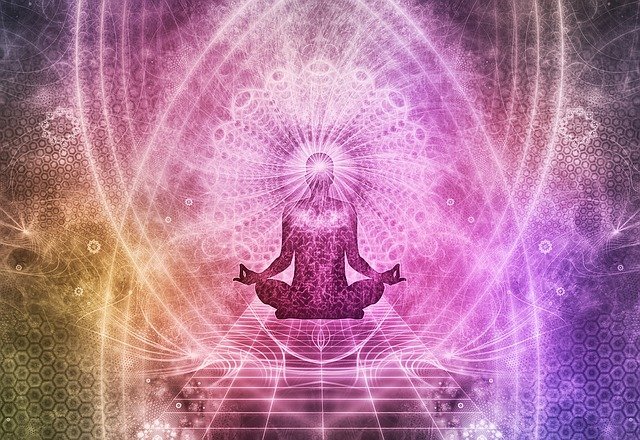 Check out some detailed info at my EXHAUST page
Join me in testing out EXHAUST!