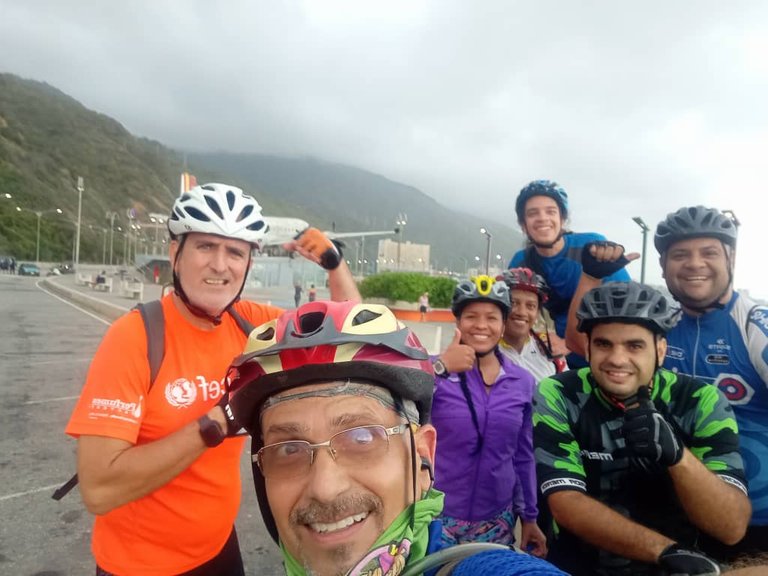 Today I left Strava as a sapling, breaking several records.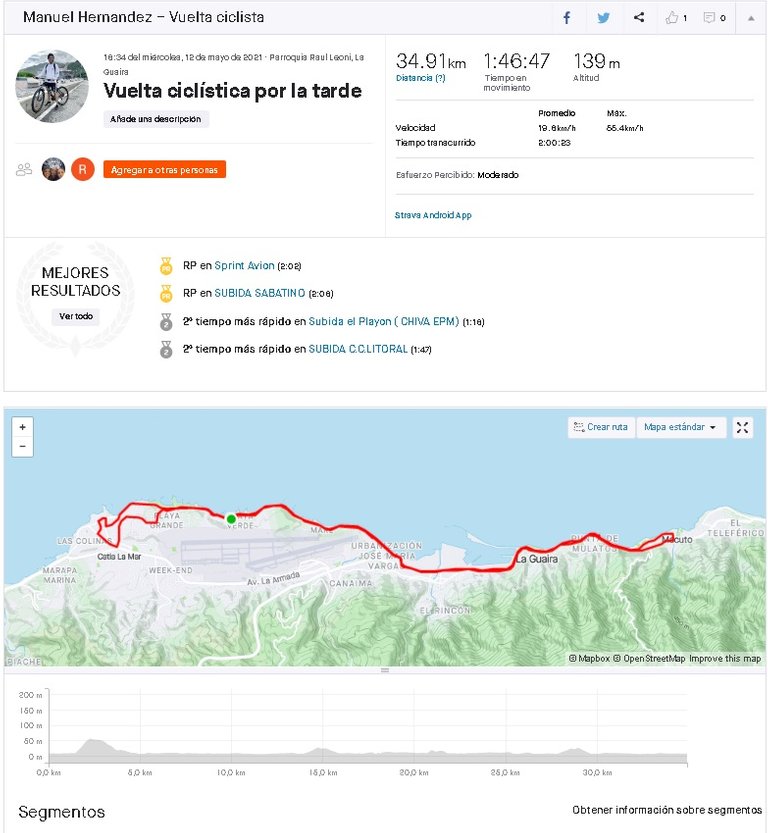 Strava
Today's star was on flat terrain, the breeze became the most difficult obstacle of the afternoon.
Today's route was on flat terrain, but the wind became the biggest obstacle, it is very hard to ride with strong winds, it takes its toll on the physical wear and tear. The important thing about riding in a group is to try to ride behind your teammate's wheel so that wear and tear is reduced.
It is very important to measure the numbers so that we can continually improve our performance.
Check out some detailed info at https://www.strava.com/dashboard