Hello my friends,
Let me share with you some photos from my hike on mount Olympus.
I followed the path that crosses the Enipeas Canyon. The beginning is at the area of the large village called Litochoro,which is located at the peripheral unit of Pieria in Greece.
The view of Litochoro from the mountain...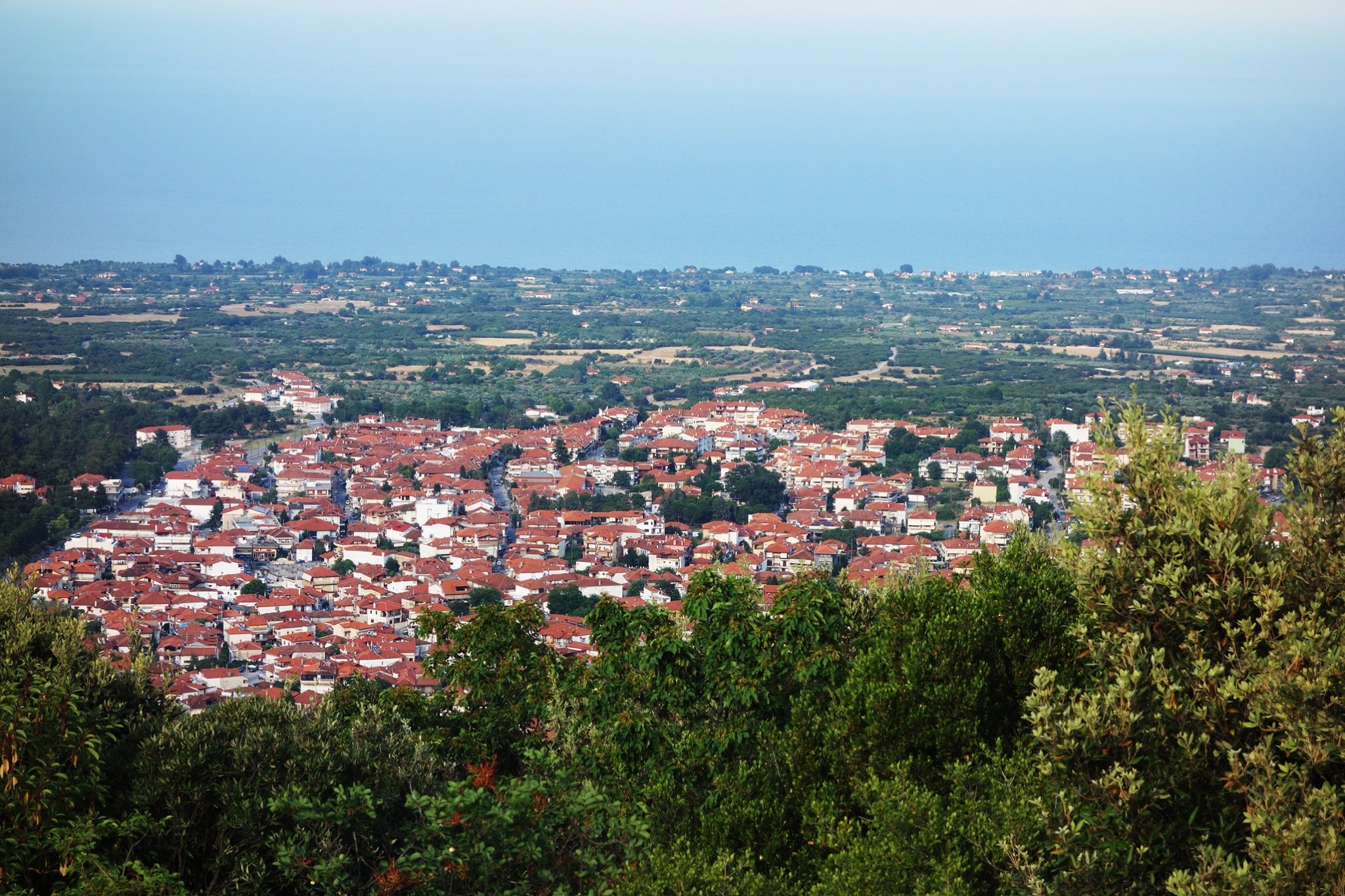 I started my hike at 5:30 a.m ,because i had to walk 20 kilometers on a hot day of July.
The sign at the beginning of the path at the area called Myloi...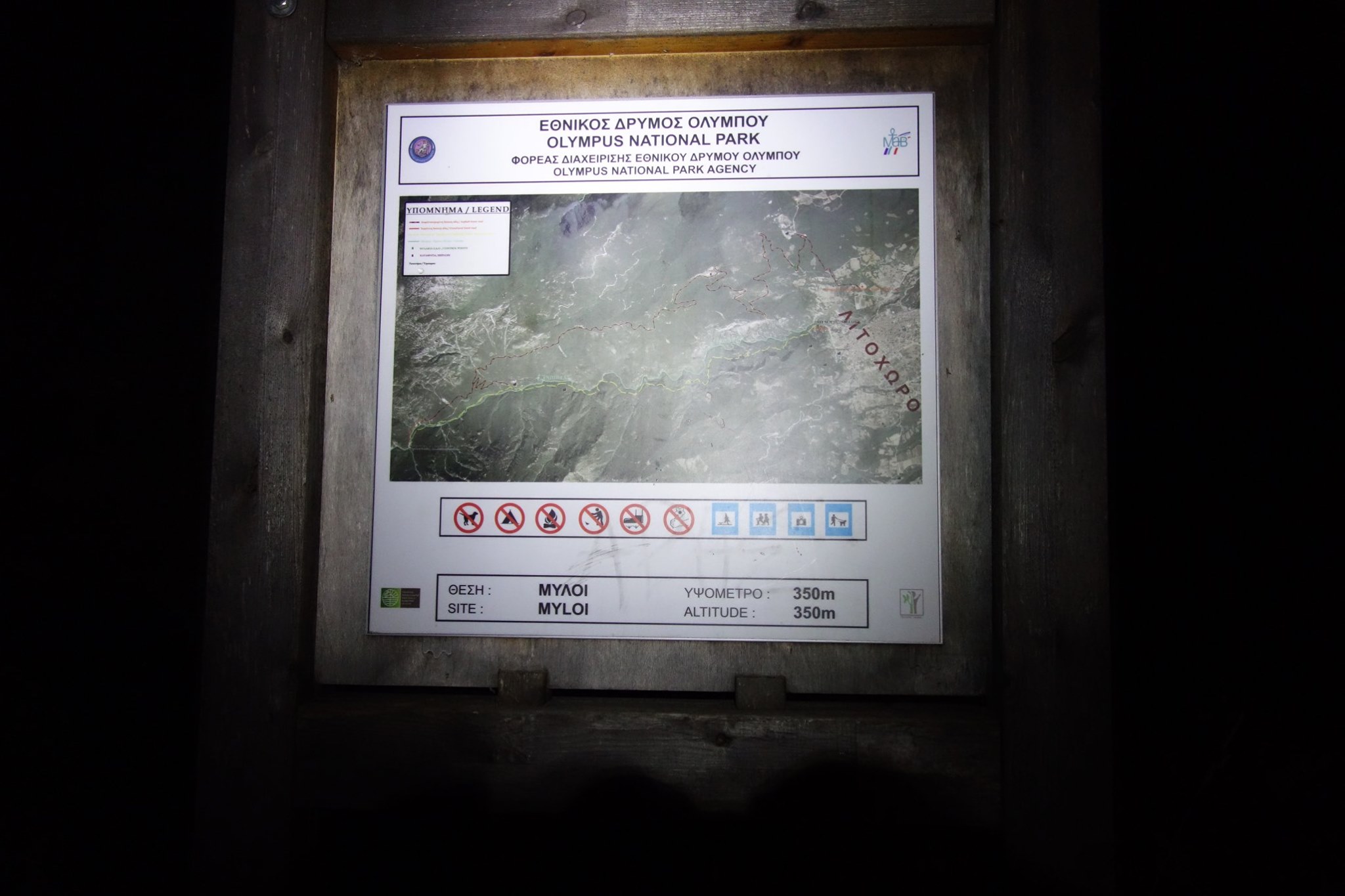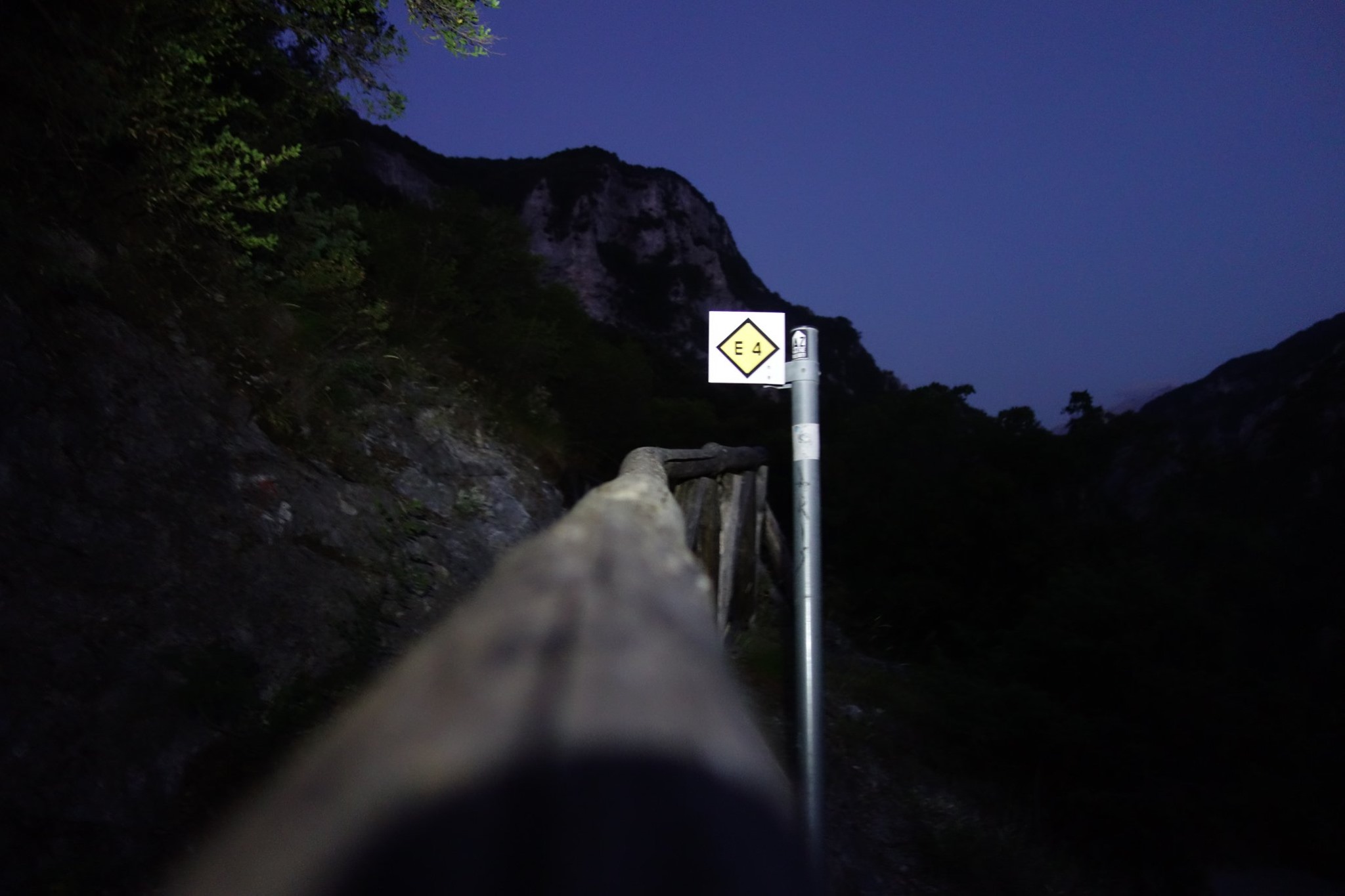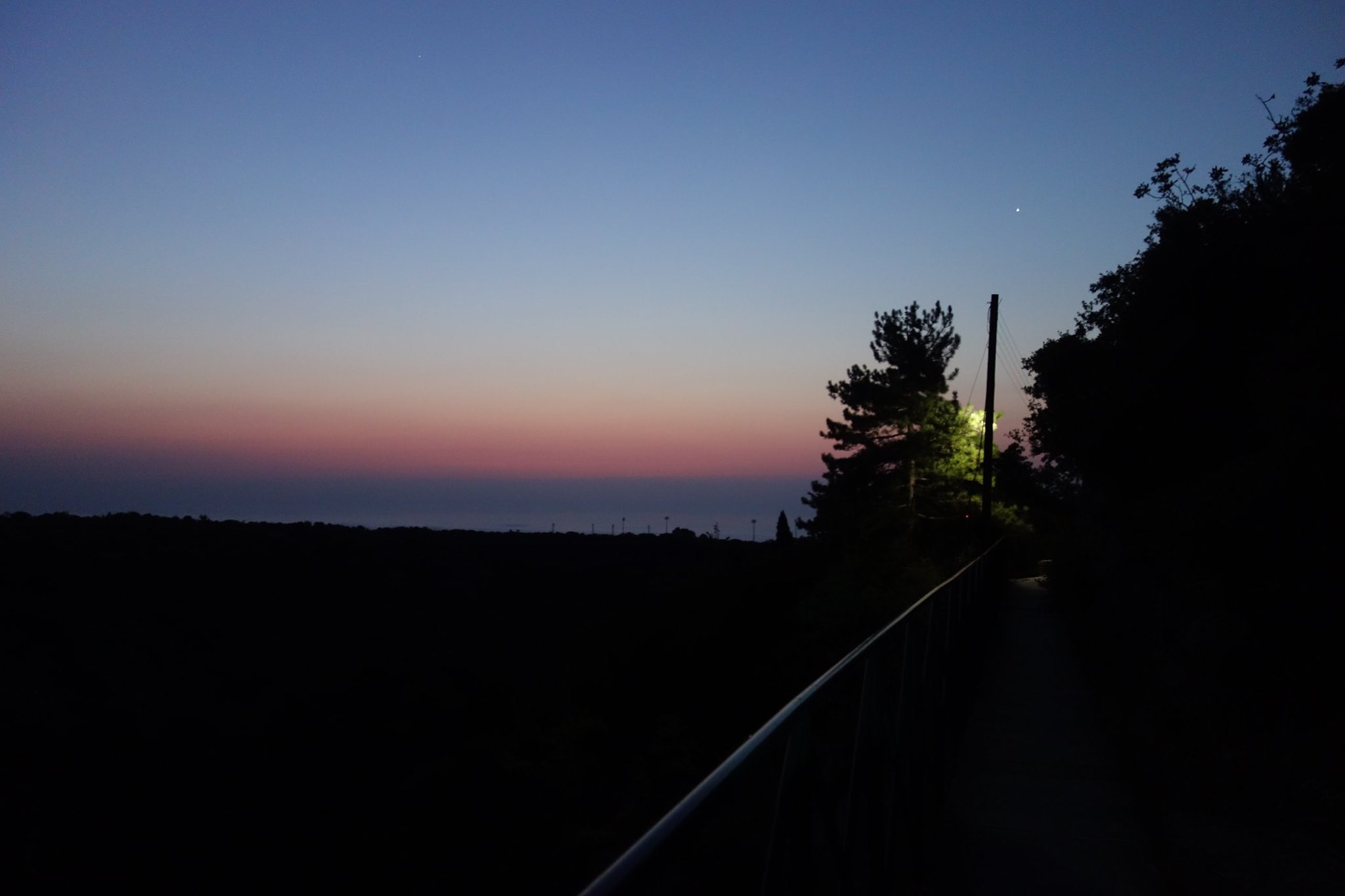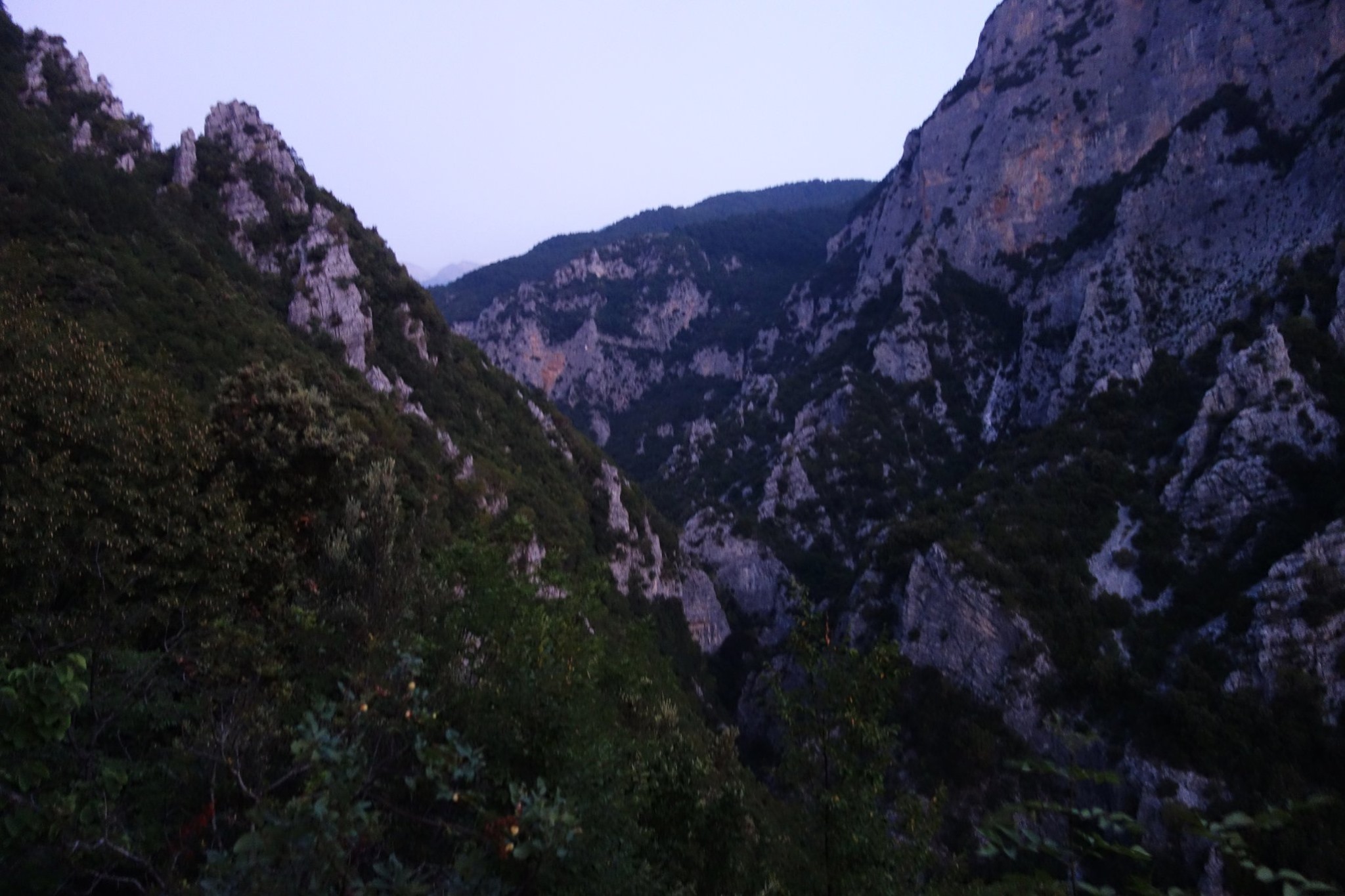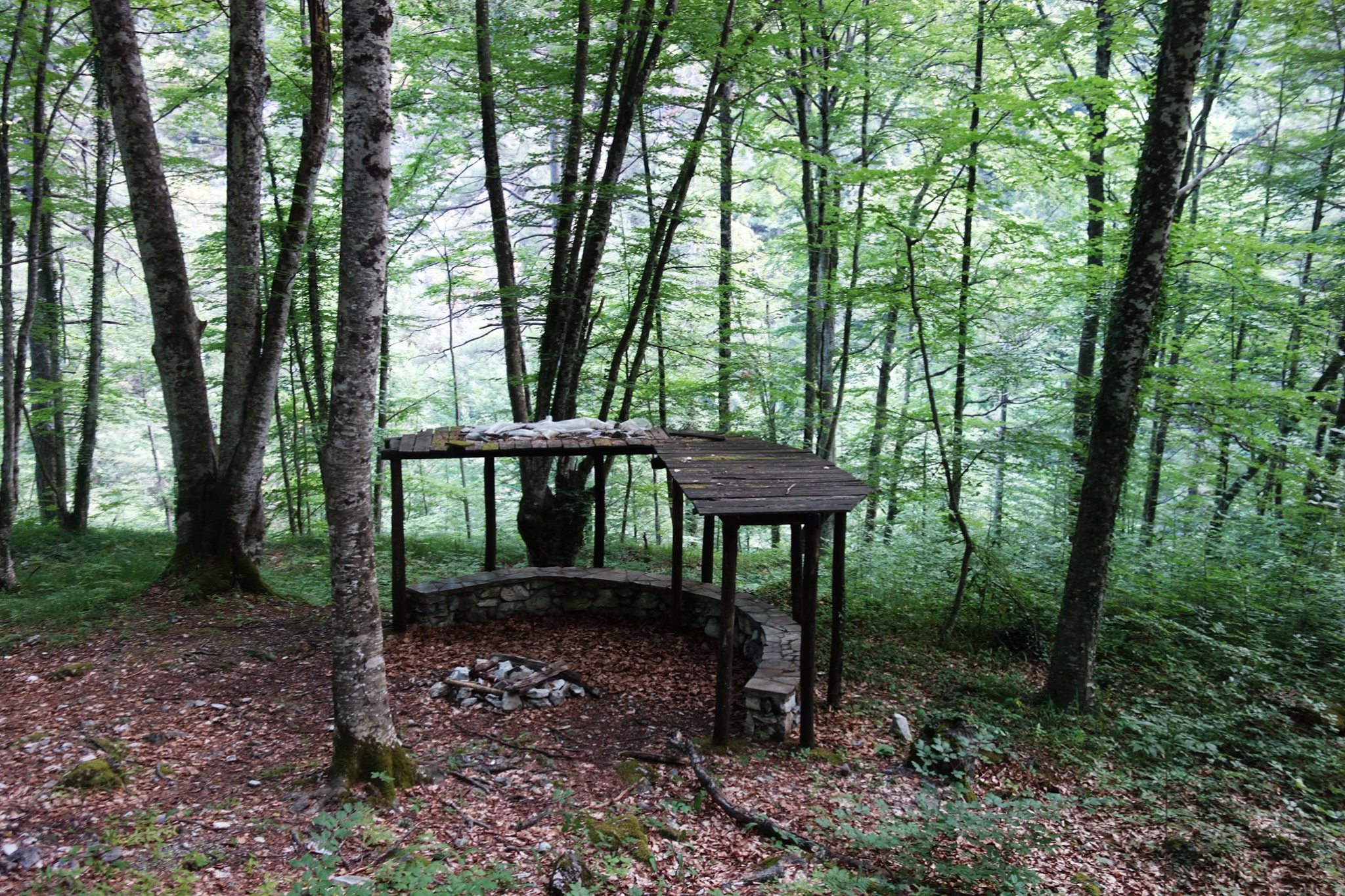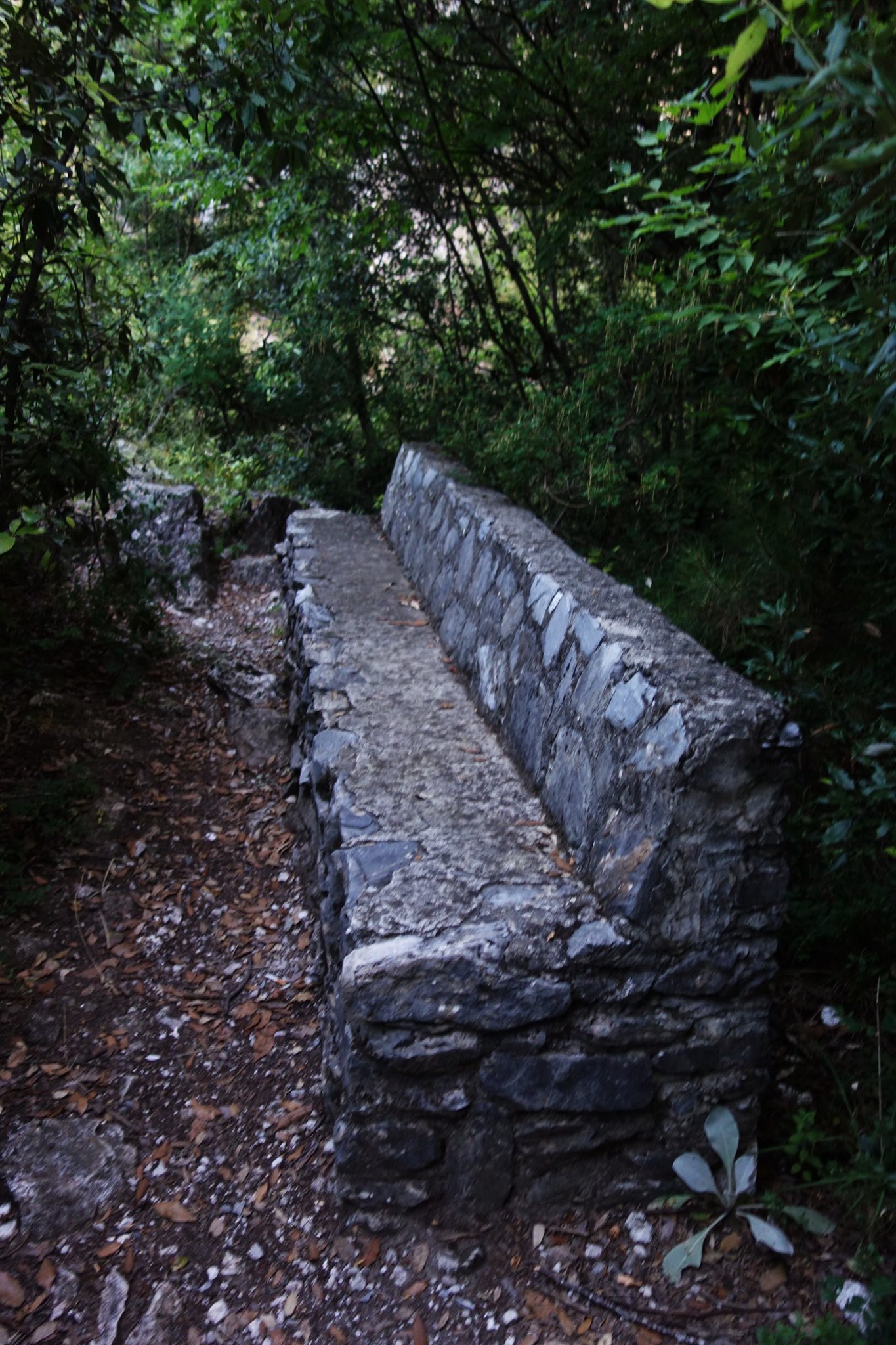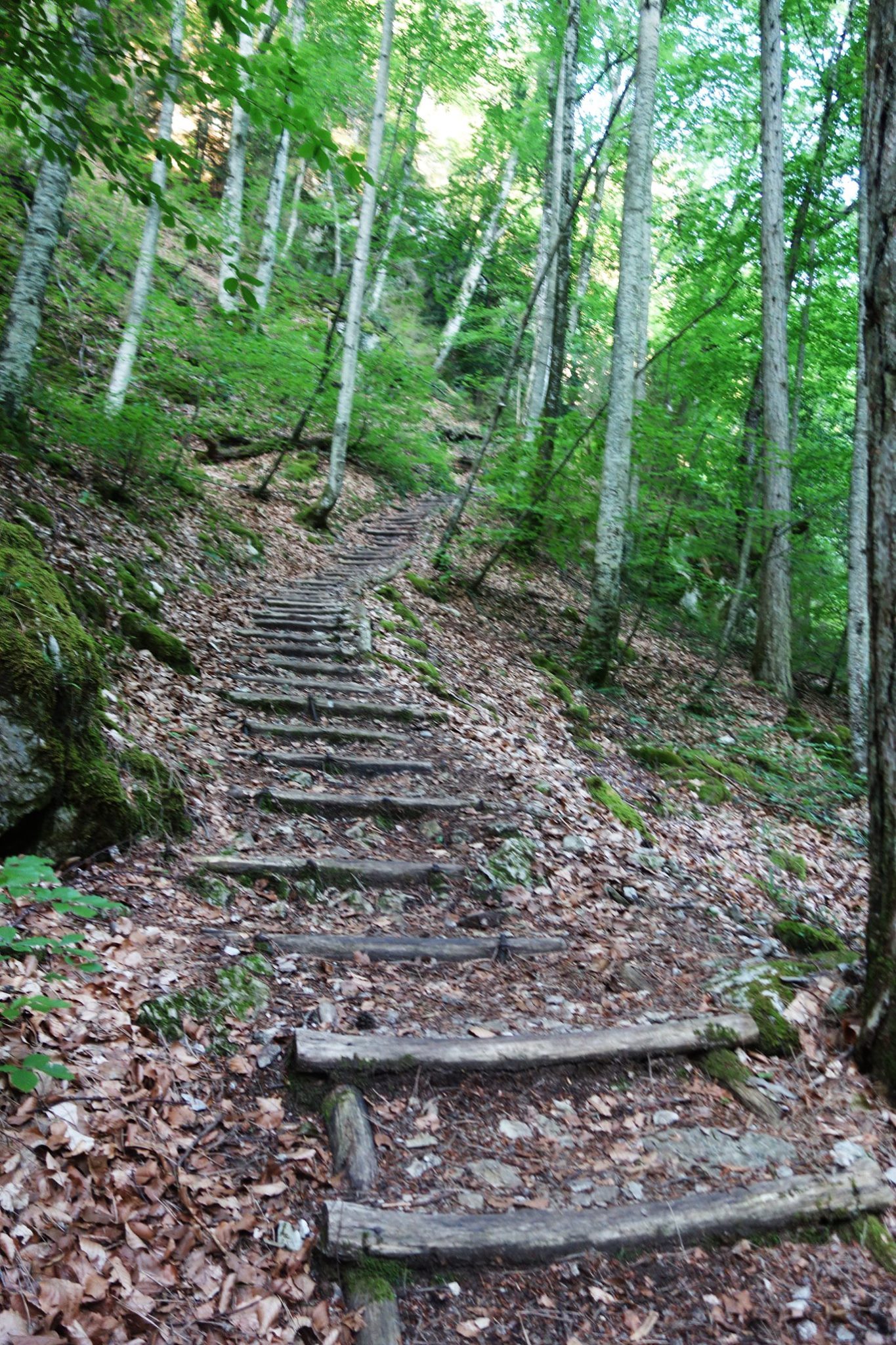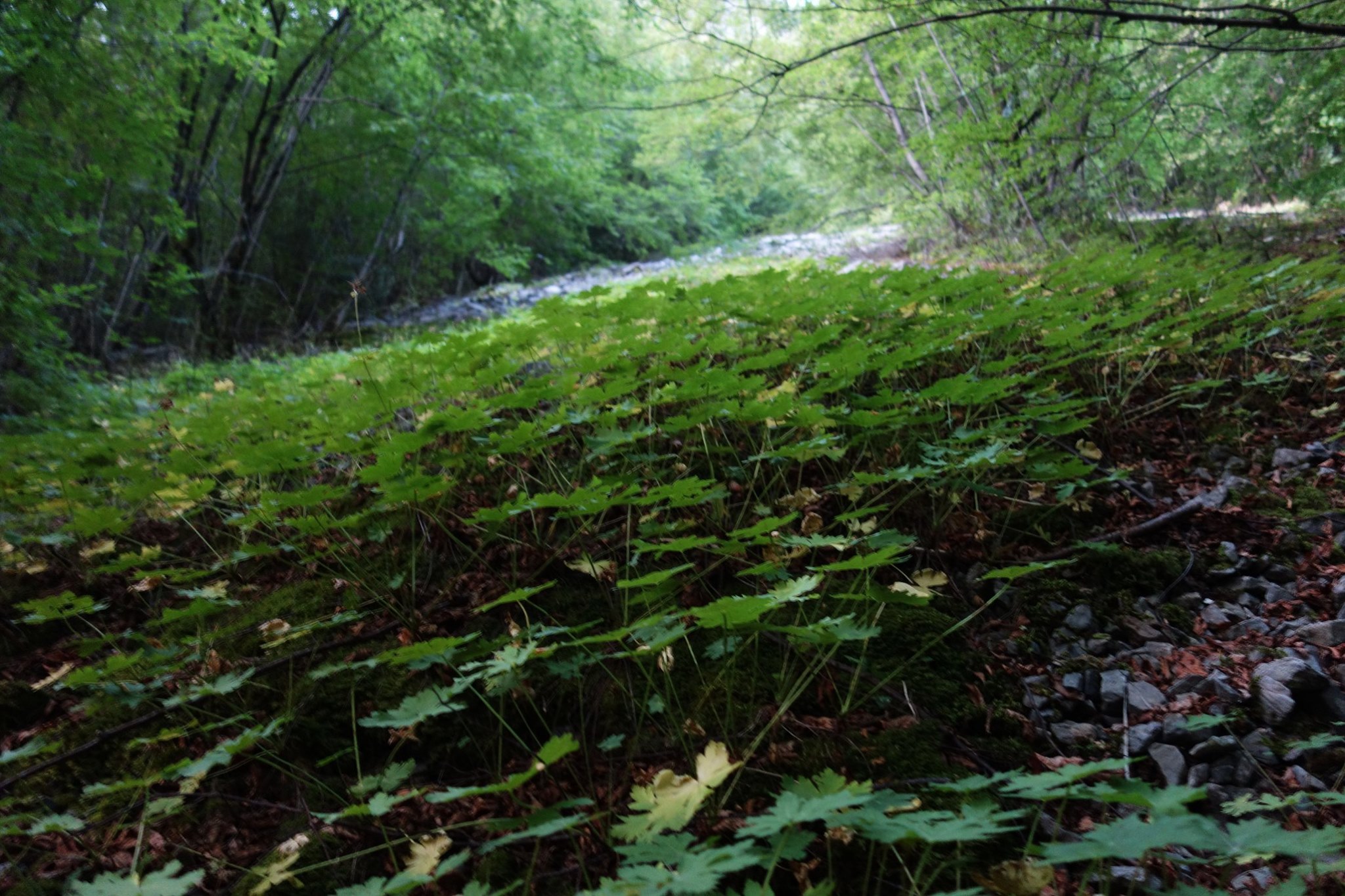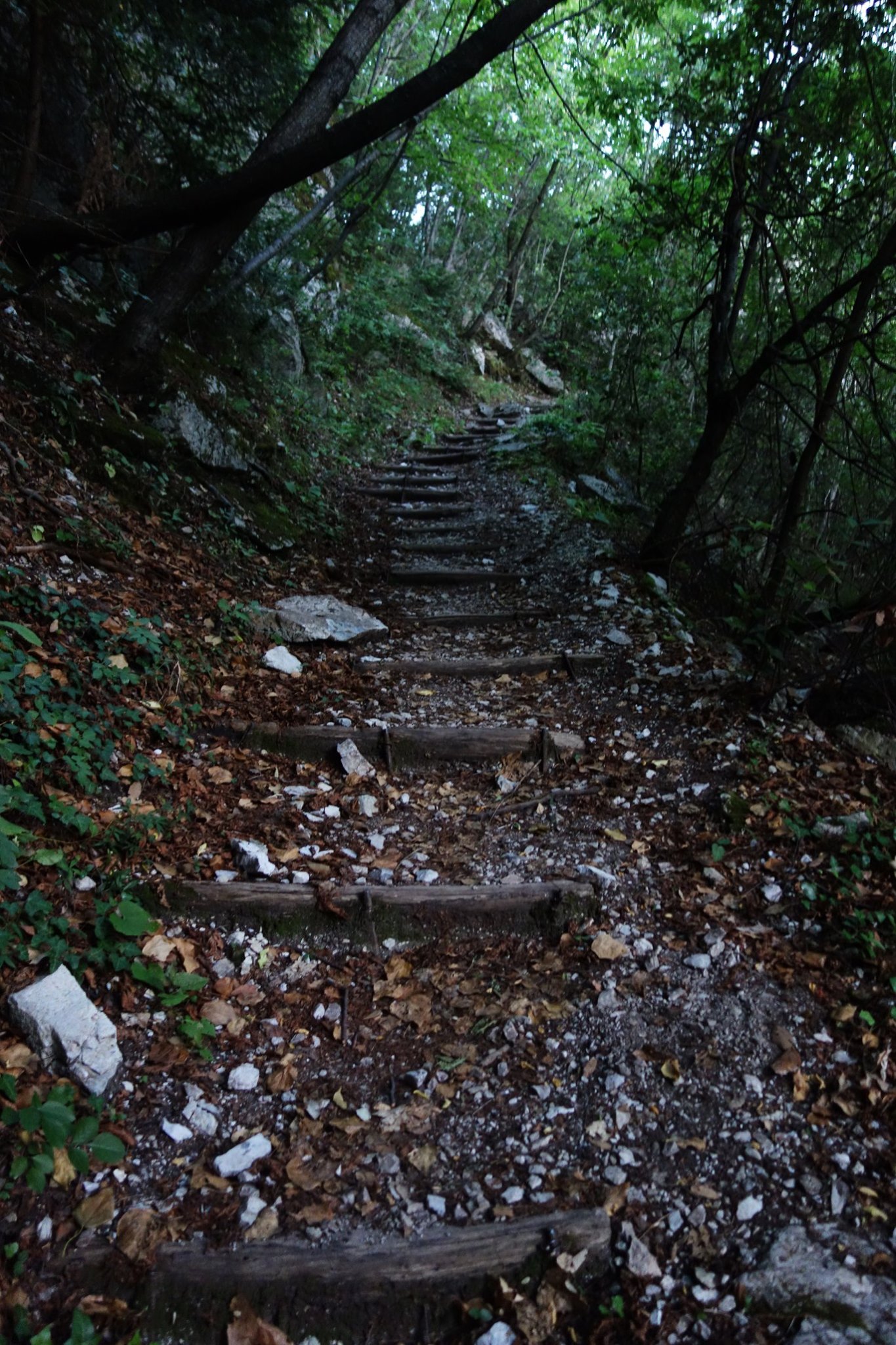 The chapel of Saint Dionysius of Olympus...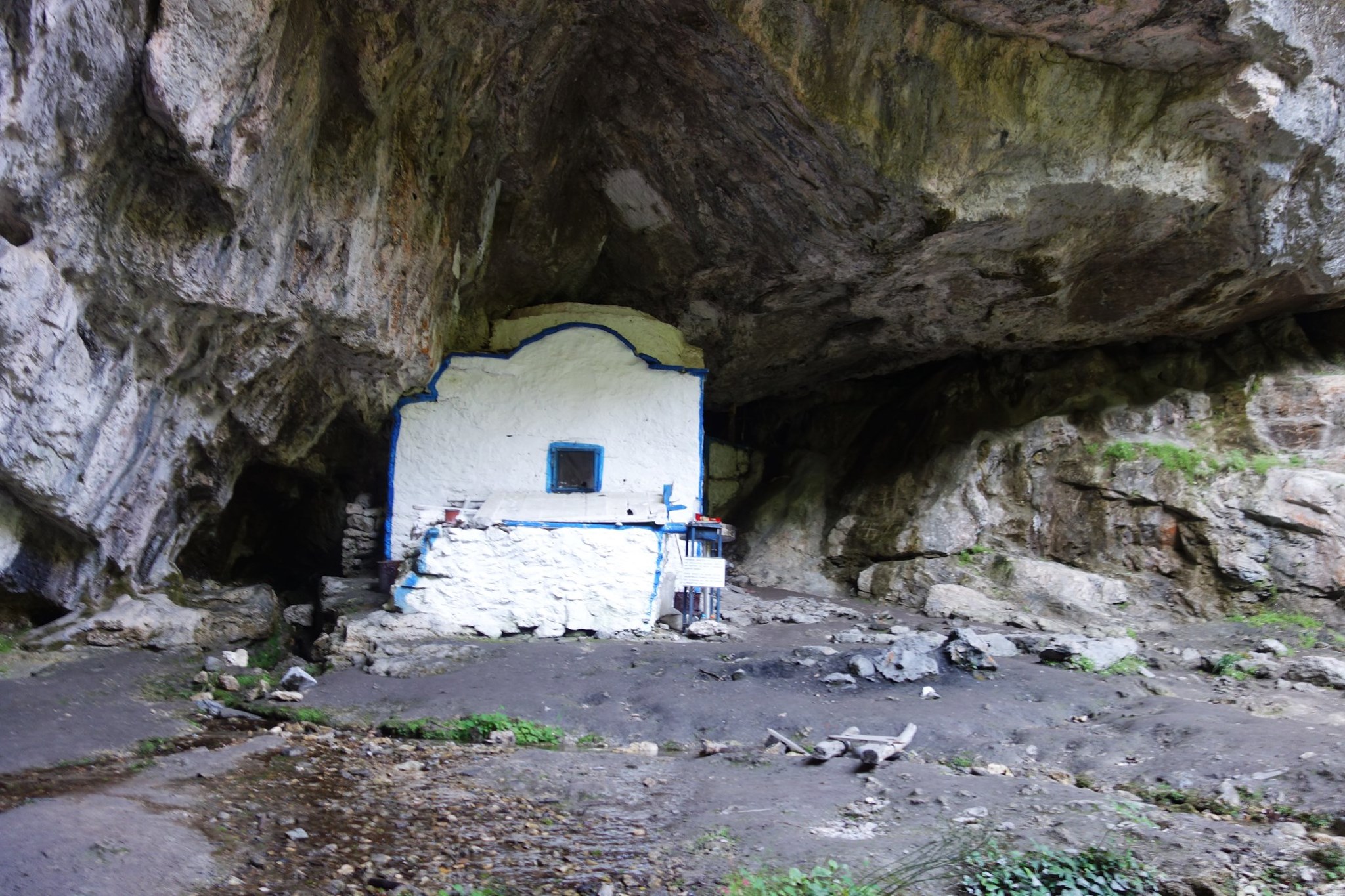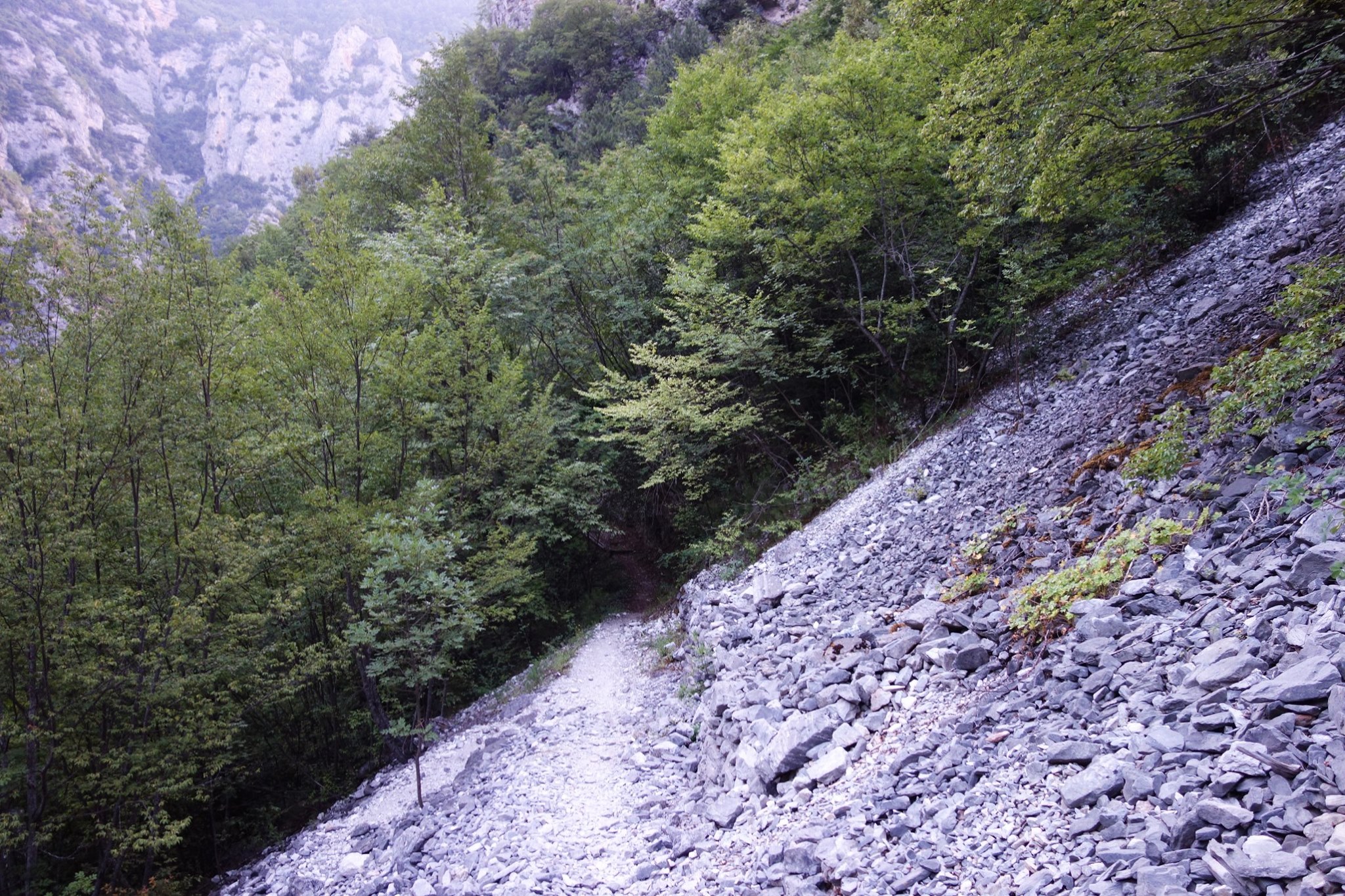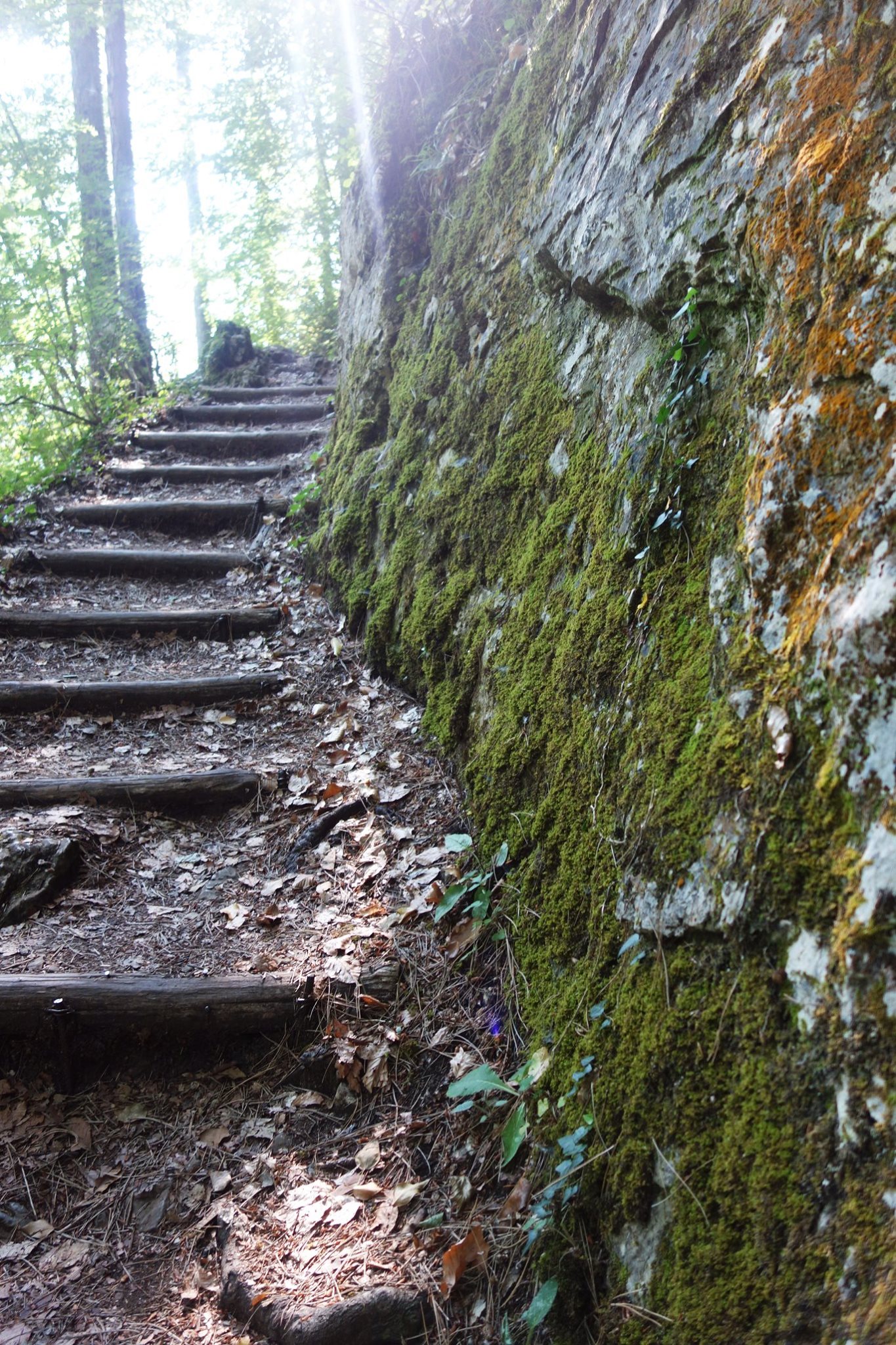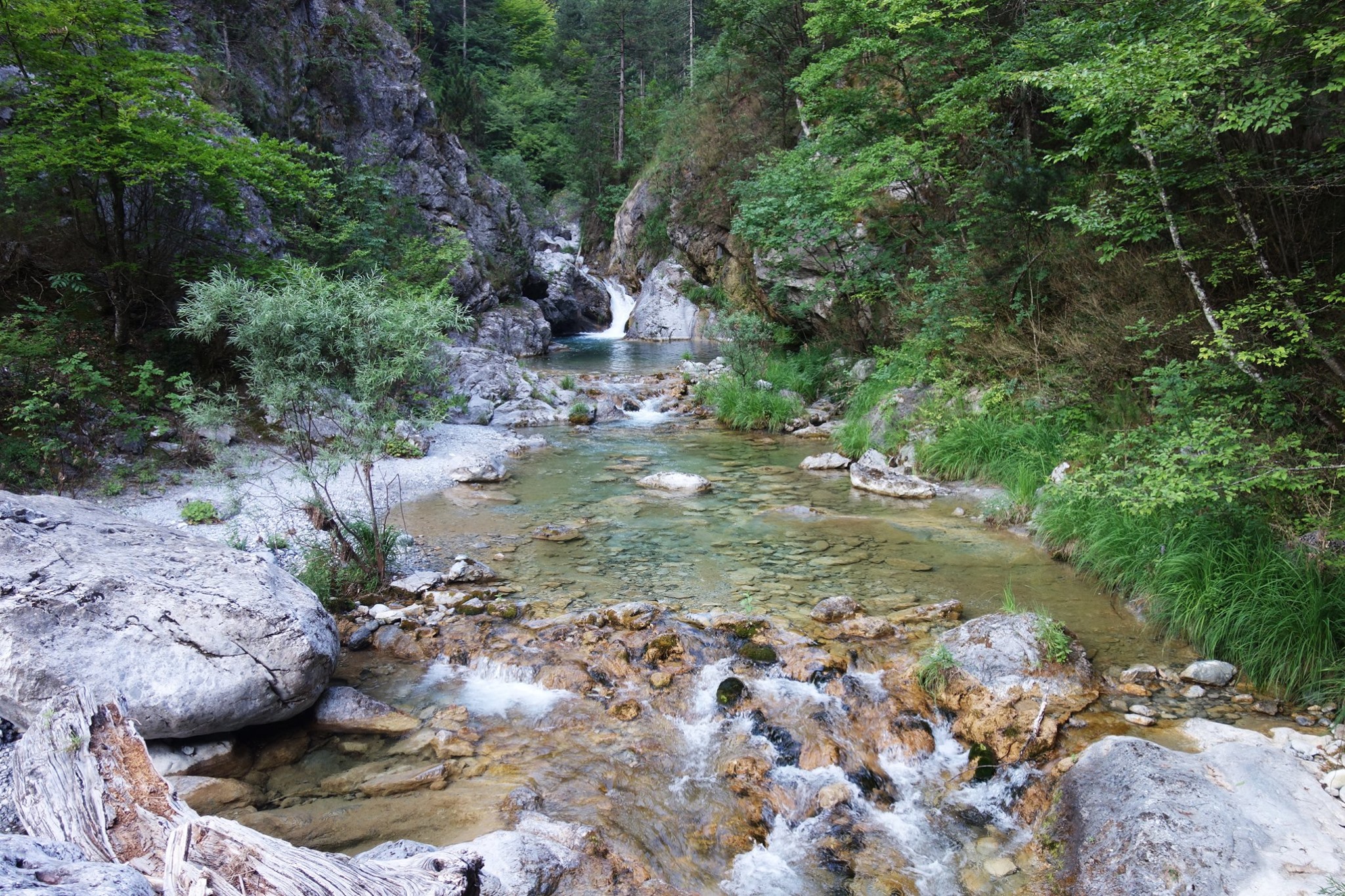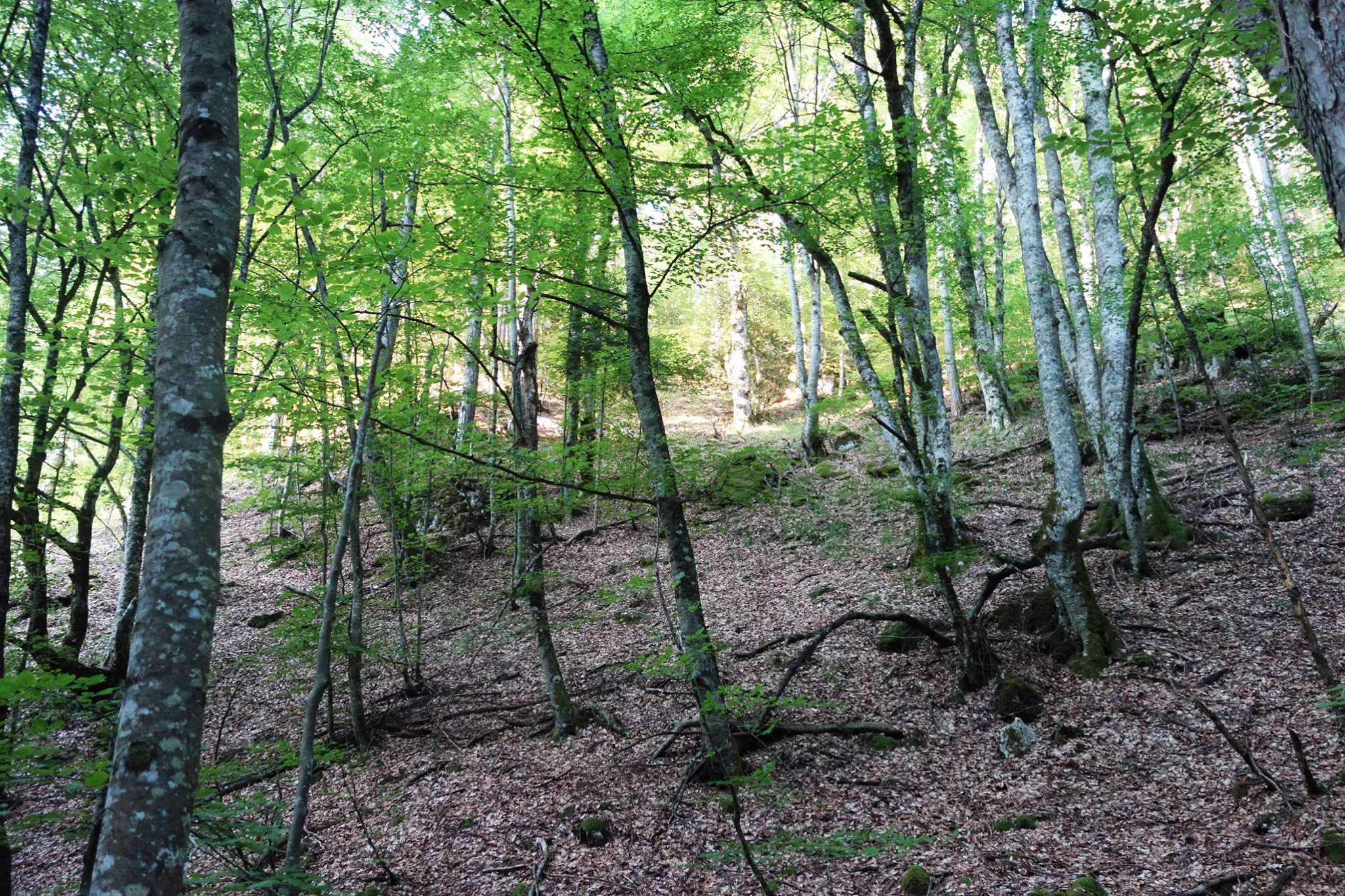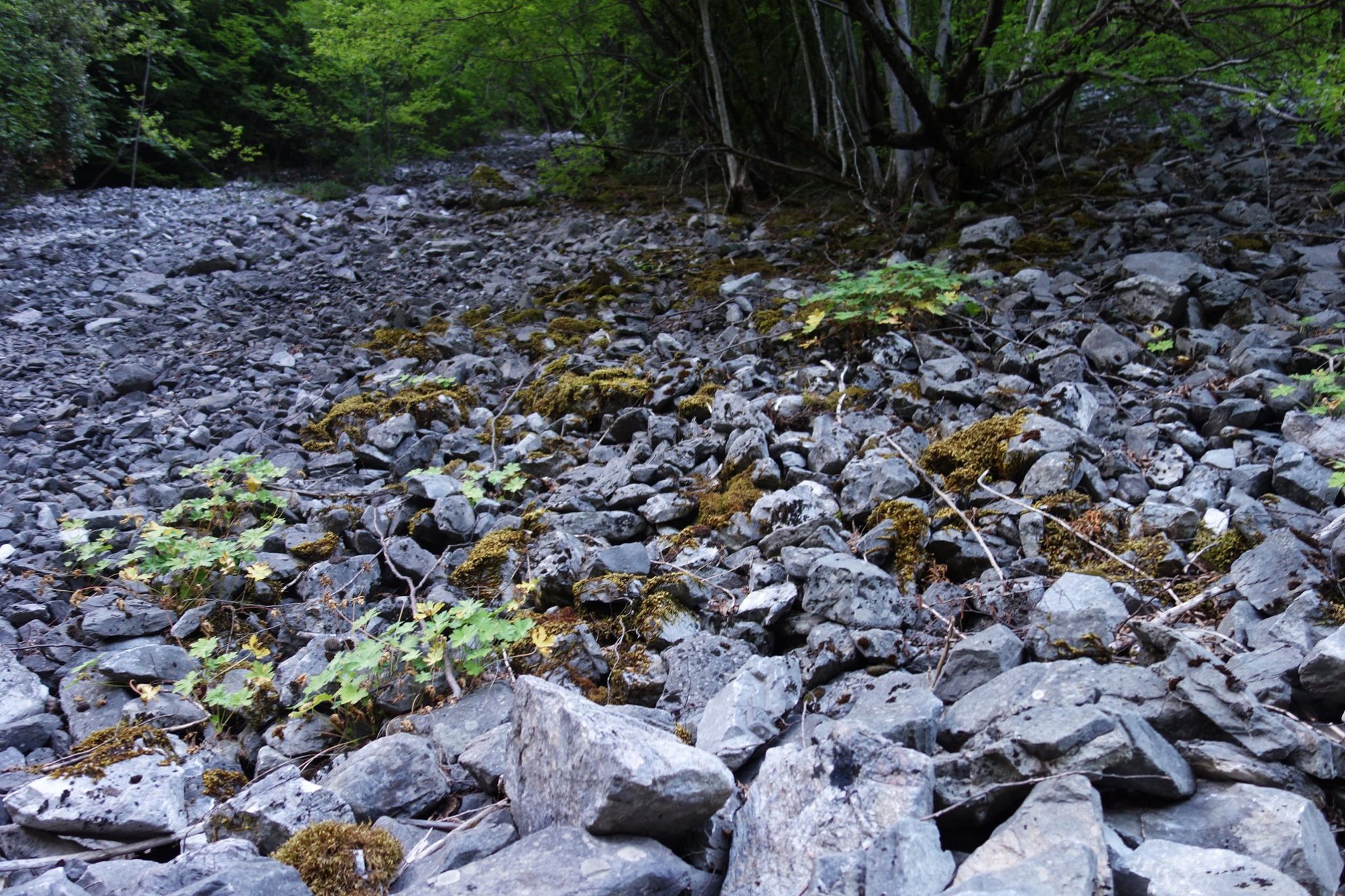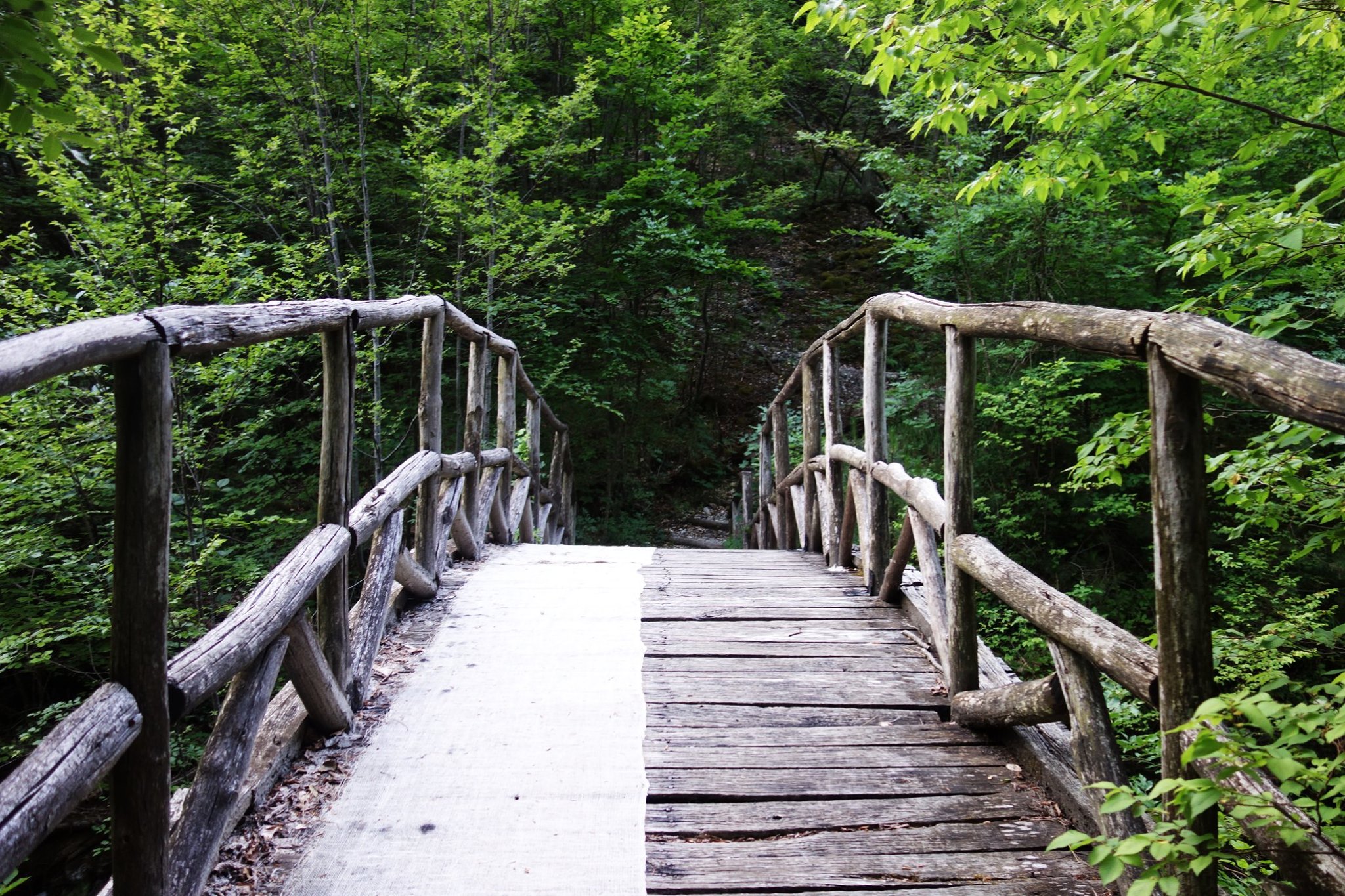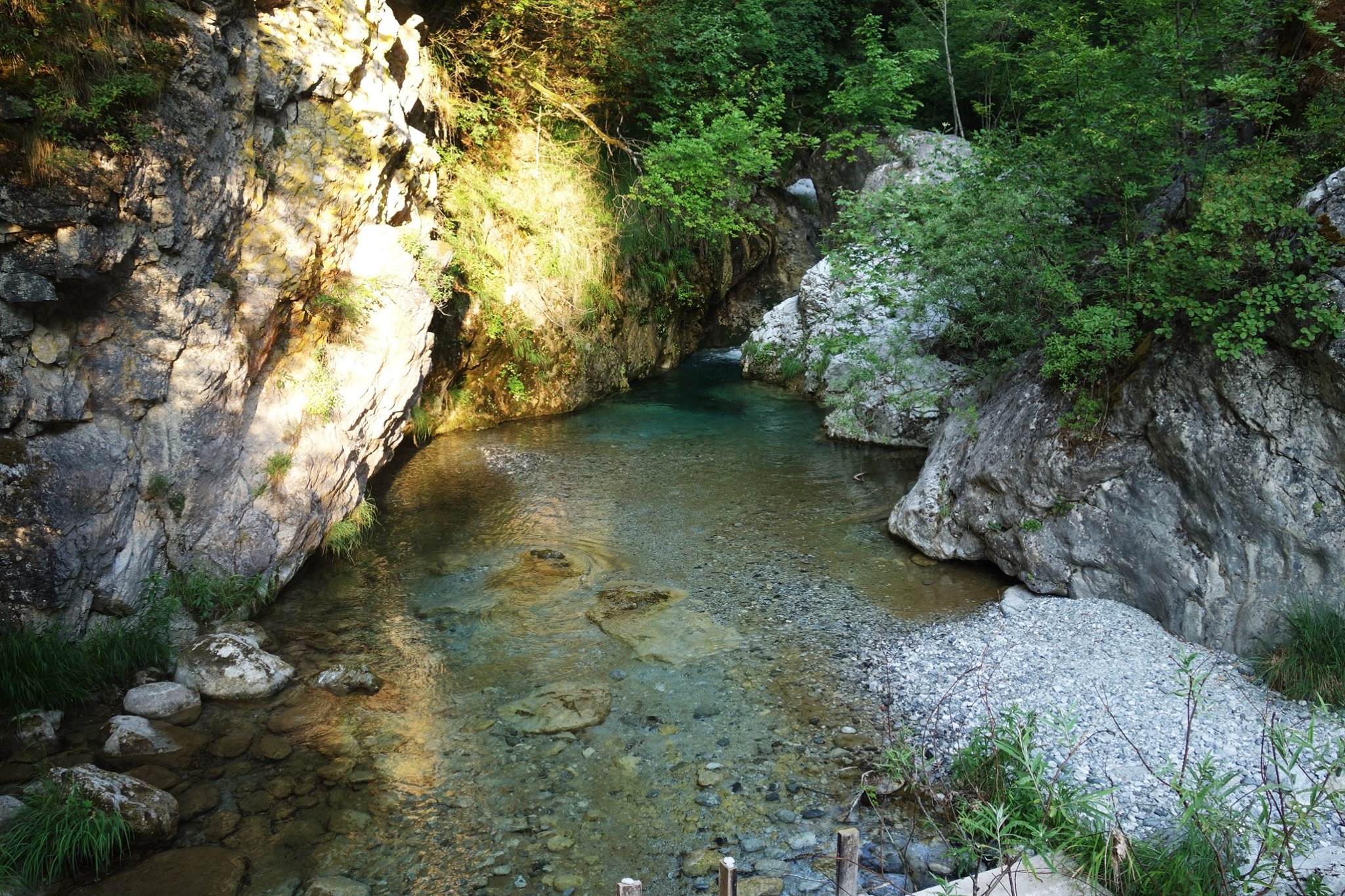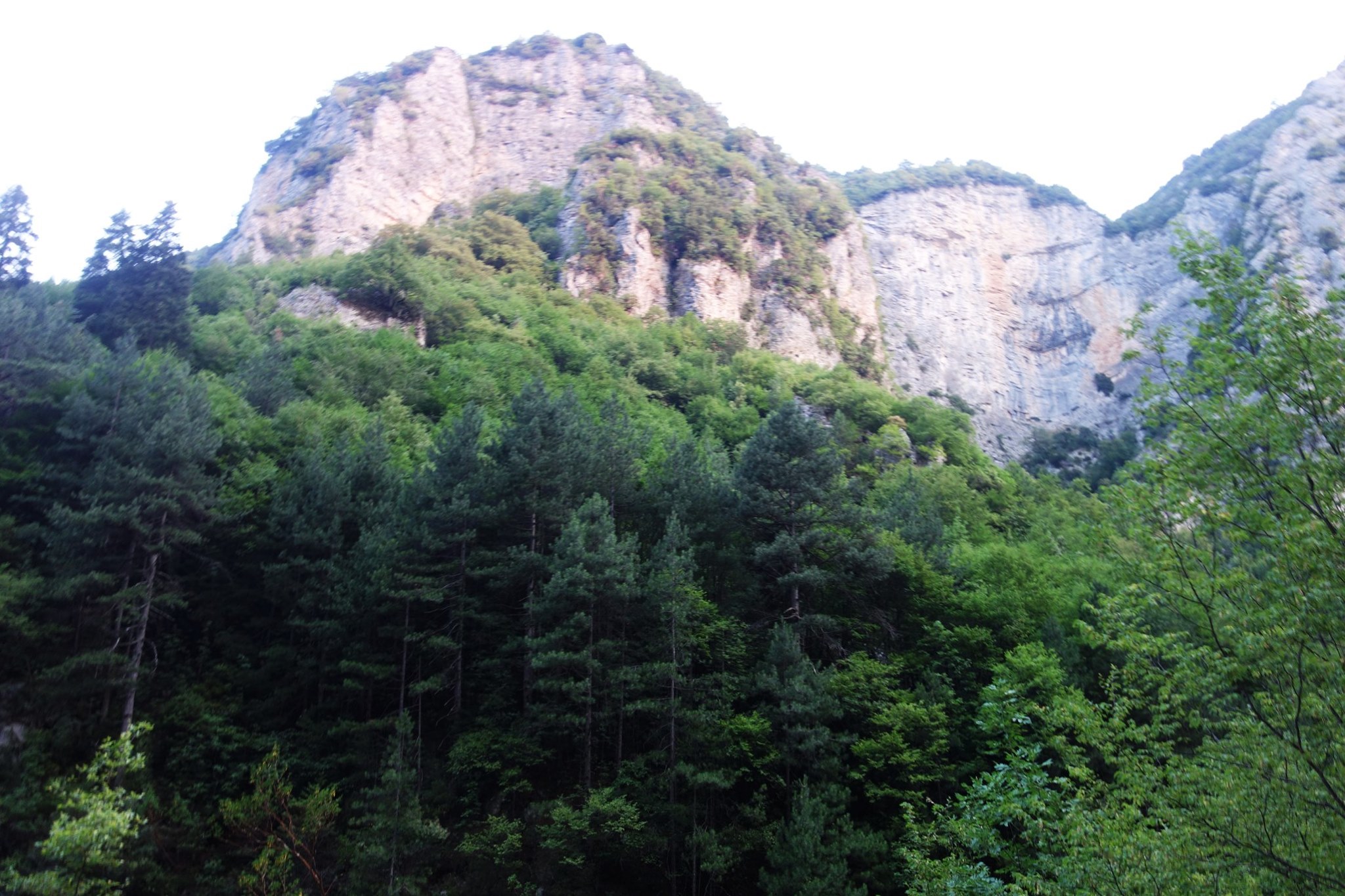 The Monastery of Saint Dionysius of Olympus...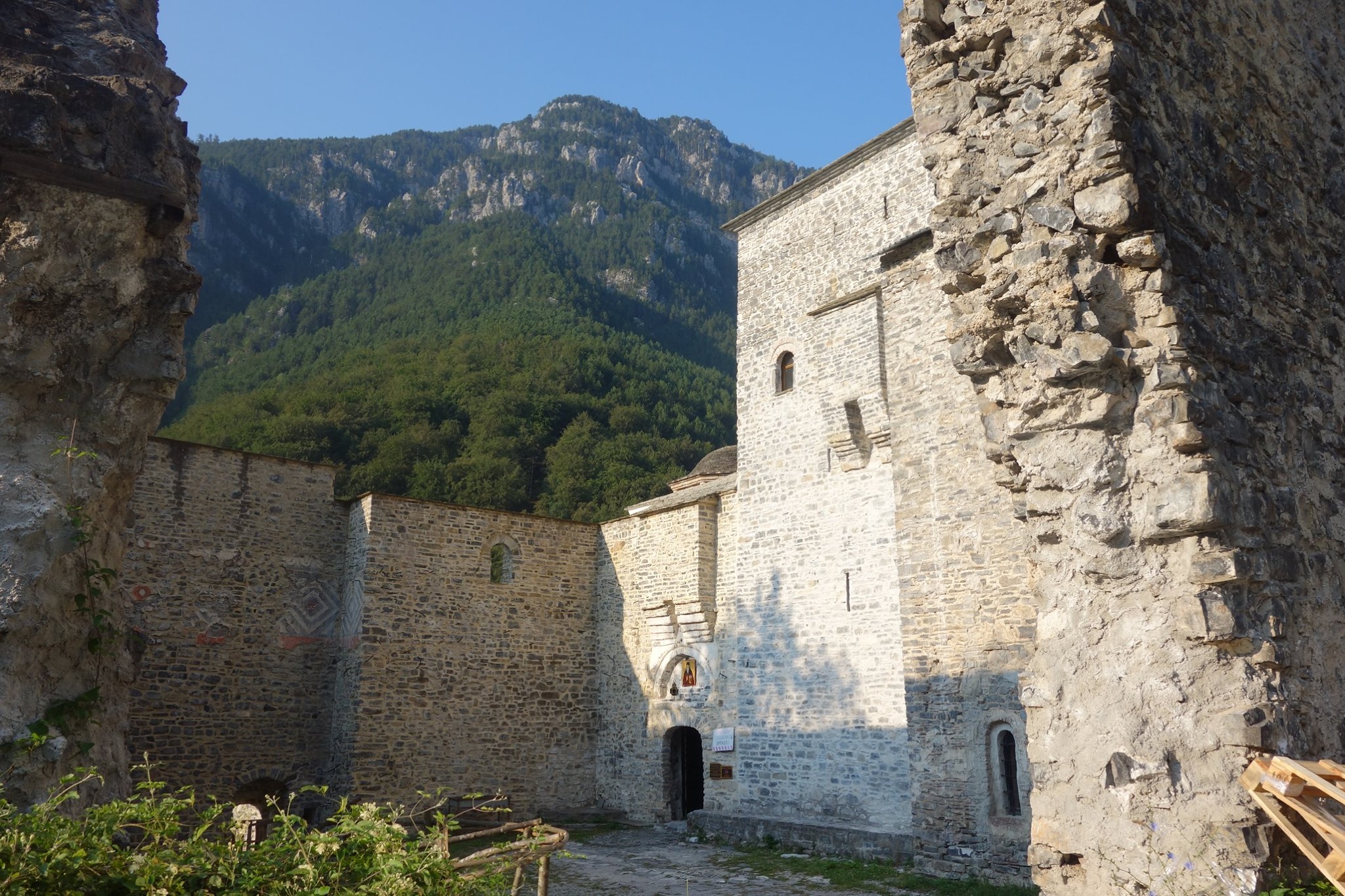 Arriving at the area called Prionia...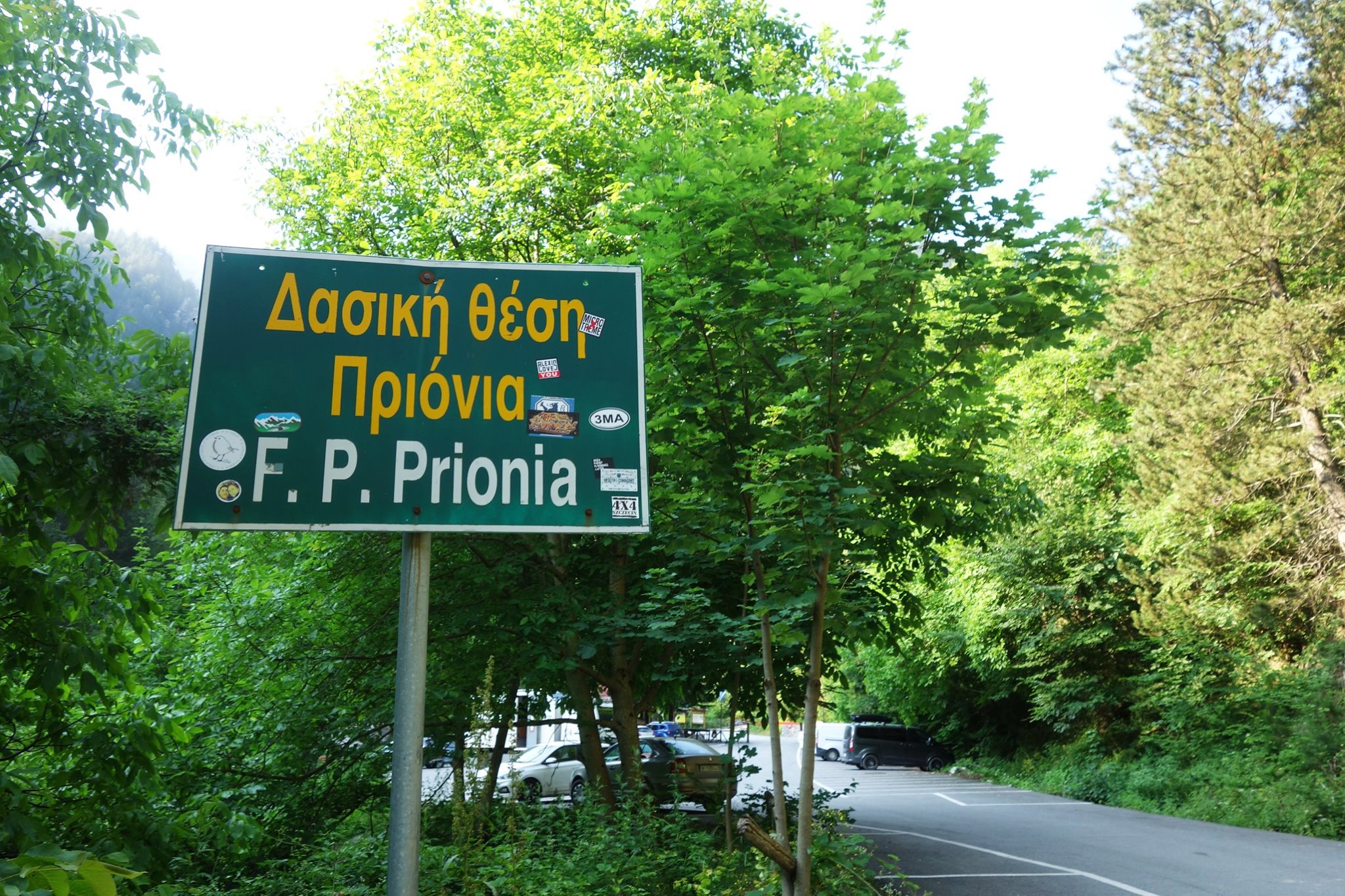 Last year i did a hike with a friend of mine,starting from this area to visit Mytikas,which is the highest summit of the mountain at 2.918 meters. You can check a post i did then on my Steemit blog here...
https://steemit.com/hiking/@mariossap/olympus-hiking-on-the-mountain-of-the-greek-gods
The starting of the path to return to Litochoro...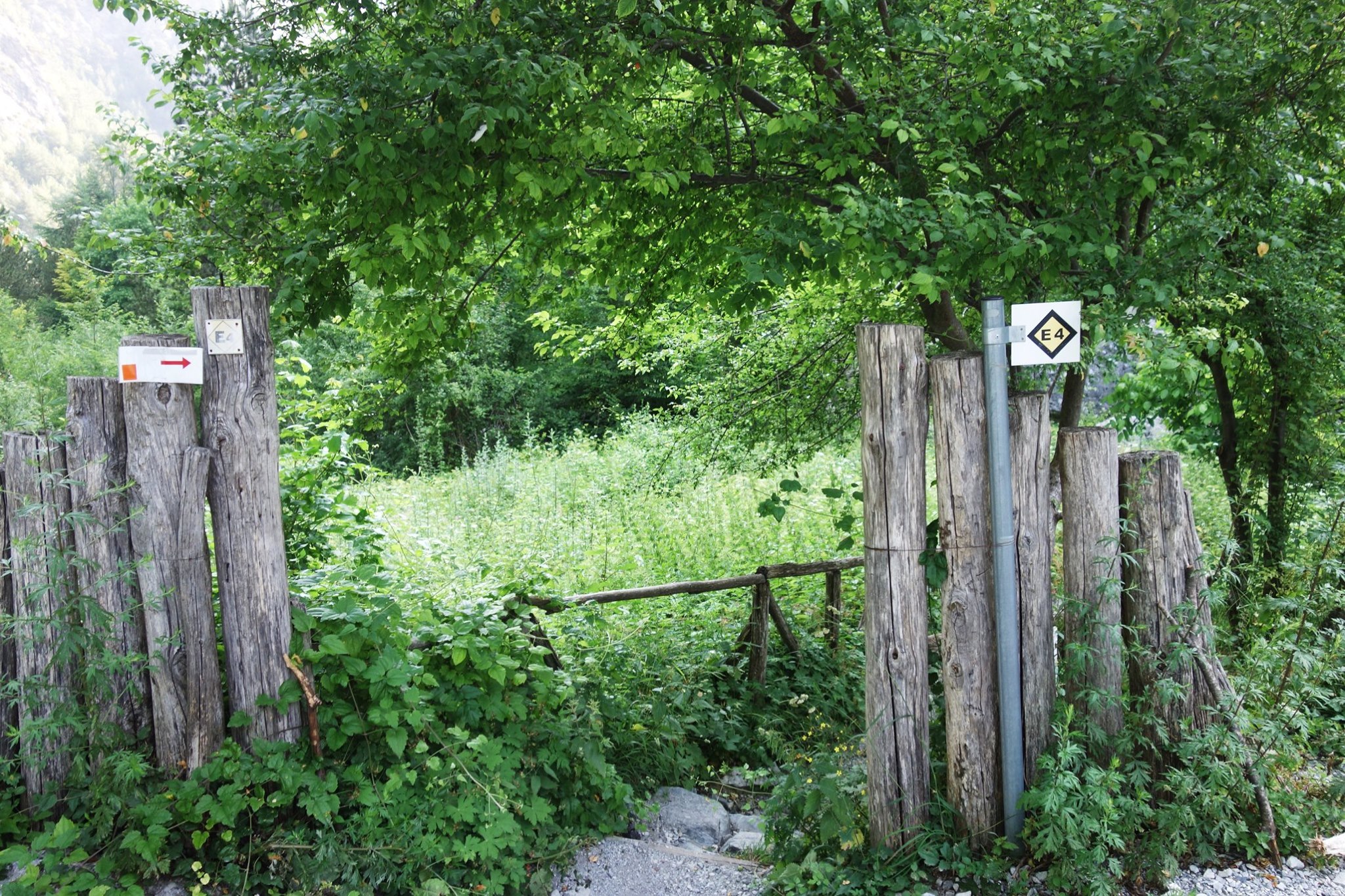 thanks for stopping by
@mariossap