I just finished a 1.5km running that lasted about 0hh:10mm:30ss !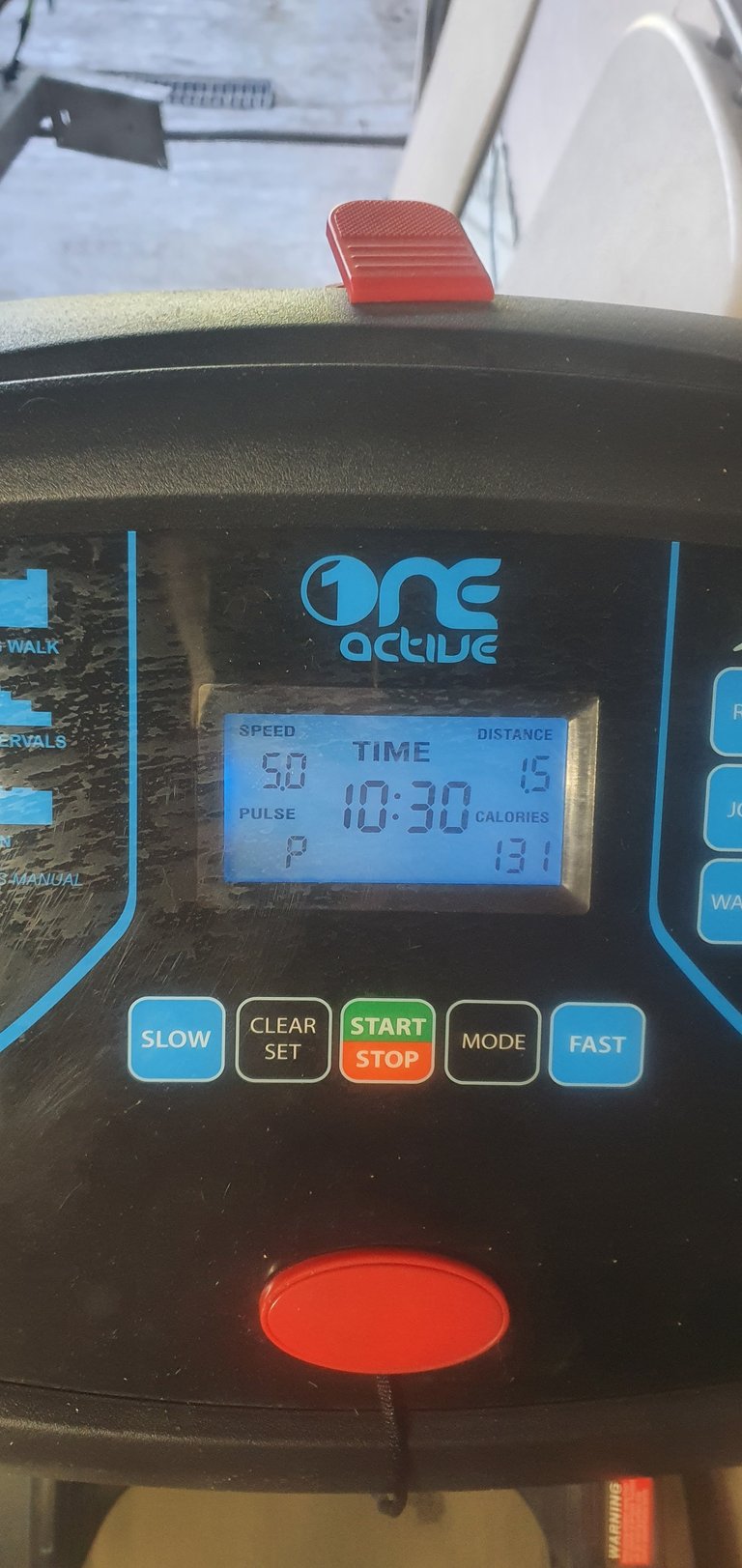 Hello every one,
First off yes I've been slightly lazy, went and seen my parents who I haven't seen in over a year so we just ate and drank, ha!
I did come back strong though, not with running clearly by the small distance 😂
I went back into heavy lifting, got excited and did heavy sqauts and haven't been able to walk properly, let alone run.
Any who I gave it a quick squirt on the treadmill just to see how he legs were fairing, yeah... Na.
So I did a quick shoulder sesh. Will be back running next week, I think I'll run, then do heavy leg day.
Check out some detailed info at my EXHAUST page
Join me in testing out EXHAUST!