I just finished a 2.5km running that lasted about 0hh:16mm:30ss !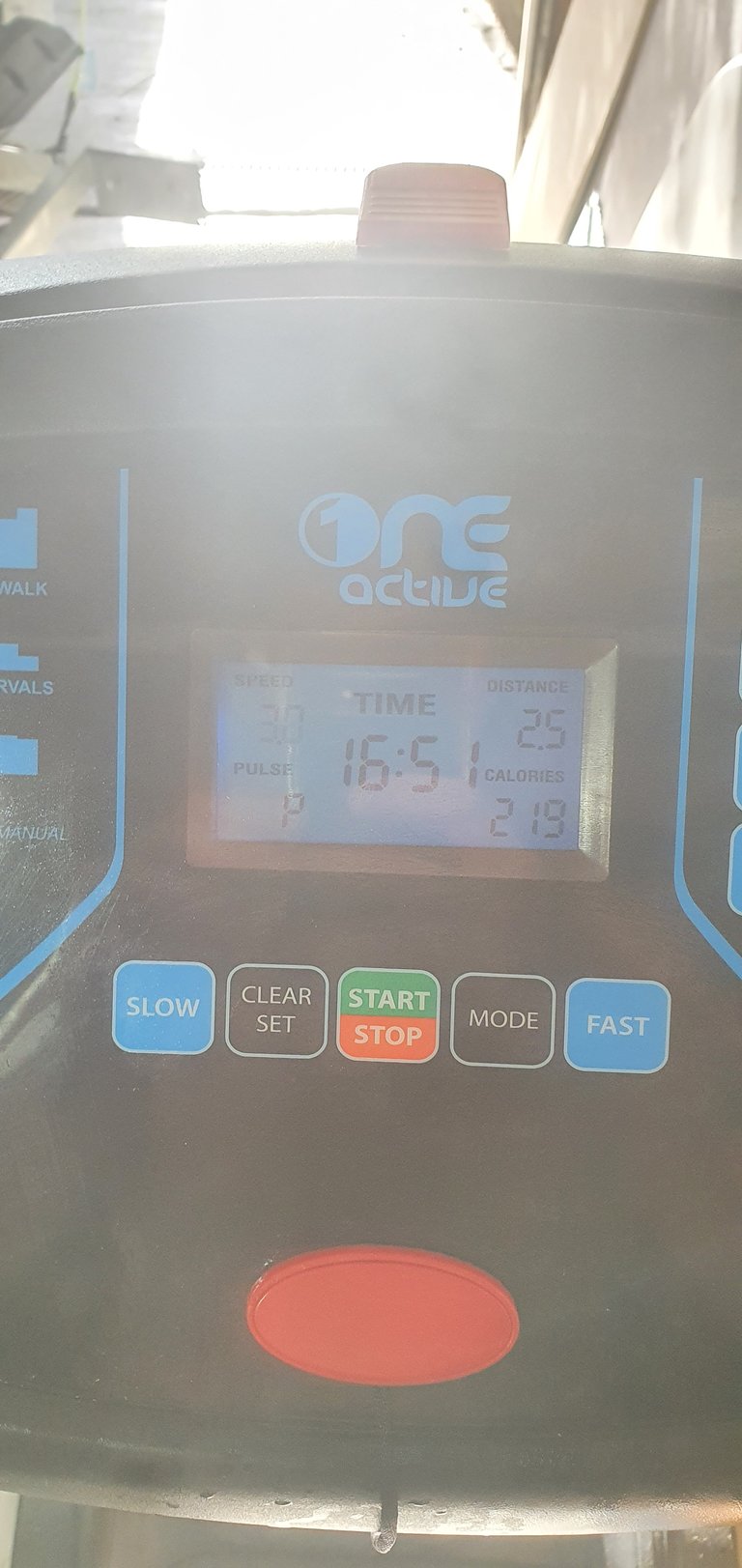 Went for a quick little run before my gym sesh. I have been running at 8-9km/hr. Tried to up it to 10km/hr and I really noticed the difference.
I think I'll just keep at 9 for a while longer then gradually push for faster. Ideally I want to be doing 2.5ks in under 15 mins with ease, then I'll start trying to push for more. I really don't want to lose much muscle as well if I start doing long distances often, just have to keep seeing what I can do and weighing myself, ideally I want to hit 100kg, I'm at 94kg at the moment.
Then I'll start adding incline 🤮😂
Check out some detailed info at my EXHAUST page
Join me in testing out EXHAUST!