I just finished a 4.98km running that lasted about 0hh:34mm:0ss !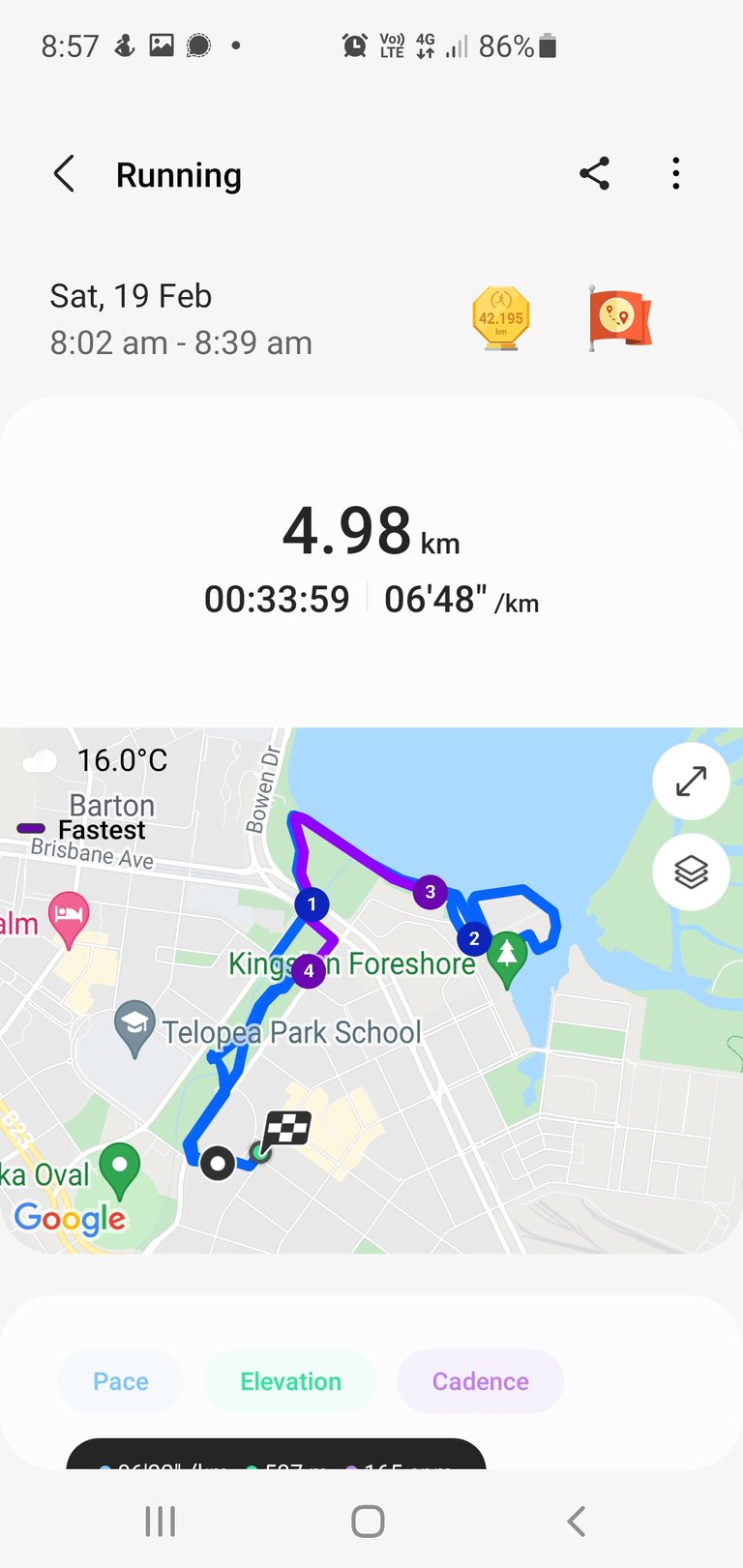 Good afternoon, hope every one is well.
I had a wedding on last night so woke up fairly seedy, any way any for a little walk and thought, why not try and do some form of a jog / stumble.
We flew into Canberra for it, so I started jogging and eventually ended up going around the lake in Canberra.
It is actually pretty nice here, first time I've been and not wanted to just be taken home haha, but it was nice, people doing all forms of fitness and a few people fishing.
Not going to break any real targets but I was happy to make it to 5k.
Well it was 4.9k I set my target to 4k and then decided to run to 5k but it didn't show up until I quit so I just ran the extra few metres 😔😁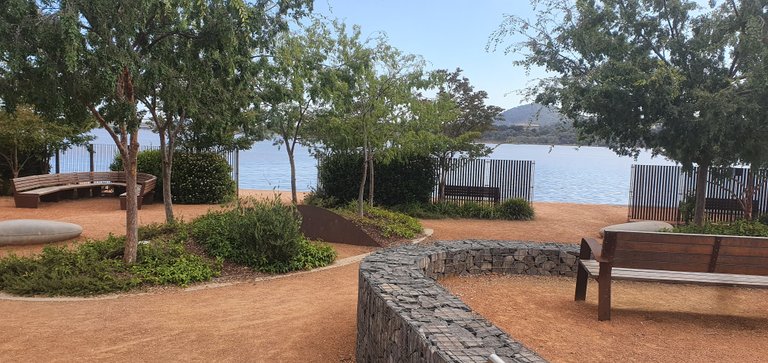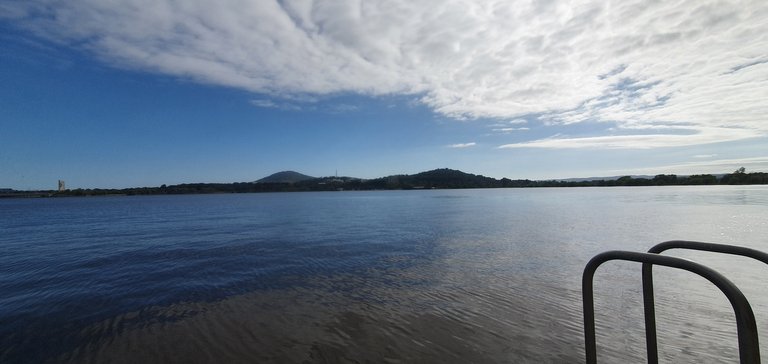 Check out some detailed info at my EXHAUST page
Join me in testing out EXHAUST!