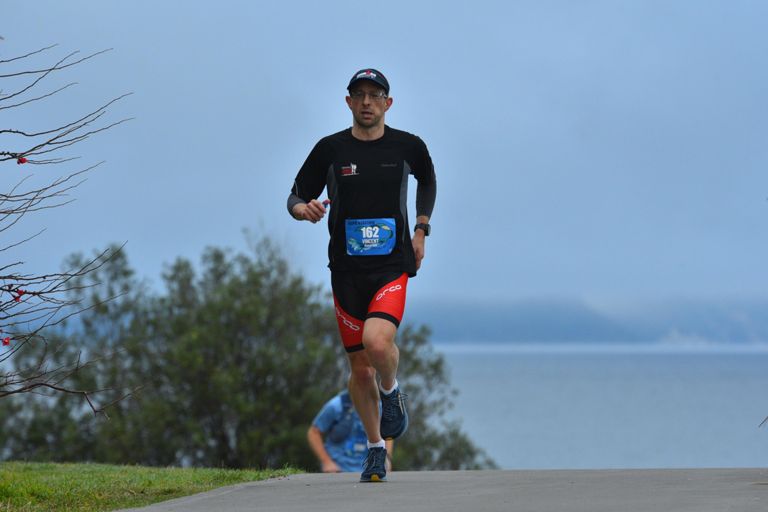 run.vince.run just finished a 5.14km run, that lasted for 32 minutes.
This run helped run.vince.run burn 420.7 calories.
---
Description from Strava: Another good image the weekend. It's time to get serious again cause race day is Sunday. The legs are starting to move properly again, so hopefully some extra rides in the next couple of days will have me back to or close to 100% again...that's what I am telling myself anyway.
---
If you would like to check out this activity on strava you can see it here:
https://www.strava.com/activities/7618596229
About the Athlete: I am an Aussie living in Auckland, New Zealand and I love swimming biking and running with my fiancé. I tell people "I wanna change the world, one run at a time".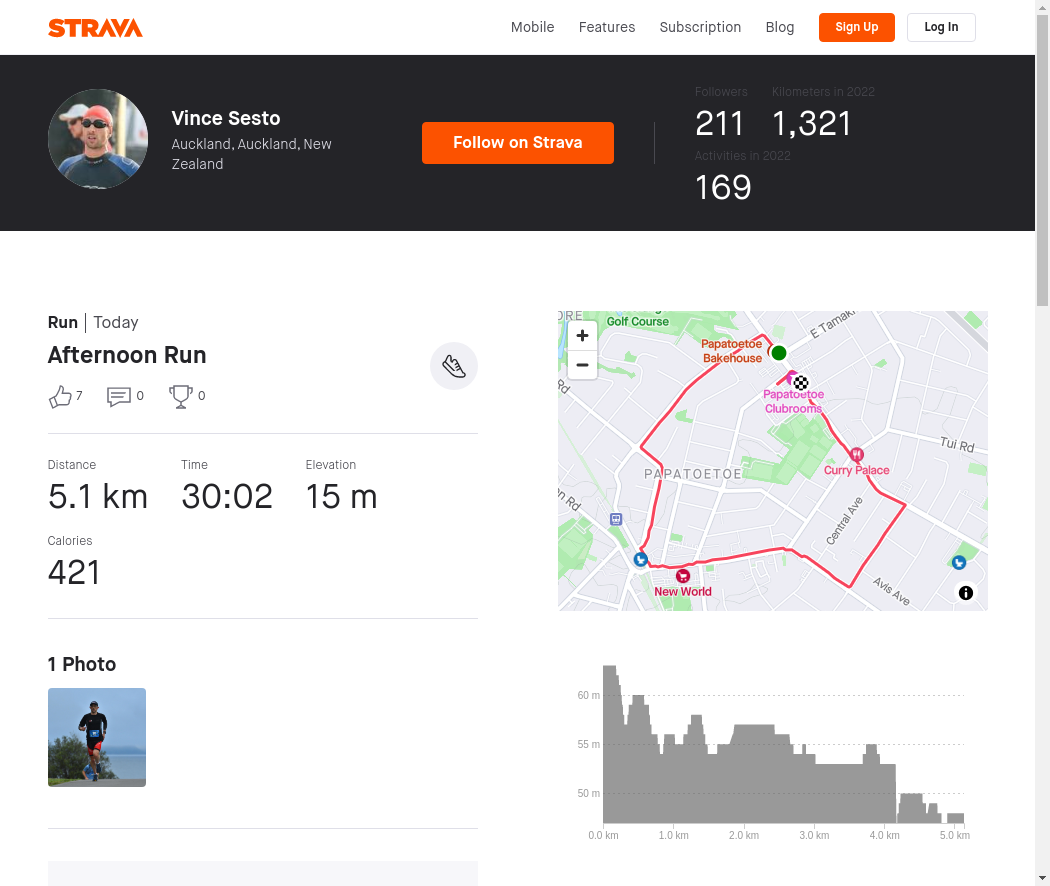 This is an automated post by @strava2hive and is currently in BETA.