I just finished a 25.013km cycling that lasted about 1hh:8mm:15ss !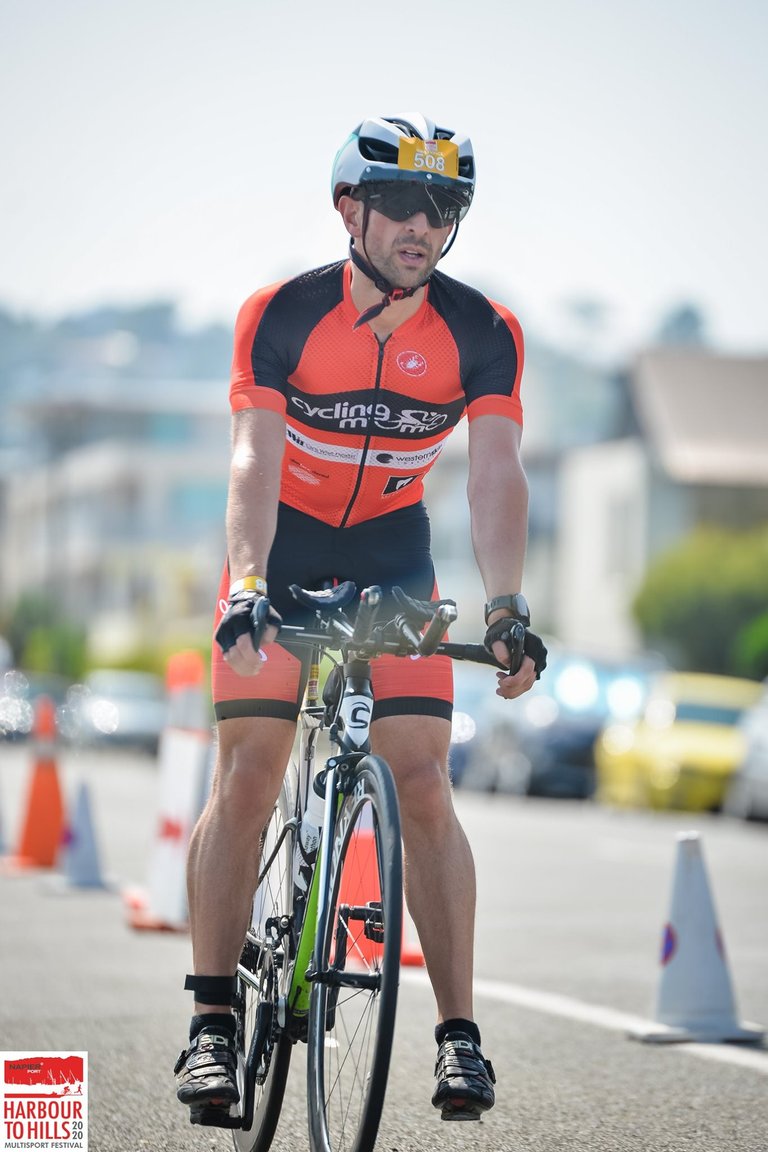 Throw back to when we were still racing...and it was a little warmer for that matter.
Today, I made sure to get out on the road in the afternoon to join @run.kirsty.run on her way home from work. The wind was howling and it was looking like rain, so I thought I would at least help her on the second half of her ride and get out for a little bit of time for me.
The weather has been really great over the past few weeks so its kinda ok that it has turned to crap now...It means we will be working a lot harder and hopefully helping us improve at the same time.
Stay Strong Everyone!
Check out some detailed info at my EXHAUST page
Join me in testing out EXHAUST!