I just finished a 26.712km cycling that lasted about 1hh:19mm:45ss !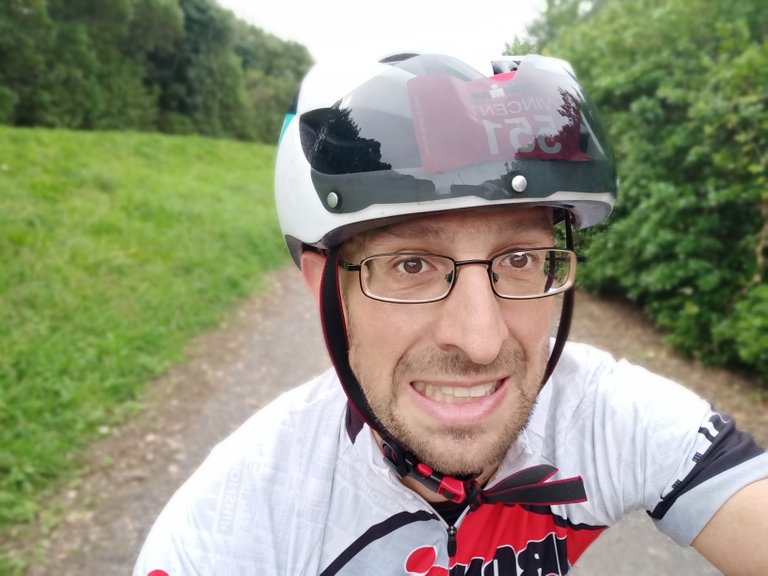 It's the first time in a few weeks that I have actually been able to ride into work. I thought the weather would be nice today but it has turned this afternoon so am not sure if I will actually be riding home as well.
It was a tougher ride than usual as my road bike had a flat tire when I got to it this morning. So decided on using the MTB for my commute... it's a lot heavier and a little slower as well which made me sweat and work for my morning commute. Seems like I should do that a little more often as it will probably make me faster in the long run as well.
Stay Strong Everyone!
Check out some detailed info at my EXHAUST page
Join me in testing out EXHAUST!