I just finished a 8.423km running that lasted about 0hh:41mm:56ss !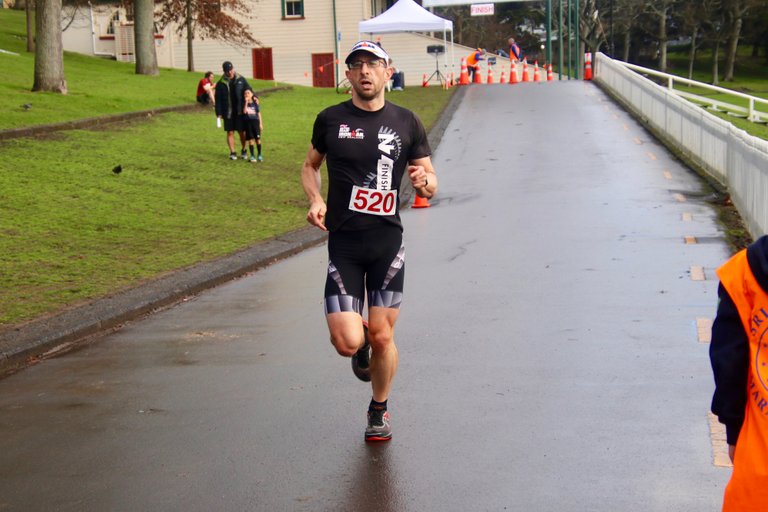 Runs are a bit easier this week with a 50km virtual race planned over the weekend. We were supposed to be heading east but are stuck in Auckland for the next few weeks at least.
@run.kirsty.run is raising money for charity and I think we both would have preferred to not be running it as a virtual race but due to the circumstances we will and are up for the challenge. So that is what I am looking forward to this week.
Stay Strong Everyone!
Check out some detailed info at my EXHAUST page
Join me in testing out EXHAUST!