I just finished a 34.533km cycling that lasted about 1hh:22mm:52ss !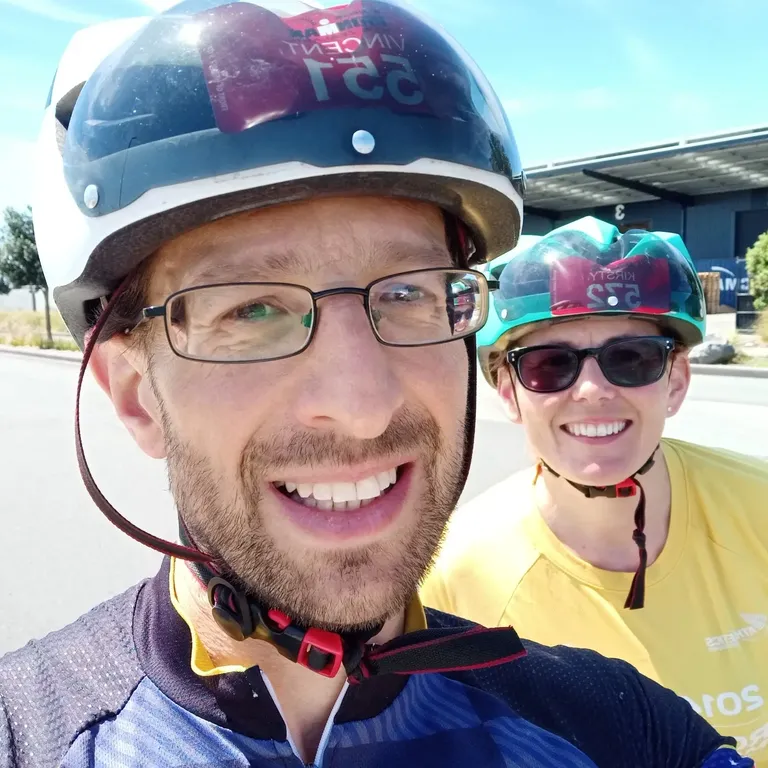 First outside ride for the week. With our big run this weekend I am trying to get in a lot more rides, especially indoor rides as I know I won't be able to ride much this weekend.
A beautiful spring day in Auckland, with the sun out and light winds. We are on our usual lockdown loop out in the suburbs, and a faster than usual ride, I think cause if the nicer conditions.
Stay Strong Everyone!
Check out some detailed info at my EXHAUST page
Join me in testing out EXHAUST!