I just finished a 9.178km running that lasted about 0hh:50mm:11ss !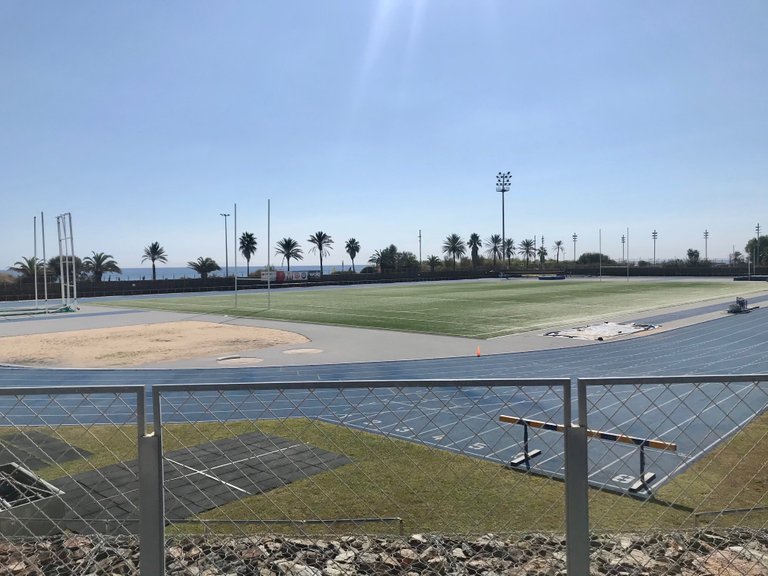 Thought that after 3 days without training at all I would be weaker but it has not been so.
Instead I felt really well on the 12 repetitions of 400m run on the Clay track.
Obviously my aerobic condition is not in its best moment, still need to improve this aspect but, regarding strength, force and "power" I feel really strong.
Even better I would say because I have "zero" pains for the moment, crossing fingers to be like this forever despite I know that this is requesting so much... injures and fatigue will come eventually.
But for the moment let me enjoy of myself!
As I said, 12 repetitions of 400m run in a progressive manner, completing the first in 1'33" and ending the last in 1'16", you know my name, don't you?
By the way, the resting time between repetitions was 1 minute only...
That was too fast Eddie ;-)
Keep on running!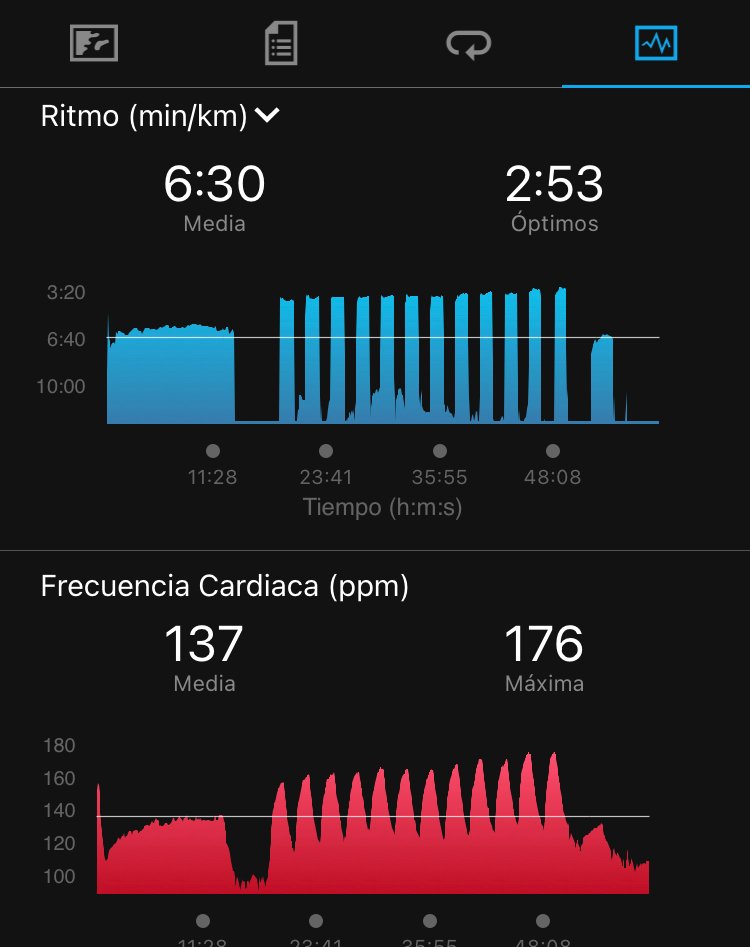 Check out some detailed info at my EXHAUST page
Join me in testing out EXHAUST!