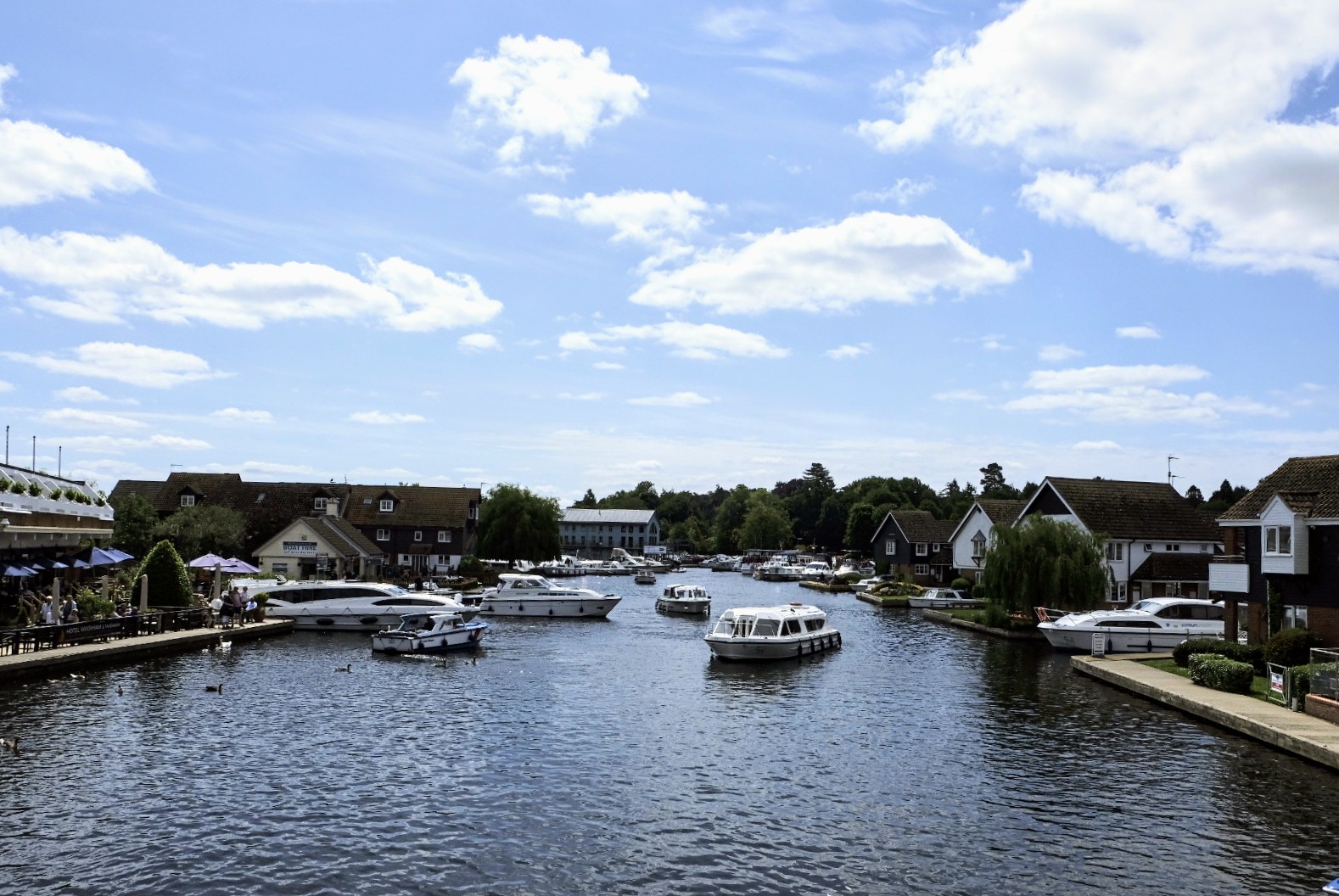 We visited Wroxham today in Norfolk which I haven't been to in years.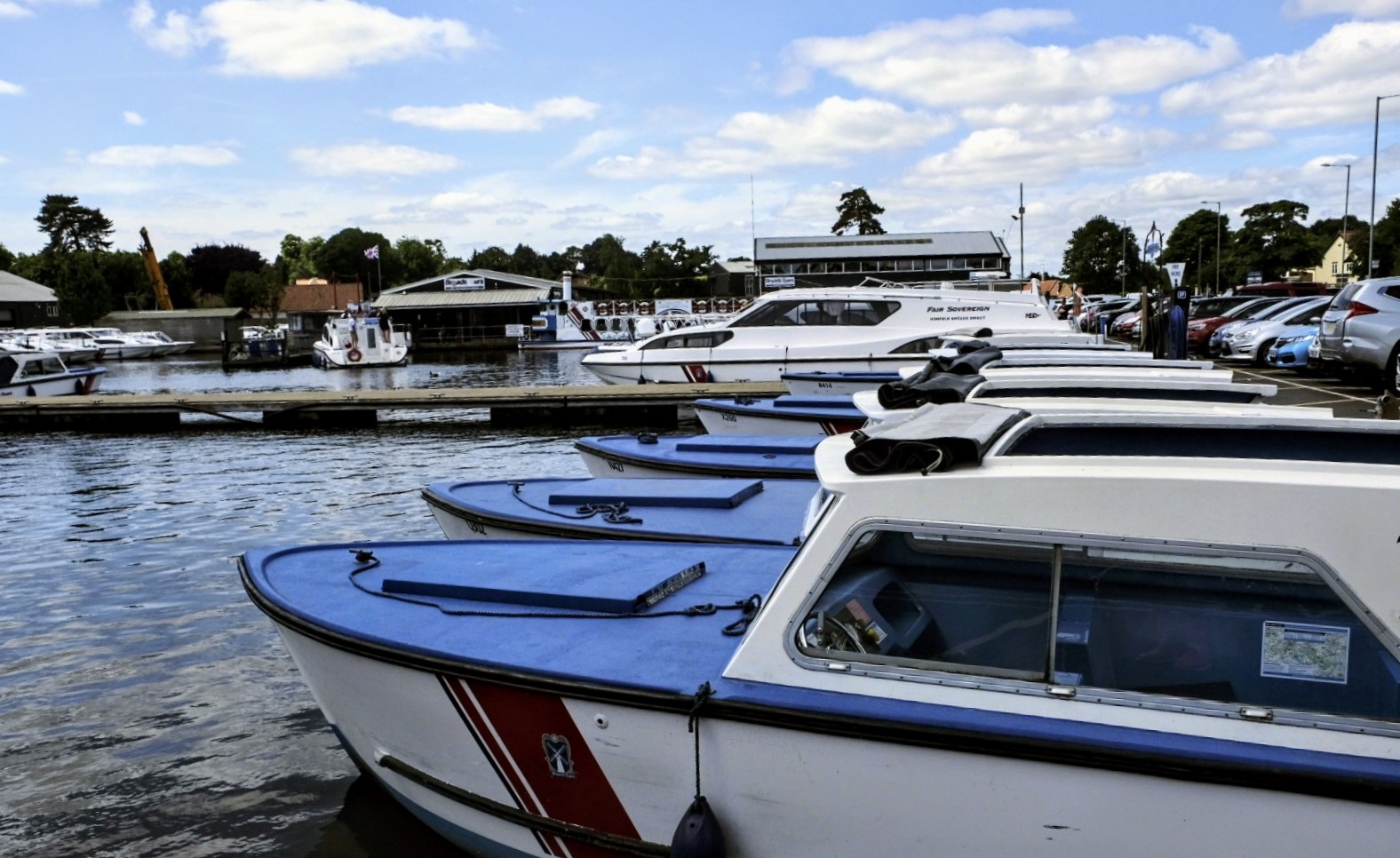 They say Wroxham is the capital of the Norfolk Broads (man made waterways) as it is very popular for boating holidays.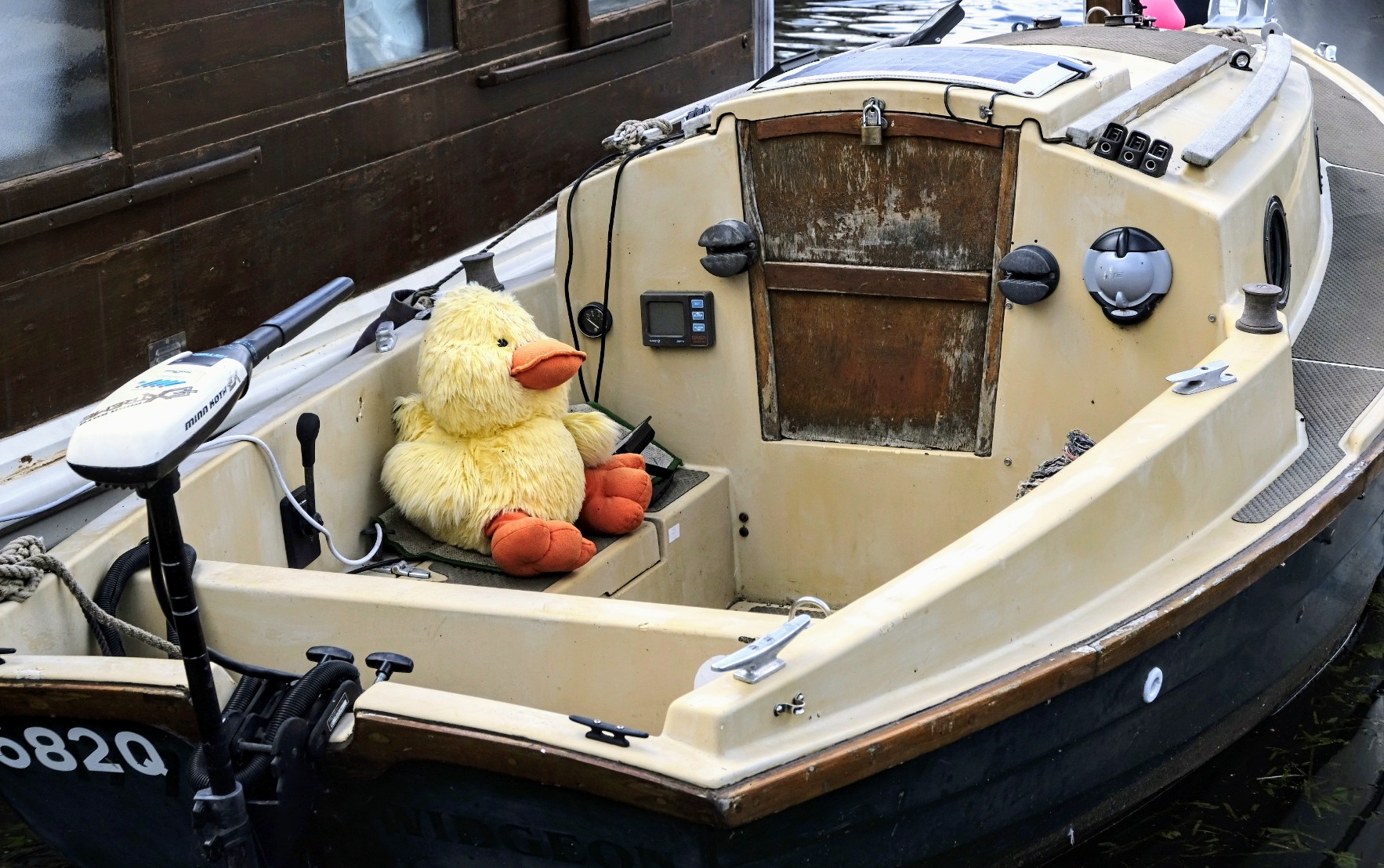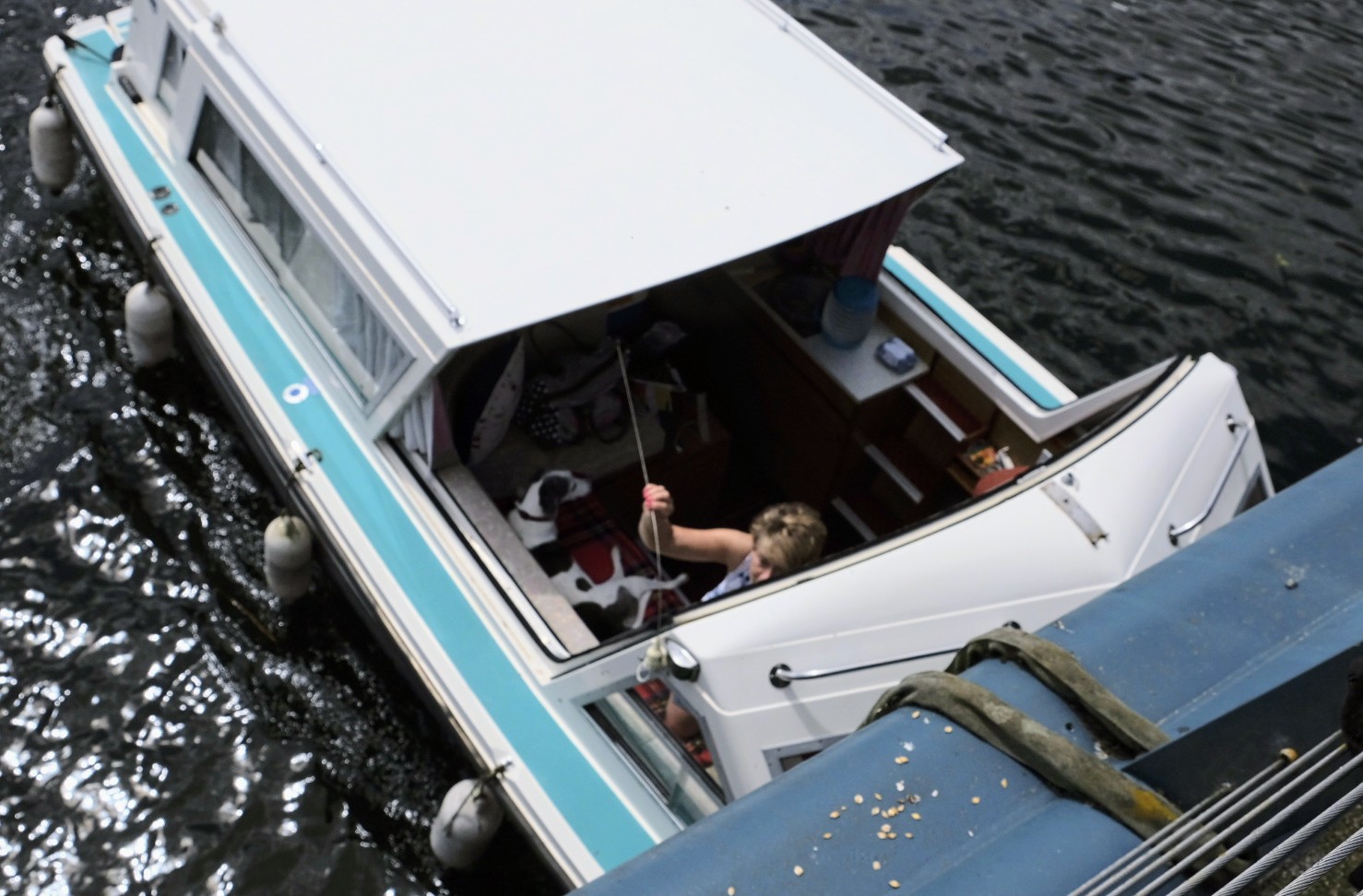 It is quite commercial with lots of gift shops and cafes but it's still really nice to stand on the bridge and watch the boats go by.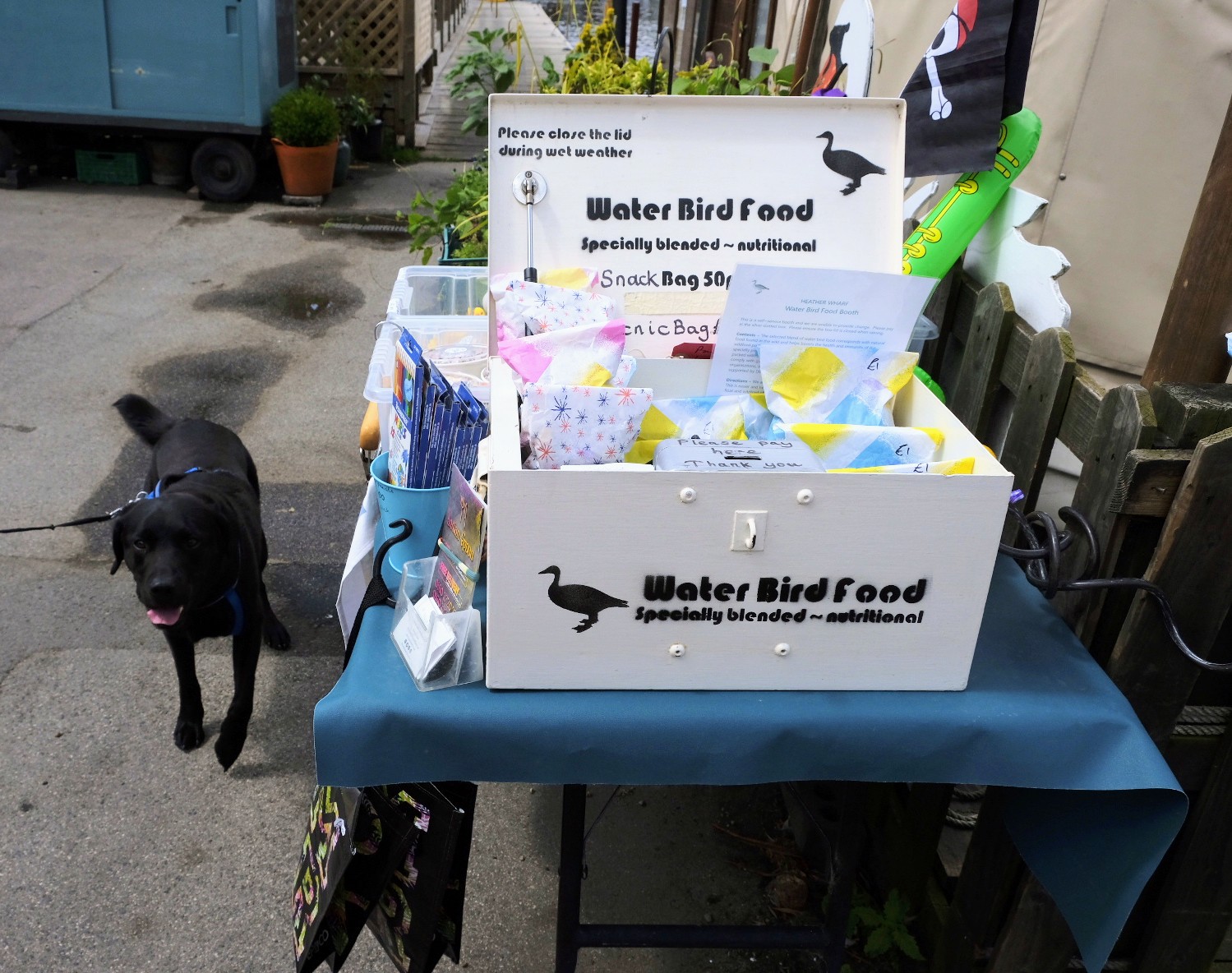 For £1 you can purchase some swan and duck food. We just had to put food in an honesty box.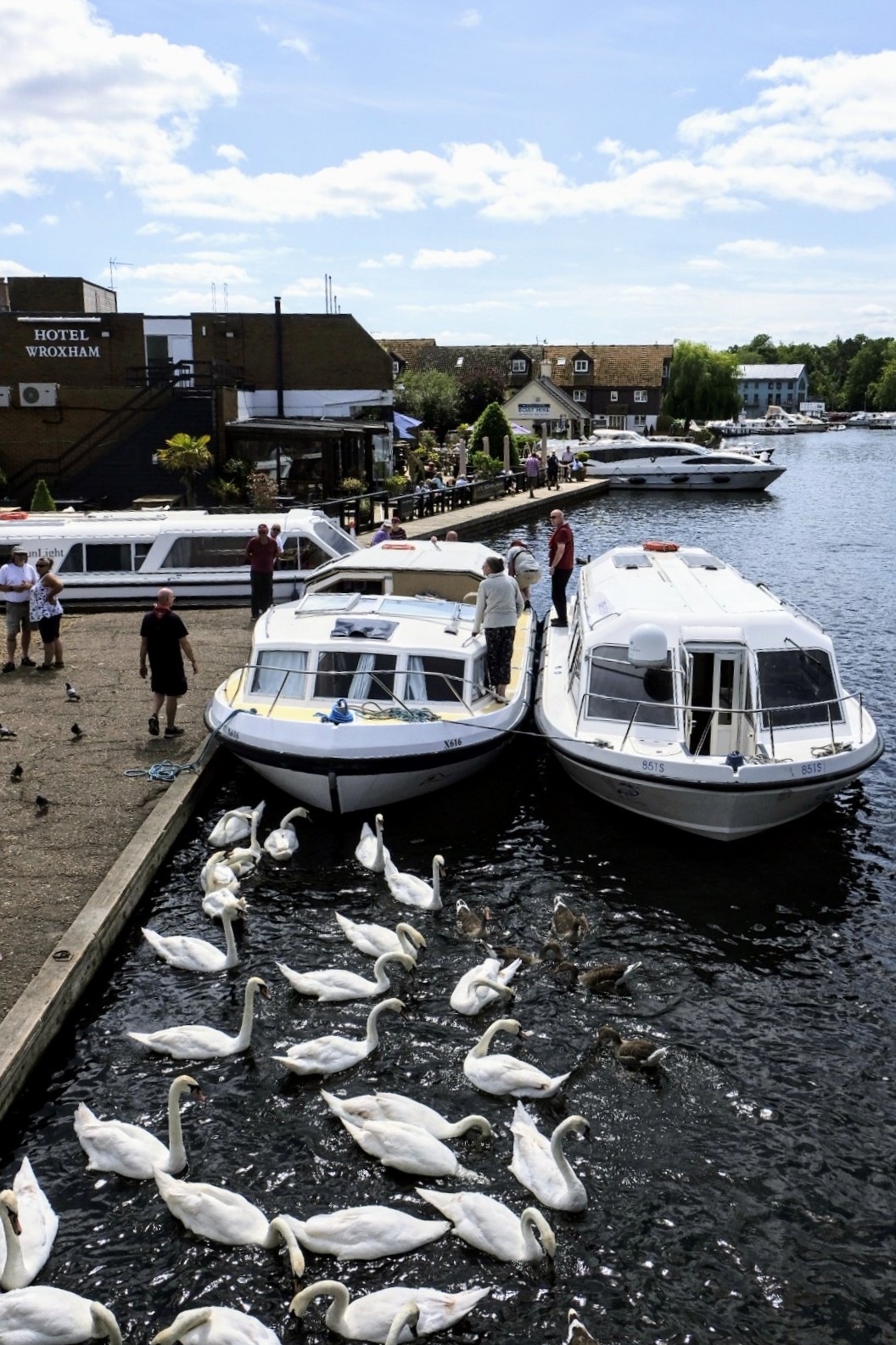 We saw lots of swans, greylag geese and canada geese all living together quite happily. It's a sign that there is enough food to go around.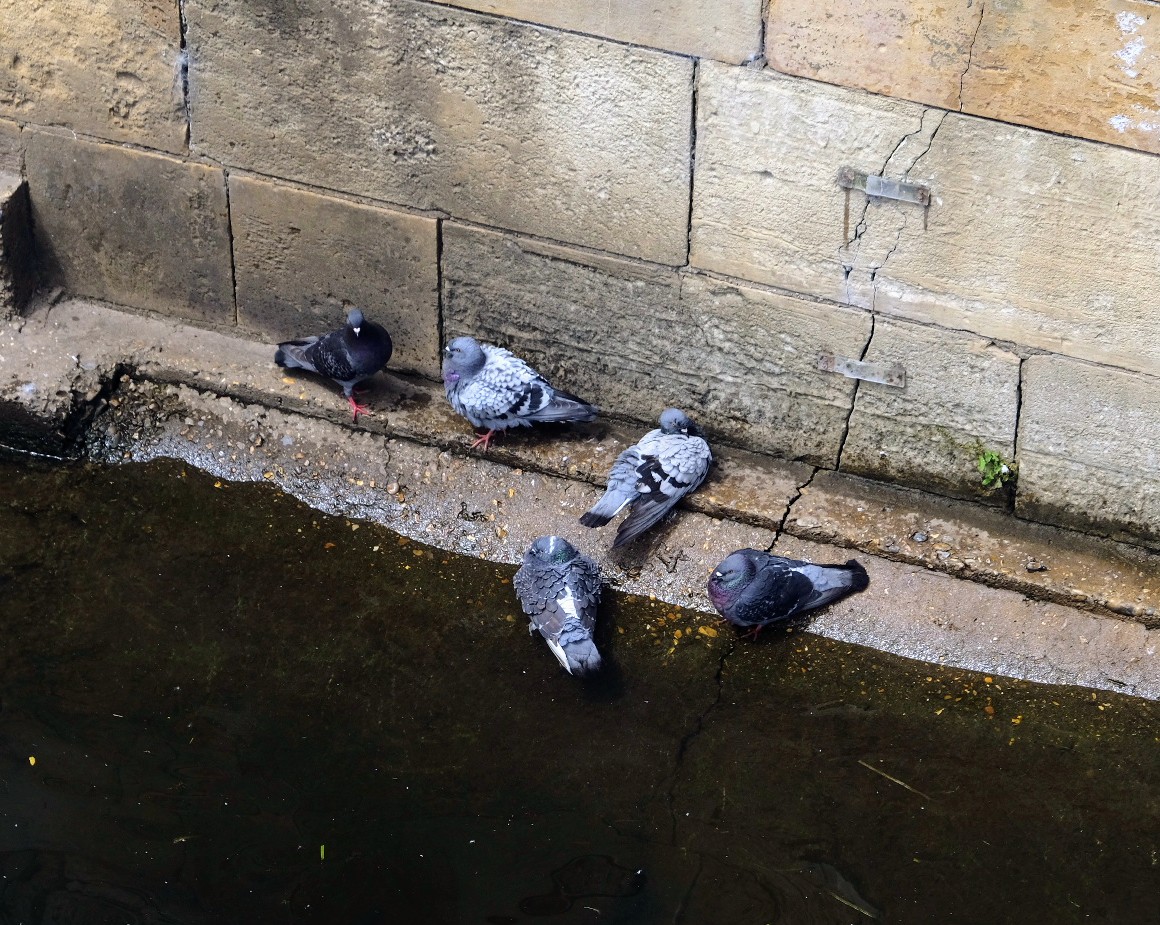 It was quite warm so even the pigeons were taking a dip in the water at the bottom of the bridge.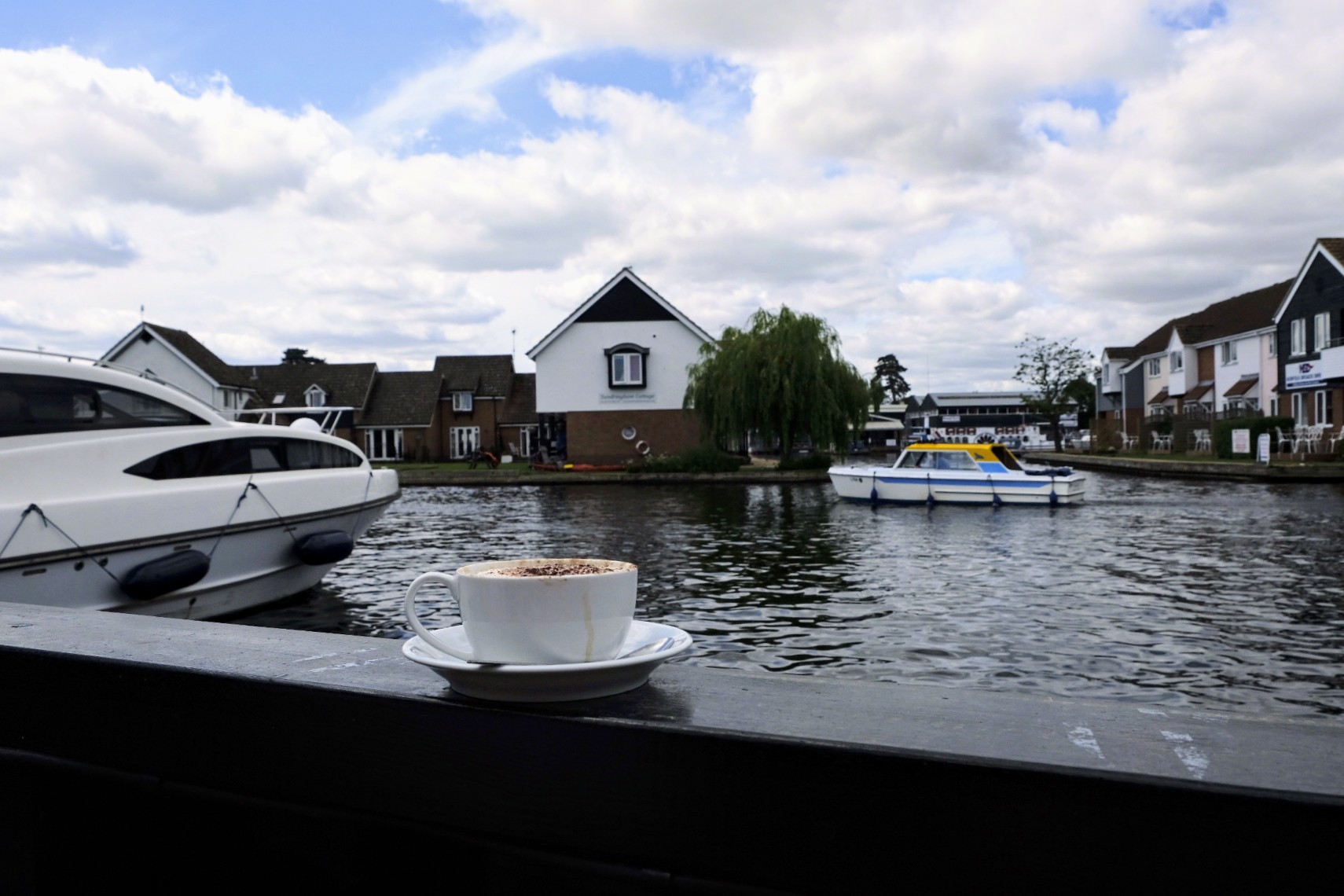 In the end, we just sat outside with a coffee and watched all the boats coming and going.