When I started playing splinterlands, my best splinter was Fire and this is because it was my best leveled team. It was easy for me to win battles with it unlike other teams. I also have the tendency to always use my favorite teams in playing battles while ignoring other teams. Does it happen to you? Well it does to me up until I started leveling other splinters and then Fire became my worst team.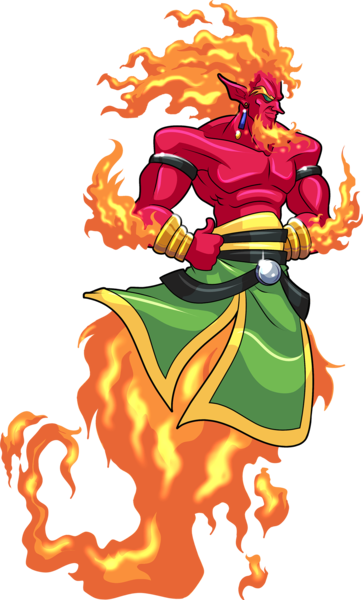 From love to dislike, funny right?. It happens to some of us who tend to favorite one splinter above another especially when the favorite splinter has lots of monsters with crazy abilities. Compare to Fire, I feel splinters like Earth, Water and Life has good cards with crazy abilities. For a while back, it seems the splinterlands team forgot about Fire and they concentrated on other teams. So it was hard for me to buy Fire cards when I know there is nothing happening in that realm.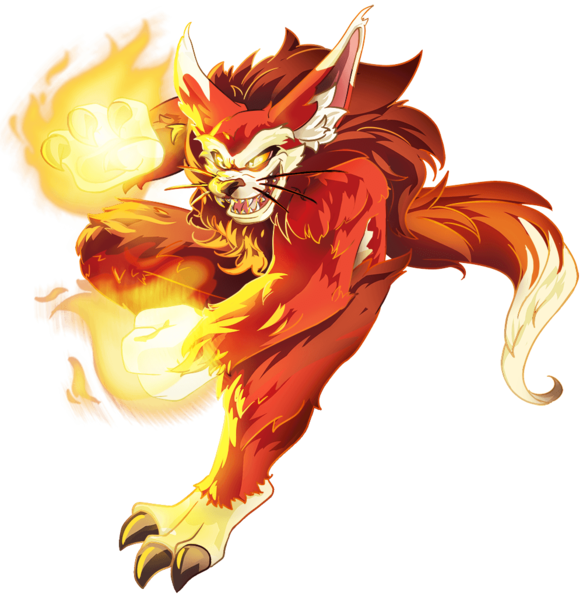 Then untamed edition happened and then viola! Fire became amazing, don't get me wrong not that we do not have amazing cards under fire before but then they weren't amazingly amazing like that so I would always skip my fire quest and chose another. Untamed brought in terrific monsters for fire with crazy abilities, I began to see it on the same level with other splinters like earth. Fire now had monsters like Magnor, Ferexia general, living lava and above all one of the greatest summoner we have on splinterlands Legendary Yodin Zaku.
Legendary Yodin Zaku changed the face of the fire team, just like its fierce look implies (its a feline, dunno if its a cat, cheetah, tiger or others) he is war himself. He brought a big game change to the fire team and singlehandedly revamped the splinter from the less sought after to the most used. He is really using the power his mum Eha Balan and dad Zer'geroth Mozran bestowed upon him.
As he grew his mother and father infused their ancient arts of magic and strength into what became a vast arsenal of knowledge. His mother taught him how to wield fire to an unmatched degree, and his father taught him to strike with unparalleled vengeance. Through this extensive training and deep counsel, he came to be one of the most famous Belludae Demons to ever walk the Splinterlands .
Just like every great persons, we all encounter some difficulties on our path when good things are happening or about to, Yodin Zaku's presence was a threat to others and he was captured an chained for years until he set himself free.
Standing alone in the Unknown, Yodin looked out over the deserted lands that were once thriving with his ancestors. A tear fell from his feline eye as he thought about his long-gone mother and father, sizzling into steam as it landed on his whiskered cheekbone. Thousands of years had passed since the world Yodin knew. With raging fire in his heart and the taste of Efreet blood's memory in his teeth, Yodin Zaku began to make his way west, toward the Molten Mountains and the cities of the Burning Lands. He walked faster and faster, eventually breaking into a full and wild run of freedom. As the air whipped by his face, Yodin hoped that there were still people left to conquer.
Well he found the people who he still needs to conquer and he has been conquering ever since with the help of his minions in the fire team, Yodin Zaku is still standing tall and remains untamed. Now Fire is in the league of its own with no competition and this is as long as Yodin Zaku is alive. Big ups to @zaku for creating this legendary monster. The feline that refuses to die.
But is this a tiger or cat or lion or cheetah?
To join this game, kindly click this link here
leaving you with this interesting battle I won for my Fire quest.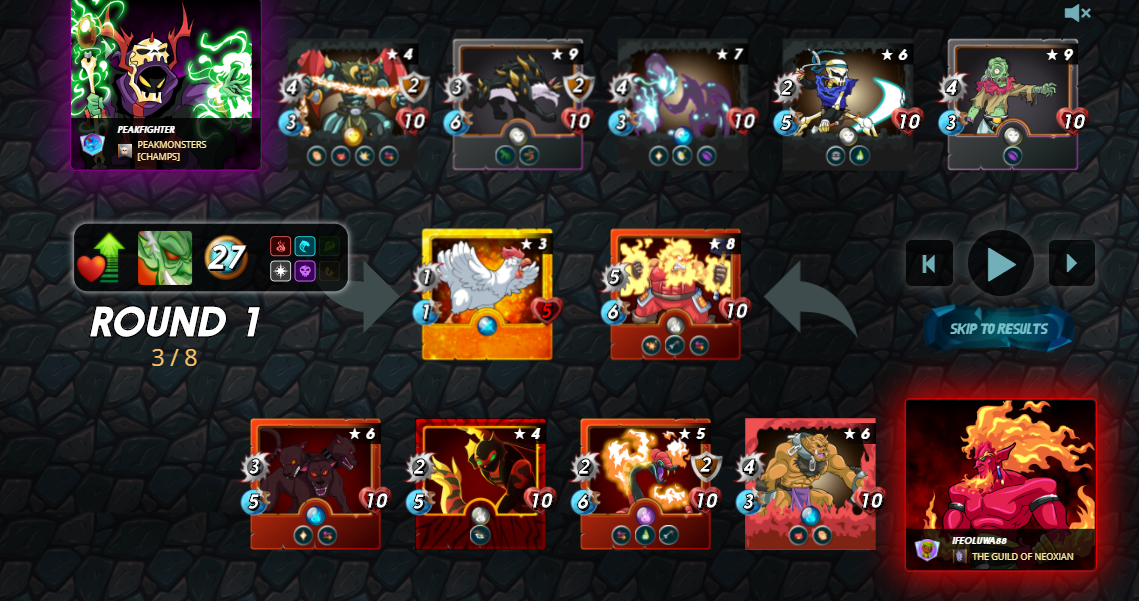 battlelink