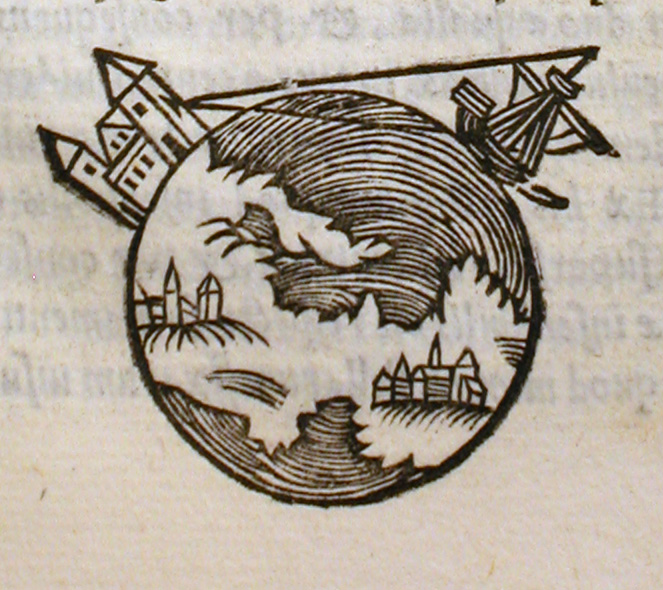 Image Source
Millennials Question Assumptions
We all work with certain assumptions, reinforced by media. Some assumptions are so reinforced that it's absurd to even question it. When it comes to the generation born in the '50s and '60s (baby boomers), raised on network television, there are some assumptions that are so fixed, they mock or become angry if they are questioned.
Baby Boomers
The baby boomers grew up in an age where fantasy and reality merged. What was once a Disney cartoon became reality in a single generation.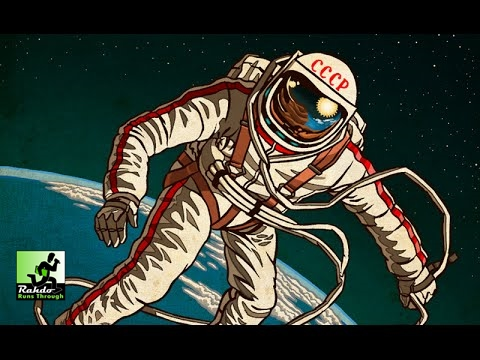 Man left this earth and floated around in space. Then man drove around on a buggy and played golf on the moon. Yes, golf. On the moon.
The Millennial says "Ok, Boomer."
"OK Boomer" is a catchphrase and internet meme that gained popularity among younger cohorts from 2019, used to dismiss or mock attitudes stereotypically attributed to the baby boomer generation. Source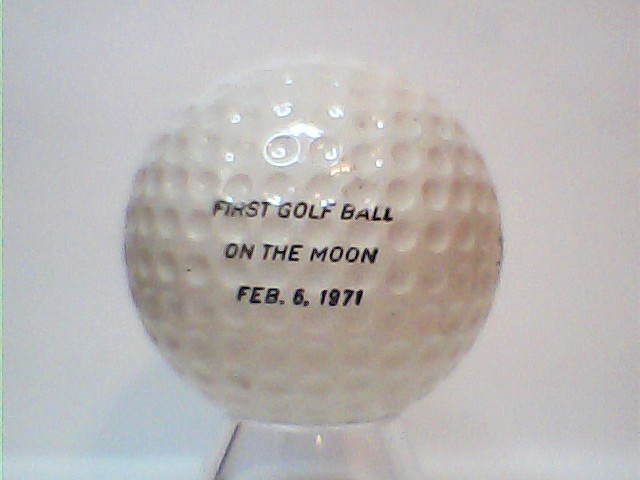 Image Source
Millennials
The next generations are looking at the world differently. In the age of #fakenews, all information is scrutinized and not taken for granted. Where as the Baby Boomers are trusting of Scientific authorities, Millennials are skeptical. Millennials say "Sometimes, the men in white lab coats lie to us."
The Boomers say "Ok, Heretic"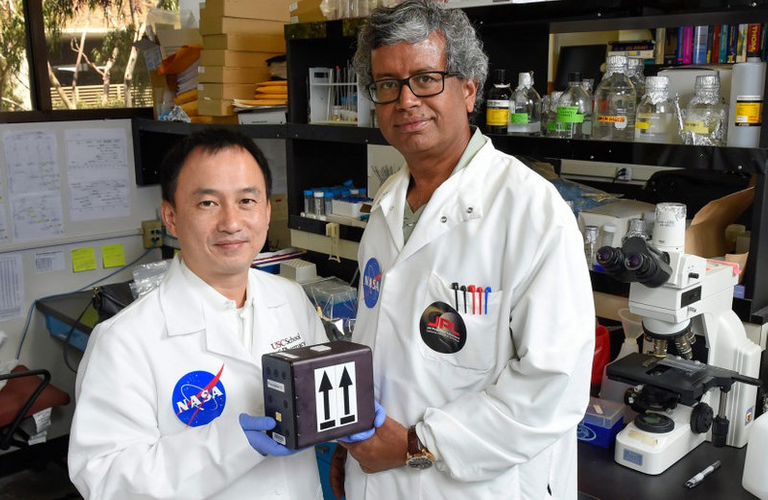 Image Source
Space Patriotism
The scientific community is undergoing a massive "correction" for young science believers. An unnerving trend is showing up demonstrating that the unwaivering faith and space patriotism of the '60, (that was rekindled in the '80s and '90s) is not aging well.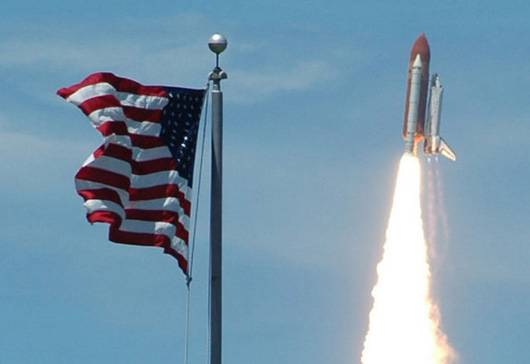 Image Source
Gonna Have To Do Better Than That
The newest generation needs more than SpaceX or the ISS to inspire them. They need something bigger. Maybe a Trek-like "Space Force" or Mars Mission. Something. Millennials say "Come on man, It's been almost 60 years now, we should have colonies on Pluto by now!"
The Millennial are becoming Scientism agnostics. They are questioning their parent's assumptions.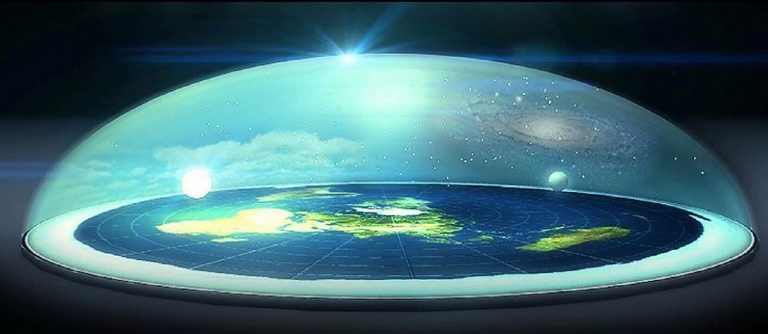 Image Source
34% of Millennials Are Not Sure the Earth is a Globe
Yougov.com did a survey of 8215 adults of varying ages and published their results. In the 18 - 24 Year old range:
4% believe the "world is flat"
30% are not sure or have doubts either way
66% believe the "world is round"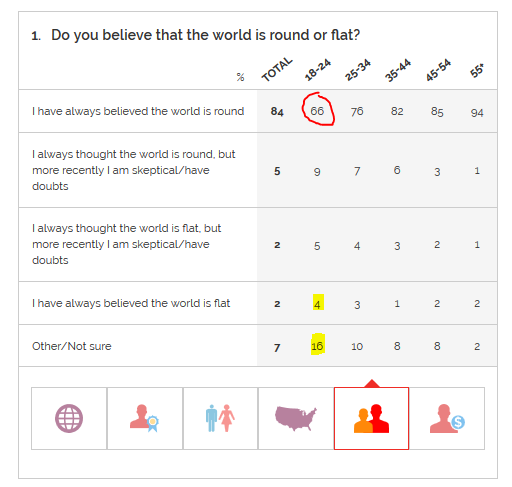 https://today.yougov.com/topics/science/articles-reports/2018/04/02/most-flat-earthers-consider-themselves-religious
These are the next generation of scientists, engineers, doctors, lawyers, politicians. This is a sampling of what the zeitgeist of the age to come will look like. One more generation and 34% Globe questioning will likely tip to over to 50% or more.
The men in the white lab coats should be worried.
What Do You Think?
I'd like to hear from you. Why do you think 4% of Millennials are flat-earthers? Are we going to see science-book burning in the next 50 years? What do you think the next 50 years of scientific understanding will look like? Will we enter into an age of enlightenment or a new dark age? Why do we believe what we believe?
I'd like to hear your opinions and thoughts.
---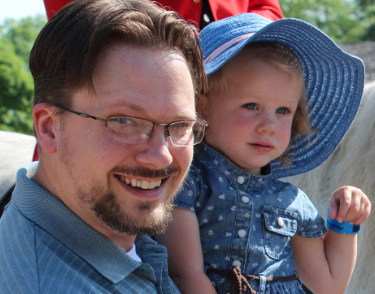 Benjamin Turner: God fearer. Rooted in Messiah. Husband of @lturner. Father of FIVE wonderful children. The guy behind the camera. Steemit enthusiast.
Bless the Most High!

Teach Your Children Liberty from Sin
We encourage parents to teach their children principles of Godliness, beginning with the Word and an understanding who God is and what His Son has done to form a relationship with us.
No one can lay a foundation other than the one already laid, which is Jesus Christ. If anyone builds on this foundation using gold, silver, precious stones, wood, hay, or straw, his workmanship will be evident, because the Day will bring it to light. It will be revealed with fire, and the fire will prove the quality of each man's work. 1 Corinthians 3:11-13
Teach Your children Liberty from Tyranny
Second to this is the principle of self-determination and freedom, lest we loose the ability to teach our children the first principle in future generations. Our children read the Tuttle Twin books, specifically to learn libertarian principles, which most people learn later in life. These books are useful for our family, and yours, to teach children concepts that seem complicated, but are made simple in these books.
For a limited time, use coupon code FORTY for 40% off your purchase! Check out the books here.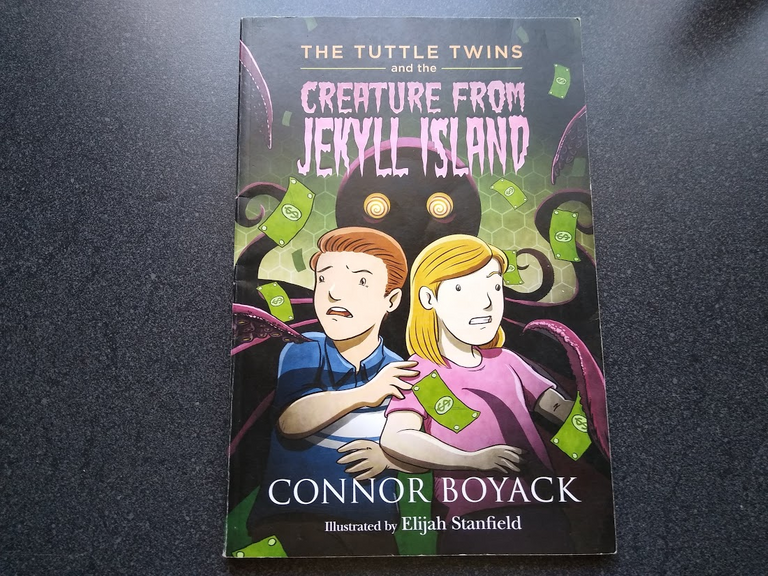 "SMART PEOPLE today are figuring out how to trade without the creature being able to control them - using things like gold and silver products, garden co-ops, online bartering and digital currencies such as Bitcoin."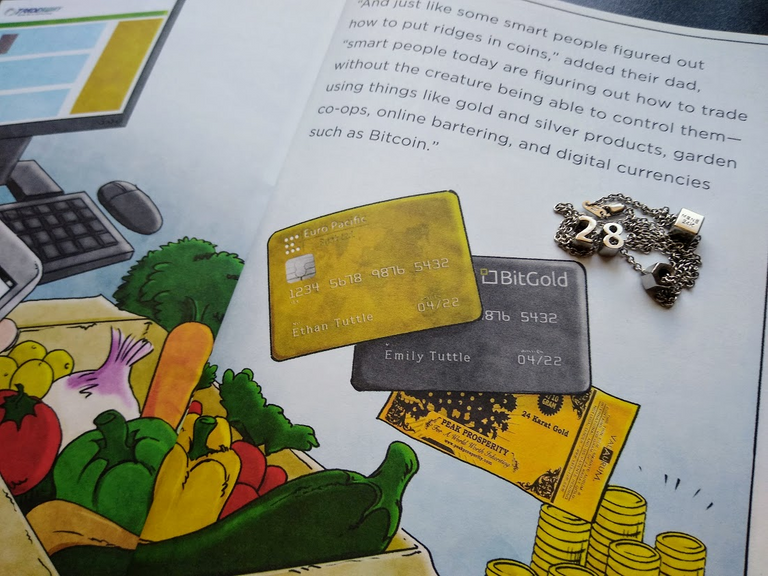 Posted via neoxian.city | The City of Neoxian