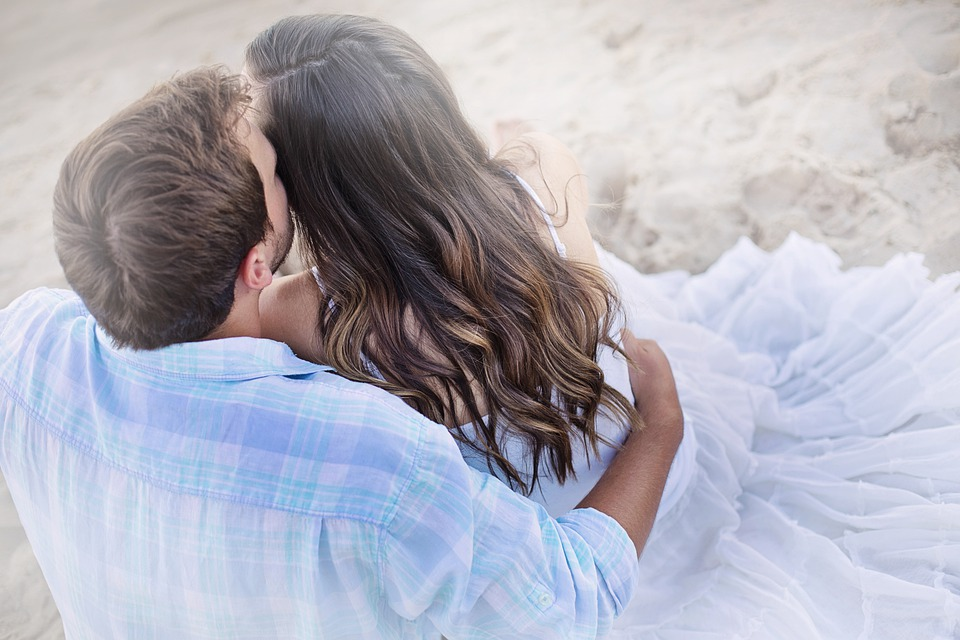 Hope and wish.
I would like to return time
To be your first and only love
and erase all experience we had,
and love you with a new heart.
Born again! That is the slogan
that dreams draw on the occasion
to build castles to take us
to realities of the imagination.
Me in your past, you in my past,
a present for the two of us
and share a bright future
with the eternal blessing of God.
My wishes and my hopes
are to live a love for both
hearing a hymn of pure happiness
sung by your enthusiastic voice.