[ESP] Cuando el Sol se oculta en el horizonte atrapa nuestra mirada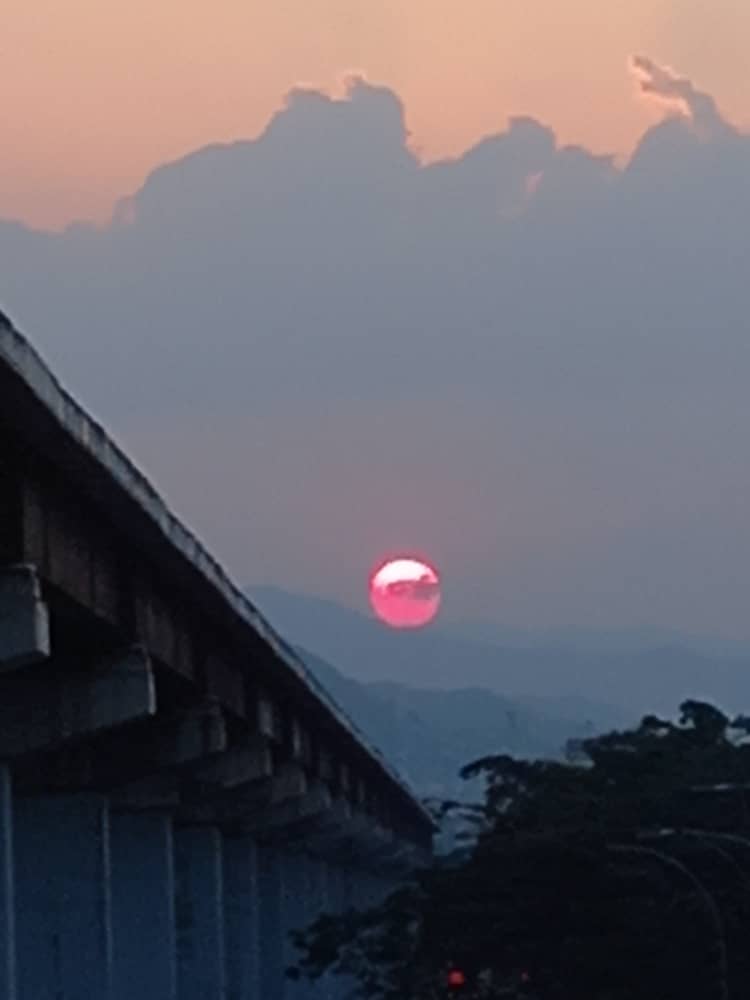 [ESP] Fotografía propiedad del autor @marcosmilano71
Guarenas, 16 de marzo de 2023
---
[ESP]
A muchos le gusta el amanecer porque representa la esperanza. Un nuevo día nos invita a dar gracias a Dios por la vida y nos llena de energía positiva para enfrentar los retos.
      A mí, en cambio, me encanta el atardecer porque representa la paz, la tranquilidad y la armonía. Es el momento de regresar a casa a descansar, a disfrutar solo, en pareja, con la familia o con los amigos.
---
[ENG] When the sun goes down on the horizon, it catches our eyes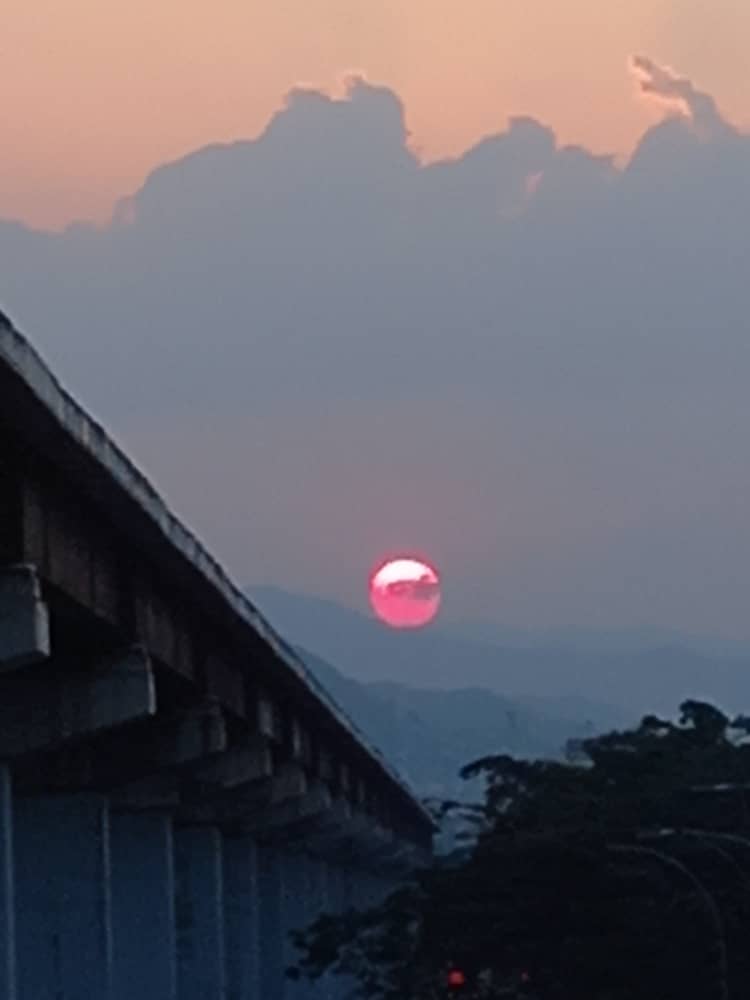 [ENG] Photography property of the author @marcosmilano71
Guarenas, March 16, 2023
[ENG]
Many like the sunrise because it represents hope. A new day invites us to thank God for life and fills us with positive energy to face challenges.
      On the other hand, I love the sunset because it represents peace, tranquility and harmony. It is time to return home to rest, to enjoy alone, as a couple, with family or friends.
---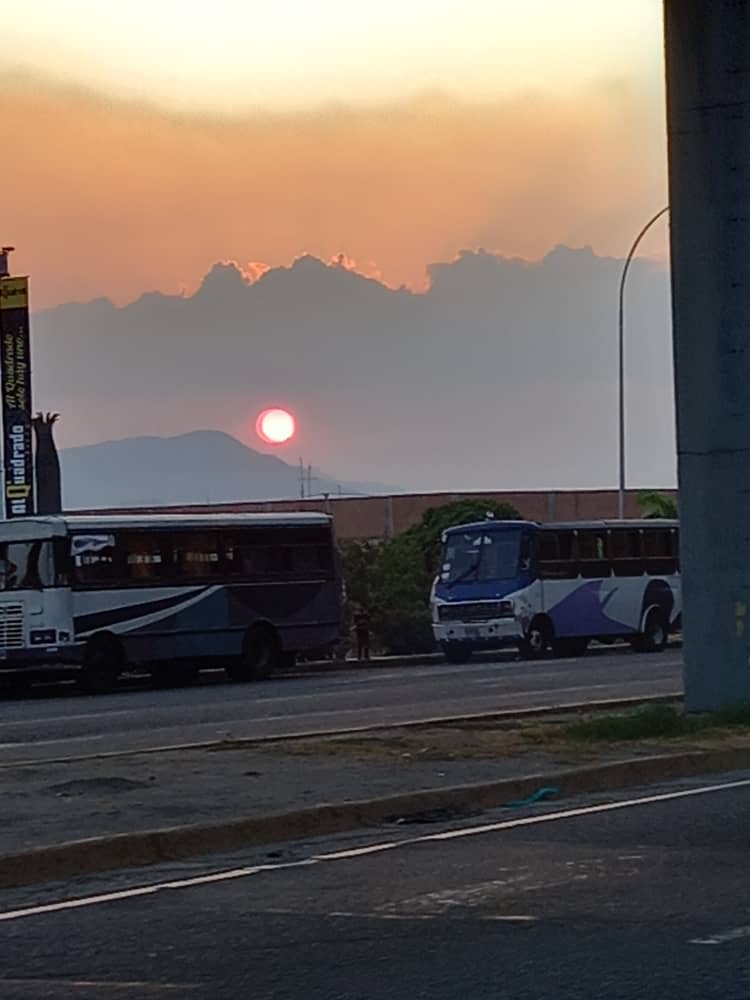 [ENG] Photography property of the author @marcosmilano71
Guarenas March 16, 2023
[ESP] Fotografía propiedad del autor @marcosmilano71
Guarenas 16 de marzo de 2023
---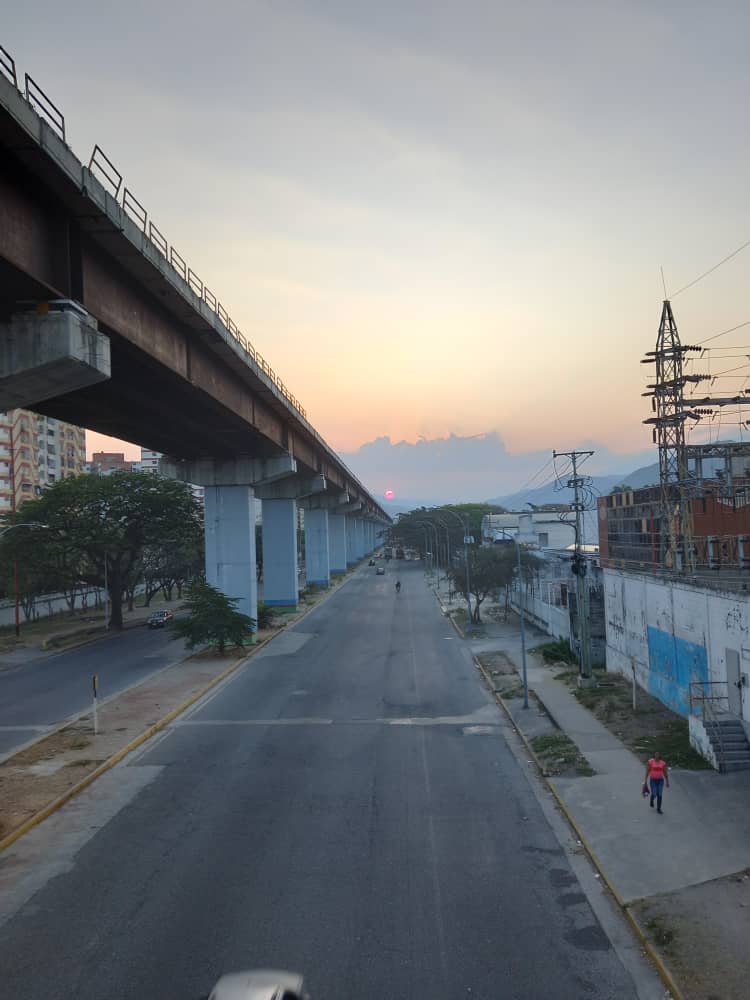 [ENG] Photography property of the author @marcosmilano71
Guarenas March 16, 2023
[ESP] Fotografía propiedad del autor @marcosmilano71
Guarenas 16 de marzo de 2023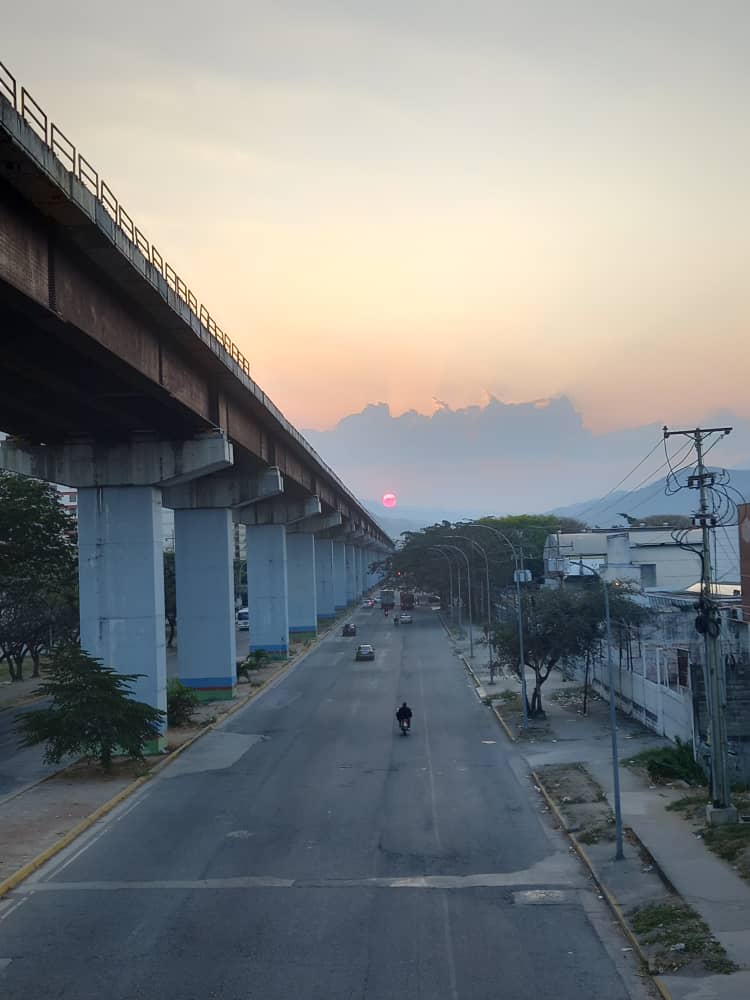 [ENG] Photography property of the author @marcosmilano71
Guarenas March 16, 2023
[ESP] Fotografía propiedad del autor @marcosmilano71
Guarenas 16 de marzo de 2023
---