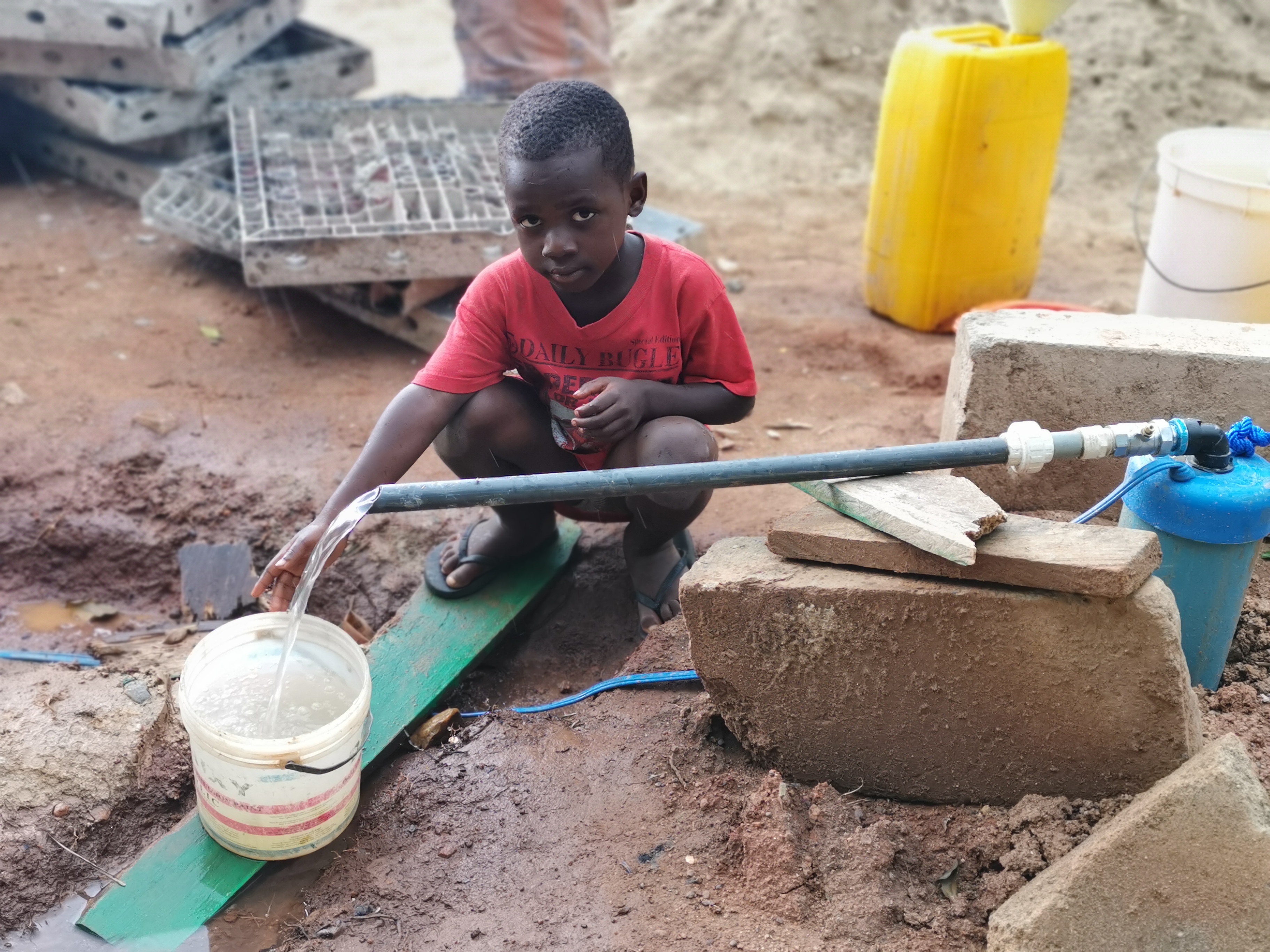 There is one certainty. Many times, governments and leaders have let us down. No one here believes in any government or leader. This is prevalent in practically all African nations. Africa's youth are very concerned and disturbed by our leaders' selfishness and unscrupulous actions. It is time for us to take a stance and assist in bringing out the best in each other. The blockchain has given us optimism that we can improve the lives of people in society.
As a local advocate and enthusiast of the hive blockchain technology, I've always strived to better equip myself to assist those in need.
We cannot watch our people go hungry, homeless, without clothing, or sick yet unable to afford medical attention. Some poor families hope for their children to have a good education, at least one meal a day, a safe place to live, and so on.
How does it make you feel to witness individuals going through such hardships? To the point of not having access to safe drinking water. Doesn't it make you want to do something that will really benefit them? That's precisely how it's felt for me over here. People turn to us for guidance. We can restore hope to our communities by using blockchain technology. Thanks to the hive ecosystem for reviving hope to many Ghanaians.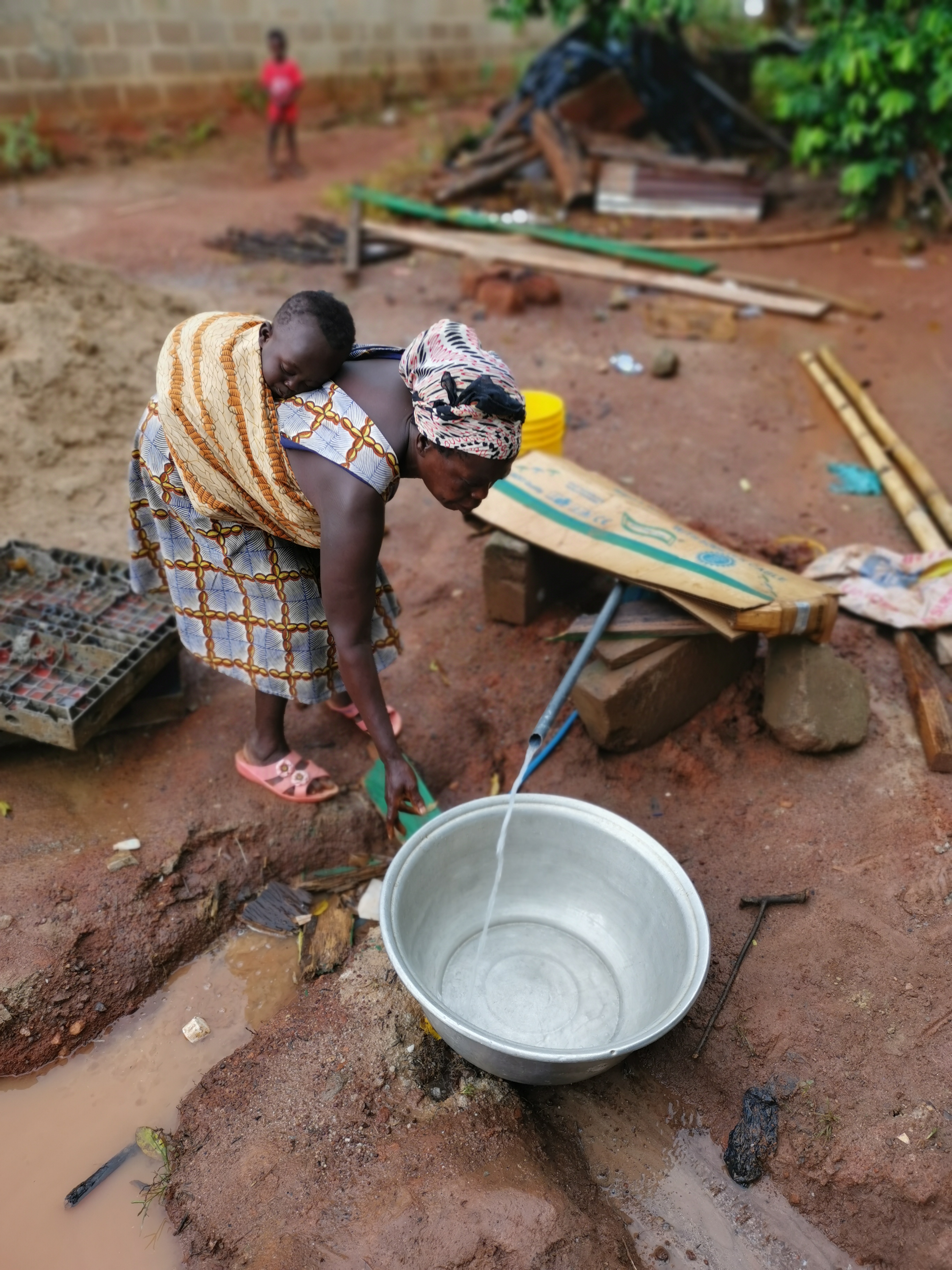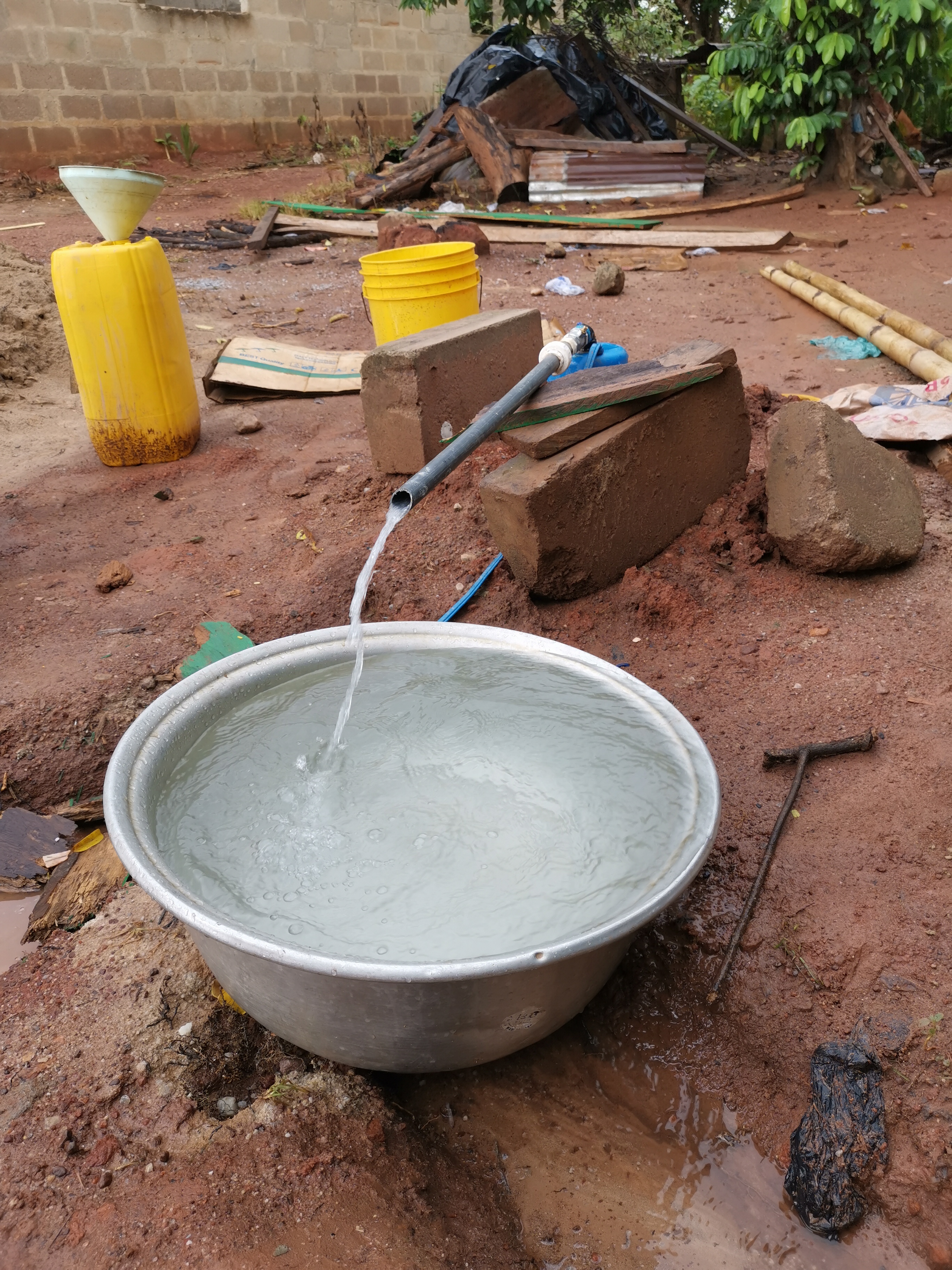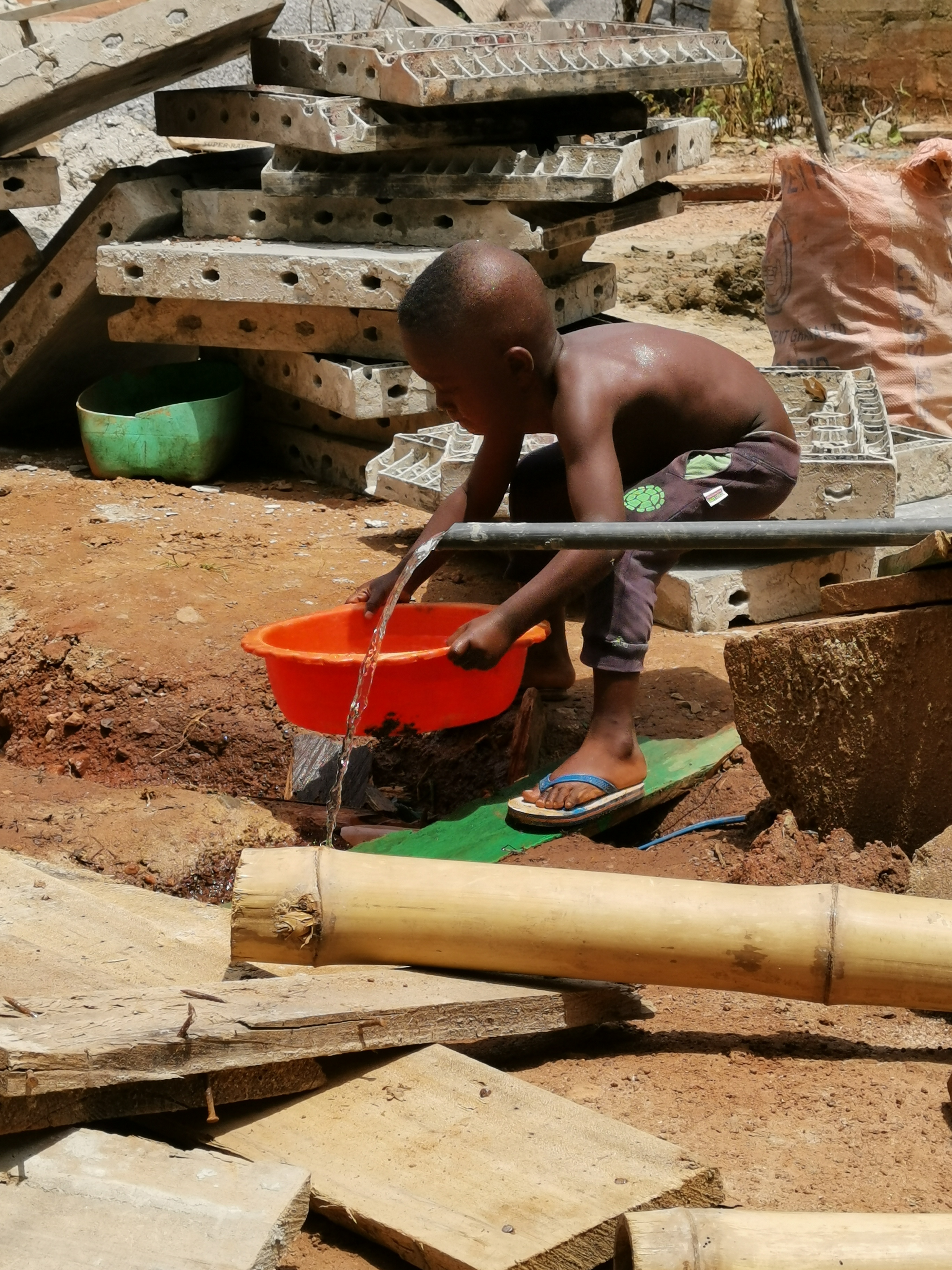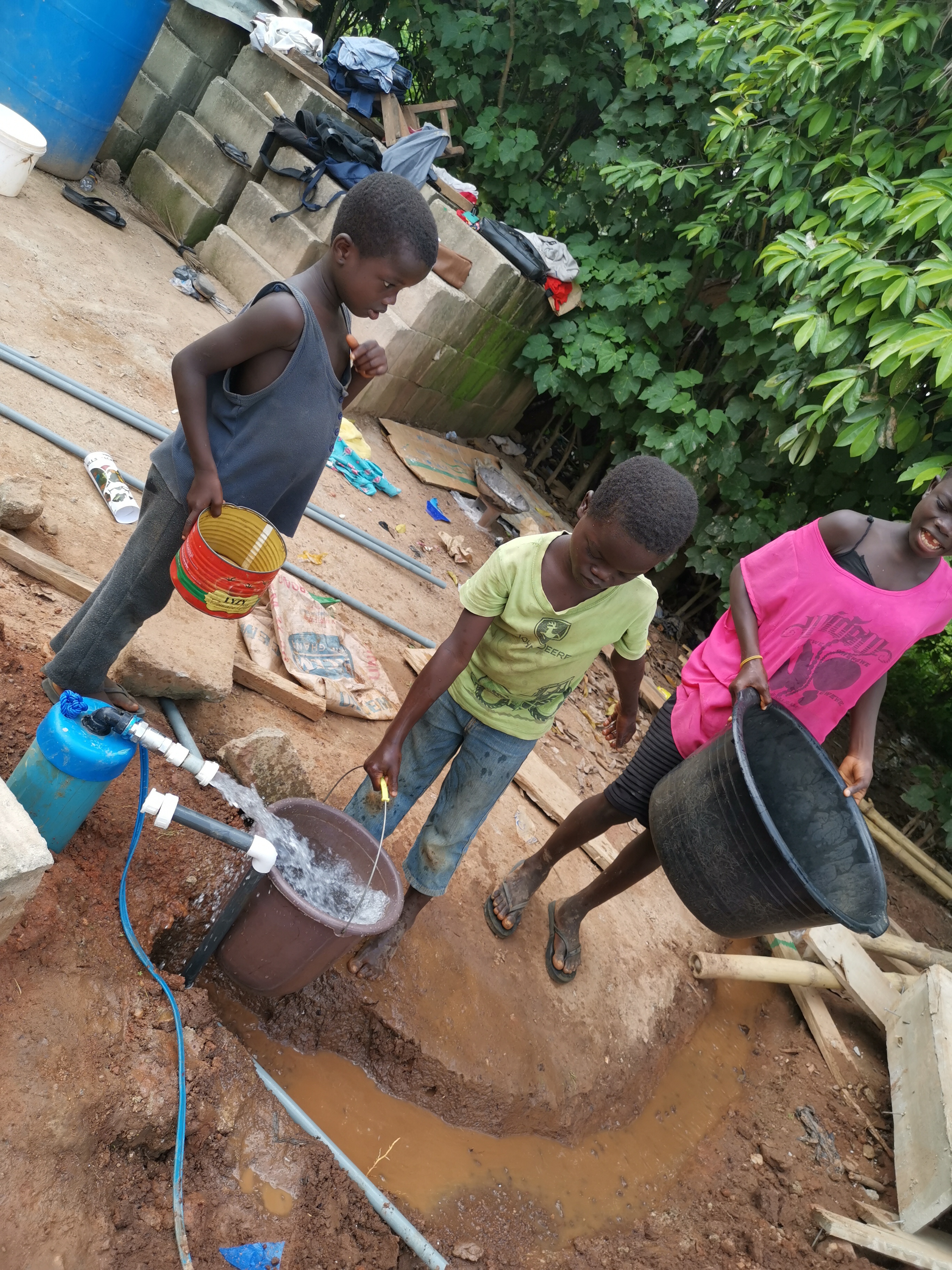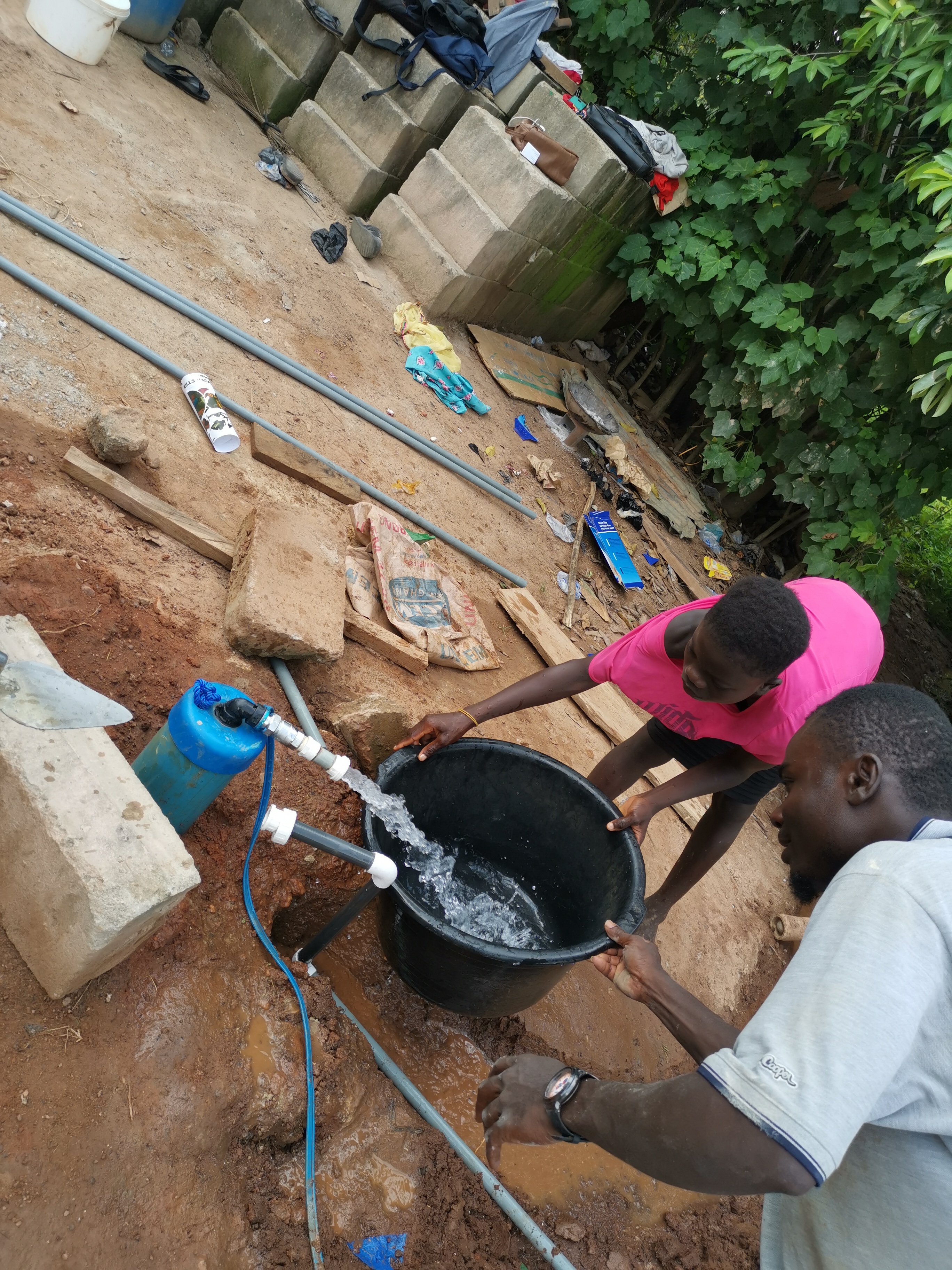 We are ensuring that our workers have a sense of the hive ecosystem by empowering them, despite the fact that we have very little support in our own way. Our leaders have failed us so badly that we cannot even call them leaders. They just cannot afford to provide the fundamental basics for which they strive. We can now rely on the blockchain for things that our leaders fail to supply us with on a regular basis.