I know many people have said or still say a lot of motivational things about the proper use of time. I think no matter how much I say about it, its use varies from person to person. However, there are some general rules for using time wisely. Which we all know but don't want to accept.
We all know Elon Musk. He is the founder, CEO, CTO, and chief designer of SpaceX. In one of his interviews, he said that he works about 100 hours a week. And maybe that's why he is the richest man in the world today. Some successful people follow these rules. In fact, the rules of proper use at this time, we get from the biographies of these successful people. I have heard these rules from a motivational speaker. Which seemed very useful to me.
:- Finish short-term tasks earlier. There is a general instinct among our common people that we do big things by leaving the work that can be done in a short time. As a result, a lot of work comes together after a while. Sometimes under the pressure of doing big things, small things are forgotten or not done anymore. It shouldn't be. I would not say that small things should be done leaving big things behind. Every work should be done on time This will give us enough time to do other things later.
:- We have to do different things every day. And we have so much faith in our own intelligence that we don't easily forget anything. And because of this misconception, we don't do the right thing at the right time. So to avoid such mistakes we should use small notes. There are many small note pads available that we can keep in our pockets. We can use this to schedule or remember our small tasks. We can use the Calendar App on our mobile for big tasks or meetings on a specific date.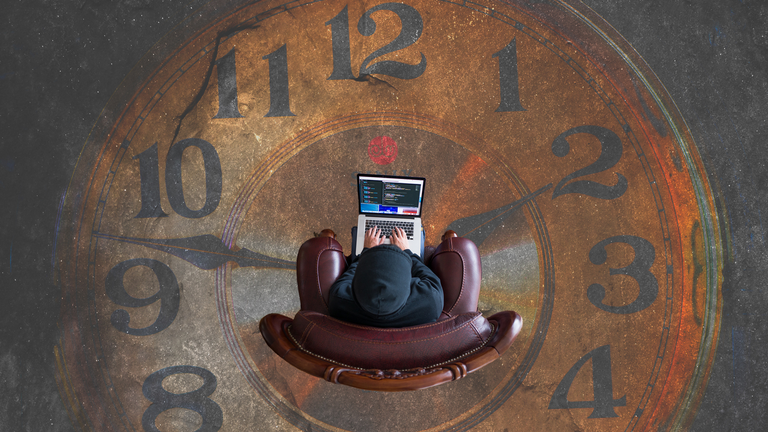 :- Many of us like to work based on the surrounding environment. Like many people like rain very much. And during this rainy season, he likes to do what he likes. Even if he has to do a certain job, he wants to stop that job and do whatever he likes to enjoy the rain. Such things cannot be done. Because your mind is involved in the work you are doing. And when you are working, new ideas come out of your head and the quality of your work is better. But if you stop that work in the middle and start doing something new, your brain will start working again and forget all the previous tasks. This can make the quality of your work much worse. When you start a job, you should finish it and start a new job. Or you should start a new job after finishing about 90% of your work so that you don't have to innovate for that job and you can do your new job well.
:- Save energy. We often spend too much energy on too little work. That means you spend a lot of time and energy tidying up your work table. If you had done any other work during this time, it would have been possible to finish a lot of that work. And after arranging a table, you will waste some time resting. It wastes both your time and energy. Which you could spend on your other work.
:-Negative Effective People. There are a lot of people with whom, if we stay, we lose interest in working. Or negative thoughts are created in us about any work. Such people should be avoided. Because these people harm our work. There is no positivity in their words. As a result, such thoughts are created in us. Avoiding such people will save us both time and energy,
:- Do not take frequent breaks at work. Many people say that a 5-minute break should be taken after 25 minutes of any work as it reduces the pressure on the brain and increases the interest in working. But many do not agree with this statement. Because many people think that taking a break in the middle of work has an effect on work later. Suppose you are doing something for 25 minutes. After that, you took a break of 5 to 10 minutes and started working again. In this, you have to think anew about that work. Because while working, new ideas come to our mind which further enhances the quality of our work. But because of that one break, you have a lot of time to think about all your new thoughts which you have to spend a lot of time to think again. When you start a job, try to finish it and take a break. Spend time doing the toilet. But it is better not to spend time chatting or drinking coffee.
I am not a motivational speaker. And you will find thousands of such statements on the Internet, but just reading them will not be of any use to you. Only if you can apply these rules in your life can you improve your life.