Ecotherapy is becoming popular day by day around the world. And you can guess the reason for its popularity. Because it's helpful in many ways. Not only our physical well being but also it makes a huge positive impact on our mental health.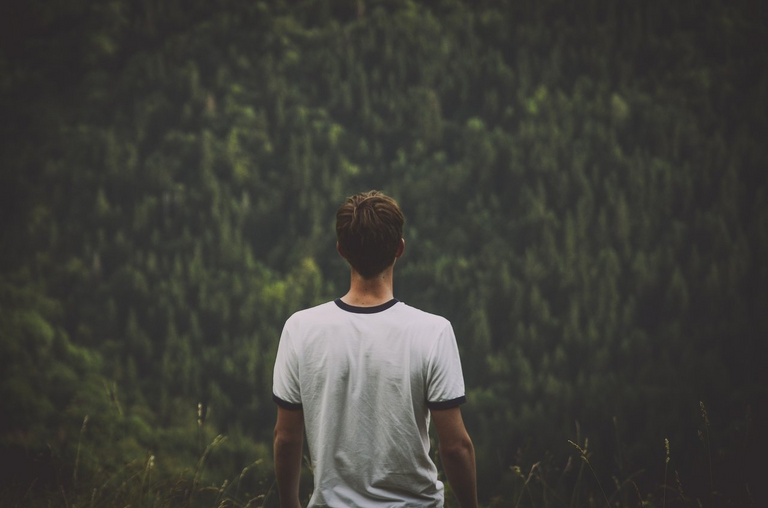 How?
Ecotherapy builds a good connection between humans and nature. In our busy lives, it became hard to go close to nature. In these metropolitan cities we even can't see a tree around. We all know how important 'green' is in our life.
Ecotherapy helps to calm our brain, low down our blood pressure and, gives us mental clarity. People who are going through stress, depression, anxiety; Ecotherapy is very helpful for them. It has some great passive benefits like realizing 'nothingness' and thus releasing stress. Also, many research finding shows that people who have trauma got benefits from it too.
It's very necessary to disconnect us every day from this world to boost our mental peace. Also, staying grounded, humble can be learned from Ecotherapy. And who doesn't know how oxygen helps us to breathe easily, clear our mind and find a positive attitude. And if I talk about physical benefit, Ecotherapy helps to boost our immune system too.
It's not like we have to take help from professional therapists. If you are feeling lonely, anxious, stress; you can try Ecotherapy. Just go for a walk, close to nature, breath, sit beside any tree, and feel the energy. Just remember to surround yourself with nature, nurture the world occasionally. It may not sound much but I hope this simple act will help a lot!