The Bank of Neoxian shall loan the sum of 800 usd to @goose20. They promise to repay 880 usd in six weeks time.
@goose20 provides the following Splinterlands cards as collateral:
(cards are held in "neoxian.cardhold")
Ruler of the Seas: G3-98-56YPZCGWLC
Lord Arianthus: G3-82-37SLR7Q8DS
Gold Dragon: G1-59-GEB5E005OW
Lightning Dragon: G1-57-ZEZQF4BZ00
Selenia Sky: G1-56-HC8WIPPRCG
These cards shall be returned when the loan is complete.
Please sign below...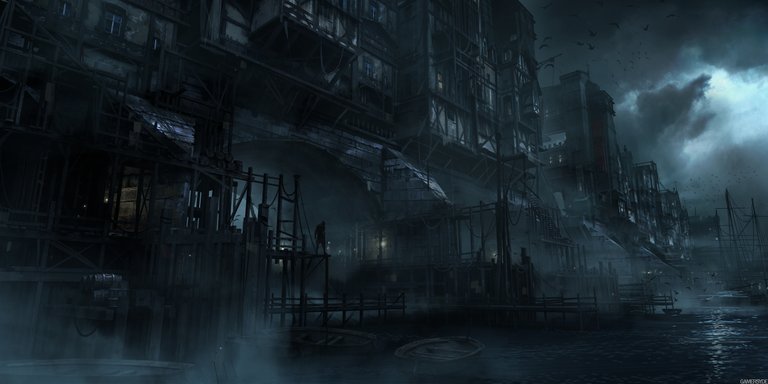 (pic from https://fictivefantasies.files.wordpress.com)
Posted via neoxian.city | The City of Neoxian