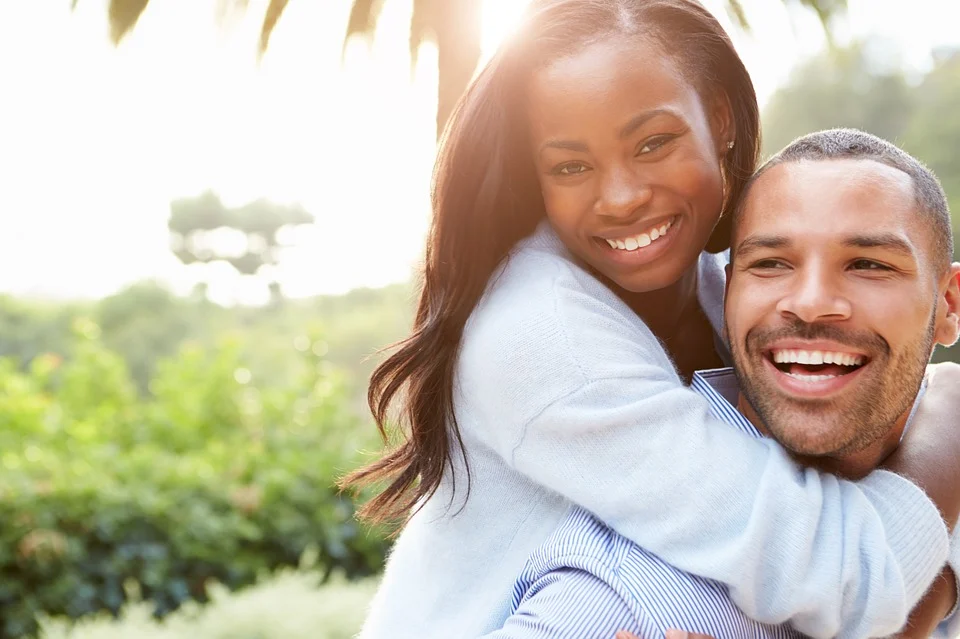 Source
Greetings again my dear readers of this prestigious platform, each of us in one way or another we constantly relate to people around us, and among them we find a myriad of behaviors including ours, but among so many variety is that we have been able to build the foundations of our societies.
On many occasions we meet people who teach us to value life, and also, how to live it in the best possible way, that is, they are positive in every way, personally when this happens to me I try to value these people and learn from them, but without losing my originality because each of us have our own way of seeing life, however, this does not mean that we can learn some things from people with positive attitudes in life.
When we relate to positive people we see the road to success in the best possible way, since our behavior clings to the real possibility of achieving any of our goals, however, the opposite happens when next to us there are people who transmit low positive energy or actually all the energy they radiate is negative, when this happens we must have the ability to realize this quickly and turn away to avoid being infected by such behavior.
Throughout our existence we carry out an endless number of activities that allow us to relate to many people and from them we learn a lot, and also allows us to select those who best suit our way of being, that is, if we are positivists then we will try to have at our side people with the same capacity for positivism, of course this does not mean that we will not relate to negative people because we can also learn from them, for example, not to be like them and rather try to improve their attitude to life.
The most important thing my dear readers is to try to spend our existence with people who fill us with life and not the opposite, but this will depend on how we want to live our life, that is, happy or unhappy, personally I always prefer to be a positivist person and therefore happy with the things of life and I imagine that most of you think the same way, so try to have at our side the most positive people on the planet and thus give us life.
Until another opportunity my dear readers, it will always be of vital importance to be able to relate to people with positive thoughts and actions because in this way they will make us see life in that way, and also that the people around us also see us in the same way, that is, filled with the highest load of positivism.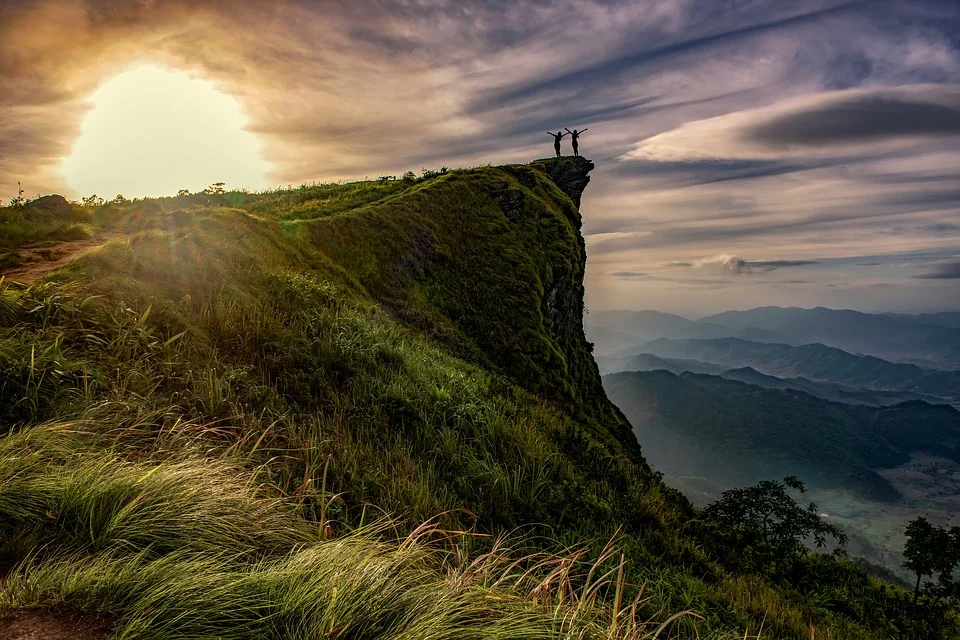 Source