Hello Neoxian's
---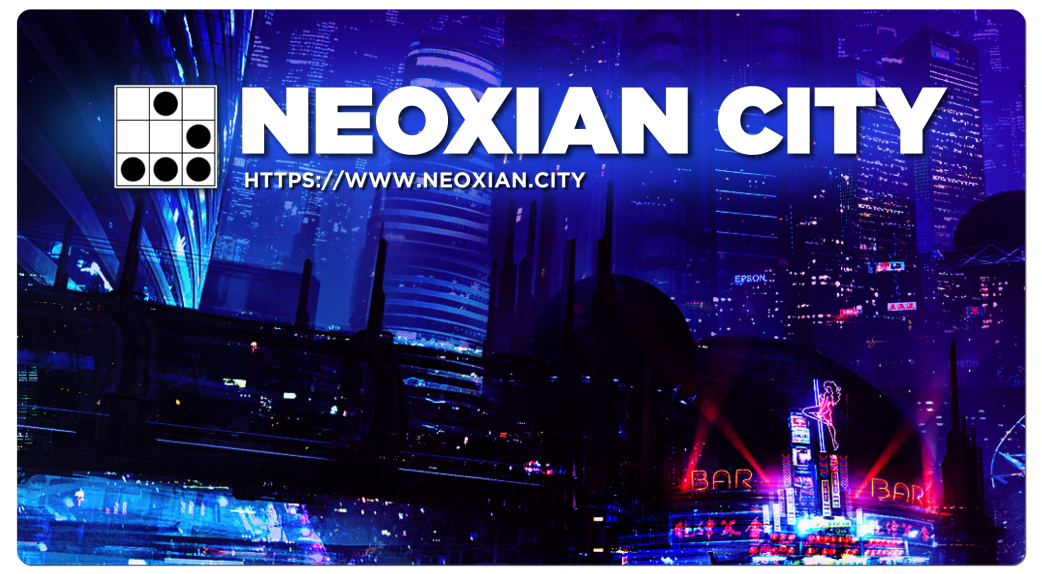 ---
I wanted to write this post ages ago but I was waiting for the right time. Yes, I think now is the right time to tell this good news to all the Neoxian's who are die-hard fans of Neoxian and also holding their neoxag with full belief. I don't know much about tokens that's why I wouldn't go deep into stats of the tokens. All I know is burning token is beneficial for one token.
3Rd January
Third January another historical day of the neoxiancity history. When Second mega giveaway took place and all the active, loyal citizens partook in that mega historical giveaway. We have a full detailed post on that event and if you don't know I welcome you to read. Here is the link: Neoxian City - Mega Giveaway for Bitcoin hitting 20k USD
So you are thinking about what all of this has to do with Neoxag burn? Actually, all the things are interlinked, I have to give a little recap so you guys can get the idea. Mega giveaway final prize was 700 HBD we all citizens already decided that we all will play like a team for the final prize so whoever will win that mega giveaway we will be sharing an equal amount of mega prize among all the eligible mega giveaway participants. @thereikiforest the pope of the city won and she received 700 HBD from Dragon sir. As per promise we shared an equal amount of prize among all the participants. Total participants 22 so 700/22==> approx 33 HBD. I sent all the prizes but then @raymondspeak a man of a big heart returned his share.
---


After thinking a lot I came to this decision that nothing can be better than buying Neoxag from the market and then burn them. I told @raymondspeaks what I decided and he admired my idea and then I dmed @thereikiforest she also liked it very much. I converted all HBD in to hive transferred them to hive-engine and placed a buy order of 75k Neoxag. It took a few days to get filled my order but finally, I got my Neoxag and I added 25k neoxag from my own pocket and send them to neoxianburn.
---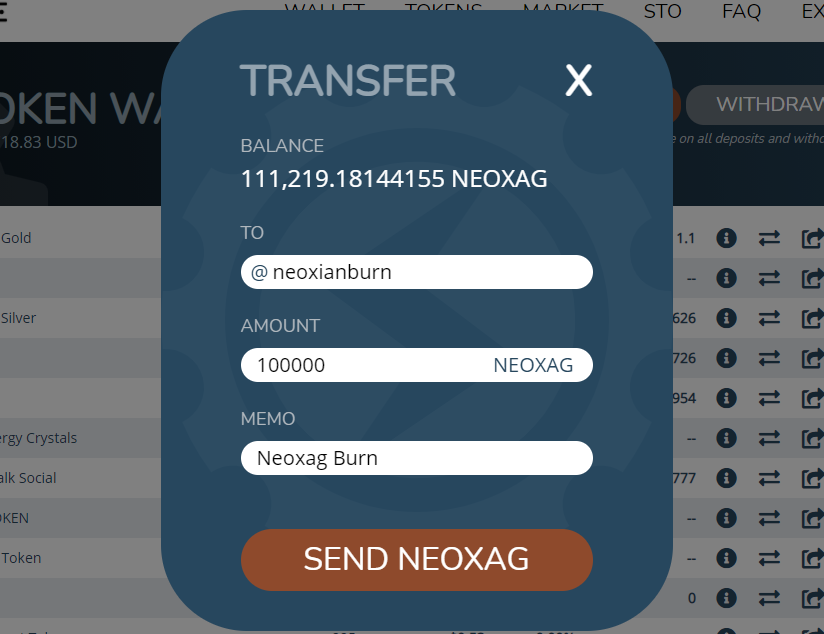 ---
Just a few moments later Neo sir told the city that he burnt all the neoxag.
---

---
That would be the greatest burn of Neoxag history. Now I have another idea. I am thinking there should be a Neoxag burn fund-raising once in a while. Where all the citizens can contribute according to their will and whatever the amount we will gather from that fund-raising we will be buying Neoxag and will burn them. How is this idea? looking forward to seeing what you guys think.
Also, another important news neoxiancity has moved to an element now so if you don't know yet go and check out this post. The City of Neoxian migrating away from Discord
I hope all the neoxian fans enjoyed this burning. That's all, for now, see y'all around take care.
---

---
Posted via neoxian.city | The City of Neoxian