Hello everyone!
The 24th edition of ArchonTribe News is out!
We support communities with our automated tools and services and here's the weekly post about contests and winners in Archon-powered communities.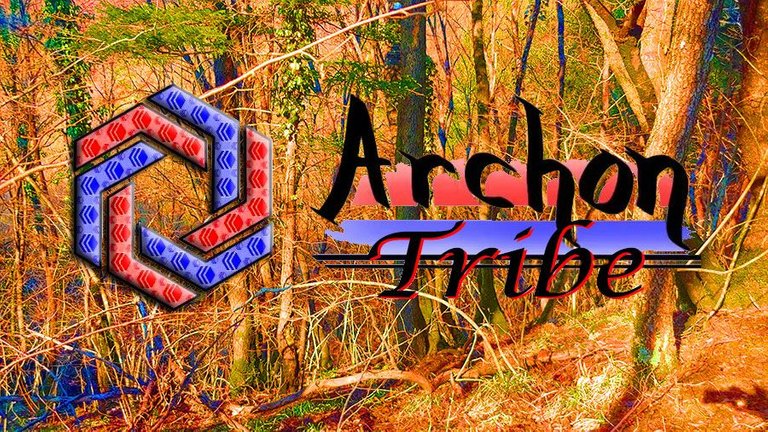 We don't have statistics on the rewards for comments in this newsletter, take a look at the previous, or, wait for the next :)


🏆 📷 🏆 📷 🏆
Contests winners and rewards! 🏆 🏆
Shadow hunters (SMaSh) - Show me a Shadow contest round 210, hosted by @melinda010100, winners are @blanca56, @dorika-bee, @miriannalis, @rikolo, @mijan11, @joalvarez, @tommyl33, @beeber, @josevas217, and @yhuddee111. Each winner received 1 HBD, 100 POINTS from @ecency, and an entry into @pixresteemer's Re-hive contest.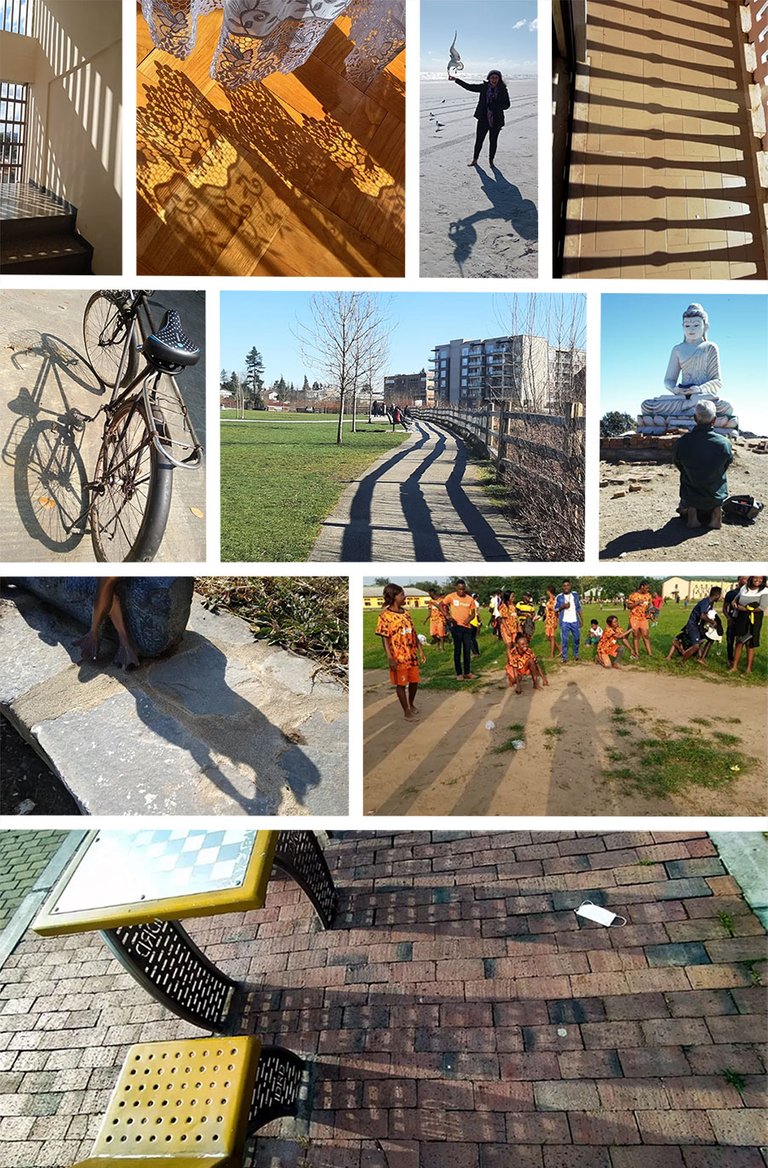 You can enter Shadow hunters (SMaSh) contest round 211 here!

🏆 📷 🏆 📷 🏆
Reflection hunters contest round 56, hosted by @olgavita, winners are @marc-allaria, @nenio, @japhofin8or, @rt395, @kohsamui99, @scubahead, @lovelyvyna, @karbea, @lilemka, and @elitogold. Each received 1 HBD and 100 Ecency points. Honorable mention @alexbb9700 received 100 Ecency points.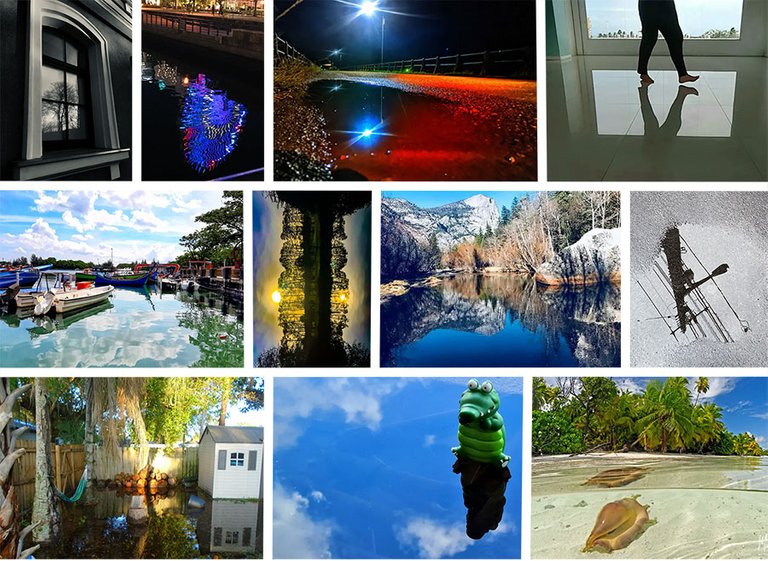 Enter Reflection hunters contest round 57 here!

🏆 📷 🏆 📷 🏆
Feathered Friends - SMaP (Show Me a Photo) contest round 59, hosted by @nelinoeva, winners are @mballesteros, @vm2904, @anzirpasai, @sunscape, and @gems.and.cookies. Each received 2 HBD, 2 NATURE tokens, and 200 Ecency points.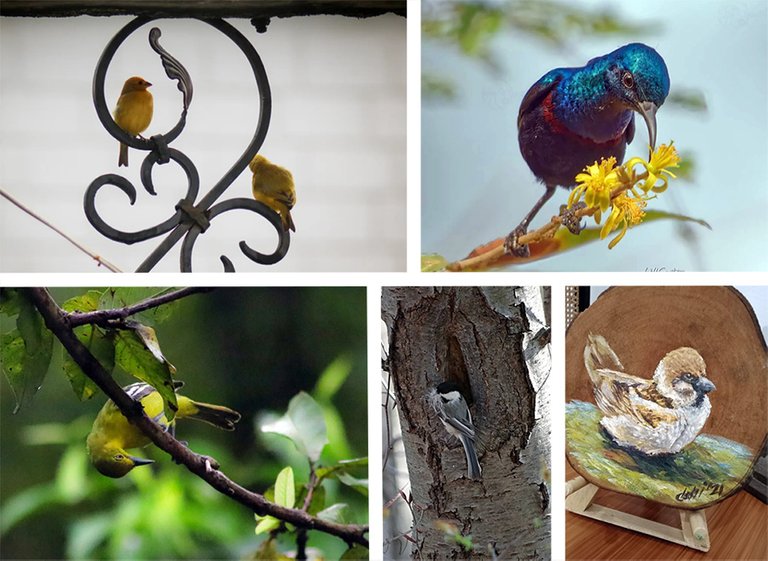 You can enter Feathered Friends - SMaP (Show Me A Photo) - Contest Round 60 here!


🏆 📷 🏆 📷 🏆
[Let Our Picture Tell Your Story - Edition 19], hosted by @wrestlingdesires, winners are:
First place @gunhand - 3 HBD, second place @otuyanancy - 2 HBD, third place @chocolatescorpi - 1 HBD.
Special mention @umirais - 1 HBD, Engagement @thequizshow - 1 HBD.
Ecency POINTS: @vikbuddy - 10, @benthomaswwd - 10, @ayesha-malik 125, @lxsxl 10, @mineopoly 125, @littlebee4 125, and @lesmann 125 Ecency POINTS.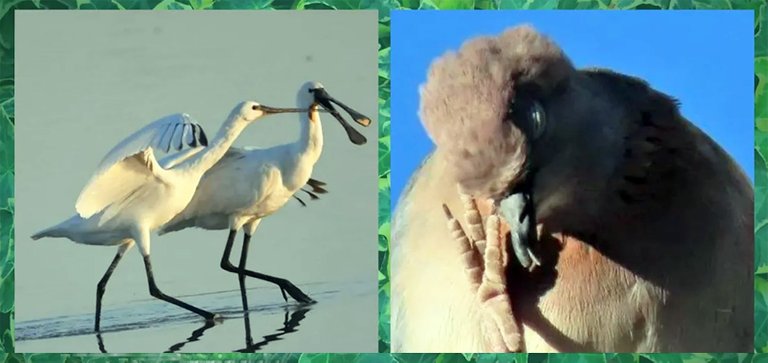 You can enter Let Our Picture Tell Your Story - Edition 20 here!


🏆 📷 🏆 📷 🏆
Photochain Challenge Edition 109, hosted by @davidesimoncini, winners are @qwerrie and @melinda010100. Each received 1 HIVE.
Honorable mentions @elizacheng and @adinapoli. Each received 2 HIVE SBI.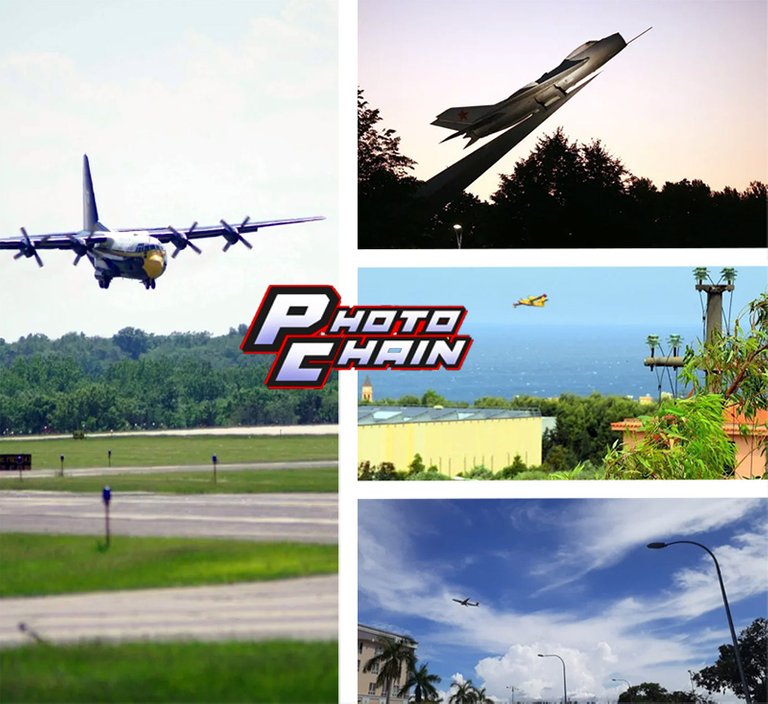 🏆 📷 🏆 📷 🏆
Ladies of Hive Contest #74, hosted by @ladiesofhive, winners are:
3 HIVE Grand Prize @trucklife-family for post The Need To Change?, Second-Place Winners, received 2 HIVE each are @beysyd, @joydukeson, and @reineesmay.
Honorable Mentions, received 1 HIVE each, are @amberkashif, @anarkia, @clairemobey, @irenenavarroart, @katou.kanga, @kattycrochet, @maridmc, and @princessbusayo.

Enter Ladies of Hive Community Contest #75 here!

🏆 📷 🏆 📷 🏆
You are invited to participate in all these contests!
If you decide to post in these communities, please, READ CAREFULLY the terms, conditions, and rules for each contest.
And remember:
For all comments written on any post in these communities, you'll receive staked ARCHON tokens!
Feel free to ask this and many other questions in The Official Archon/UpFundMe Discord channel.

The Future Is Bright!

Stay Tuned!