Hello everyone!
The 27th edition of ArchonTribe News is out!
We support communities with our automated tools and services and here's the weekly post about contests and winners in Archon-powered communities.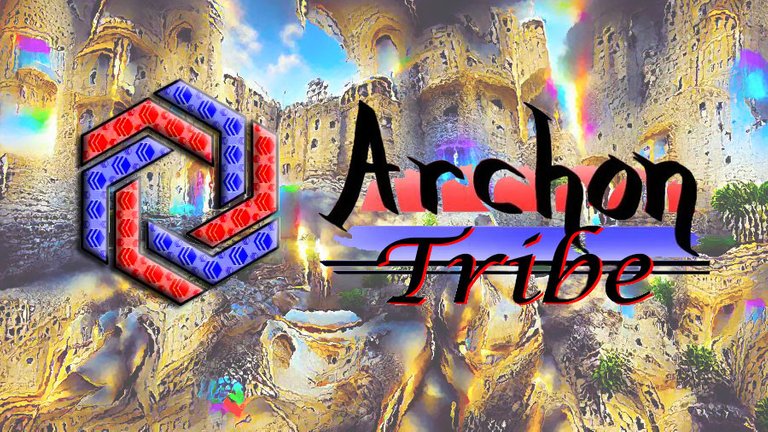 We don't have statistics on the rewards for comments in this newsletter, take a look at the previous, or, wait for the next :)

Contests winners and rewards! 🏆 🏆
Shadow hunters (SMaSh) - Show me a Shadow contest round 212, hosted by @melinda010100, winners are: @dzaky12, @thebigsweed, @littlebee4, @molometer, @soelthan, @lesmann, @maonx, @dodokan, @oceanwilley, @coquicoin. Each winner received 1 HBD this week, 100 POINTS from @ecency, and an entry into @pixresteemer's Re-hive contest.
Honorable mention @penyaircyber, and @dalersilfver, each received 50 ecency POINTS and 5 LEN tokens.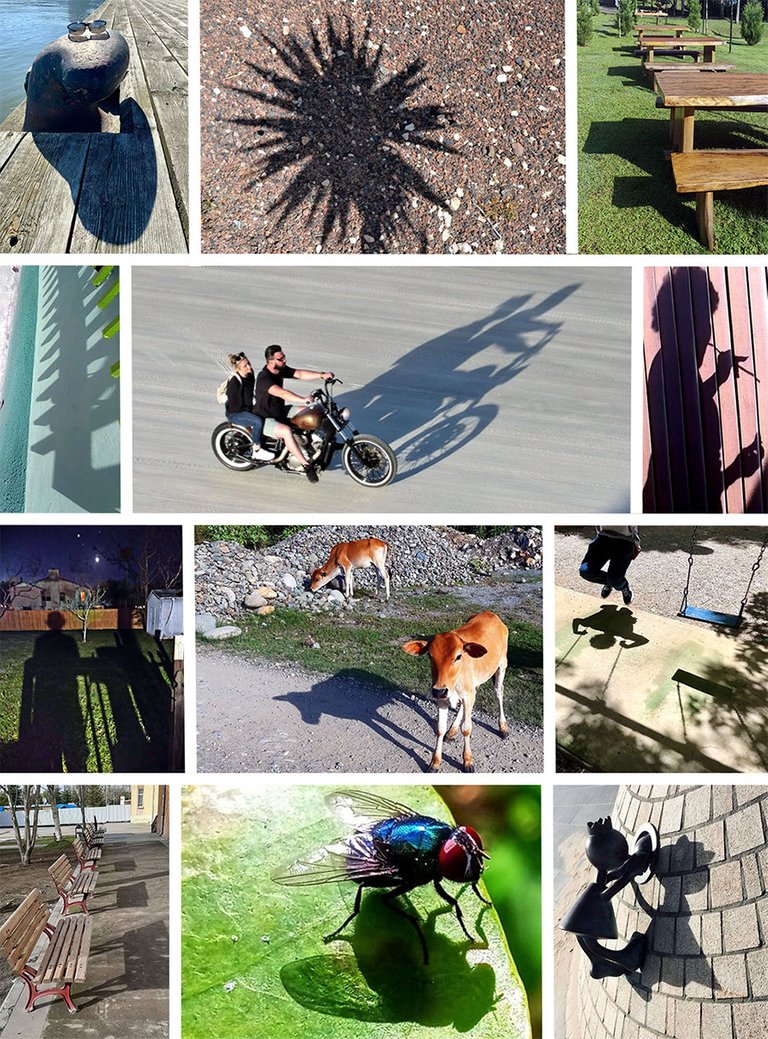 You can enter Shadow hunters (SMaSh) contest round 213 here.
🏆 📷 🏆 📷 🏆
Reflection hunters contest round 58, hosted by @olgavita, winners are @miriannalis, @rt395, @steven-patrick, @niznov, @farm-mom, @brittandjosie, @lxsxl, @netizen01, @crazyrich, @dodovietnam. Each received 1 HBD and 100 Ecency points.
Honorable mention @petra67, and @jishan5, each received 100 Ecency points.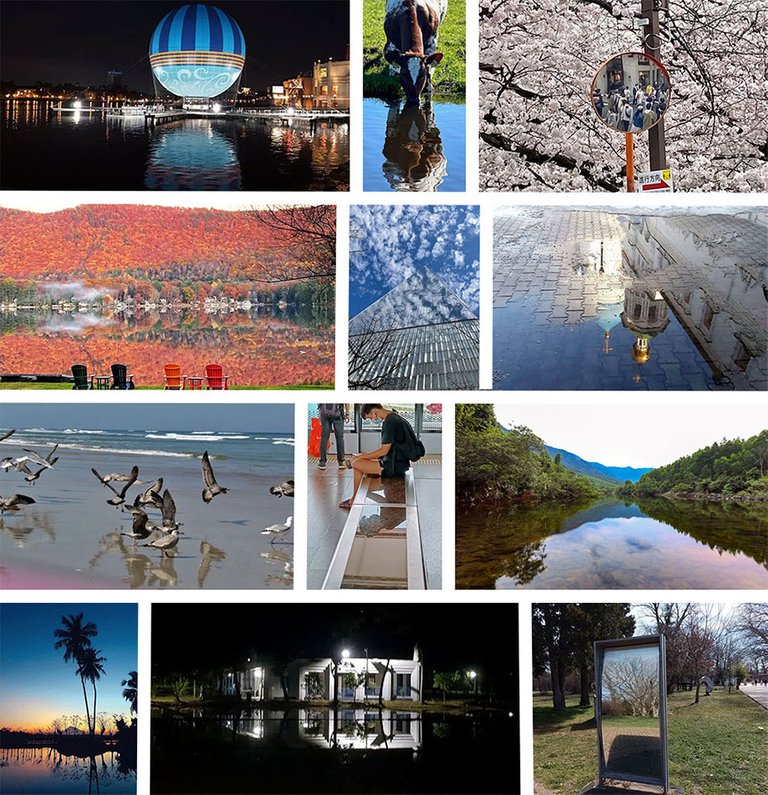 Enter Reflection hunters contest round 59 here!
🏆 📷 🏆 📷 🏆
Feathered Friends - SMaP (Show Me a Photo) contest round 61, hosted by @nelinoeva, winners are @lifeskills-tv, @alzee, @princekham, @qwerrie, and @titasm700. Each winner received 2 HBD, 2 Nature Tokens, and 200 @ecency POINTS.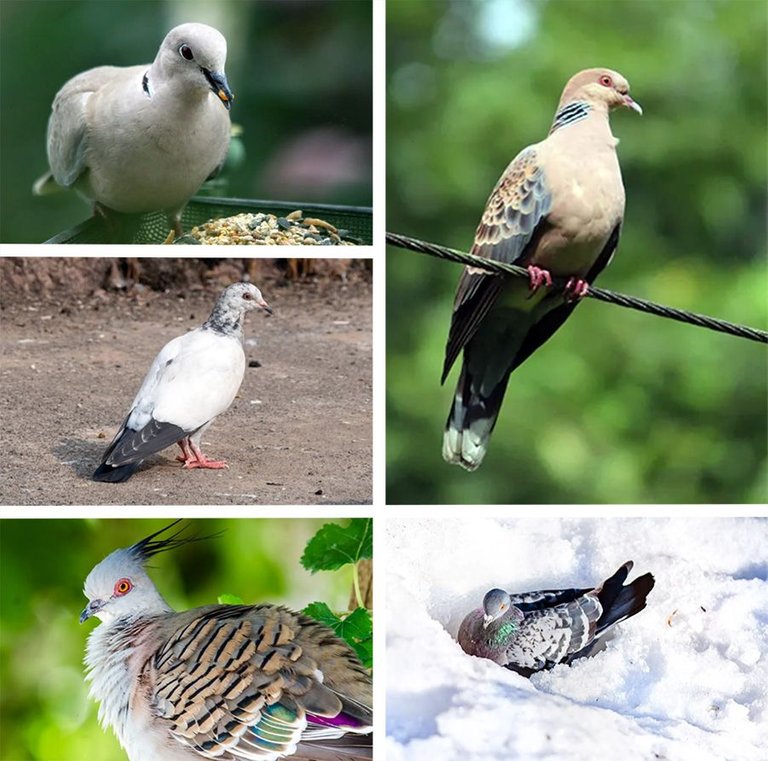 You can enter Feathered Friends - SMaP (Show Me A Photo) - Contest Round 62 here!
🏆 📷 🏆 📷 🏆
Let Our Picture Tells Your Story edition 20, hosted by @wrestlingdesires, winners are 1st place @umirais - 3 HBD, 2nd place @mineopoly - 2 HBD, 3rd place @otuyanancy - 1 HBD. Special mention @duvinca - 1 HBD. Engagement @thequizshow - 1 HBD.
125 Ecency Points - @tengolotodo, @fredkese, and @ifarmgirl. 10 Ecency Points - @coquicoin, and @jesustiano.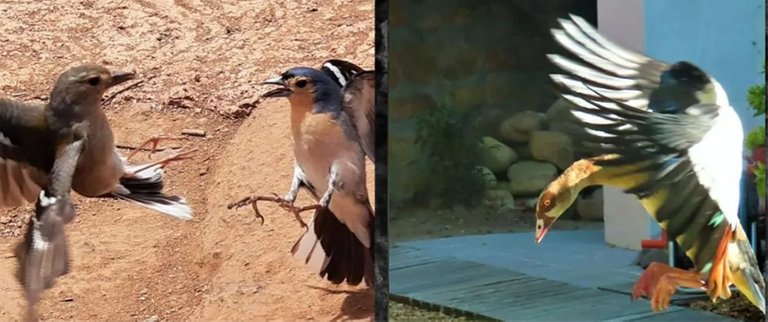 🏆 📷 🏆 📷 🏆
Photochain challenge edition 111, hosted by @davidesimoncini, winners are @eolianpariah2 and @gems.and.cookies. Each received 1 Hive.
Honorable mentions @adinapoli, and, @thebigsweed. Each received 1 Hive SBI.
Each valid entry received 10 @ecency points.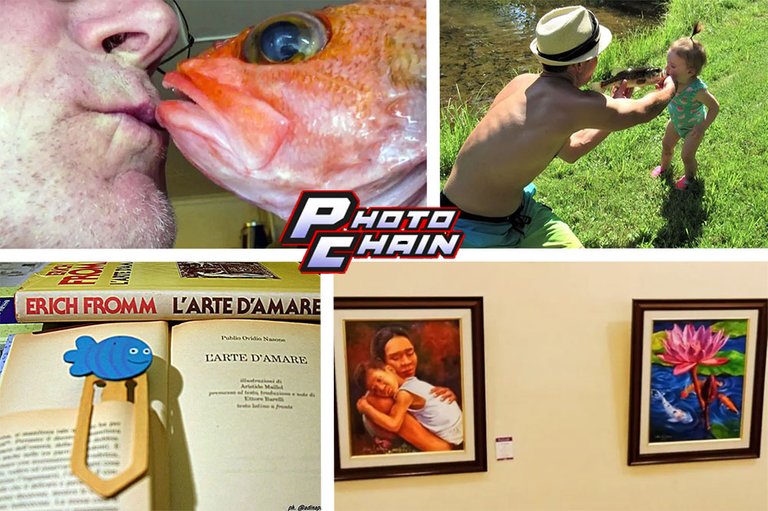 Enter Photochain challenge edition 112 here!
🏆 📷 🏆 📷 🏆
Ladies of Hive Contest #76, hosted by @ladiesofhive, winners are:
3 HIVE Grand Prize are @jelenaa for the post My real-life hero, and @joydukeson for post My happy place is in me.
Second-Place Winners, received 2 HIVE each, are @ifarmgirl, @katrina-ariel, @reineesmay, and @trucklife-family.
Honorable Mentions, received 1 HIVE each, are @emuse, @nikolina, @rem-steem, and @tuocchu.

Enter Ladies of Hive Community Contest #77 here!
🏆 📷 🏆 📷 🏆
You are invited to participate in all these contests!
If you decide to post in these communities, please, READ CAREFULLY the terms, conditions, and rules for each contest.
And remember:
For all comments written on any post in these communities, you'll receive staked ARCHON tokens!
Feel free to ask this and many other questions in The Official Archon/UpFundMe Discord channel.

The Future Is Bright!

Stay Tuned!