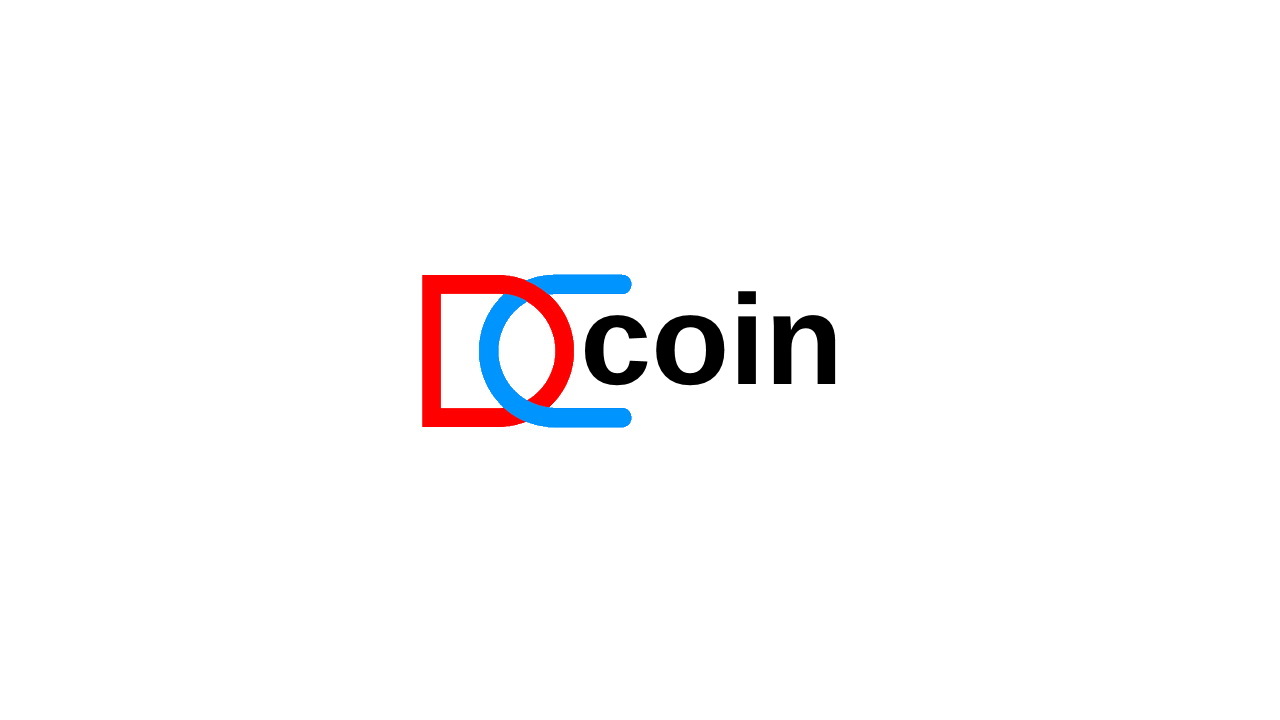 Today the 28.06.2021 I've created a token called DCcoin !
The token is to support collaborations on hive and then in all crypto world.
The total supply is 1 million token.
I issued 100k to distribute to those who will participate in #dcc.
Just like any token created, it has its own rules you may see here :
But it's not only about collective curation, but about any content created with more than one author.

The goal :
---
To support collaborations in hive. Then to collaborate with crypto world to promote hive itself.

The initial price :
---
I'm selling 10k for 1 hive each because it's started here, and we will promote the blockchain in crypto communities with our collaborations with crypto community. As well, I'm planing to power up all those 10k hive to @dcooperation to have the initial power to build the community. Even now all the rewards are powered up to the account now, and it will be always the case while I'm building the community. I'll find ways in the future to give the access to people I trust to that account to keep the work always on in case I'll not be able to do that for any reason. That will make the community more decentralized. Only the posting key maybe shared, so the account will always be powering up.

Plans :
---
The second 10k tokens will be distributed among the most active members who contribute to #dcc in any form. Of course writing quality posts about the community, the token will be welcome. But it should always be in a collaborative form. So, a few members may have a chat and a brainstorm about how to help the community grow, and the token be more valuable and share the result of that brainstorm in a post. It's possible also from one member to give suggestions, but only what will be implemented will be rewarded in this case.
The other 10k will be distributed among the trusted curators of #dcc tag. I wish to find a tool to show me that and developers who will help me find those curators. Or I will just follow the tag to see what's supported. As well that maybe distributed to delegators and those who will support the project and our members. I'll be asking our members and see. In the future they will be able to reward investors themselves because they will earn the token otherwise. In fact every member of the community is considered as a partner. We'll be building it together anyway.
The other 10k will be distributed among developers and those who will help us in the technical side. From creating a tribe for us. Then maybe an application. Then other projects will appear in the future, to helping in organizing the discord server to make it easy to interact with the blockchain for curators. So, something like a bot will be created to make some members also able to curate from @dcooperation account.
The other 10k will be used for marketing. So, we may find marketers who will market the community in all hive blockchain including tribes and communities. Then to market the community to all crypto world and anyone would like to join to be rewarded for collaborations.
The left 50k will be our reserve and I may use that to create the tribe and to find developers to take care about it. Because since this is not that active yet, and we are just starting this, I think it's not the time yet to create the tribe. I mean a front end for collaborations. But that's planned for sure ! I think that will be awesome.

Future issued tokens :
---
I'll issue the other 100k tokens only if all those plans will be already in work. I think 1 million tokens are more than enough to create and support such project. Especially if we have decimal precision of 8. So, any amount will be considered as a reward, and it's all depend on the work done. That's why I prefer to see mostly manual distribution of rewards for now. As you know most of the communities and tribes are moving slowly to manual curation and even the next hard fork may support that.

That's still my picture about how things should be done. I'm always waiting for feedback from the community to change things for the best !
The community should be always build by most of its members rather to be built by only one person or a group !
---

---
As well I baught today 10 of each following tokens to promote the post : 10 leo, 10 pob, 10 ctp, 10 neoxian. Let me know if there is an other tribe I could promote such posts from #dcooperation in the future !