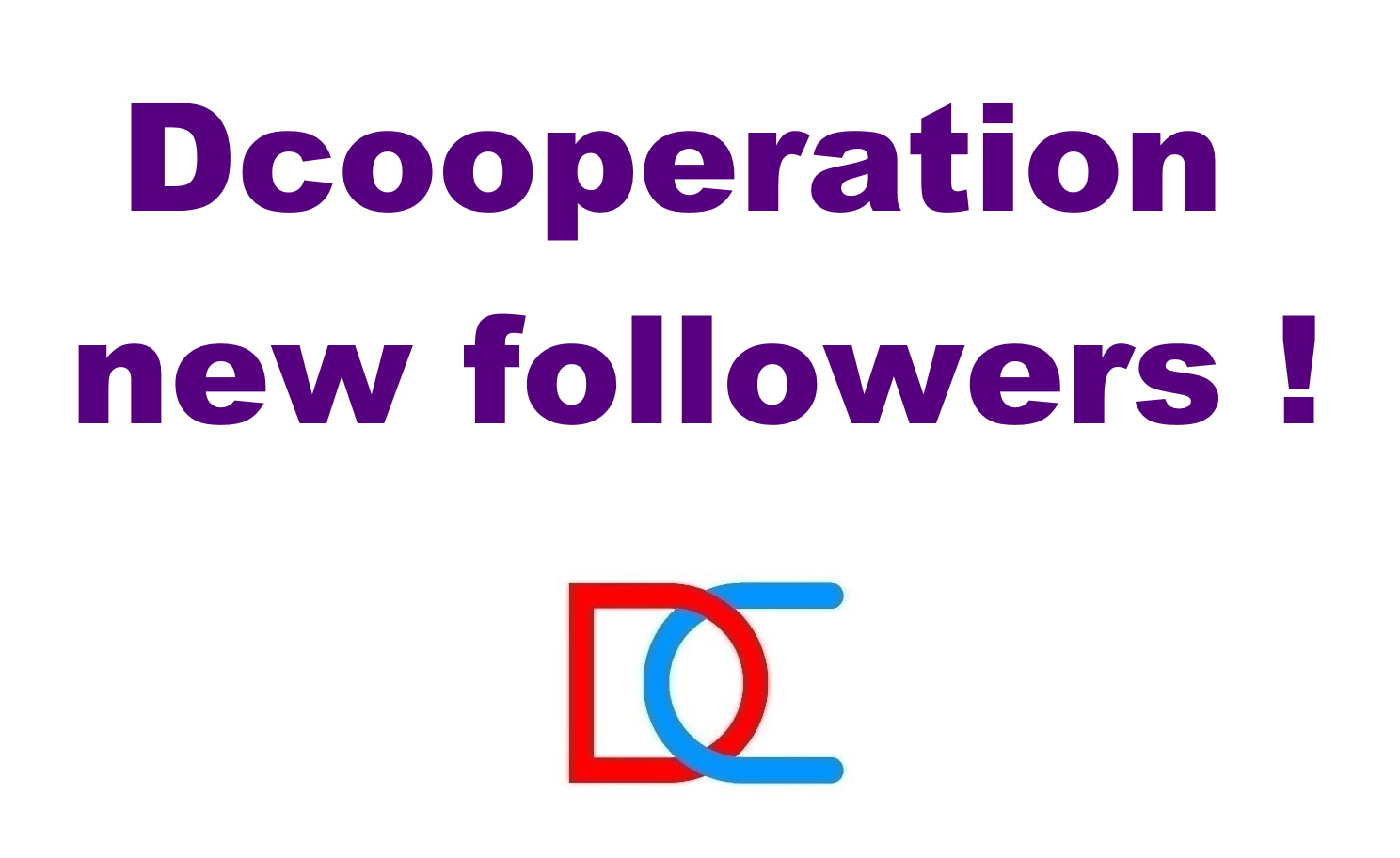 I'm @clixmoney the founder of @dcooperation.
I'm glad we reached 10K hive power now and we are on our way to 100K. @dcooperation was created not only to support one niche in hive, but to support every single legit creator here. That's why I autoupvote and upvote manually every single day new people. I see the big picture and I remember when I was new in the blockchain.
Having an experience of more than 3 years creating and curating on the blockchain, I see the big picture. I know how it's hard for someone to grow and to be noticed by big players. I know that not only quality matters here, but relations and the value you bring to the community. That's why I choose to support those who are just learning about the whole thing and those who are long enough here to be supported well. Maybe they don't know what community to join, maybe they don't have time to be active. People are different.
My goal is to grow this account and to keep support those who are in need. I don't miss as well those who are just doing well because I like to support quality content and creators as well.
This month this account was followed by a few people who were curated randomly by this account and I would like to mention them all and to thank them for being active in the blockchain.
@dewaled507 @nelsonnils @sufyaan-duggan @lebah @scrodinger @olaunlimited @jisus16 @edwarlyn11@liverpool-fan @munawar1235 @yuriy4 @droida @agnerthenx @cryptoknight12 @patagonica @kidz @oladele-art
Please follow them and support them. I added some of you to autoupvote list and I will check your content from time to time and if I see you doing well I will support you as well.
In case you want to support the account, feel free to delegate some power to help it grow.
The reward for delegators will work just like it was working in steem. You can also send us any type of content to share on the account and all the rewards will be powered up to reward our members. The % of autoupvote is dependent on the content you send.
---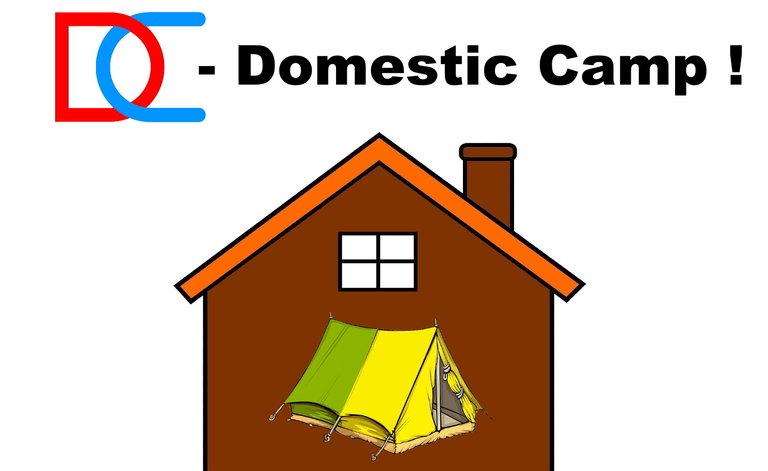 You still can participate in our initiative : DC - Domestic Camp ! or participate in The written interview.
Any activity in our community will help us grow. Please share this for visibility.
---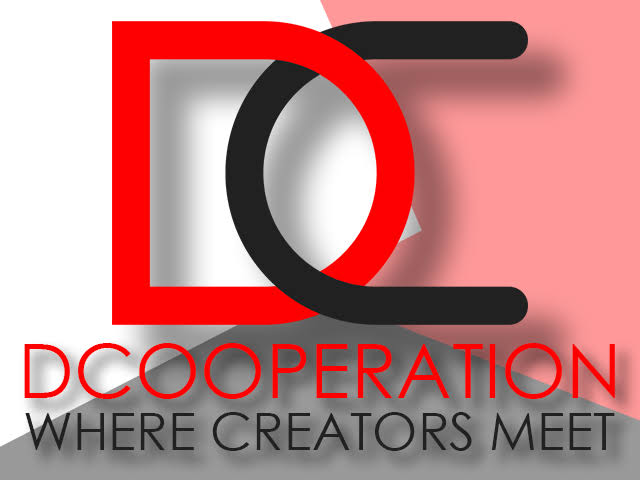 ---
You can subscribe to our community here : https://hive.blog/trending/hive-177976
Join our discord server here : https://discordapp.com/invite/UMAMYkP
All the earning as usual is going to power up the account !
---