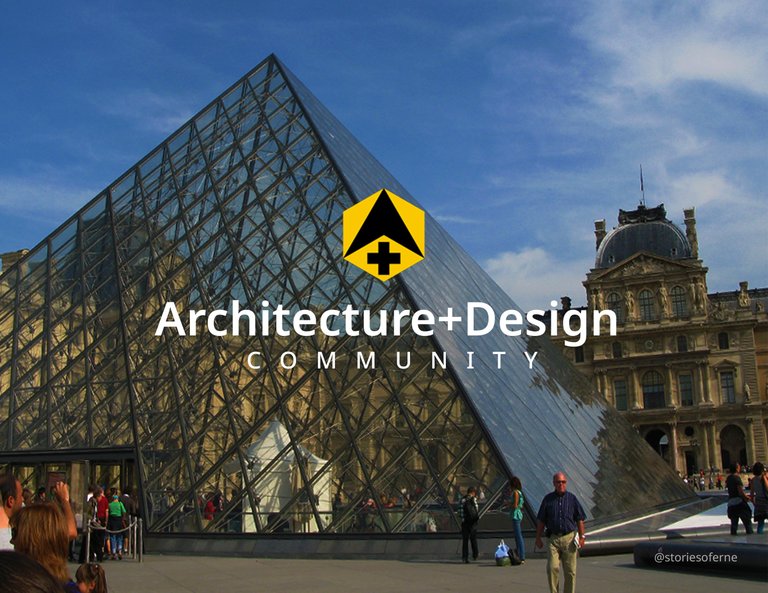 Hello Hivers!
"Life is architecture and architecture is the mirror of life. I want to bring out the best in a community and contribute something of permanent value." - I.M. Pei
These are the words of the great architect I.M. Pei and these perfectly reflect our intent.
@aplusd is the main driving force behind the Architecture+Design Community here on Hive. We aim to provide a place that would welcome everyone to talk about Architecture and Design. Our community will hold stories, exchange, and share information related to Architecture, Interior Design, Furniture Design, Lighting Design, Urban Design, and Environmental Design.
October 5 is World Architecture Day and there's no better time to launch and introduce the Architecture+Design Community and @aplusd to Hive than today.
#WorldArchitectureDay is a celebration of the #architecture industry and to pay tribute to the role architects from different parts of the globe play for their incredible work in transforming spaces around the world.
---
Who is Behind @aplusd and Architecture+Design Community?
This is the brainchild of @Storiesoferne and @discoveringarni.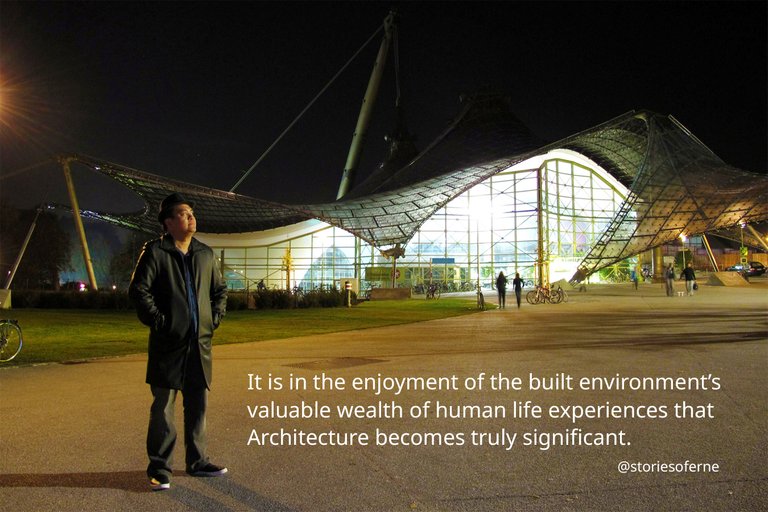 @storiesoferne is a licensed and private-practicing Architect in his homeland: the Philippines. His exposure to Architecture and the building industry started during his childhood years under the guidance of his late father who was also an Architect. Over the years, he has worked with various architectural firms in Asia, the Middle East, Europe, North America, including his native country.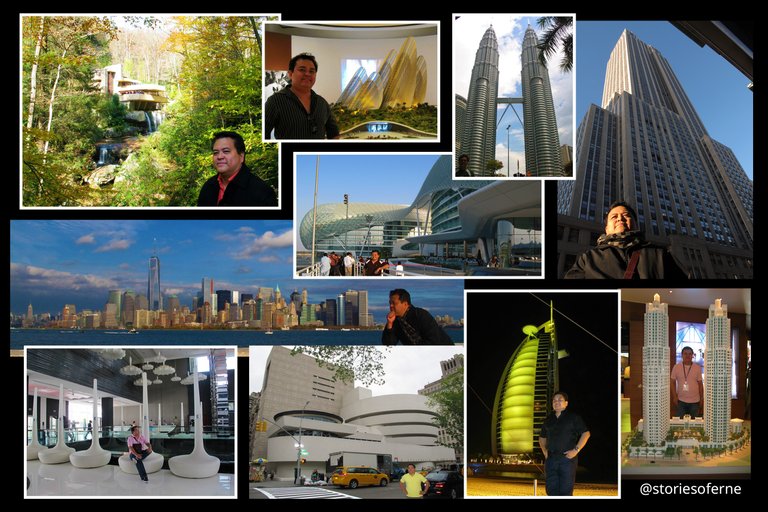 To satisfy his wanderlust, curiosity, and passion for discovery, he is also an adventurous traveler who enjoys exploring new experiences around the world. Aside from the daily pursuits of his professional career, he currently continues to serve humanity through entrepreneurship, personal mentoring, digital media production, and creative writing.
---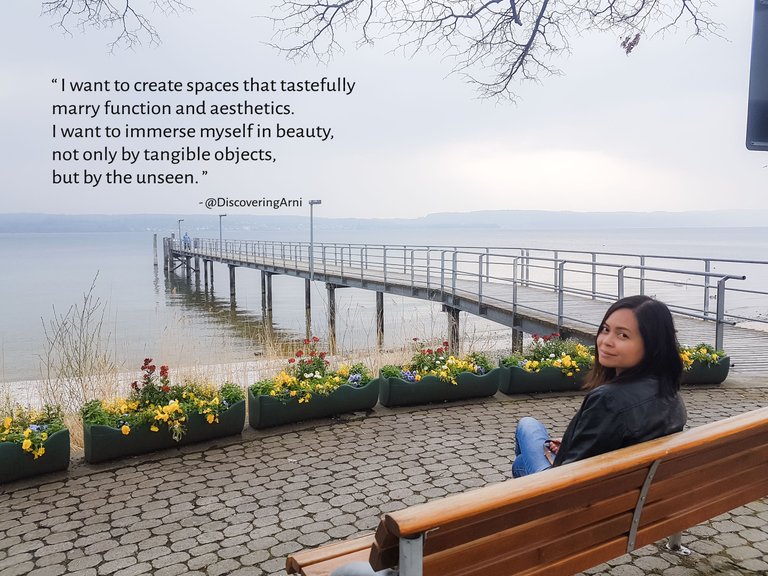 @discoveringarni is a licensed architect and aspiring mompreneur in the Philippines specializing in Interior Architecture. She worked in the field of design for 20 years. She started her early professional years designing custom furniture and residential interiors in Metro Manila. She later flew to Dubai and spent 12 years working overseas in various disciplines from Hotel Design, Manufacturing of Luxury Lighting, Design-Build of Office & Retail Spaces, and Project Management.
She briefly handled communications for the interior design firm she worked for and wrote articles and press releases that were published in magazines. She's currently living in the Philippines on the tropical island of Cebu. She's working remotely on projects while spending more time with her family. You'll find her traveling and writing about her adventures on the #Hive.
---
Create a Place for Design Inspiration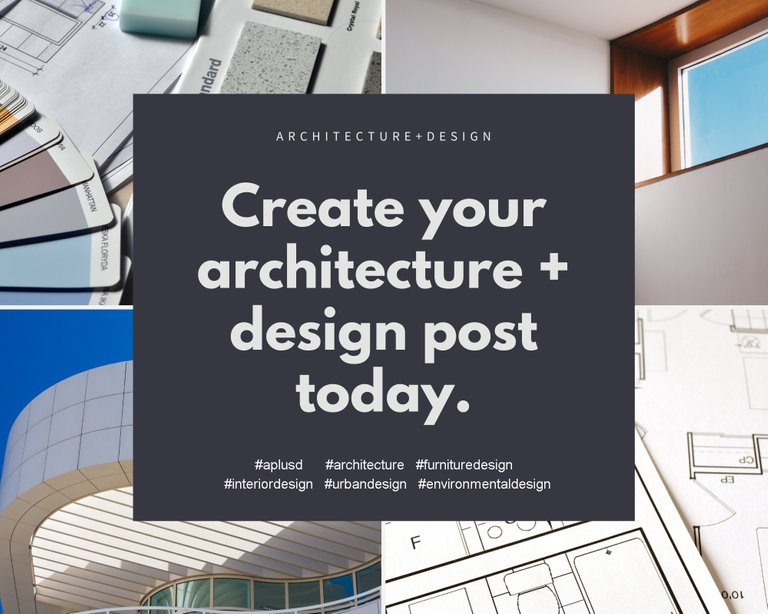 Source
We look forward to your design articles may it be a material resource, an architectural landmark, your construction project, a beautifully designed space that inspires you, and any topic that would benefit architecture and design enthusiasts. Feel free to use the above hashtags.
Thank you for reading and we thank you in advance for supporting @aplusd and the Architecture+Design Community.
Happy #WorldArchitectureDay!
Update: We are an active member of the OCD Communities Incubation Program