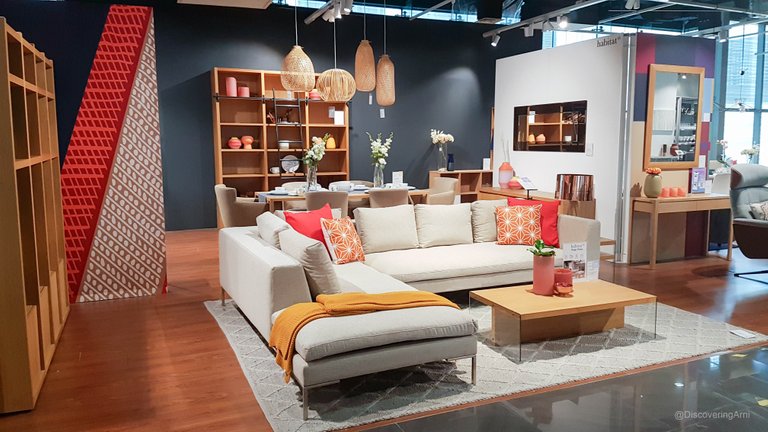 "Furniture is My Happy Pill is a series dedicated to furniture shop visits from different parts of the world. While some would devour a bar of chocolate to feel happy, a trip inside a furniture shop immediately lifts my mood during a bad day." - @aplusd
During my recent trip to Manila, I spent the last 7 days meeting suppliers, visiting warehouses and showrooms. After an FF&E trip to MC Home Depot in Bonifacio Global City, I walked towards the corner of 5th Street and 28th Street to visit one of the furniture showrooms on my list, Habitat. There are 3 branches of Habitat Manila in the Philippines and they are all within Metro Manila. Habitat BGC is on the 3rd floor of Abenson Building.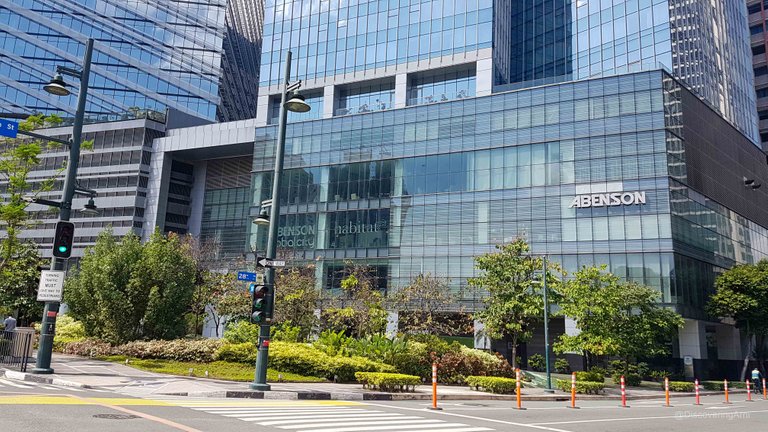 Habitat
Habitat is an international furniture brand founded by designer, Sir Terence Conran in London's Fulham Road which started manufacturing and opening its first store in 1964. This homeware and furniture retail is currently the main home decor brand of Sainsbury's.
The Founder and Its History
Sir Terence Conran is a British Designer, writer, founder of the retail chain- Habitat, and the Design Museum of London in the 80s. He brought modern and contemporary European design to the UK through Habitat. This visionary believed that "good design improves the quality of people's lives." He has a lot of quotes and this is one of them:
He studied textiles in the Central School of Art and Design where he dropped out to join his tutor in setting up a furniture and textiles workshop. Two years later, he worked under Architect Dennis Lennon on a project. He eventually founded his own design studio where he designed and worked on flat-pack furniture and started selling them.
Habitat's retail concept and its offerings revolutionized the conservative style of retail in the UK during the 60s.
The signature style of the first furniture store showcases white-washed brick walls, quarry-tiled floors, and slotted wooden ceilings. Products from Scandinavia, France, Italy, and Britain were meticulously sourced by their design panel to appeal to the young with vibrant tastes.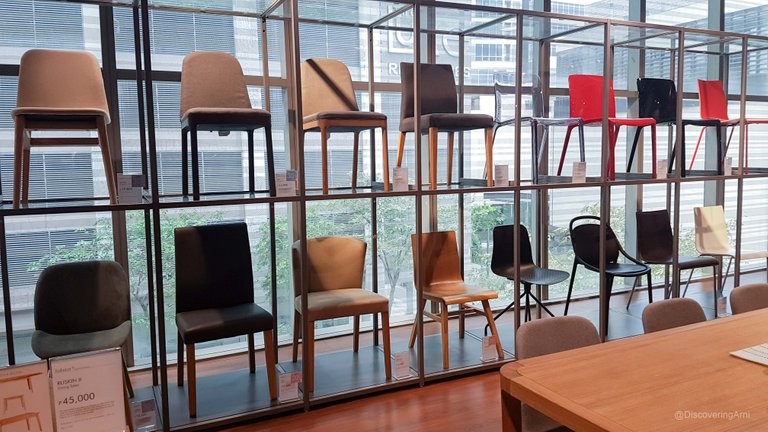 Habitat launched many designs that are still popular today such as Tord Boontje's Garland light in 2003, the chesterfield sofa, and more.
In 1992, Habitat was acquired by Ikea. Later, British designer, Tom Dixon became the Head of Design and held it for 10 years where they focused on high-quality products and outstanding designs. However, the company faced difficulties in selling furniture. In 2011, Home Retail Group (HRG) bought the company and Polly Dickens became its creative director in 2012. She brought in affordable products with a strong personality that could compete with the big furniture names dominating the market. This highly contributed to the rise and success of Habitat.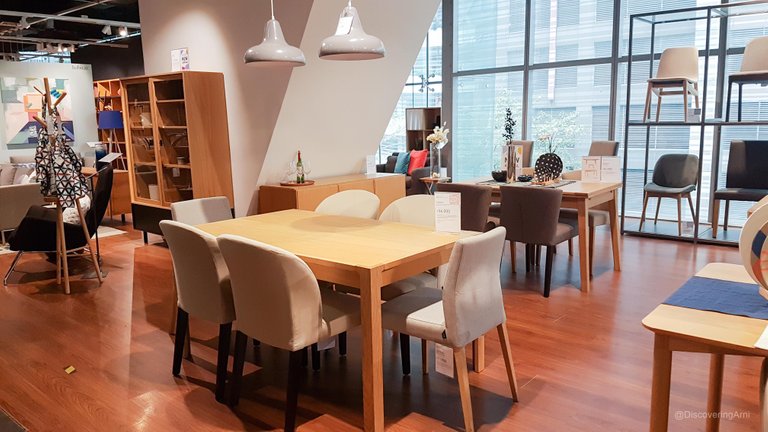 With these in mind, I slowly ascended the escalators of the Abenson building with assigned staff. Social distancing measures in place, I perused the store and asked permission to take photographs.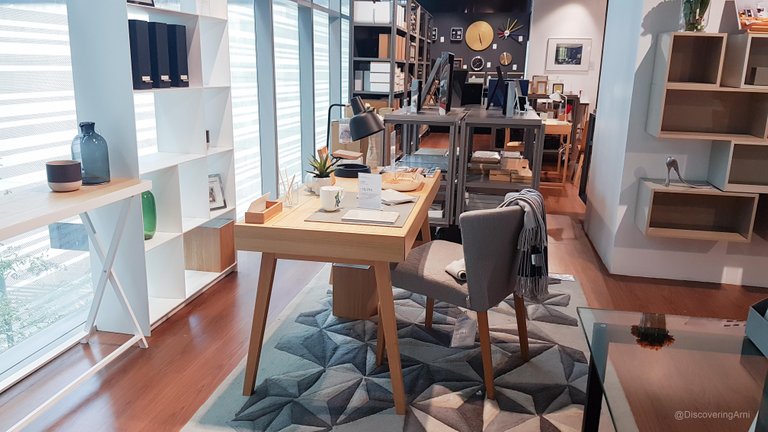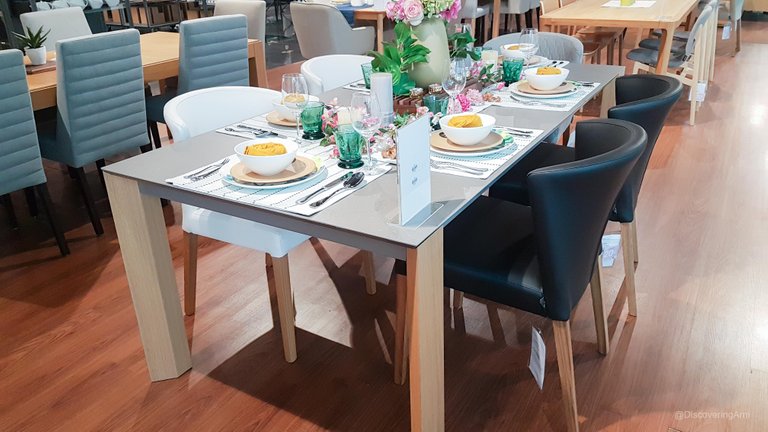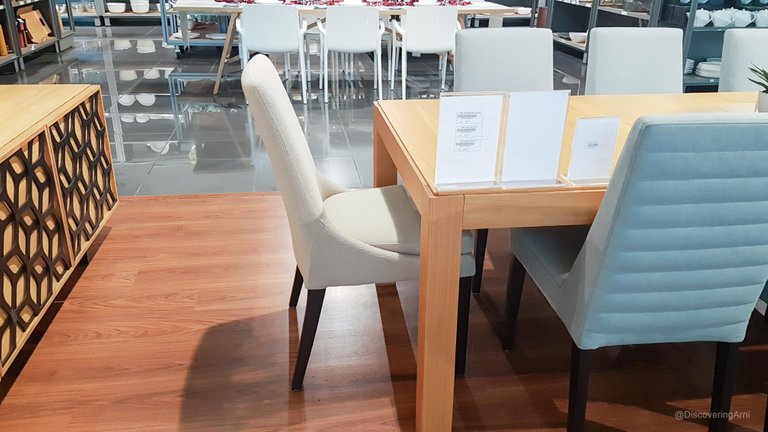 Thank you for reading. Should you find any note-worthy and recommended furniture and home accessories showroom from your own city, please feel free to use the title: Furniture is My Happy Pill and use the hashtags #furniture and #furnituredesign, and most importantly, subscribe and...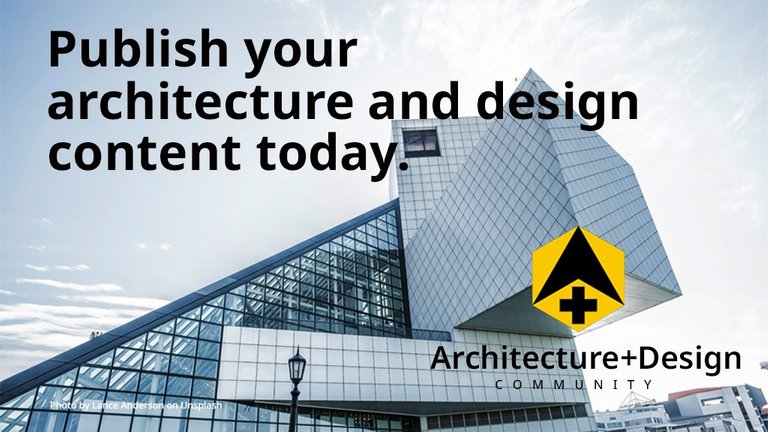 ---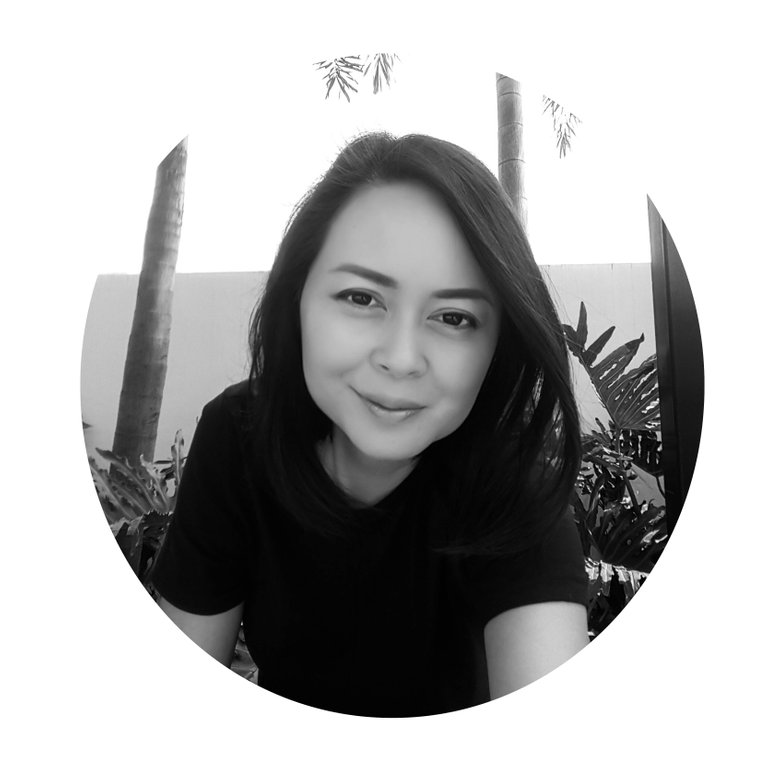 "I create spaces that tastefully marry function and aesthetics. I intend to immerse myself in beauty not only by tangible objects but also by the unseen." -
Curiosity and imagination lead to unexpected experiences. Interested in Nature, Places, anything French, International Cuisine, and Architecture + Interior Design. Co-founder of Architecture + Design Community. Feel free to follow her, re-blog, and upvote if you enjoy her content.

---
References:
Dezeen Habitat's Half Century
Habitat Manila: Beautiful, useful, and accessible furniture since 1964