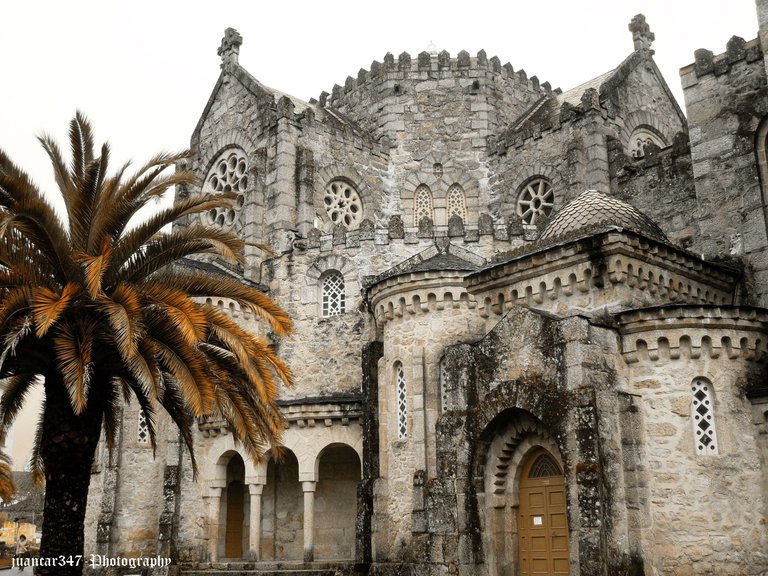 Things are not always what they seem and sometimes, being carried away by the precipitation of a simple glance can make us slide down the unfathomable precipices of error.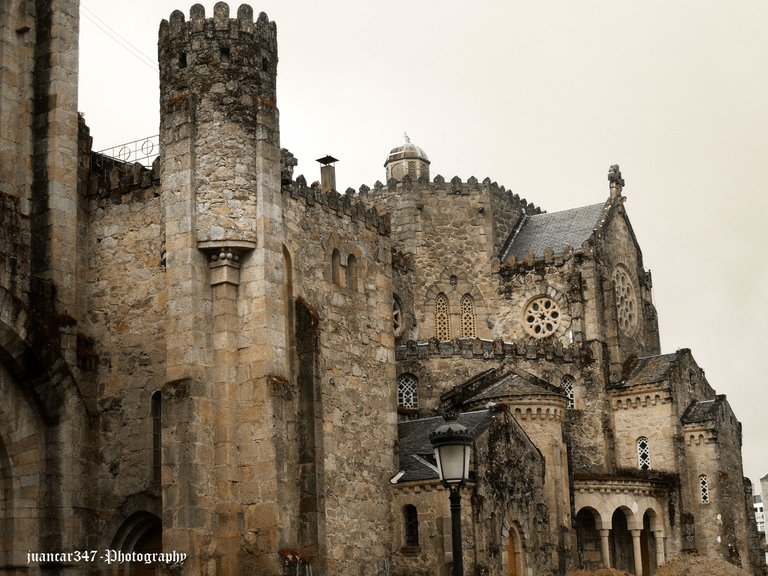 Above all, if in our artistic and architectural pilgrimage, we stumble upon a building as unique as this one and in our enthusiasm we go back to medieval times that, as we shall see, have nothing to do with it, except the detail of serving. as models from which it essentially drew.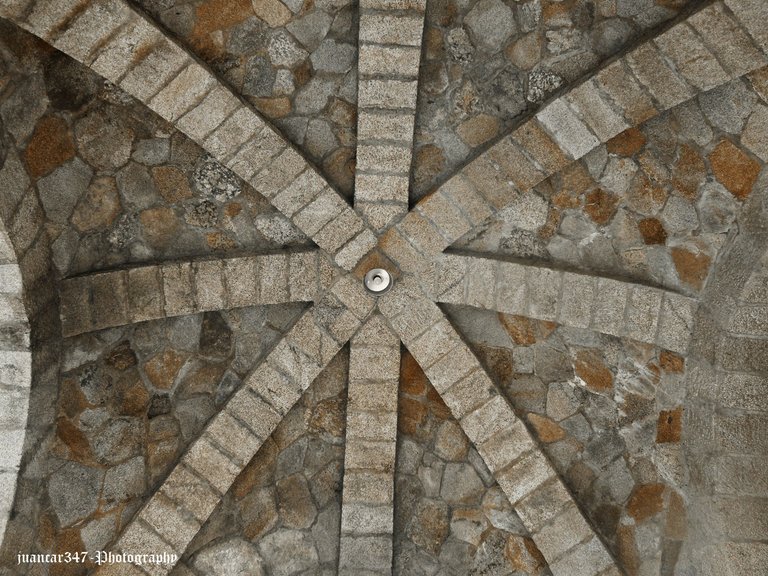 Indeed: despite the appearance of the stone, which seems to wear the gallant charm that the patina of time always provides and despite, also, that in its structure we can see technically Romanesque and Gothic elements that give it a dreamy appearance, the building that I show you here is completely modern.
So modern, it could be added, that it was built well into the twentieth century, when architectural preferences many years ago dismissed that retrospective look at the past, which had become fashionable, at the end of the nineteenth century and among others, the great French architect and restorer of Notre-Dame Cathedral, Viollet le Duc.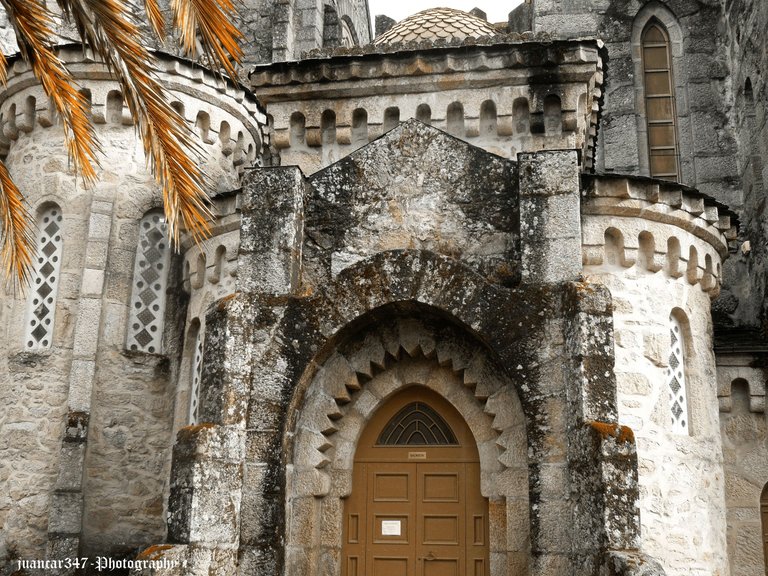 There is no doubt that the architectural styles that defined the religious architecture of the medieval West, from the 11th to the 16th centuries, were Romanesque and Gothic, styles of which both France and Spain still preserve a great heritage.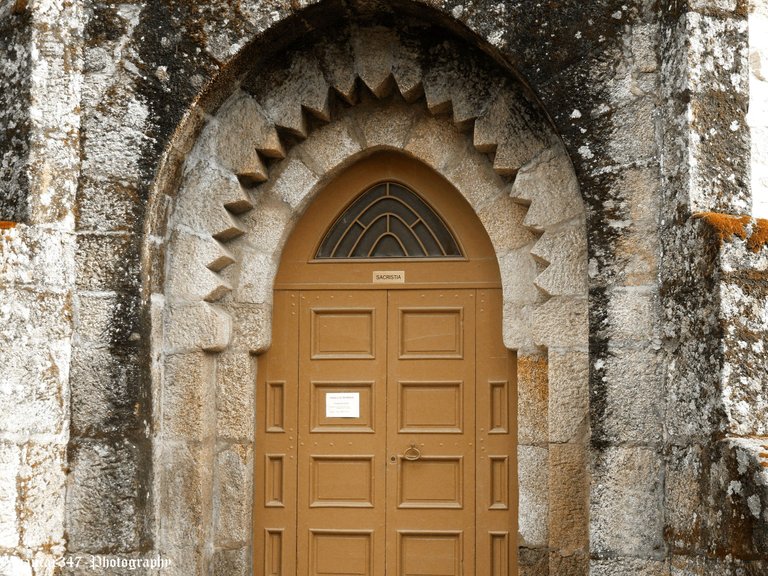 Perhaps because of this or simply because the geometry that was applied in them had a much more symbolic and profound meaning than that which is usually applied today in newly created temples or also, as was affirmed at some point, because the whole of the this work wanted to represent the different architectural styles that abound in his homeland, Galicia, this temple, which responds to the suggestive name of the Vera Cruz, was built at the initiative of the local parish priest, named Luciano Evaristo Vaamonde da Cortiña.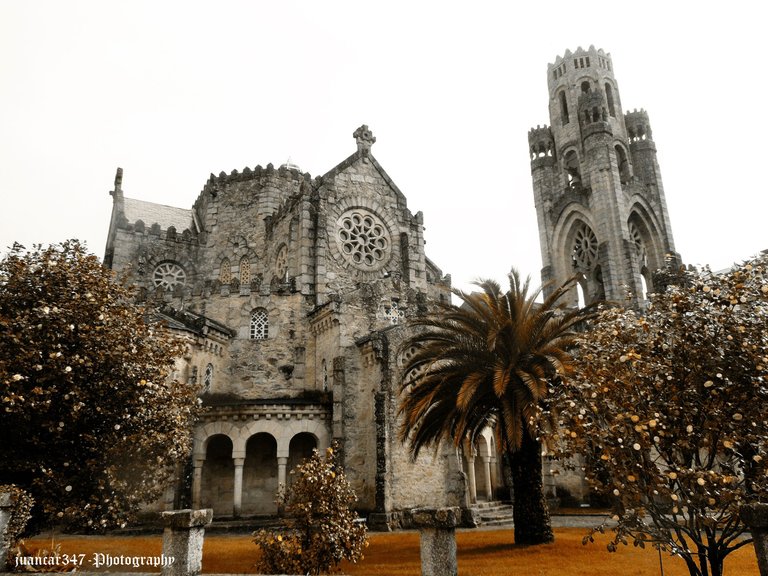 The works began in 1943 -when Europe was immersed in the terrible vicissitudes of the Second World War, whose devastating effects destroyed not only irreplaceable works of art, but also entire cities that later had to be remodeled again, following, in some cases, the same patterns they had - was definitively opened to worship in 1952.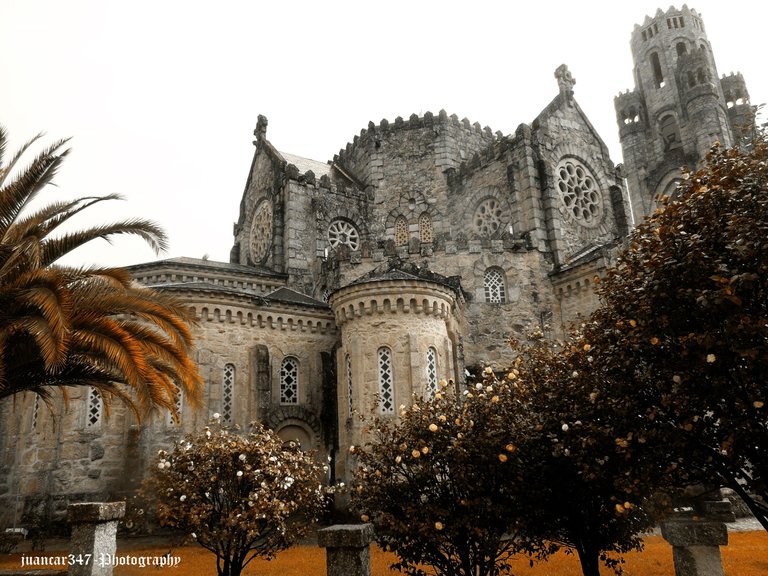 In its execution, various architects intervened, such as Antonio Palacios -architect to whom Madrid owes much of its monumental modernist architecture, to the point of being compared with the Catalan, Antonio Gaudí- or Manuel Conde Fidalgo, who finished it, as well as with the collaboration of important stonemasons from Orense, such as Adolfo Oteiro Landeiro.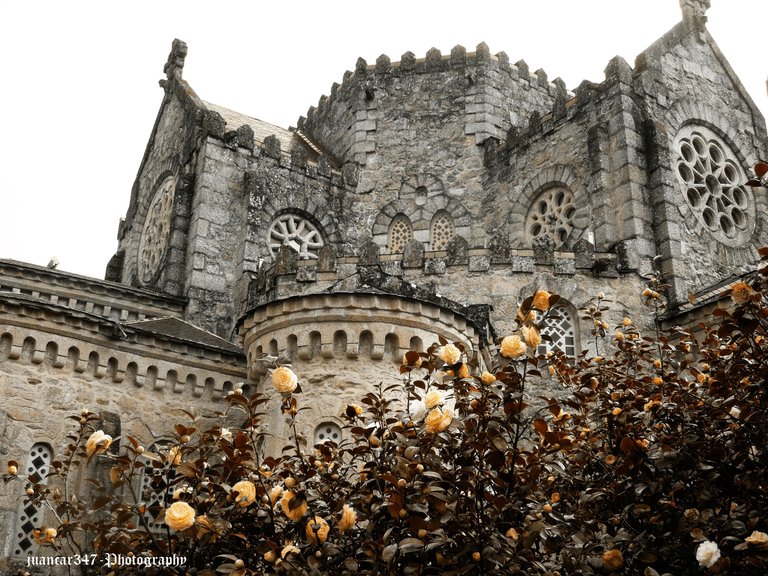 Details, as a whole, that do not detract from a work's merit, which not only arouses admiration and curiosity among all those who have the opportunity to contemplate it in situ, but also draws attention for its harmony and also for a no less important detail , with which modern architecture is perhaps in disagreement, possibly more devoted to the use of lighter and less overloaded materials: a retrospective look at the roughness but also durability of stone.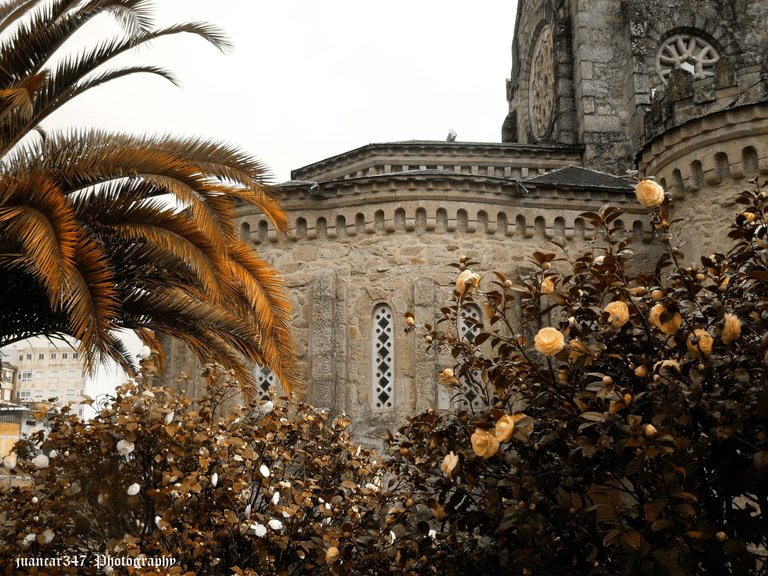 NOTICE: Both the text and the accompanying photographs are my exclusive intellectual property and therefore are subject to my Copyright.