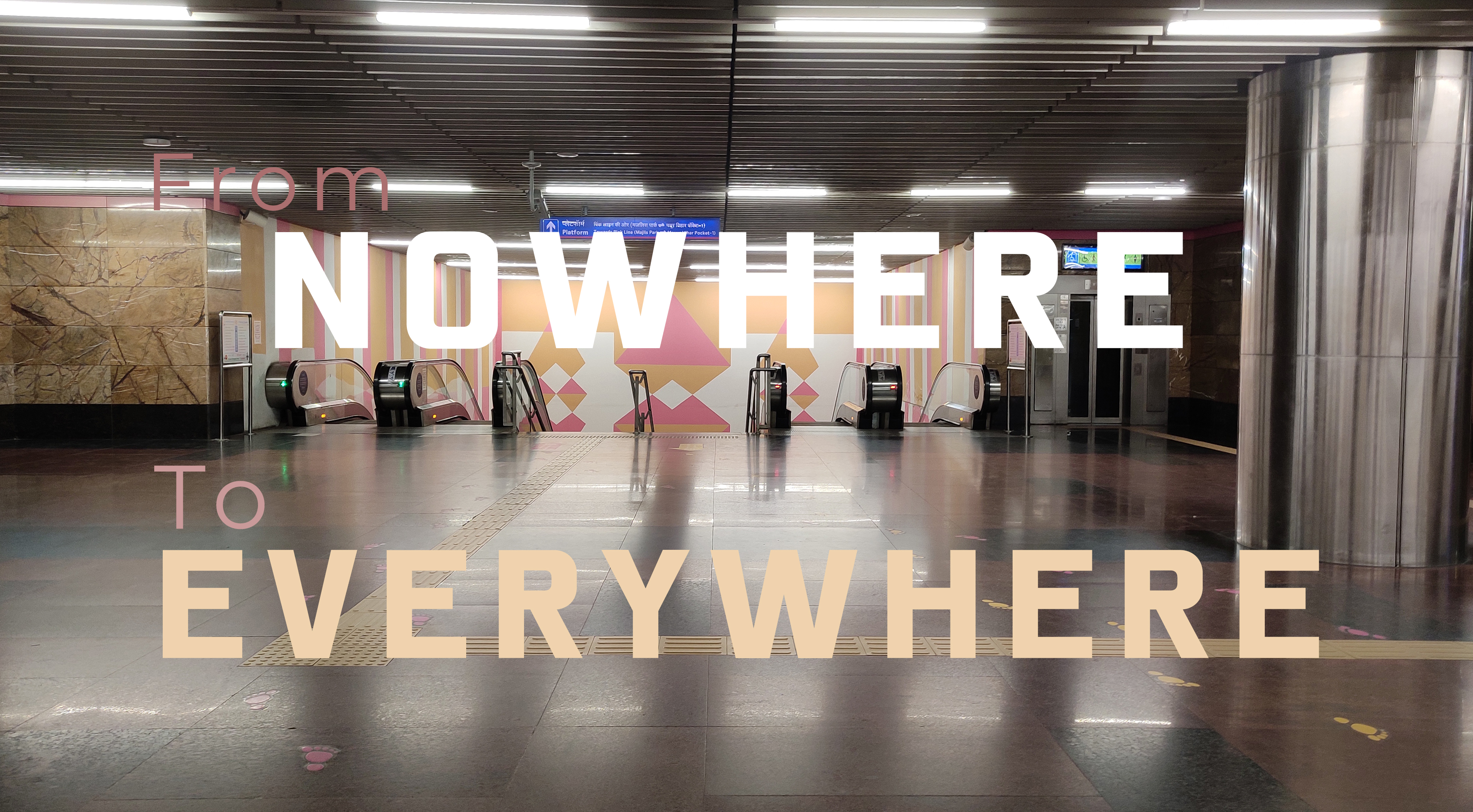 In these times of pandemic what else do we require than a little punch of motivation! It's been hard hit on work worldwide, but we are trembling and trying to maintain balance somehow. It's been so long I haven't posted in my community and what else could be the best way to come back than motivating people through my field of work.
We meet here with people from all walks of life and that's amusing Like me they too feel ups and downs. but what keep me thriving hard are some real practical and genuine words from top pioneers of architecture.
Architecture have changed lives of many people, It's not always just the building! It's the functionality, the revenue generated from people coming to work there , the locals getting monetary help from tourists coming to visit that structure and it makes a lot of difference!
Initially, let me juice up your veins with some of the words which might bring a light of new enthusiasm.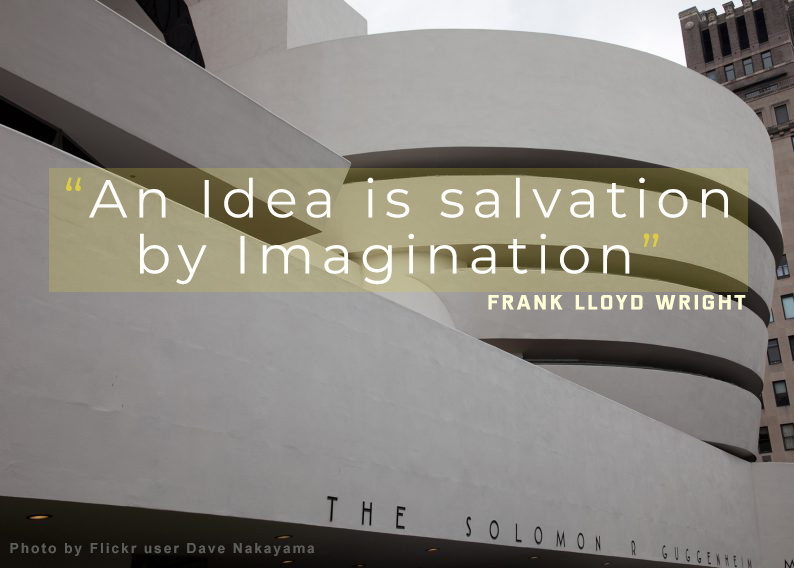 Frank Lloyd Wright is a name not to forget his work has been historic but his words are full of wisdom as well.
Usually reading some quotes when I feel low, This is the first most sticking one. Be it architecture or any field of your interest one needs their creativity flow to make their work interesting and out put valuable. I have heard that if you love your work and always try to give 100 percent then that will always be recognisable.
Why I feel my field to be the best suited for me because It let's my creativity flow! I learn new things every now and then and love working and engaging with people around globe.
To the quote by F.L.W. it's your interpretation of the meaning of his quote which may salvate you!
This quote from legendary Zaha Hadid is one to go for! It's how creativity flourish when one goes out of the box , Architecture has lot more to offer more than just structural body shelter.
Going beyond a set frame makes your work remarkable. This too applies for real life situations like there are various other options if one is lost. There are 360 degrees around and sticking to one i.e. 90 degree mostly is what she meant here. Anyways if one has to derive inspiration then this quote will help in many more ways.
Solution is the key be it any phase of work and life. This quote hit hard! I could totally relate with inspirational Le Corbusier's thought process behind this quote. These are some piece of wise advice one need to know in life.
Architecture is actually solving the problem of people though utilising said space to productive and functional. Planning is what we have learnt in college and that is the one which we still are trying to perfect. It's actually a solution to the problem and different people have different solutions.
Just Fighting has never been an option when it comes to revolutionise but fighting with the solution is the one to go for. These revolutionaries Architects have left their mark in the world by their state of the art work and techniques moreover their words of wisdom which are learnt through the process of experience.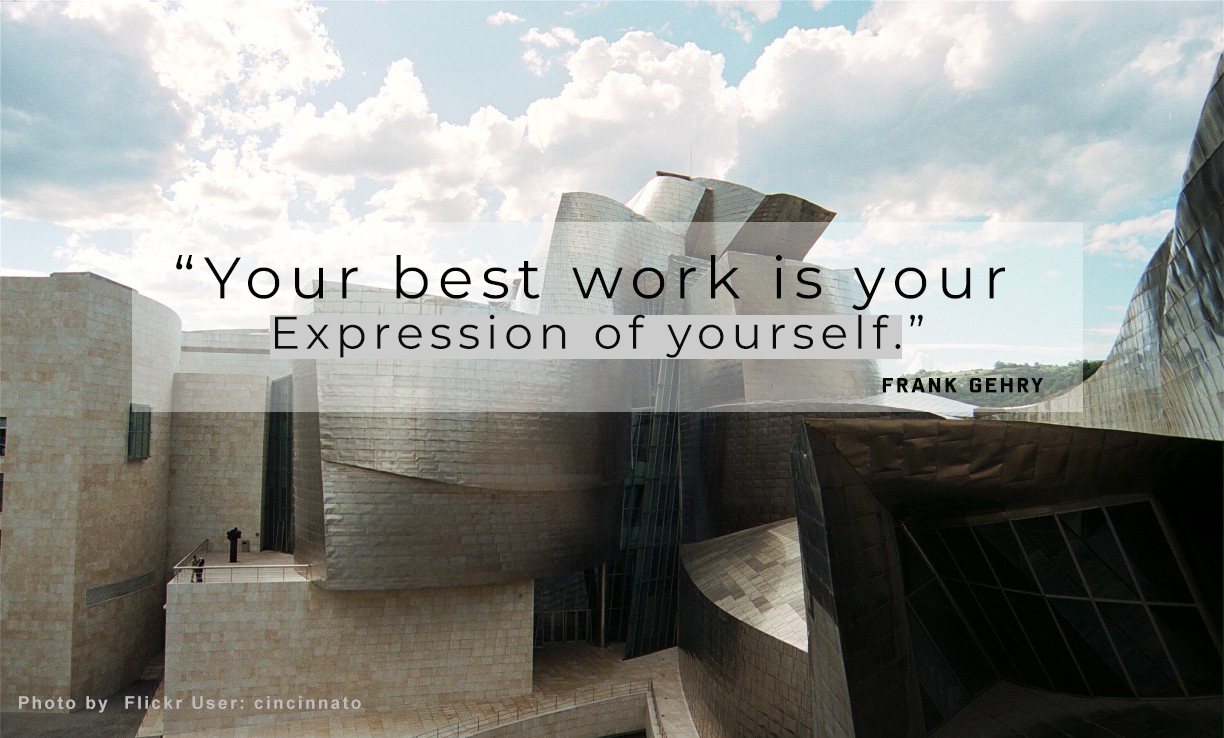 Lat but not the least the savage Architect Frank Gehry got us covered with his intellectual and straight forward quotes. The best inspiring one is expression of yourself. You are what you make yourself to be. Be it any field of work if you aren't inspiring and expressing yourself then you will never be renown or remembered by anyone.
The second best of his thoughts I found to be best is
Don't know why people hire Architects and then tell them what to do?
Isn't it True? Many of my practicing friends here could agree. Also I wanted to make a pictorial quote of this one too but don't know who might get offended.
Rest the truth remains true and also that these quotes are worth taking inspiration in life.
Next comes an interesting aspect which I would like to share regarding Architecture and that is The affect of architecture in lives of people!
As I discussed earlier, We all are aware of the aspect that built structure not just serves the functionality of the people but has much more value.
Let me give an example to explain this term-
Guggenheim museum by Ar. Frank Gehry is a structure which does not just serves the purpose of a museum but, Attracts tourists and those tourists stay and eat and shop nearby local areas which generates revenue for the government and living for the locals. It is a fact that prior to the MAJESTIC MUSEUM there were not much tourist attraction so this one structure fetched many people's pockets in a better way of course.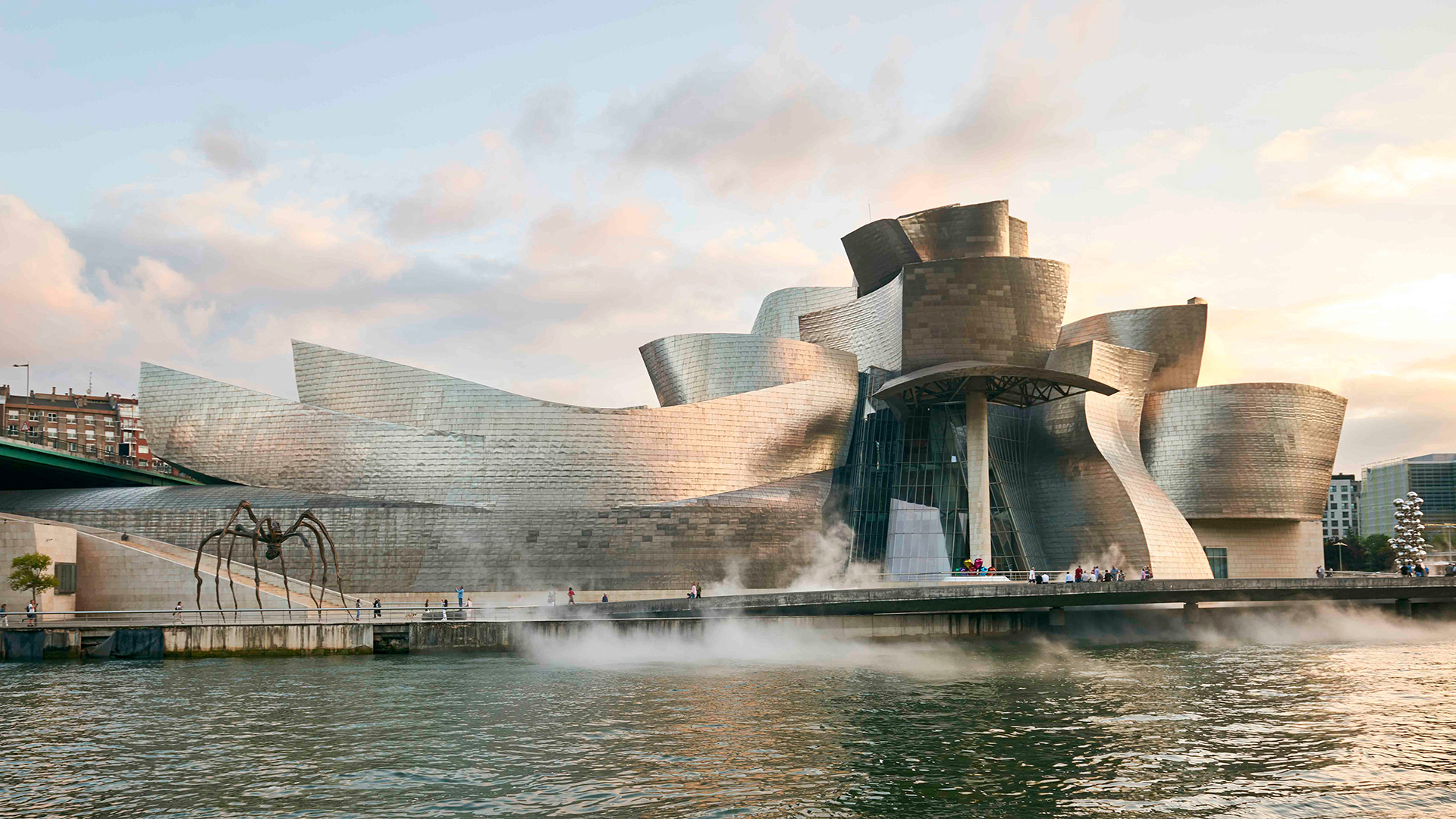 Src
FUN FACT
Do you know how this weird and aesthetically appealing shape came into discussion in Gehry's office? As this was one of the inspiration for my projects in college so I saw many documentaries back then and got to know that Ar. Frank Gehry was on a flight when he saw cluster of mountains arranged in haphazard yet pleasing way. He sketched his inspiration and later bought that sketch into office and worked on to it and created this never seen before structure.
Now let me give an example of a forthcoming project -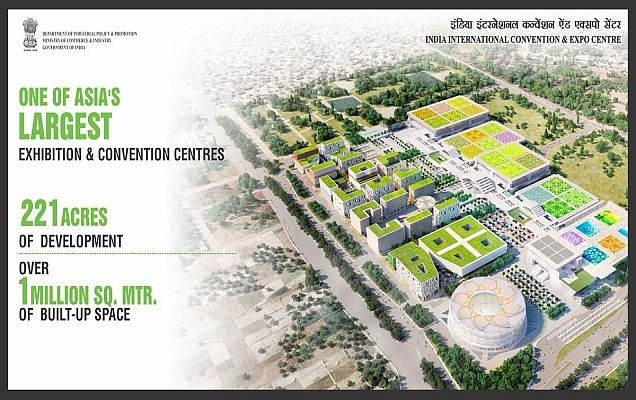 Src
This is India International Convention Centre which is an ongoing project in my city i.e Delhi and it will bring employment of over 5 lakhs, workers, companies and tourists. Since it will have hotels, entertainment centres, a metro station, convention centre and much more. It is in stage 2 probably and already the prices of nearby land has shooted high. The architecture will generate so much more than just the functionality! I have visited the site during thesis and it is so well managed.
Hence living life full motivated and working hard & smart while expressing yourself is ideal. Moreover if it comes to architecture It takes us from no where to everywhere in multiple ways. That is why I love Architecture.
---
Are there any quotes you love or any words of wisdom you made and follow?
---
I have mentioned the due credits on the pictures.