Hello to all the shadow hunters.
@melinda010100 has a weekly challenge that is all about shadow and all its variations.
To take part, make your own post with the picture of the shadow and then link it in the contest comment.
This is my entry to the challenge.
It is the shadow of a glass roof on our company. Finally the sun came out again and I took the photos first thing in the morning.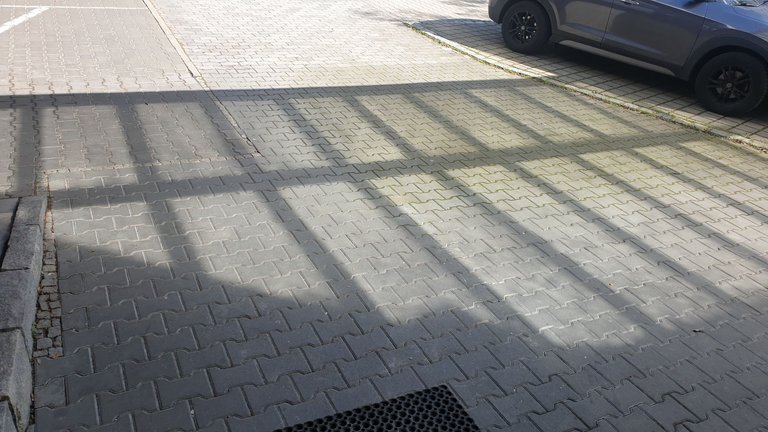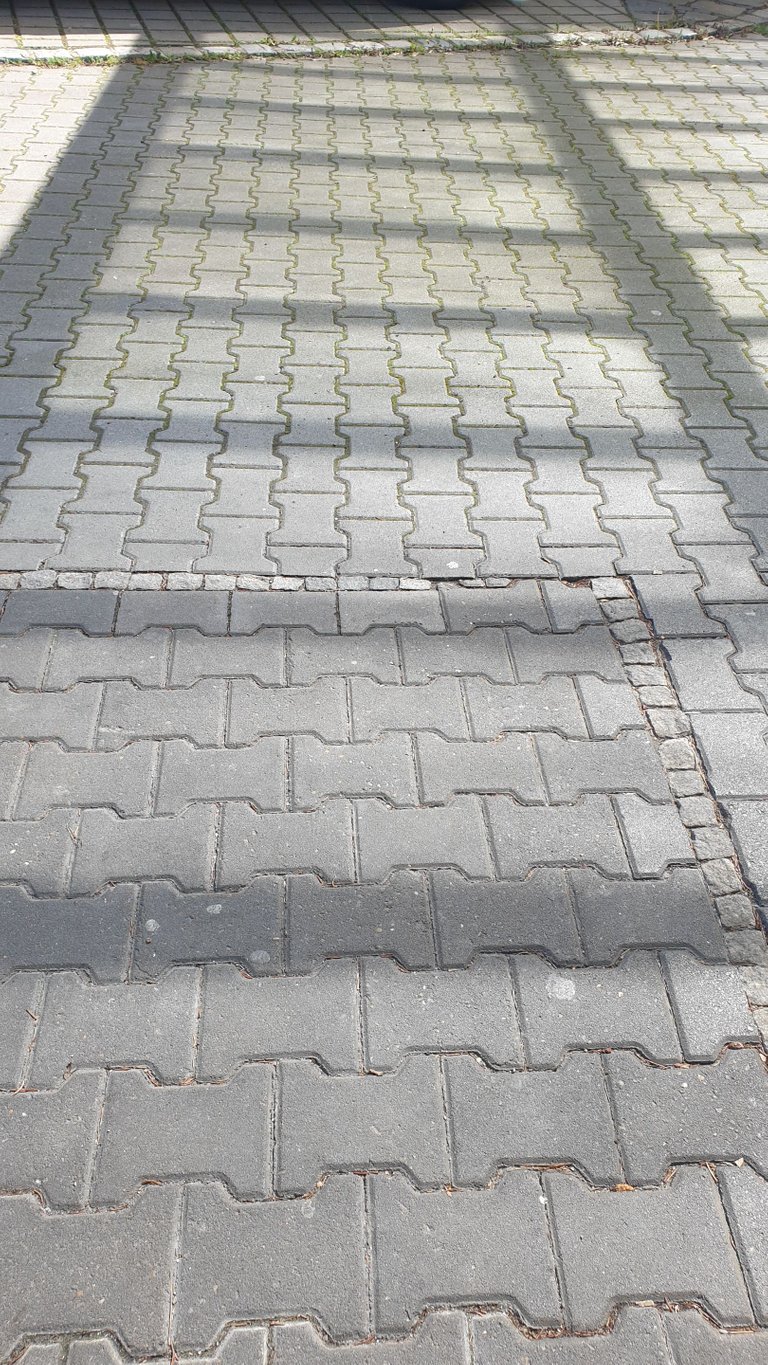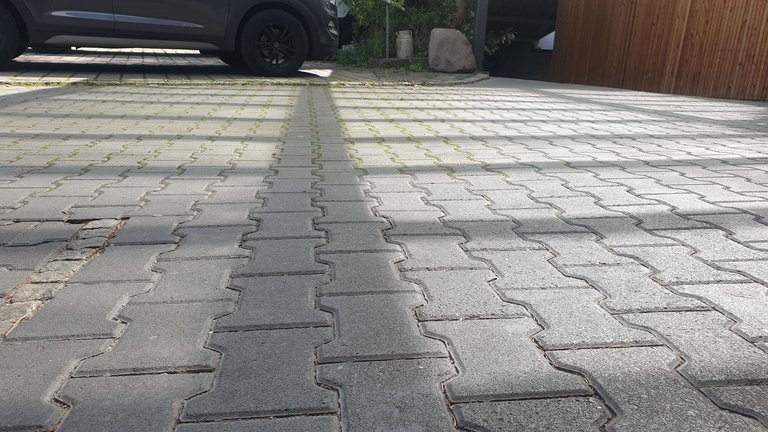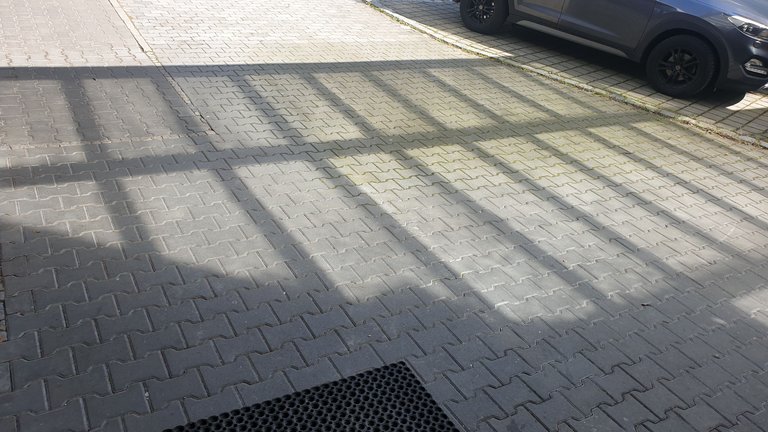 Thanks for watching and I hope you like my entry.