nice to meet you #shadowhunters community and all hive or hivians friends, today I will start publishing my first blog post here in this community which is to take part in this reflection contest, and of course the reflection hunters always present very beautiful reflection pictures, and I will also try it from now on and probably will always want to contribute and fully participate every week.
here's my entry on the round 106 reflection contest: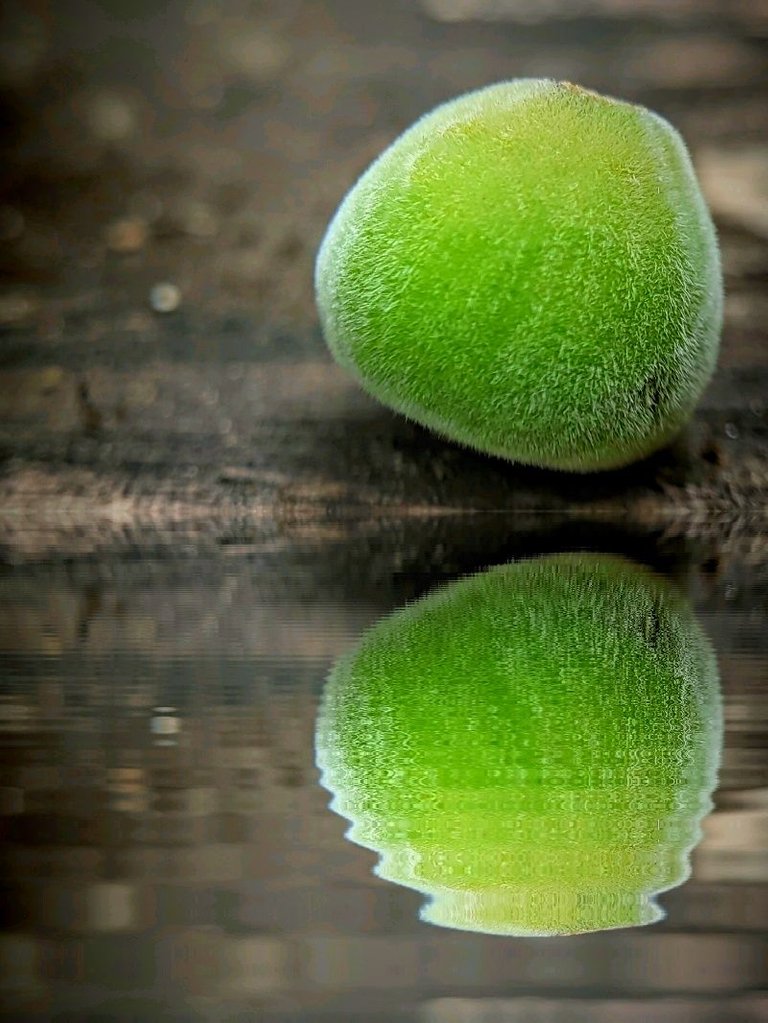 The reflection image that I present here today is a picture of a small orange, it looks so pretty, tiny and clean. This citrus fruit is a citrus fruit that has fallen from the tree. the first time I saw it I was amazed and fascinated by this tiny and cute little fruit. therefore I want all my friends to also see this picture and I present it in today's contest, I hope my friends like it ❤
yes, that's all my blog post today on this very happy occasion, see you in the next post.