Hello Friends!
@nelinoeva here to present highlights of the curated posts this week.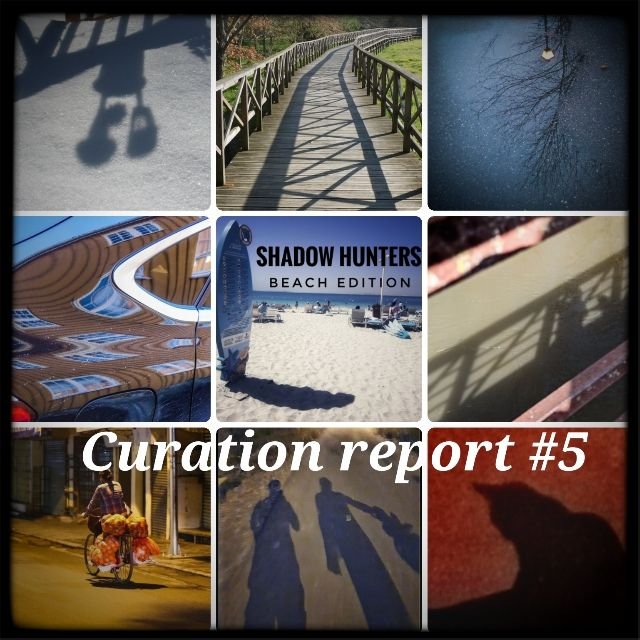 It is a great pleasure to share the posts that has been rewarded by the OCD team. If you put extra effort to create quality post while submitting for the Shadow or Reflection hunters contests you have a chance to be nominated, get bigger votes and your post to be featured in our curation report.
Our curation team is looking for outstanding posts deserving that extra boost for their creators. We are looking for original content and plagiarism will not be tolerated.
---
Here are the shadow and reflection hunters who received the OCD upvote. Take a time to check their posts and give your support.
@farm-mom - SHADOW HUNTERS CONTEST ROUND 164 MORNING SNOW AND WILDLIFE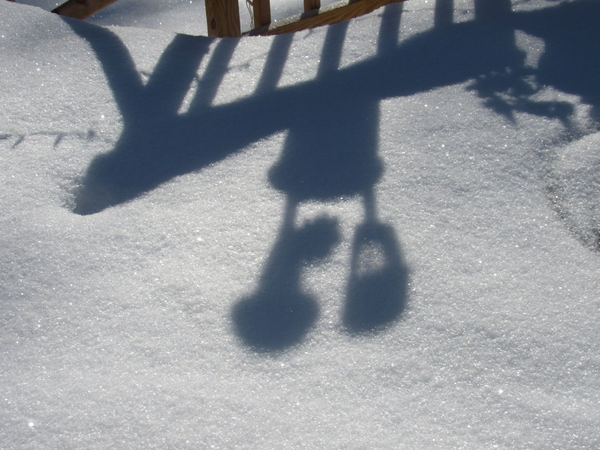 @eolianpariah - entry reflection contest 11 titled: all bent out of shape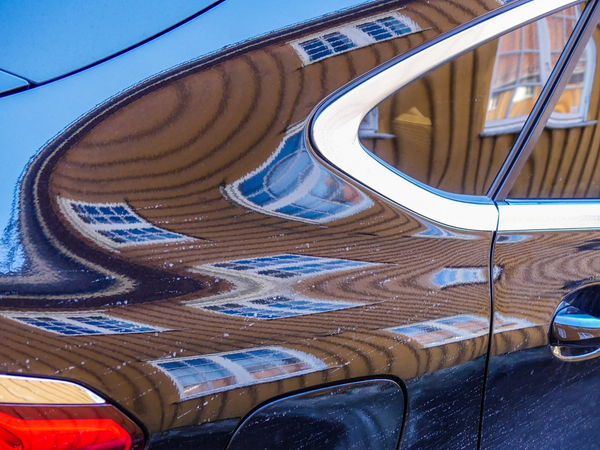 @dodovietnam - Entry for Shadow Hunters Contest Round - 165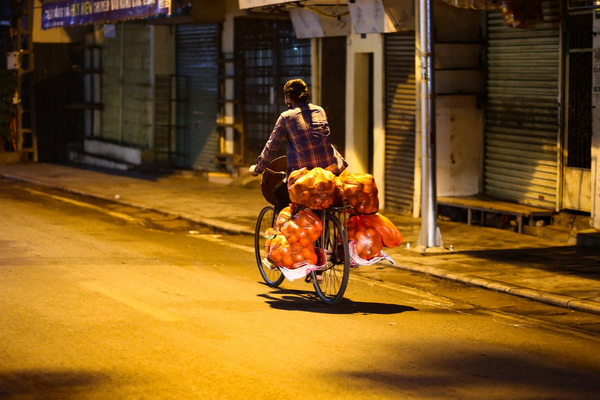 @nicanor-mosquera - Shadow Hunters Contest ENTRY - Shadows on the bridge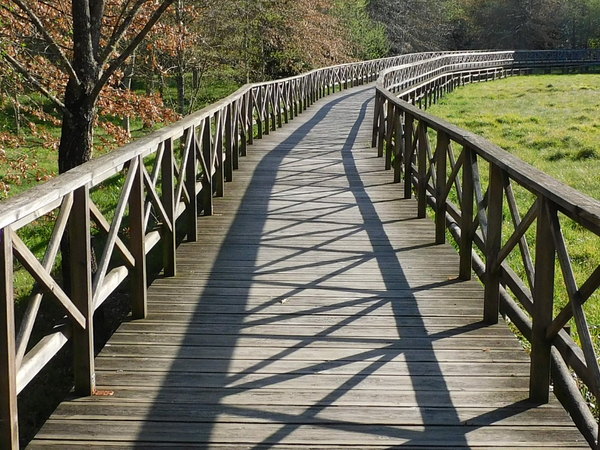 @arrliinn - Shadow Hunters: Beach Edition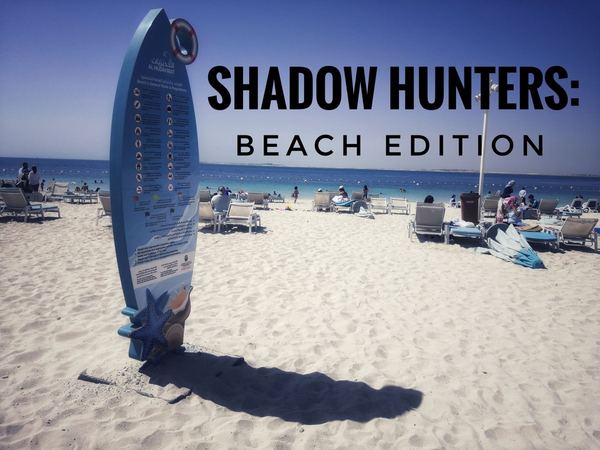 <img

@guurry123 - Shadow Hunters Contest - 163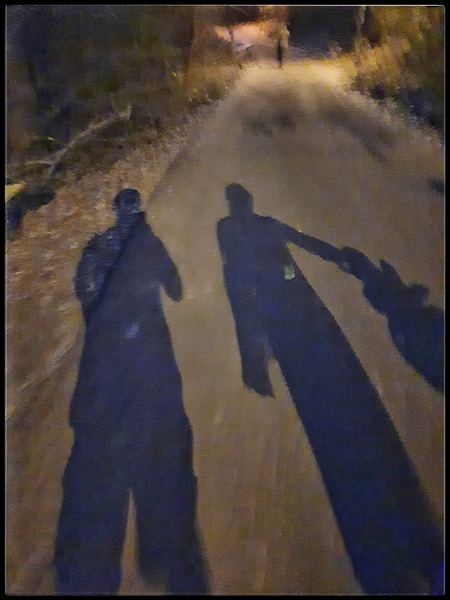 @oceanbee - Monday ramblings and reflections - my entry for the Reflection Hunters Contest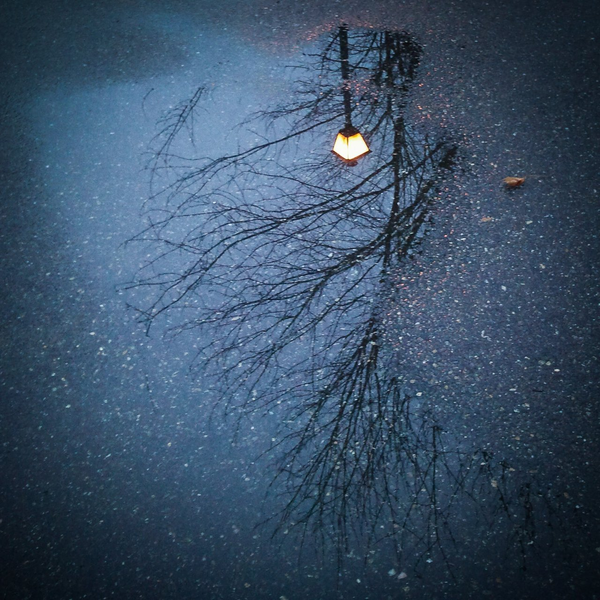 @sagesigma - Shadow Hunters Contest Entry 165 : Into the Swamp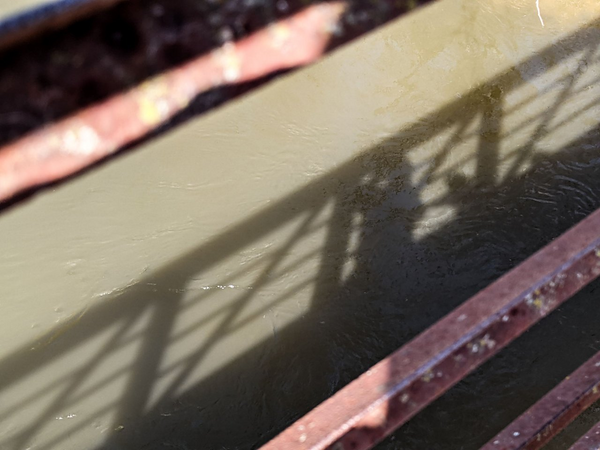 @gems.and.cookies - Shadow Hunters Contest Round 165 - Cat Trap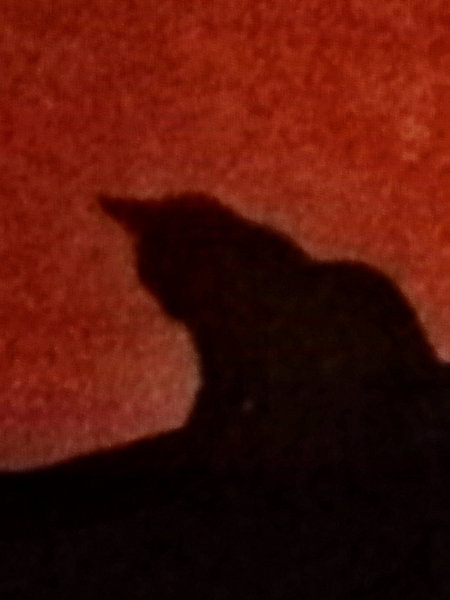 u



If you wish to be included into next curation report, grab or camera or smartphone, go hunting for shadows and reflections and make a post worth for curation. Our OCD curator @galenkp and community leader @melinda010100 will be looking for the outstanding posts to nominate.

One photo post will not be submitted for nomination. We focus on quality posts, so show us your original work, be creative, tell us more about your photos. You must post directly into the Communty. You can also create shadow photo or reflection photo post out of the contests.

We are looking forward to seeing your new posts!


Big thank you @ocd team for the great support
---
All comments written on Feathered Friends, Shadow Hunters, and Ladies of Hive Community posts receive staked ARCHON tokens.




banners by shasta
Partnered with ARCHON
Comment and earn tokens!


Image credit @brittandjosie