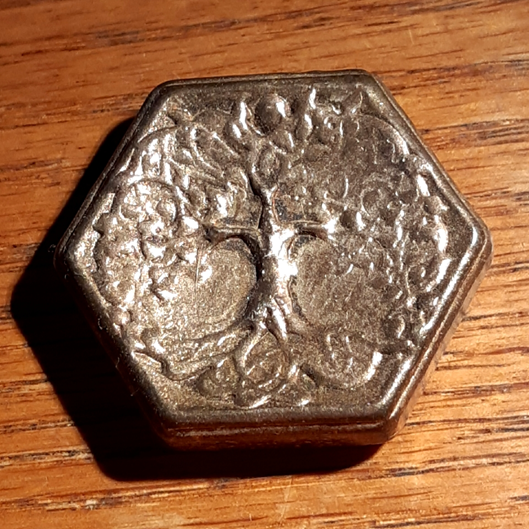 Trees have always had a spiritual connection with many civilizations over the thousands of year of human existence.
Trees have life spans that can exceed generations of humans, their wood to build our homes, furnish our homes and provide heat. Fruit that feed us, shade we can enjoy and beauty we can admire.


No wonder that they take on a anthropomorphic and or a metaphoric meaning in various religious text.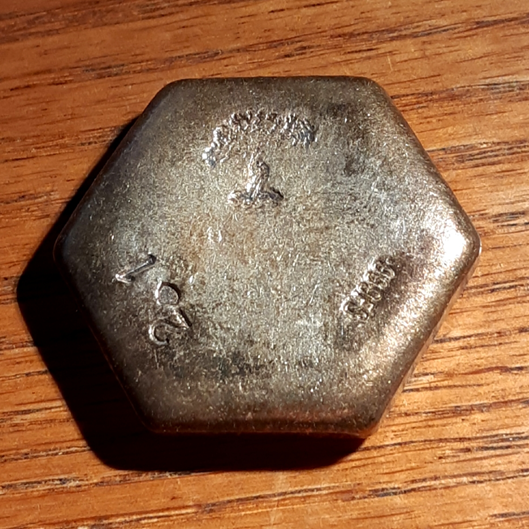 And of course these always remind me of one our favorite YouTube Pourer, Mr. Zeke on Instagram.


And he's back to Pouring again.
Always, with eternal Love ...
🌺 💝 🌹 💓 🌸 🌼