These are the winners chosen from our special two week long 200th Round of Hunting Shadows!
🌞All winners were chosen from the entry links on the contest post. Remember to post your link!
🏆This week we have 12 winners, instead of the usual 10! The 2 special winners will each receive 25 DeFi tokens. Go HERE to learn more about this new token.🏆
The DeFi WINNERS
Check your Hive-Engine wallets!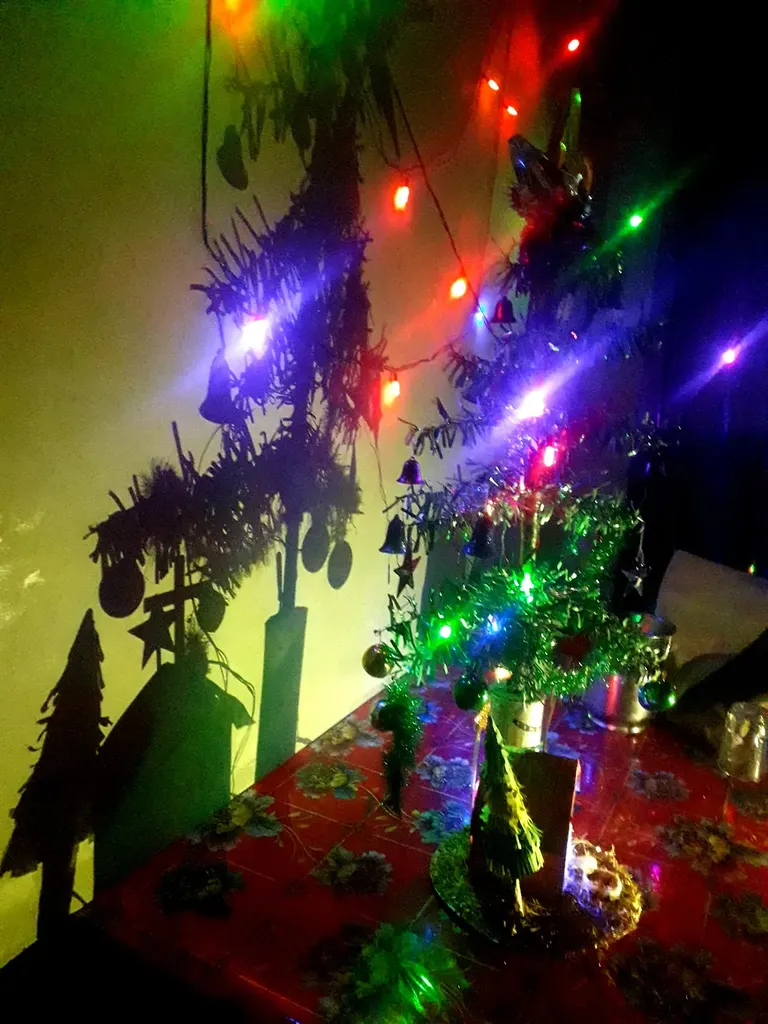 🌞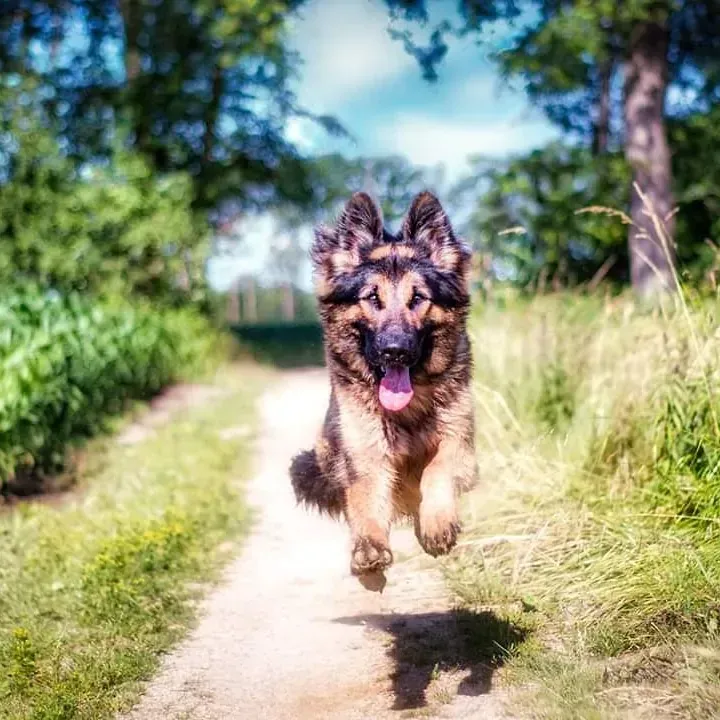 🌞


These 10 Show Me A Shadow contest winners will receive 1 HBD this week, and an entry into @pixresteemer's Re-hive contest.
✴️Each winner will receive 100 POINTS from @ecency.
The Shadow Contest WINNERS
-In no particular order. Everyone is an equal winner!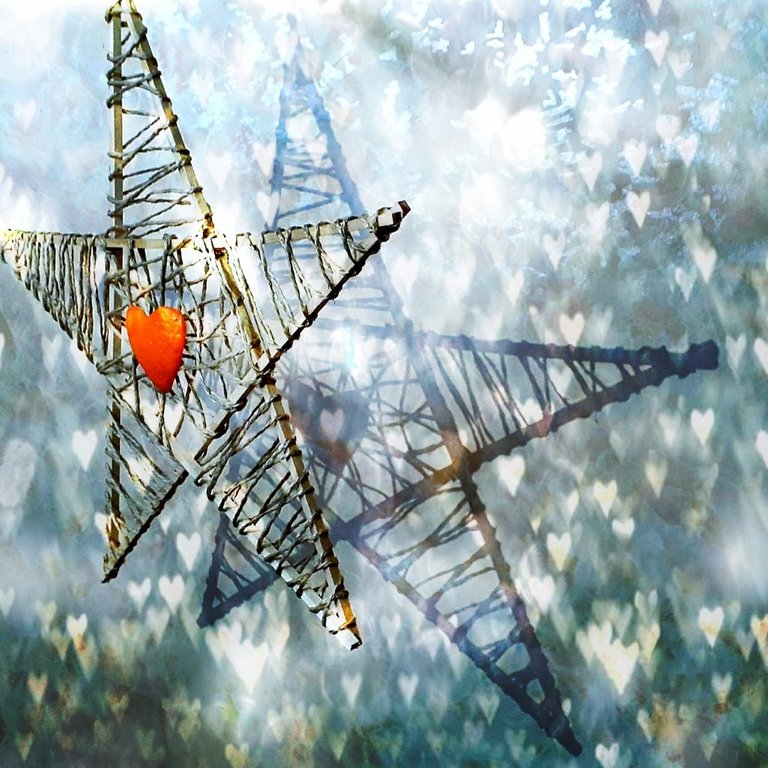 🌞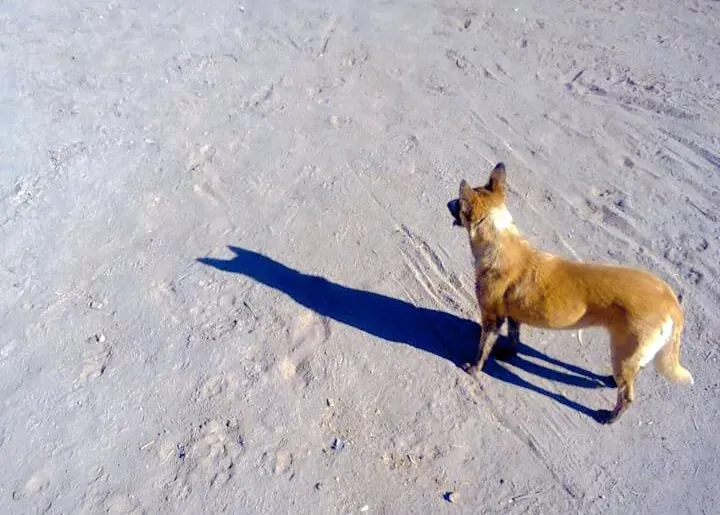 🌞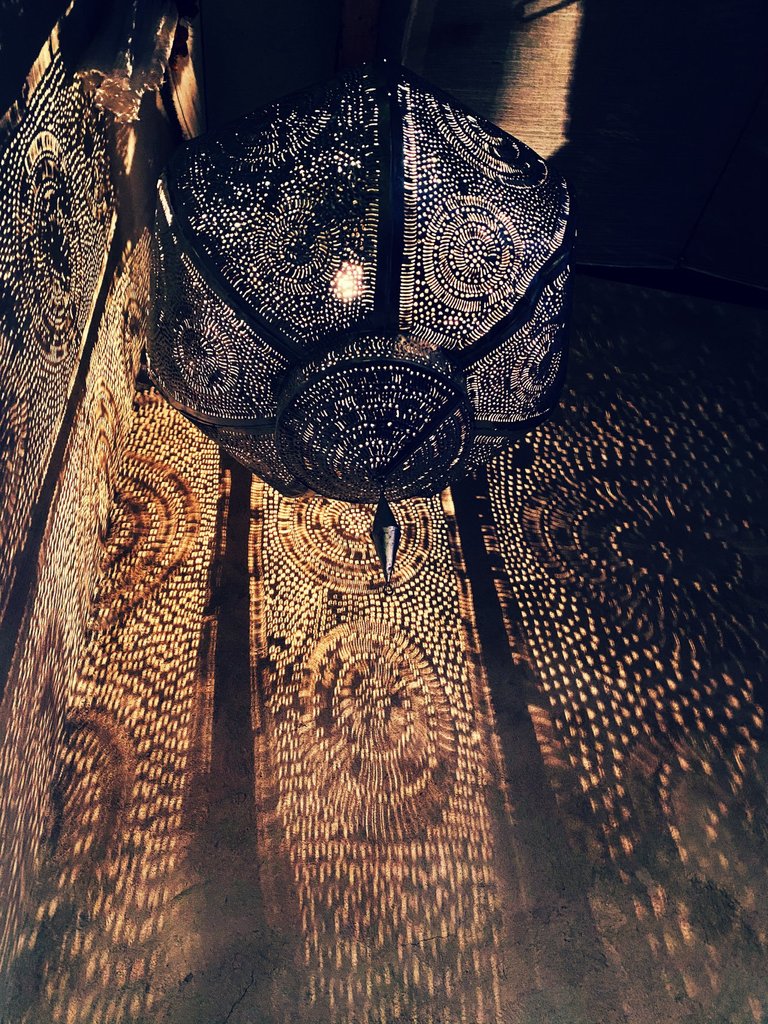 🌞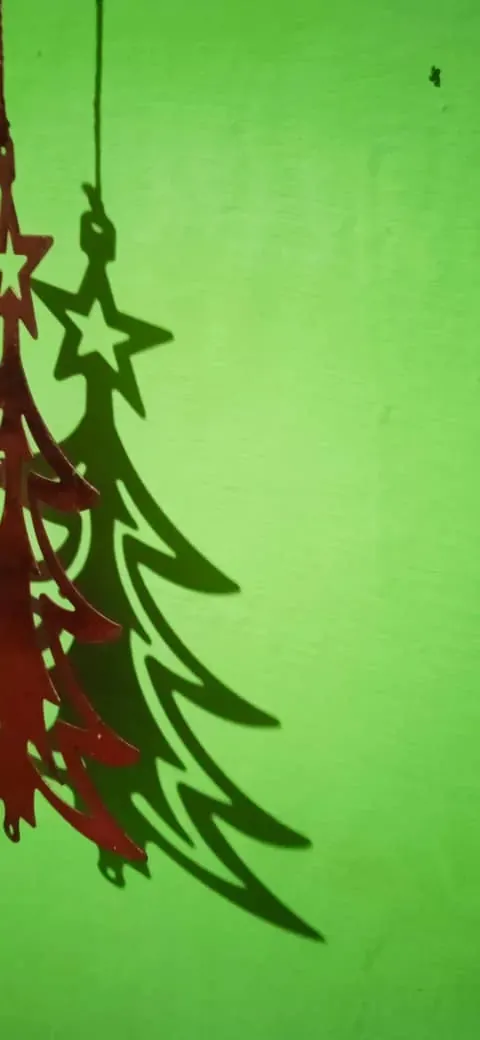 🌞



🌞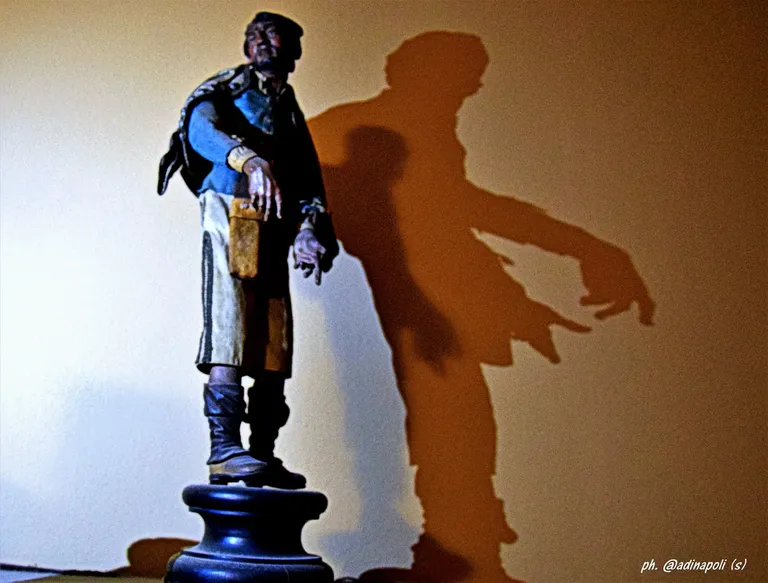 🌞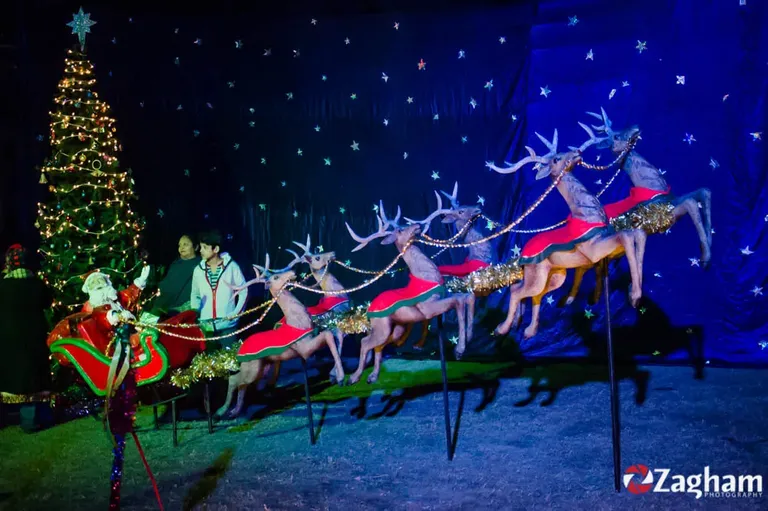 🌞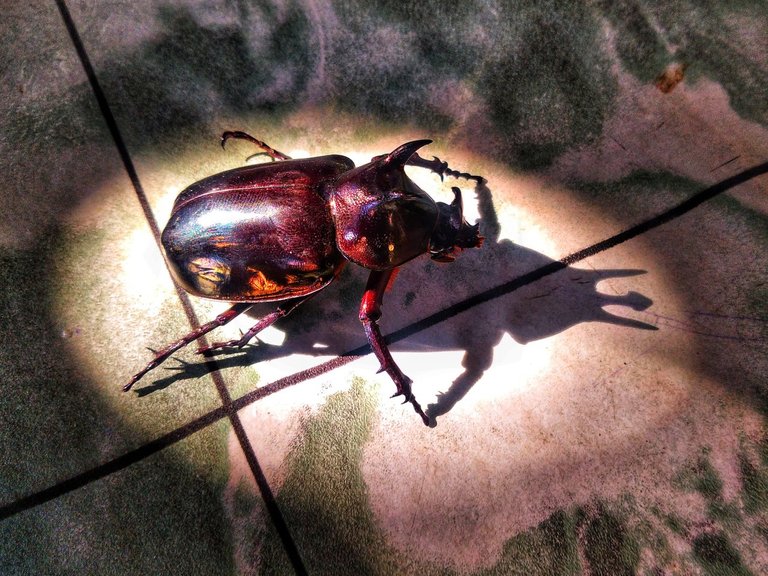 🌞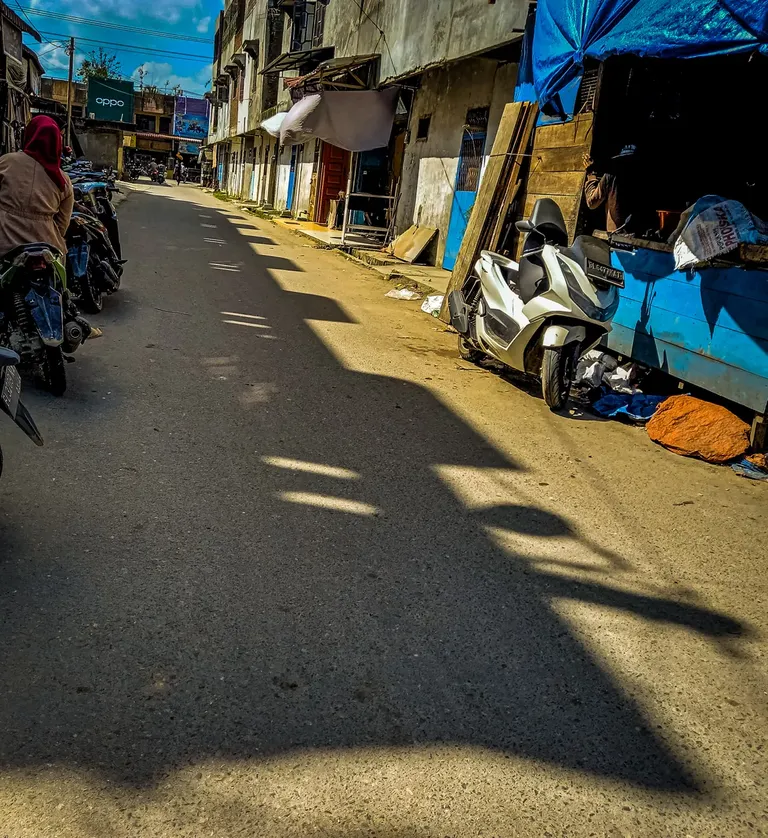 🌞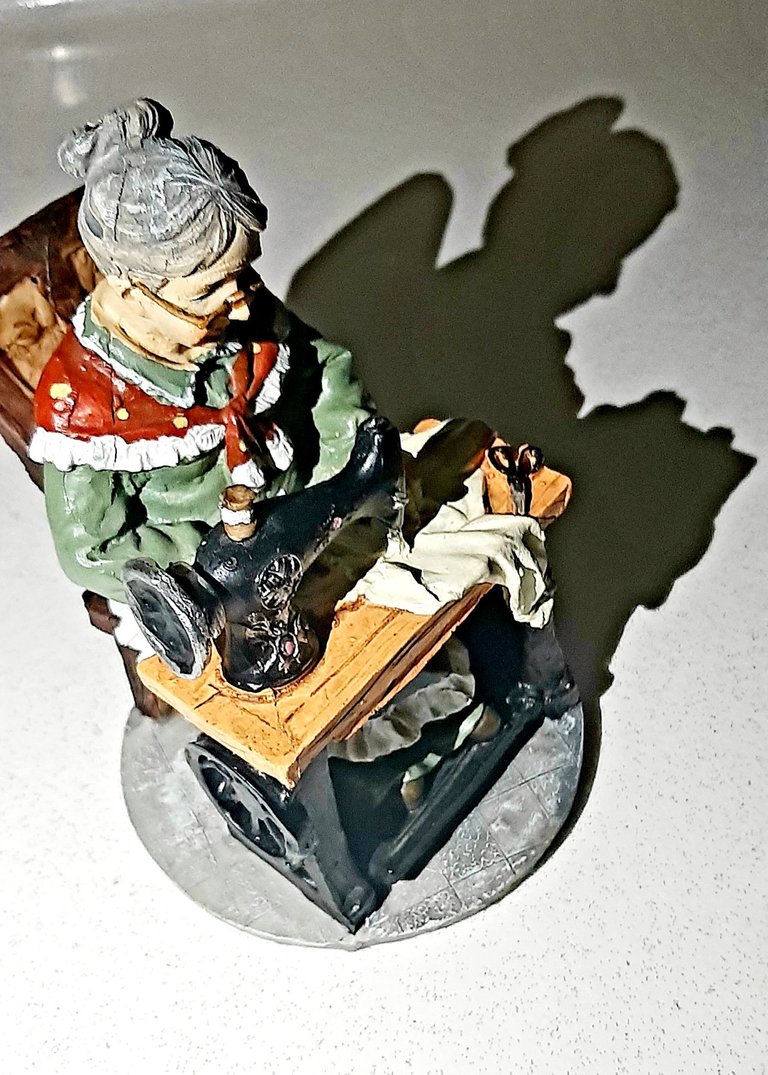 🌞


Let's Go Shadow Hunting!


Image by @shasta
Enter the Reflection Hunters contest by @annephilbrick
Enter the Guess the Shadow contest by @eolianpariah
Partnered with ARCHON
Comment and earn tokens!
Supported by @pixresteemer
Sponsored by Ecency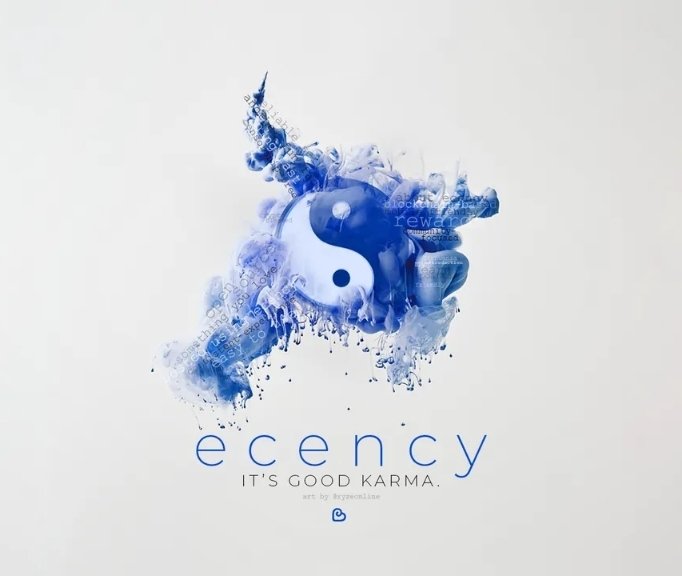 art by @ryzeoline