Greetings, Friends!
Welcome to another week of the Shadow Hunters Contest!
Last weekend there were severe thunderstorms, heavy rains as well as the unique phenomenon called hail in the Midwest area where I live.
Within minutes the sunny skies darkened, blustery winds blew, followed by rapidly beating "ping pingping pingpingping" sounds of hail outside striking surfaces that echoed throughout my home.

Almost as soon as I hastily finished capturing video footage and photographs, the storm passed and the sun came out again. If you look closely at the images, you can see the lingering hail scattered in the grass.





Here is another set of photos of the shadows cast from the deck onto the hail-scattered lawn.


The image above is my entry for the contest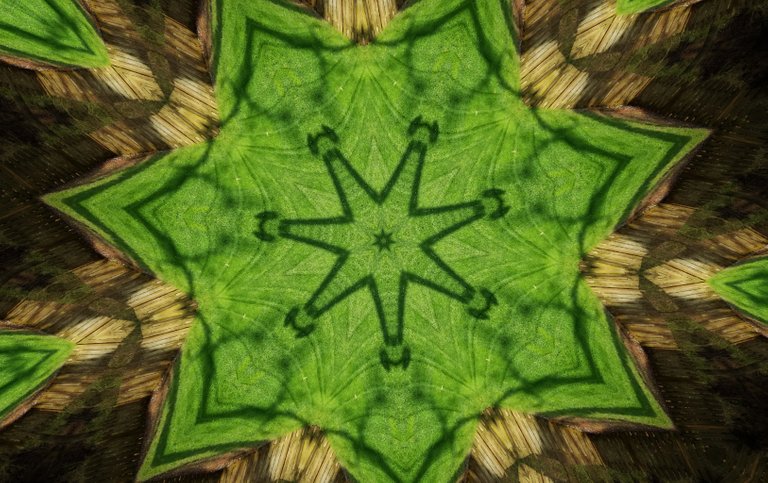 By the way, if you enjoy shadow guessing games join in the Guess the Shadow Contest fun by clicking 👉 here

The sixth photo is my entry for the Show Me A Shadow - Round 169 #ShadowHunters #ShadowContest created by the lovely @melinda010100 and hosted by the talented @annephilbrick. And a big thank you to the wonderful curators/sponsors/supporters @nelinoeva @galenkp @good-karma @ecency @ocd @pixresteemer #archon. Learn more about how to join the fun and remember to add the link to your entry to the main post located 👉 here
Thank you for stopping by today!
Images taken with Samsung Galaxy Note8 and edited using Prismart
© 2021 Nina Haskin. All rights reserved


Thank you for taking time from your busy schedule to stop by and visit my blog. I truly appreciate everyone's continued support! Stay safe & keep healthy!


Proud member of





---