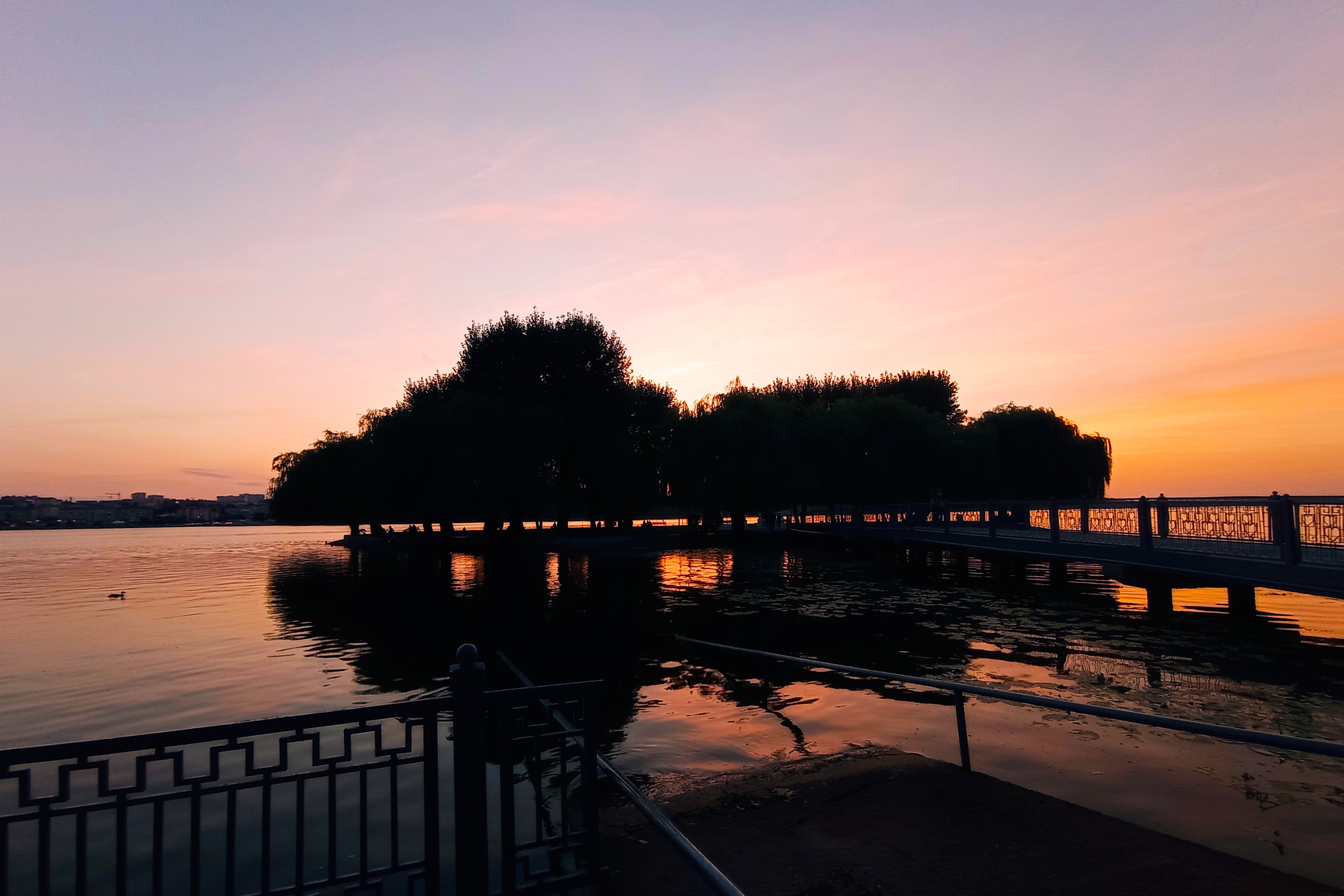 Люблю сутінки. Люблю вечір. Люблю воду. Ну і звісно люблю відображення. Гарно, коли все це поєднується. Нещодавно я побувала проїздом у чарівному місті Тернопіль (Західна Україна).
Ми вийшли трішки прогулятися. Якраз заходило сонце, розмальовуючи небо оранжевим і рожевим кольорами. Велике озеро штучного походження є окрасою міста! Навколо гуляють люди або просто сидять над водою. У повітрі вже відчутно прохолоду осені, але ці вечірні кольори створюють романтичний вечір...
Сподіваюся, ви це відчули?
Дякую за ваше читання! І до скорої зустрічі!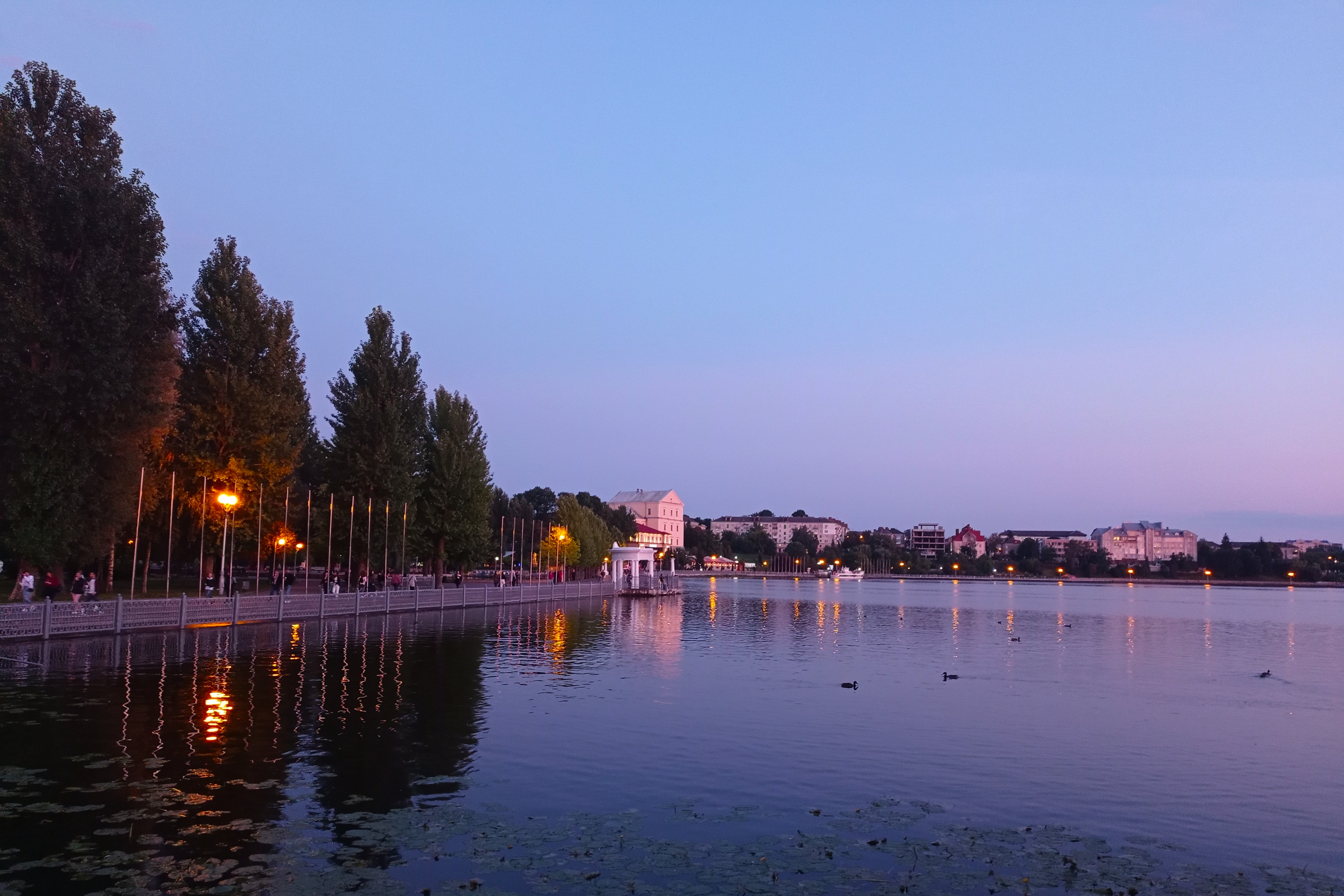 I love twilight. I like the evening. I like water. And of course I love the reflections. It's good when it all comes together. I recently visited the charming city of Ternopil (Western Ukraine). We went for a short walk. The sun was just setting, painting the sky orange and pink. A large lake of artificial origin is the decoration of the city! People walk around or just sit admiring the water. The air is already cool, but these evening colors create a romantic evening ...
I hope you felt it?
Thank you for reading! See you!