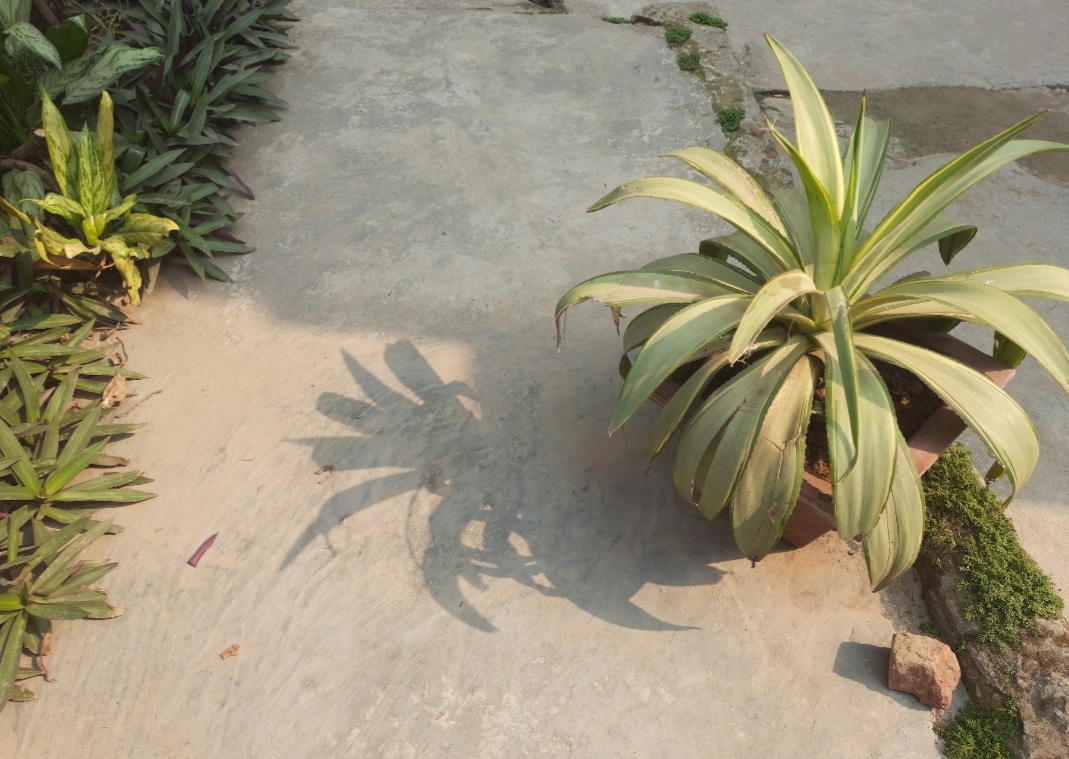 The beauty of the tree is being lost due to the brick sand khoya cement in the life journey of the city. Now we do not understand the dignity of natural beauty as it is very rare to visit rural areas except on holidays.
If different types of living plants are arranged between the four walls of the house, it creates a beautiful calm environment along with the aesthetics of the home decor.
If you have goodwill in mind, you can decorate your home and home environment in a very beautiful way with these living plants.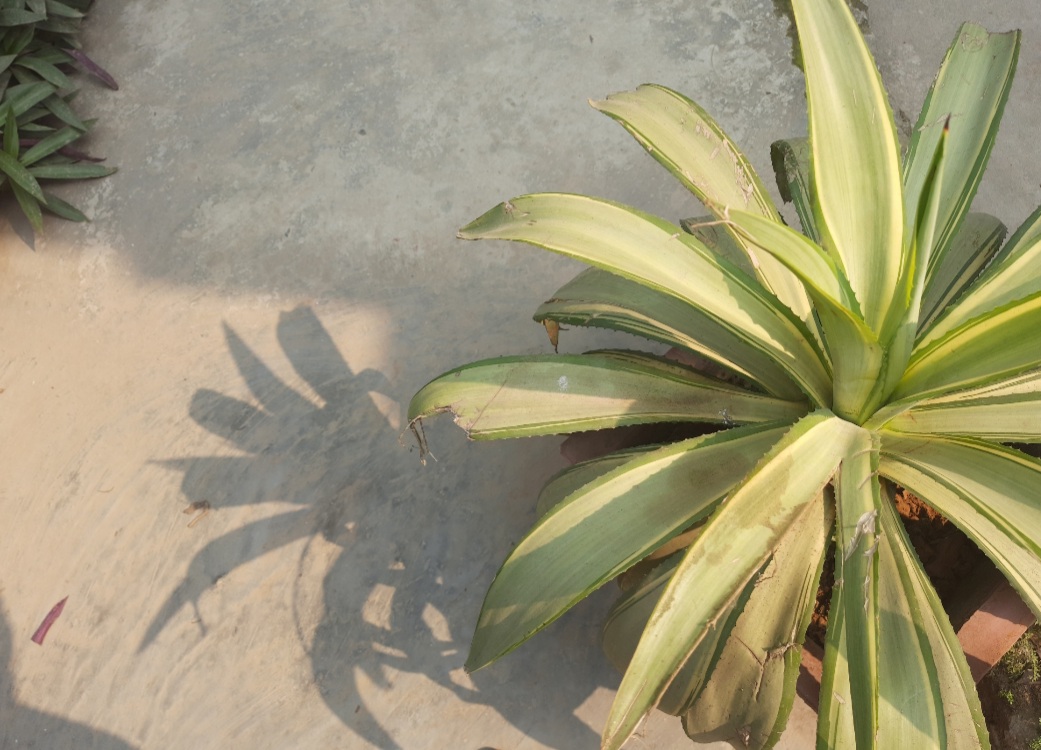 You can decorate your own house with lively trees like beautiful tubs on the roof and in the yard. But I would like to give you a brief idea of ​​what kind of plant you will use if you want. A professor of our Bangladesh Agricultural University says that different types of trees that survive in the shade can be planted indoors.
Dracena
Croton
Bahari Kachu
Palm
Notable are Ivy
Leaf
Money Plant
Philo Dendron
Anthurium
Diphenbeckia
Maranta
Monstera etc.
There are many different varieties of these trees. This type of plant is found in almost all countries of the world and it is available in all types of nurseries, which means you can easily collect these plants.
Select the tub first by matching it with the furniture in your room. Moreover, you have to select the work by calculating the length and width of your room and keep it in such a plant that survives in the shade.
Make sure the room has adequate lighting and ventilation. Moreover, it should be kept away from the furniture for the convenience of cleanliness. It should be arranged in a very beautiful way so that there is no chaos.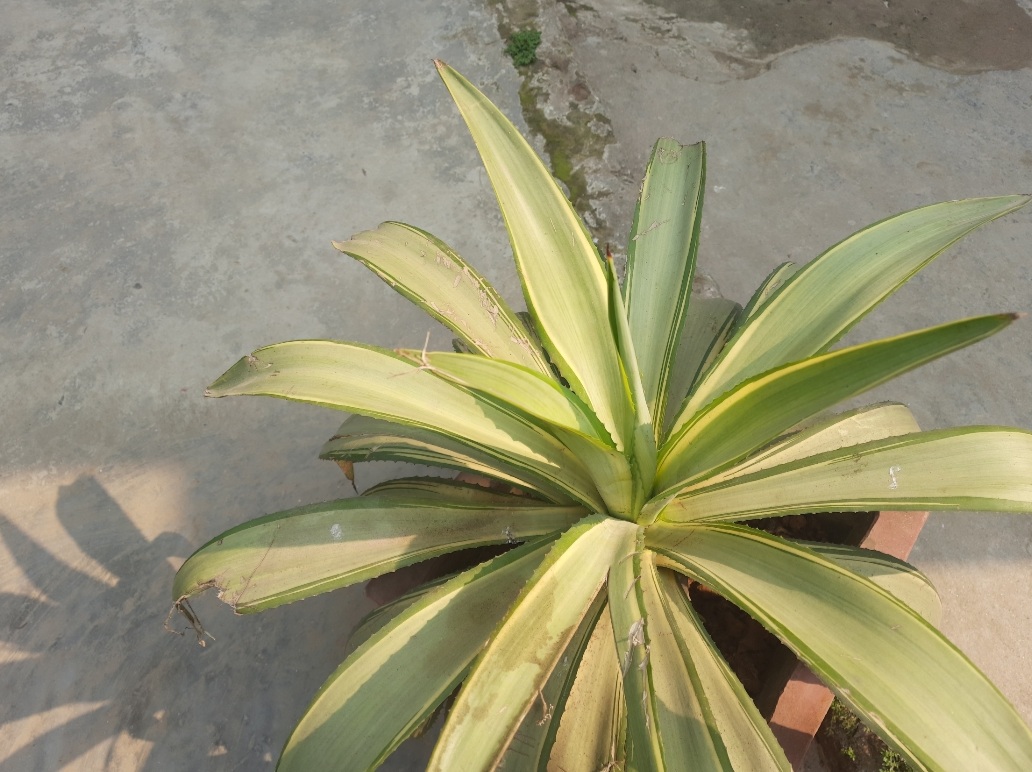 You don't have to sit quietly after you have a tree with a tub in your house, you don't have to take care of them, they will die soon. The plants should be watered as required and the plants should be fed as required and fertilized as per the agricultural scientist. Then your work will become beautiful and fresh and it will be better to see it in the house.
You can find out when you contact the nursery about the fertilizers that will be needed for the plants. And it is better to give less water because there will be no sun temperature inside the house. You need to love plants and take care of them so that you can protect your tree from death.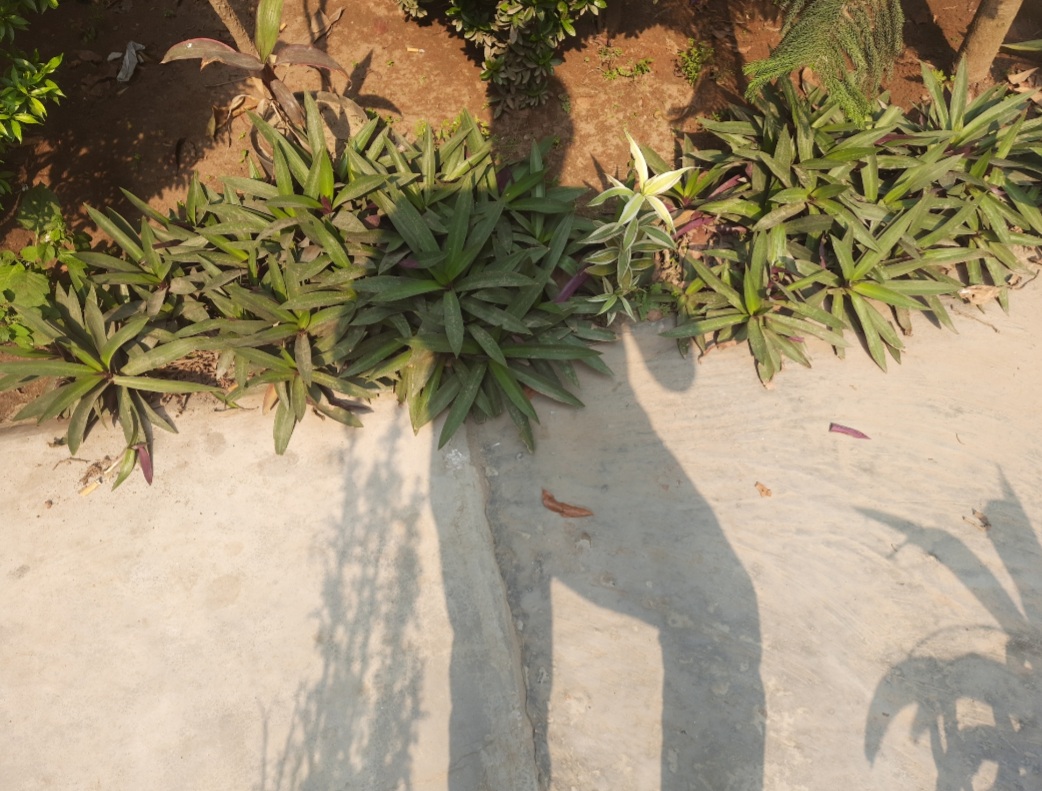 But usually we have to use sandy loam soil in Bangladesh. We use sandy loam soil and the plants are good in it. If you take care of the plants, if you keep the tub clean and tidy, if you keep the tub dry, there will be less risk of germs and insects in the house.
It is better not to keep these plants in the house of those who have allergies or asthma. In addition to enhancing the beauty of the house, these activities provide us with oxygen which is a very important need of our body. Carbon dioxide and oxygen are balanced in the air and the ambient temperature is likely to drop.
Here we have shared with you how to place the plants in your home, how to take care of the plants and its precautions. I would like to share with you so far today that if there is any mistake, you must forgive it.
TᕼᗩᑎK YOᑌ
---
---
Facebook:::Twitter :::Instagram
Email- [email protected]
---
---
Thanks to all of you for reading my post!