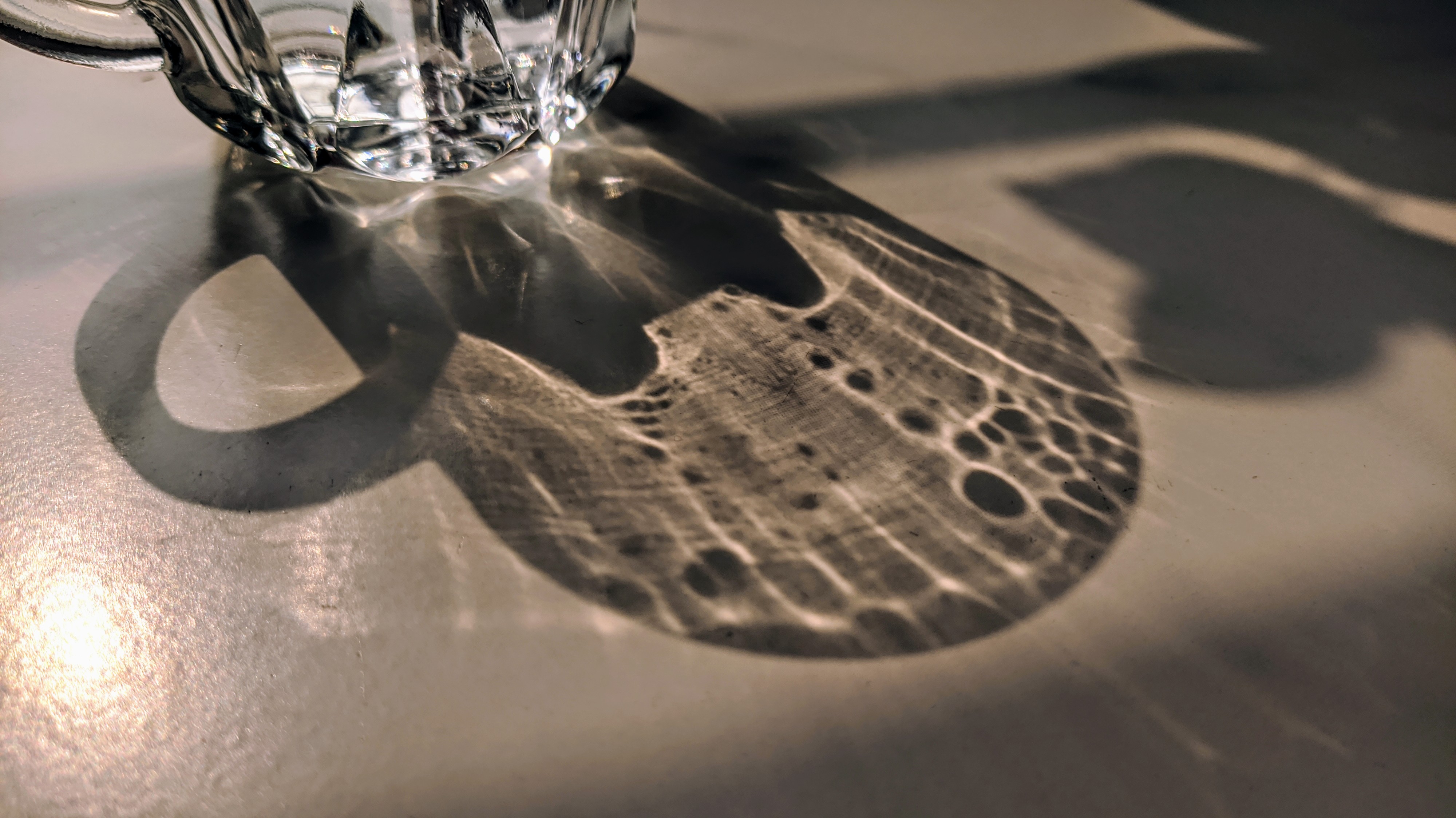 Taking our breakfast at our balcony is almost like a ritual during the winter. Yes, because of the warmth of the sun. It gives a good start if the day.
Today was not an exception.
While my son was having his glass of water I found this crystal clear reflection on the floor. It looked amazing. I had done some childish things too, playing with the reflection; on the wall, on the floor. I don't know if I should call it a shadow or not coz it's more like a beautiful reflection to me.
Let me share some more photos.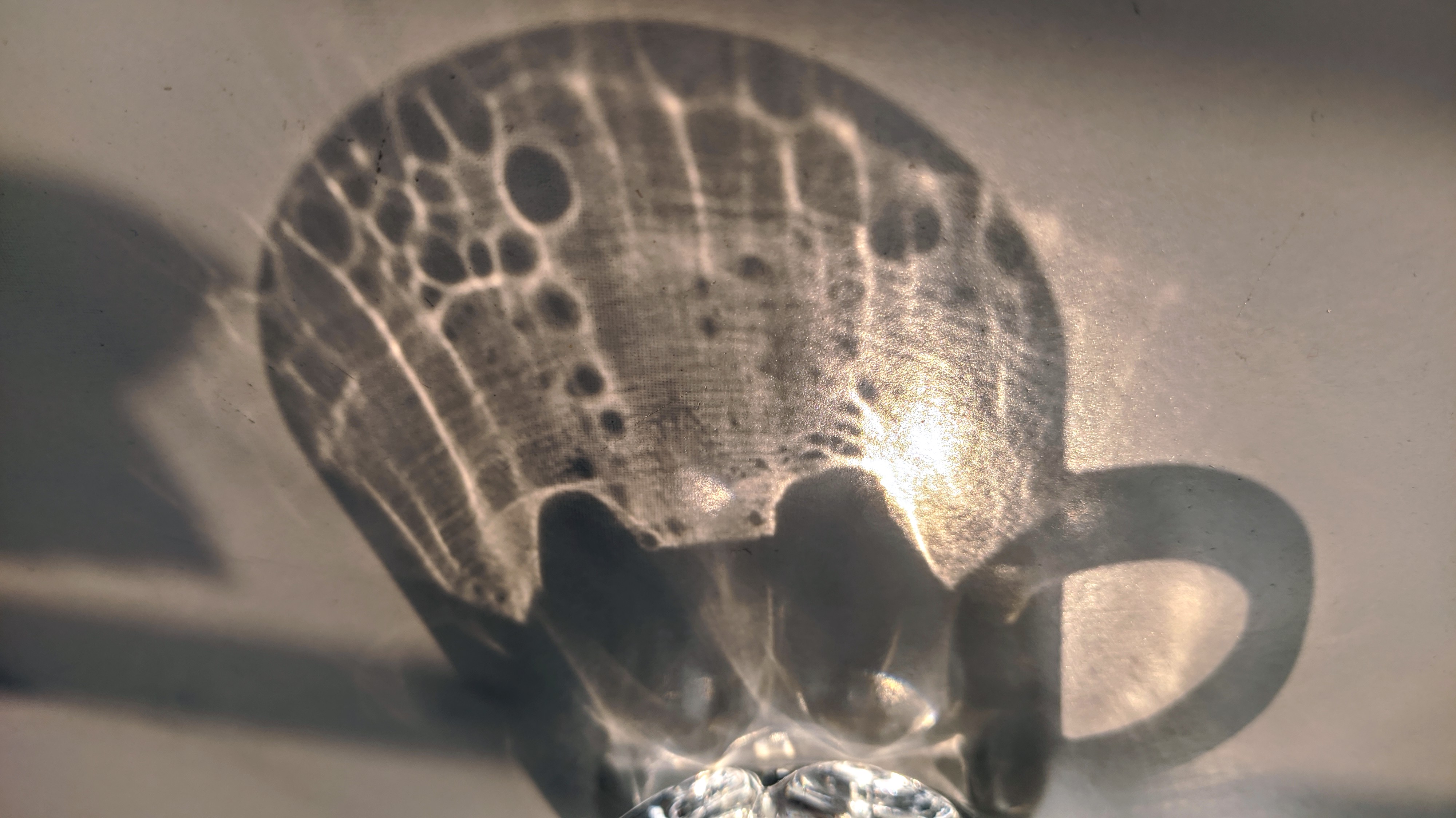 I took this upside down, the shadow looks like a mug!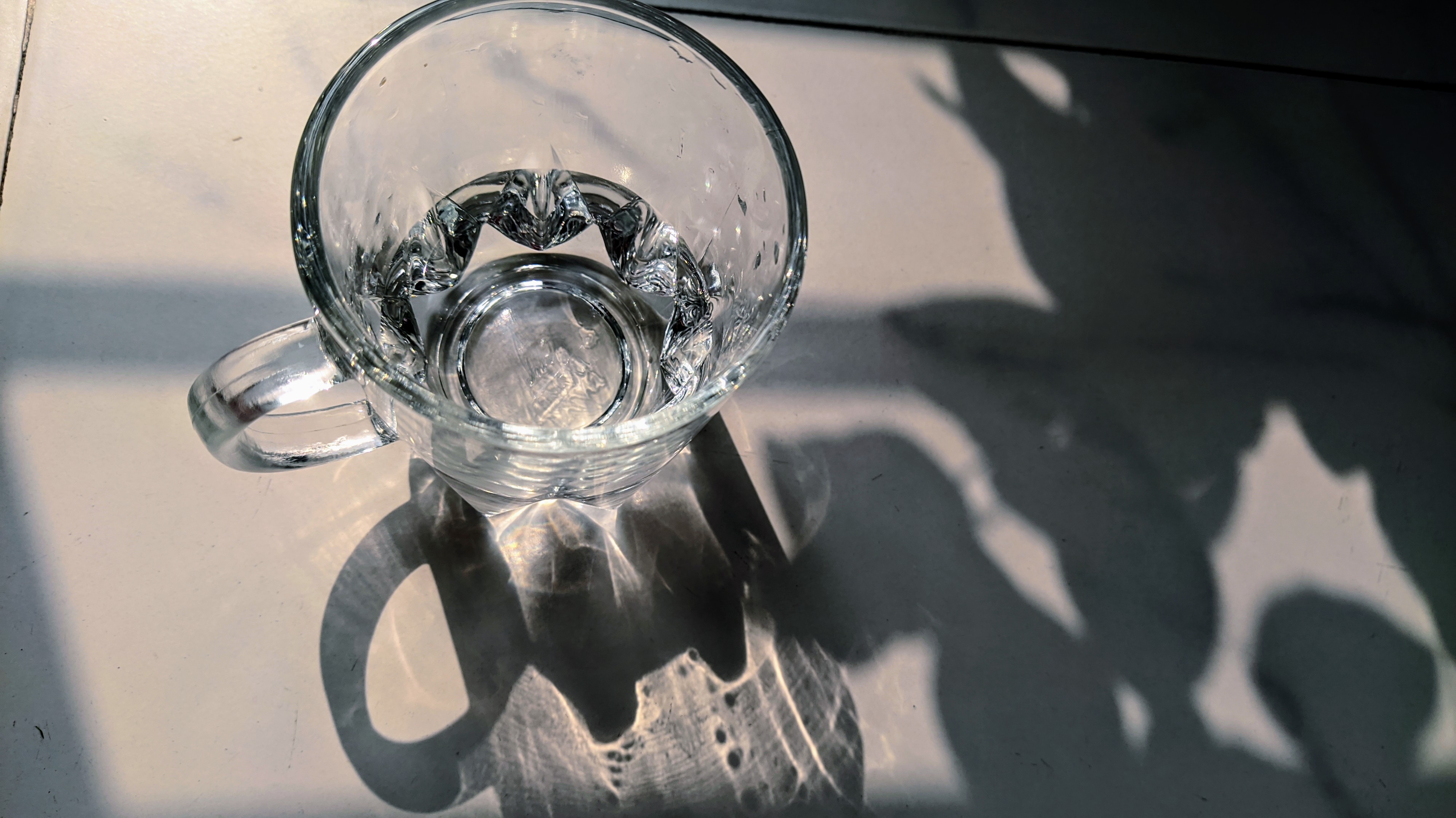 Here's how it started.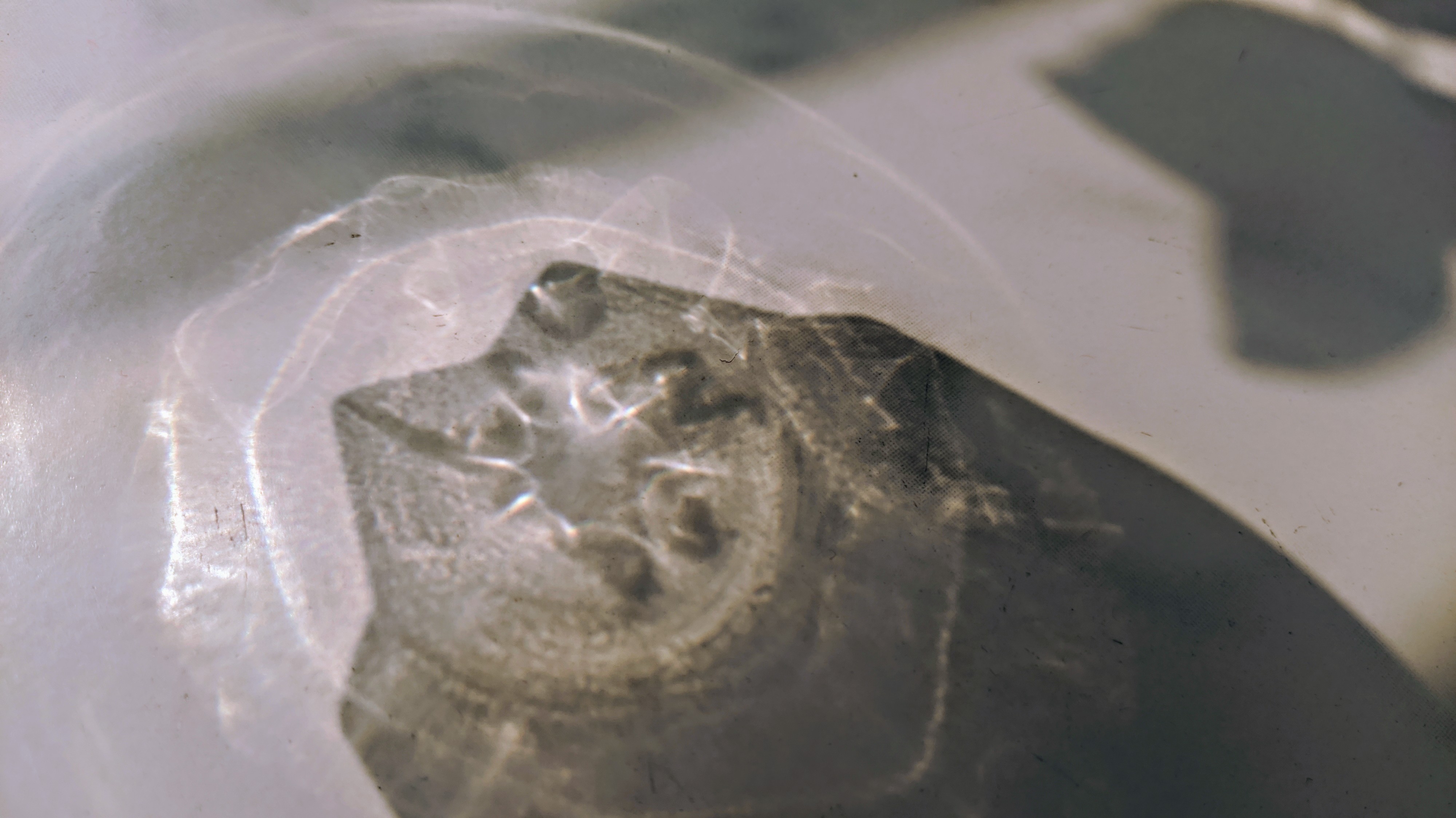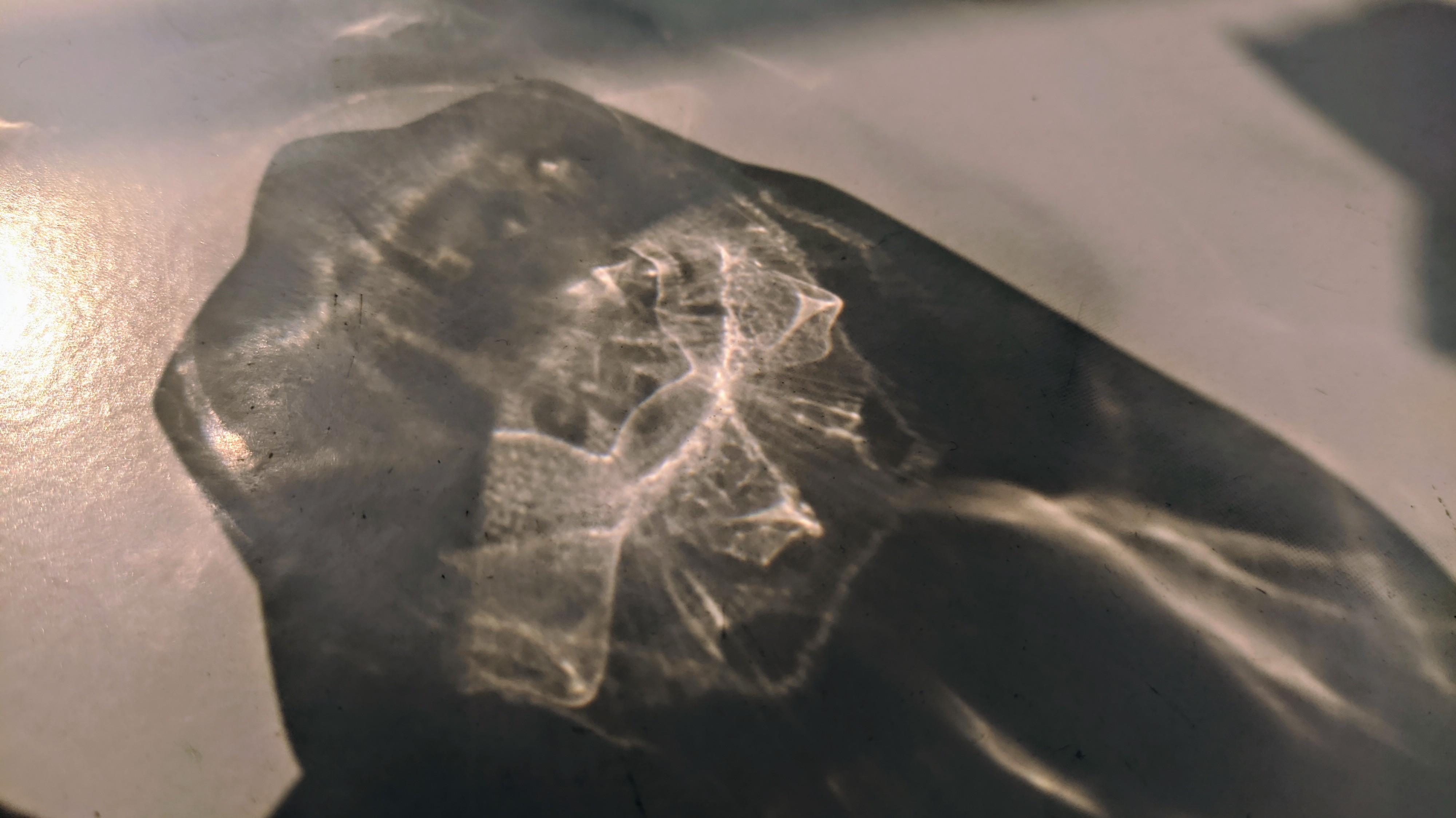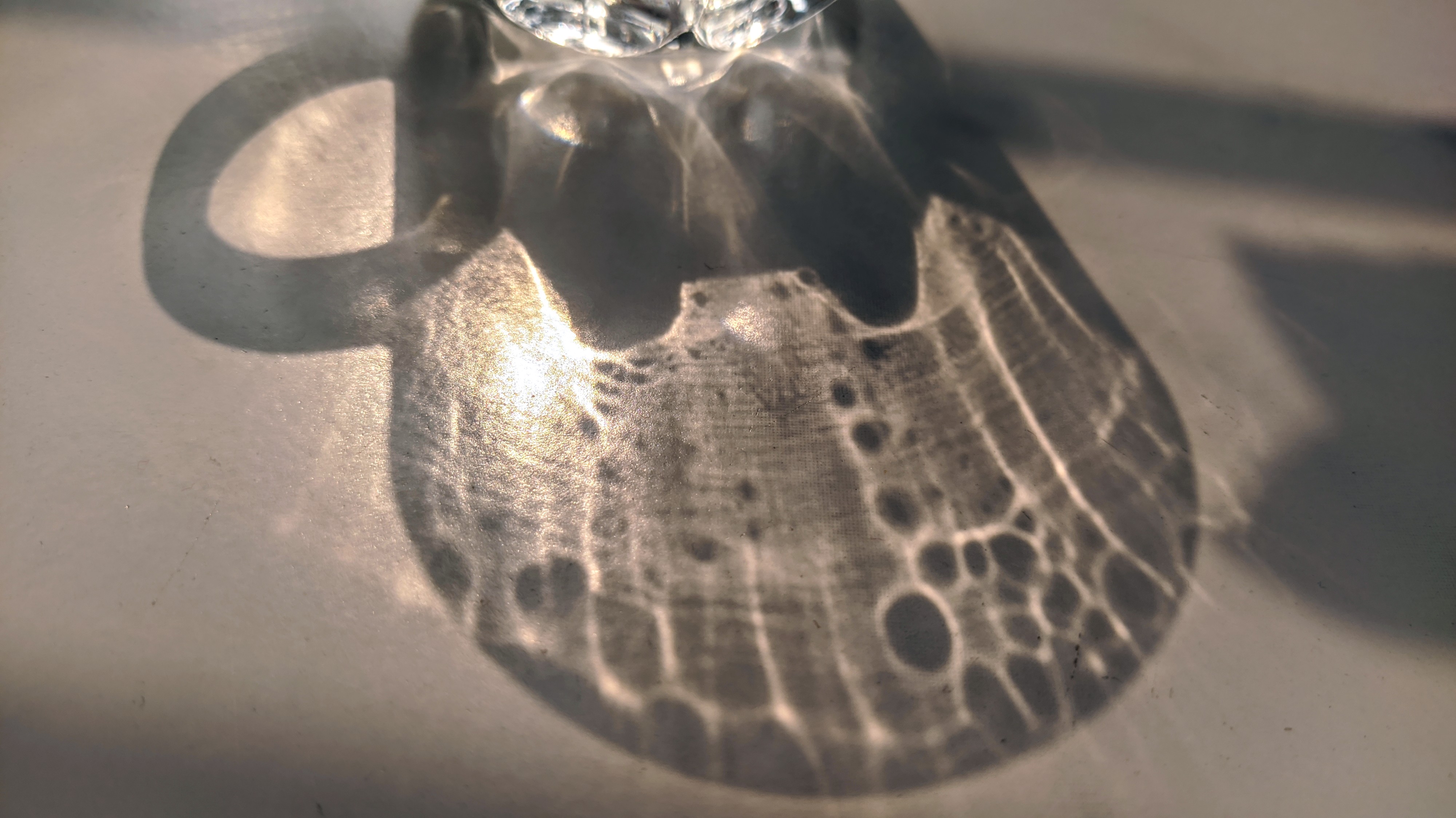 And here's how it was going.
Bonus!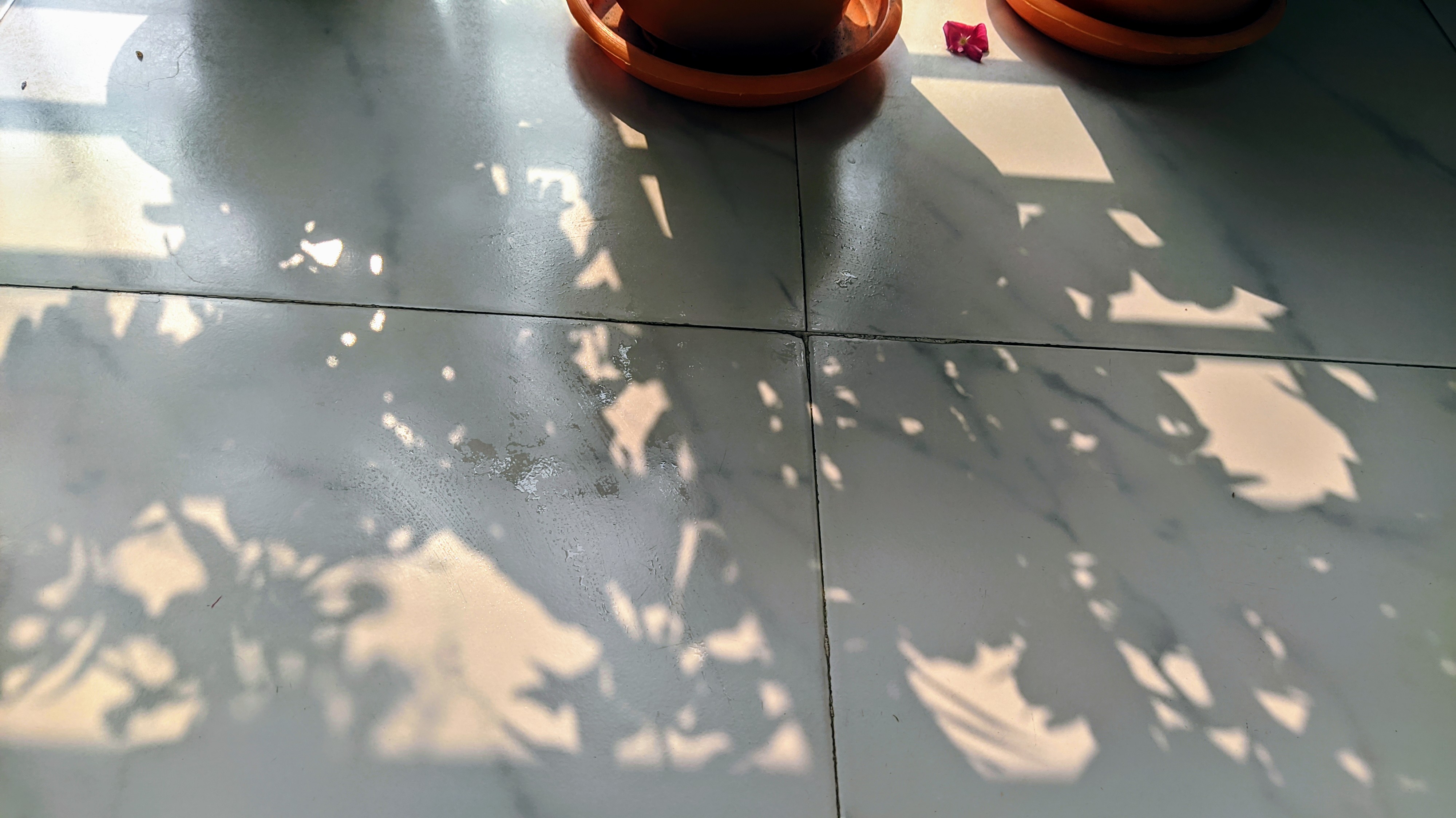 My balcony garden plants make some beautiful shadows on the floor.
It reminds me of how we used to play with a mirror reflection during our childhood. My elder sister used to make the reflection with a mirror or something reflective and I used to hunt that down. It was a never possible thing. Today I play the same with my son with this glass-made mug. We had some wonderful moments full of giggles.
Have a good day, everyone.