Hi to all! I want to take part in the reflection contest again. This time I have my reflections connected with the river. Long ago, people settled near water bodies, built their houses and later cities. You probably know the most famous cities with majestic rivers. Paris and the Seine, Budapest and the Danube, Krakow and the Vistula, Kyiv and the Dnipro. And the rivers are the decoration of these cities, they are decorated with incredible bridges and sculptures, which are overgrown with mystical stories and legends. The coast is always a place to meet friends or go deep into your thoughts.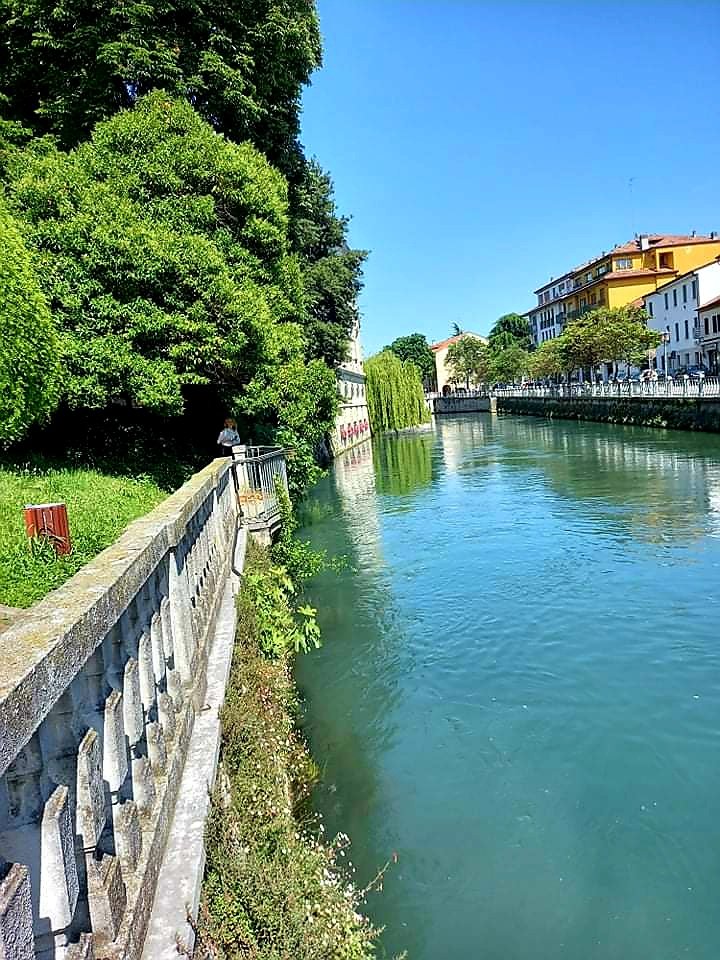 *Привіт усім! Хочу знову прийняти участь в конкурсі відображення. Цього разу я мої відображення пов'язані з річкою. Здавна люди селилися поряд водойм, будували свої будинки і згодом міста. Ви напевно знаєте найвідоміші міста з величними річками. Париж і Сена, Будапешт і Дунай, Краків і Вісла, Київ і Дніпро. І річки є окрасою цих міст, їх оздоблюють неймовірними мостами і скульптурами, які обростають містичними історіями і легендами. Побережжя завжди є місцем зустрічі з друзями або заглибленням в своє роздуми.
My photos were taken in the city of Treviso. There are two rivers in this place. And it is so interesting that one river pours its waters into another. I know that place and I go there often. The Sile River will be filled with water by the Conegliano River. Along the river, I like to walk carefree on the path, looking at the surrounding beauty. This is some other world.
Мої фотографії зроблені в місті Тревізо. В цьому місці є дві річки. І так цікаво, що одна річка вливає свої води в іншу. Я знаю те місце і часто туди приходжу. Річка Сіле наповниться водами річкою Конельяно. Поряд річкою мені подобається безтурботно йти стежкою, дивлячись на навколишню красу. Це якийсь інший світ.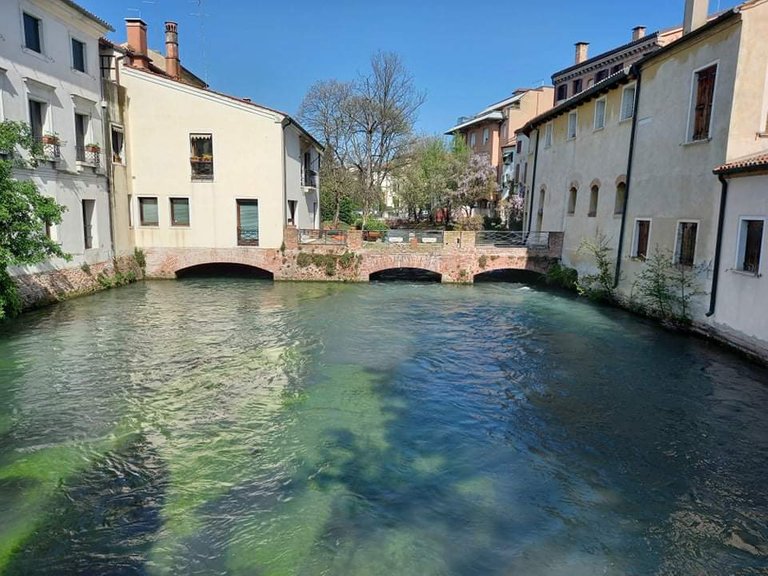 A large number of birds live in these waters, and people swim in kayaks or other boats. The river gives everyone many opportunities. Once upon a time, water mills even worked here. They are still preserved in the city, although they do not fulfill their function.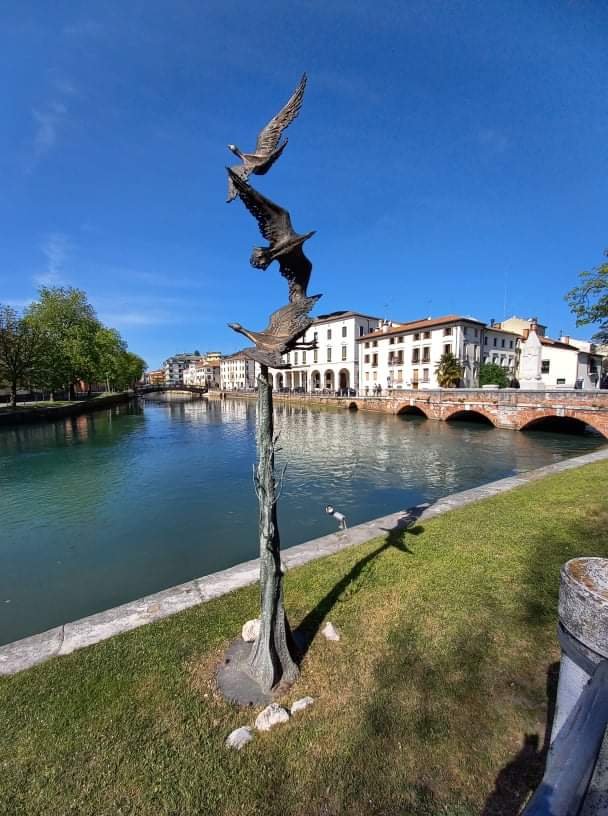 Велика кількість птахів живе в цих водах, а люди пливуть на байдарках, чи інших човнах. Річка дає усім багато можливостей. Колись навіть працювали тут водяні млини. Вони ще й досі збережені в місті, хоч і не виконують свою функцію.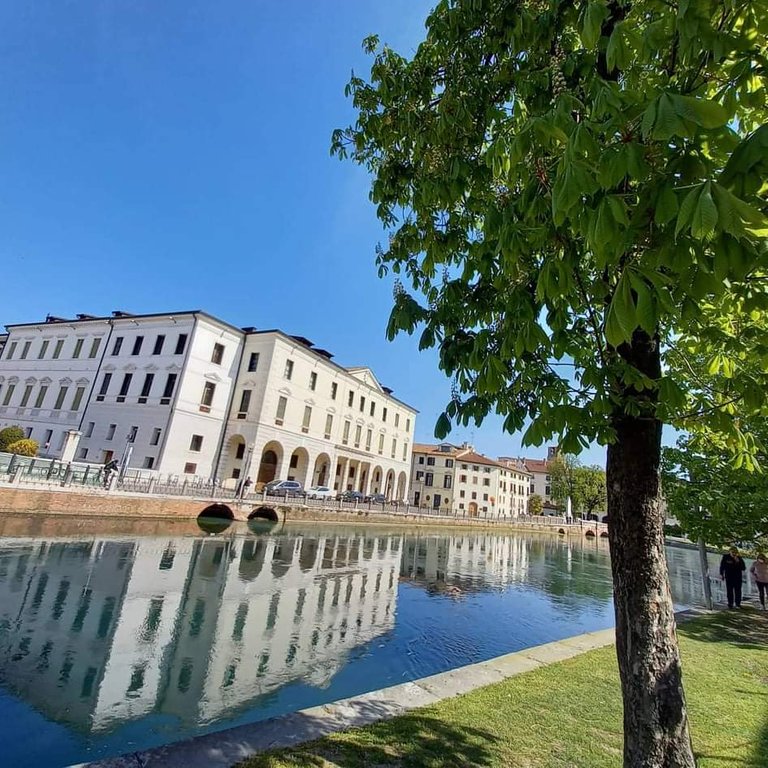 The water element is capable of destroying entire cities. Water gives life, water can take it away. Water, like a mirror, reflects everything around. This is my great chance to enter the reflection contest.
Thank you for your attention, good luck to everyone and inspiration!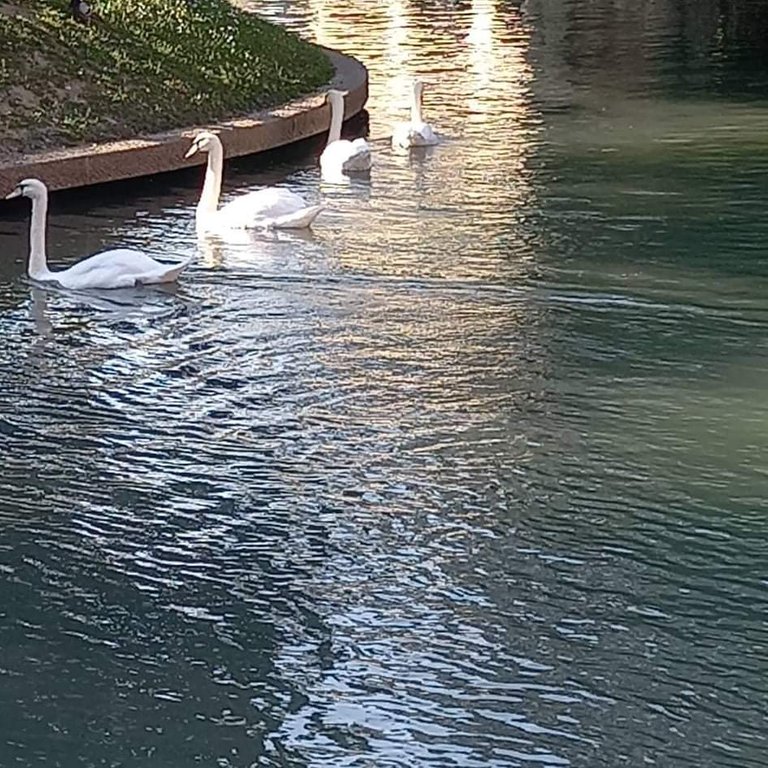 Водяна стихія здатна руйнувати цілі міста. Вода дає життя, вода може його і забрати. Вода, наче зеркало, відображає все навкруги. Це мій чудовий шанс прийняти участь в конкурсі відображення.
Дякую вам за увагу, успіху усім і натхнення!